13 Activities To Distract Yourself From The Fact That You're Not Seeing "Cursed Child" Right Now
Take a nice bath! Gaze into the abyss!
1.
Re-read Deathly Hallows.

2.
Watch Star Wars: The Force Awakens.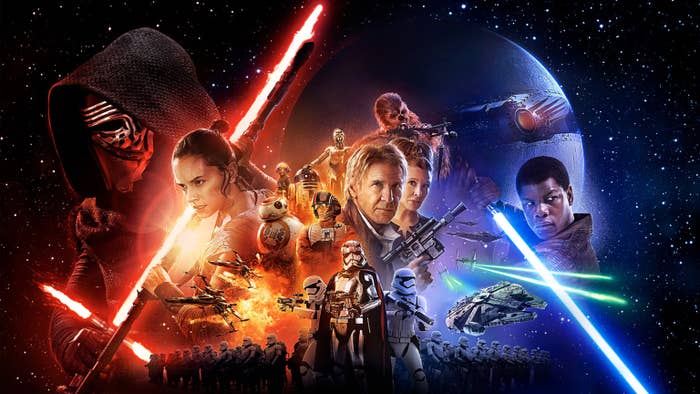 3.
Take a nice bath.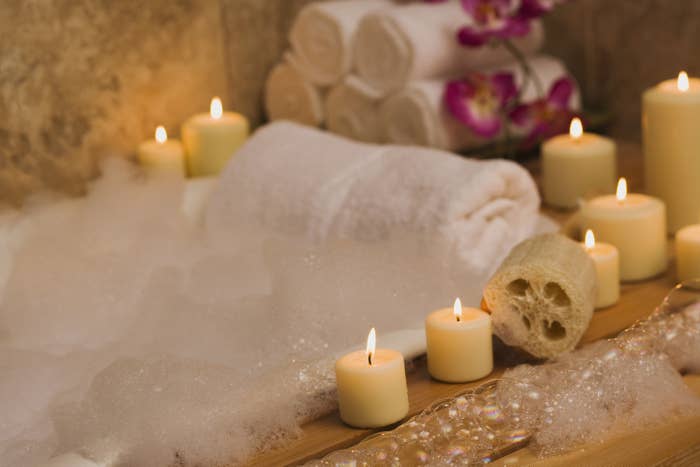 4.
Gaze into the abyss, thinking of what might have been.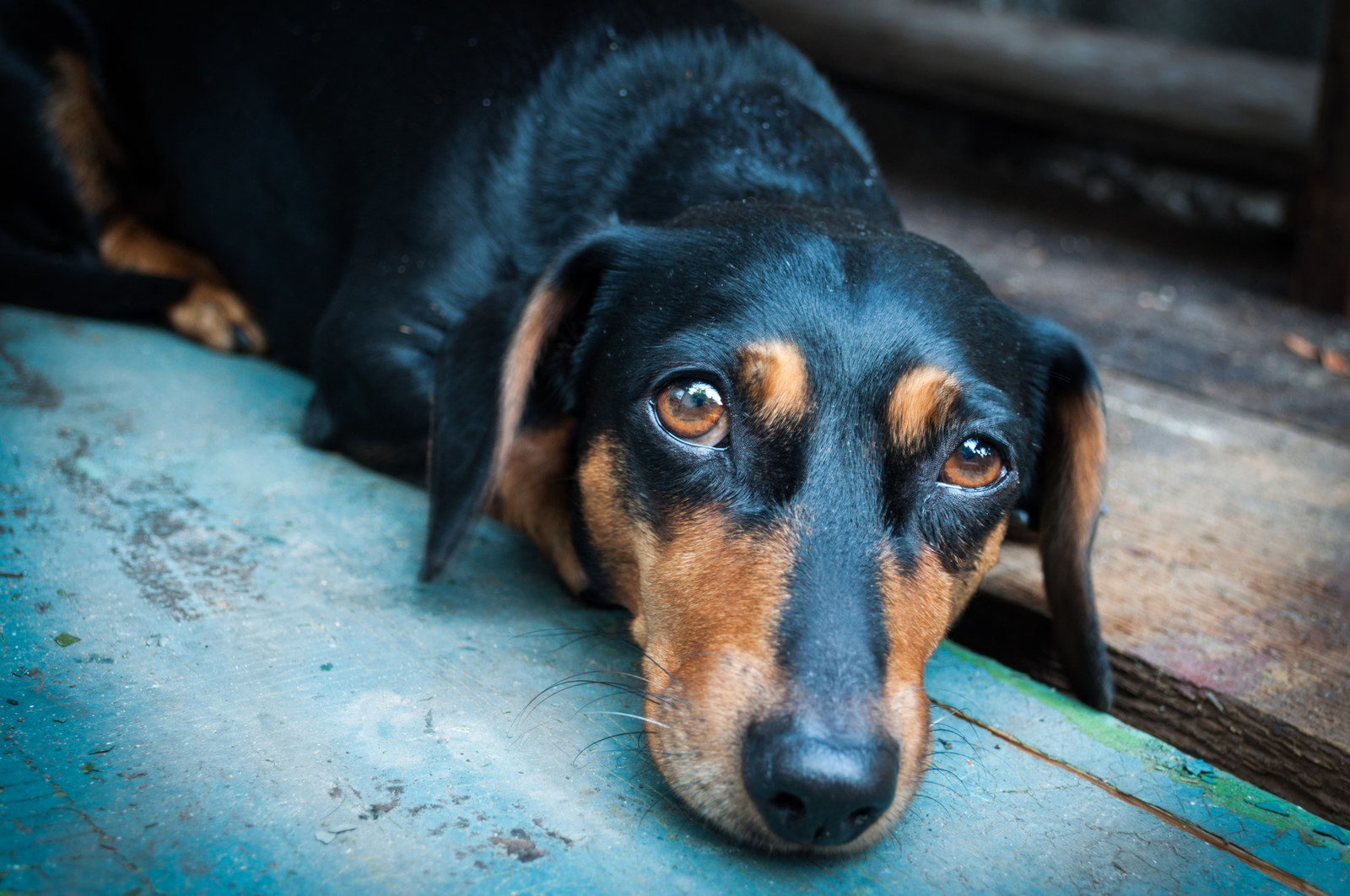 5.
Phone a friend.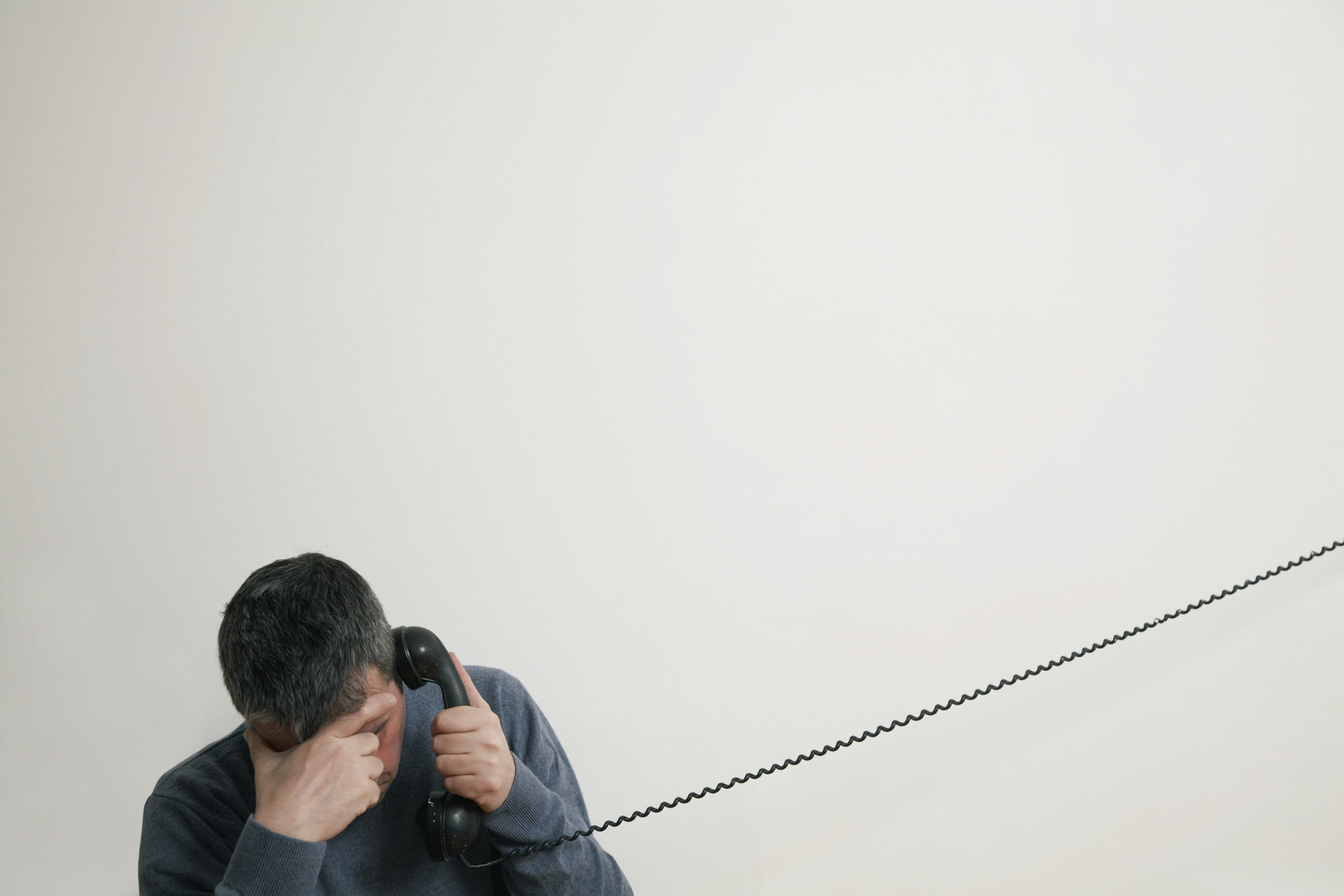 8.
Blast some break-up music.
9.
Hell, just listen to Lemonade on repeat.
10.
Post cryptically about it on social media.

11.
Watch old episodes of Gilmore Girls.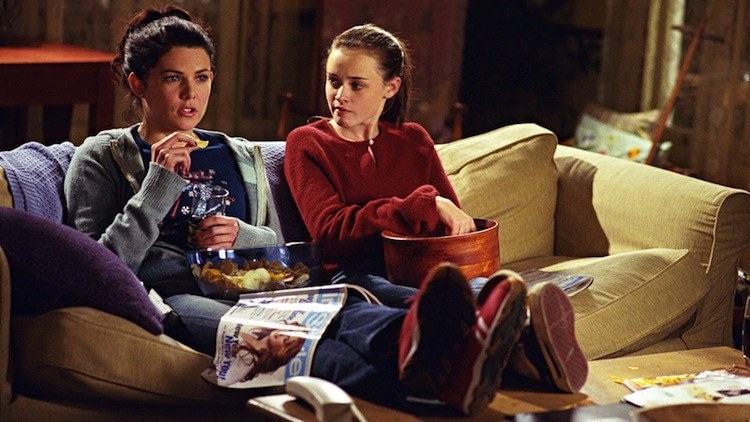 12.
Squeeze a stress ball.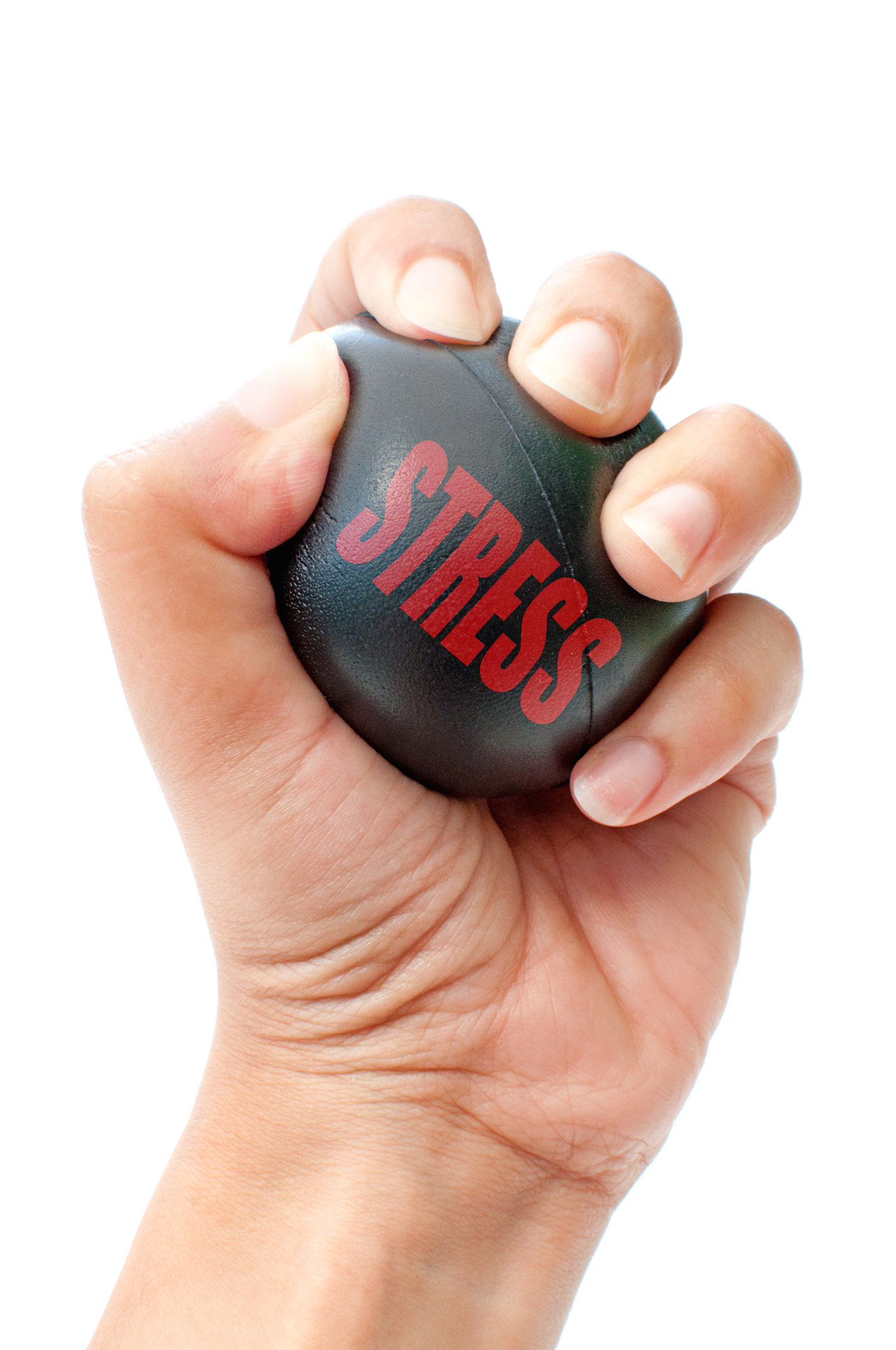 13.
Listen to the Hamilton cast album and relate too much to Aaron Burr.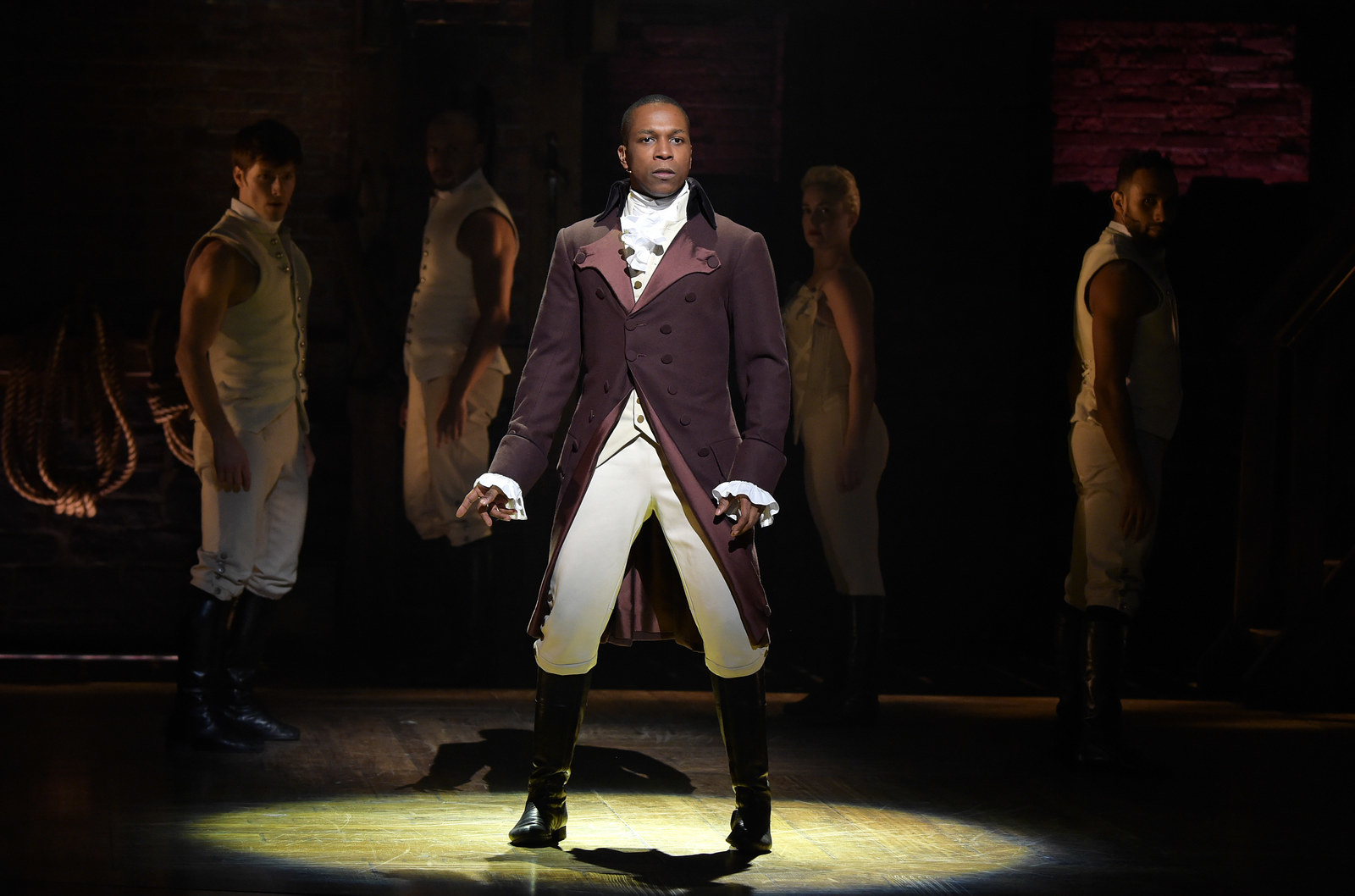 Maybe one day we'll all see Cursed Child! Maybe not! Who knows! The world is an existential mess!