We have all been blessed, and a screenplay is currently being written by two of Hollywood's favorite bros, Jennifer Lawrence and Amy Schumer.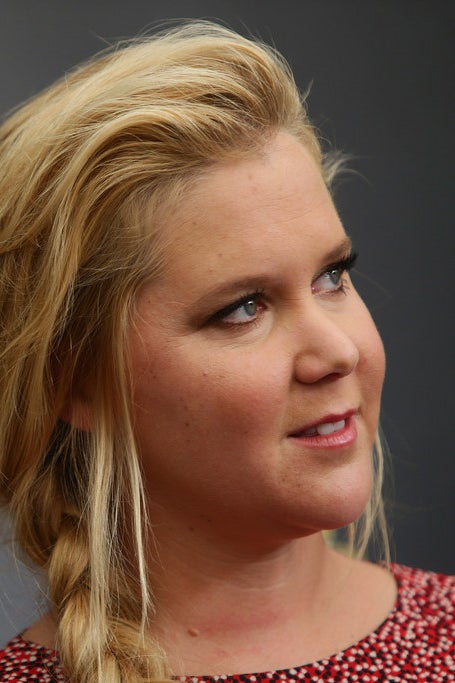 Here's what we've pieced together about the project so far.
Lawrence and Schumer will be co-starring in the film — as sisters.
This beautiful union was born out of Lawrence fangirling over Schumer.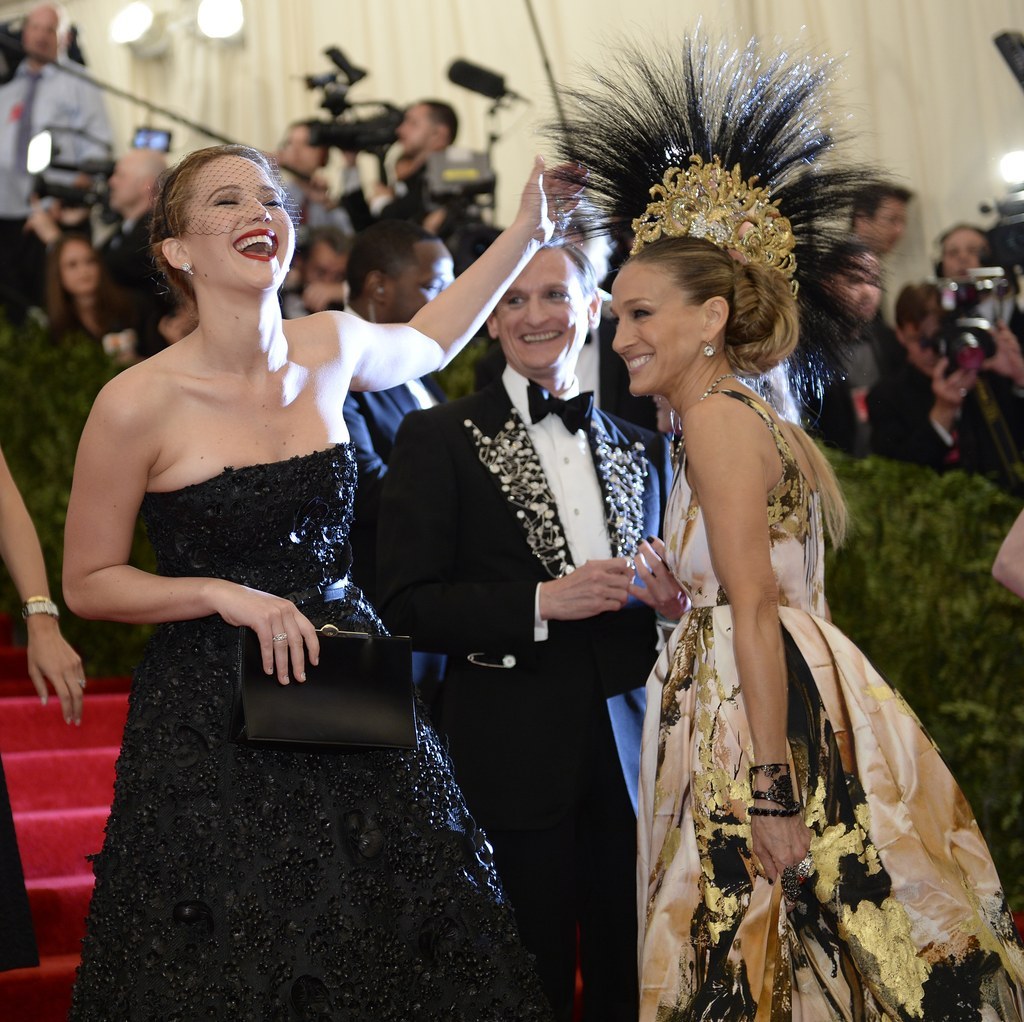 THREE KEY WORDS HERE: "Funny," "dirty," and "real."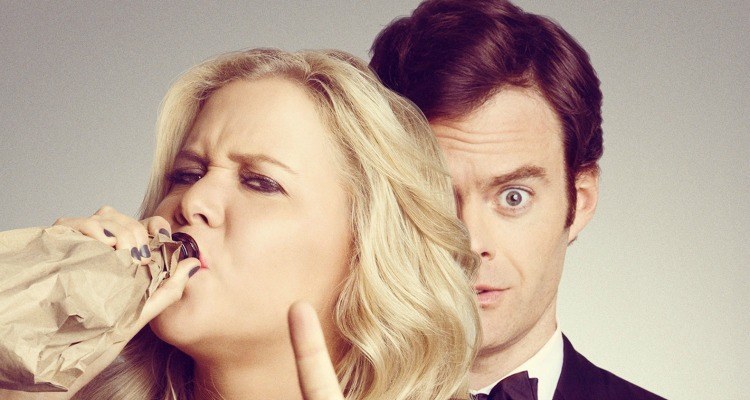 Lawrence will be the trainwreck this time around. Meanwhile, Schumer's character is pursuing her goal of becoming a flight attendant.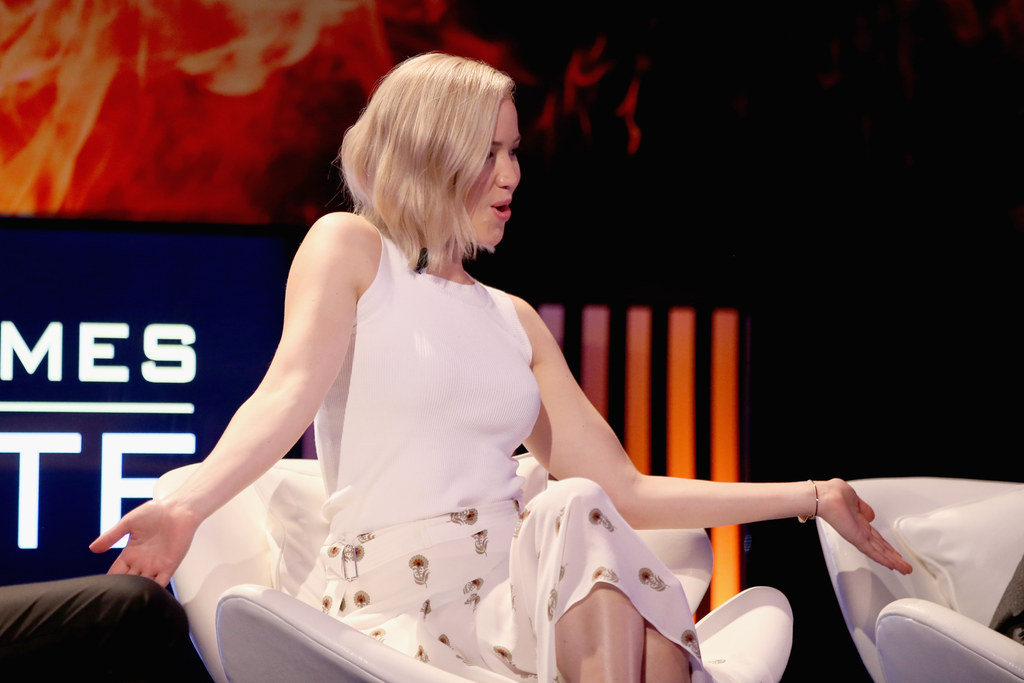 Don't expect many dudes, this one's all about the ladies.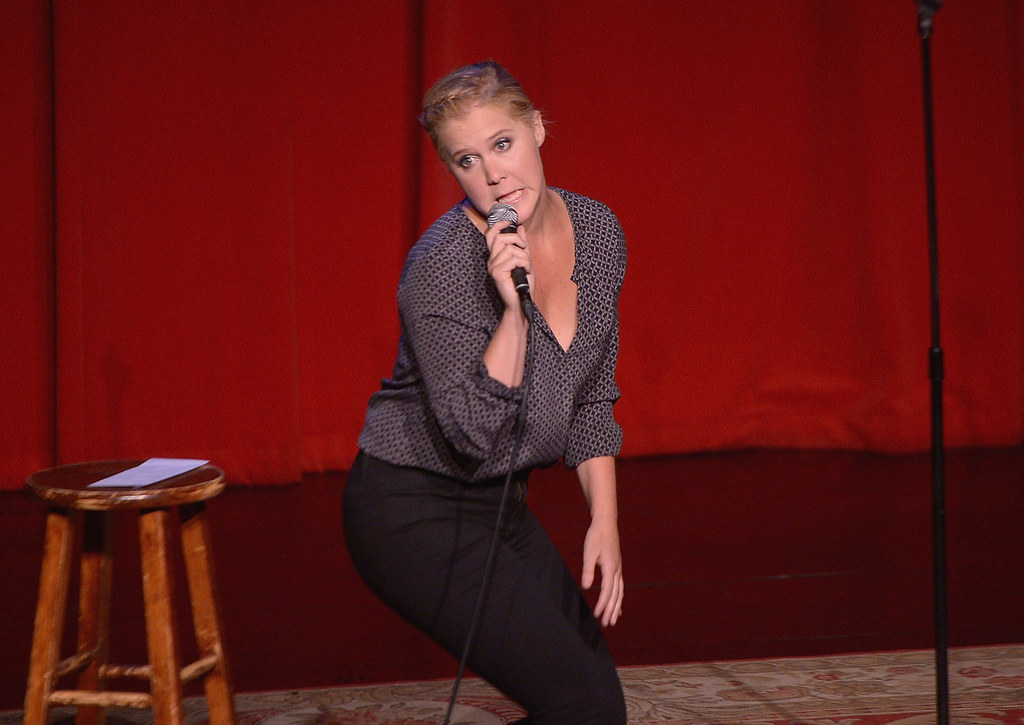 And according to Lawrence it's been a match made in heaven, creatively. "We have different flavors," she told the New York Times. "It's been the most fun experience of my life."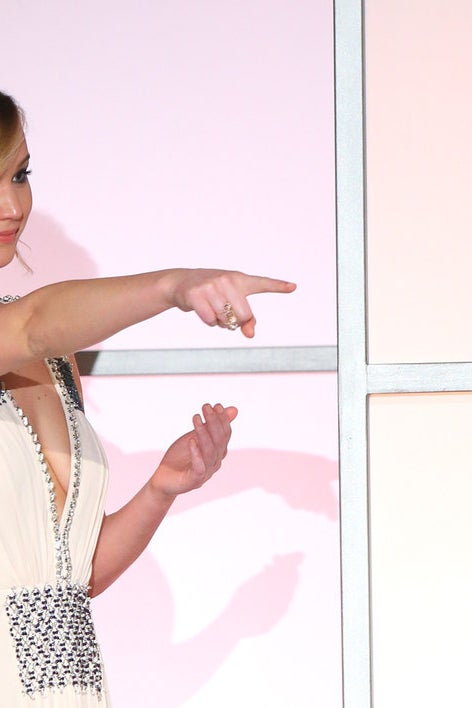 "Amy and I were creatively made for each other. We have different flavors. It's been the most fun experience of my life. We start the day off on the phone, laughing. And then we send each other pages. And we crack up. I'm flying out tomorrow to see her in Chicago. We'll write a little bit with her sister, Kim, who worked with Amy when she was writing Trainwreck."
For real, though, these two are MADE. FOR. EACH. OTHER. And it might lead to some wildin'.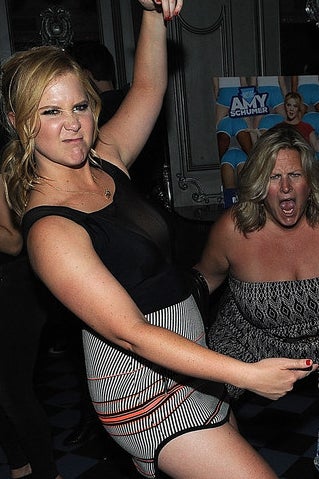 "I watched Trainwreck and I was like, 'Yep, we're made for each other,' and then I reached out and everything just happened so quickly," Lawrence told Entertainment Tonight. "We both have very similar senses of humor, obviously, and aren't afraid, which is a good and bad thing, because I don't know what our movie will be rated. And we're both very blunt. So we've gotten through a really strenuous process without ever fighting, because we're both very straightforward."
Bette Midler would like to play Lawrence and Schumer's mother.
But don't waste all your excitement now, because this movie will probably take FOREVER to land in front of our faces in movie theaters.