Here's The Cast Of "Jessica Jones" Next To Their Comics Counterparts
We've got our first official Jessica Jones cast photos. So let's check out what we've got.
Marvel's upcoming Netflix series Jessica Jones is not our first time at the superhero rodeo.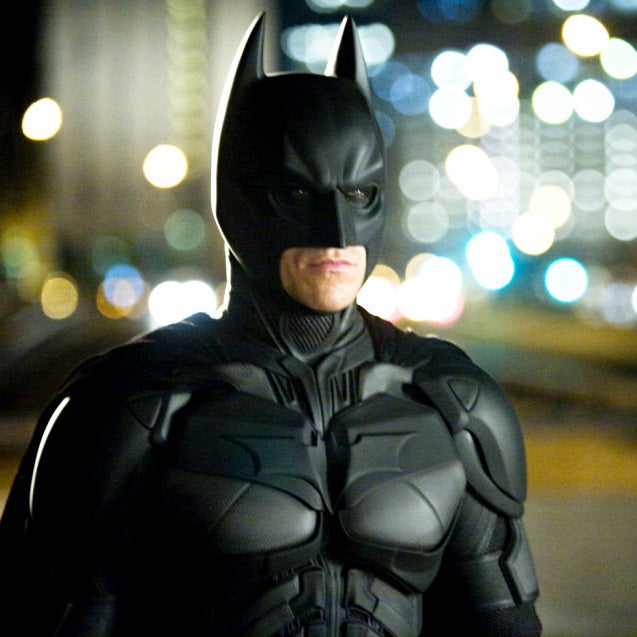 We pretty much know how this works by now.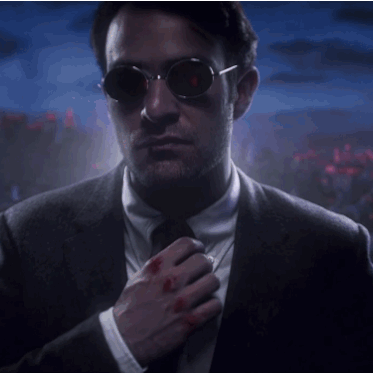 Sometimes the actors in superhero fare look like they jumped straight out of a comic book page.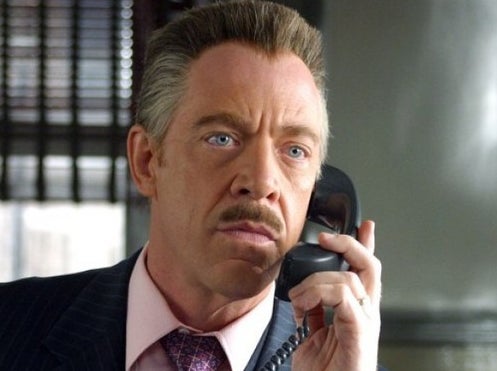 And sometimes they depart from their original visuals in some way or another, and that can be just as iconic.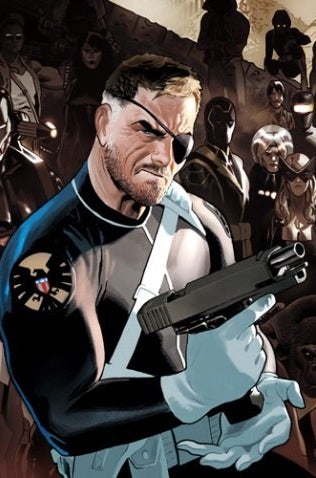 So how does the Jessica Jones cast measure up to the comics imaginings they'll be bringing to life?
Here we see Krysten Ritter as title character Jessica Jones, sandwiched by her comic book origins.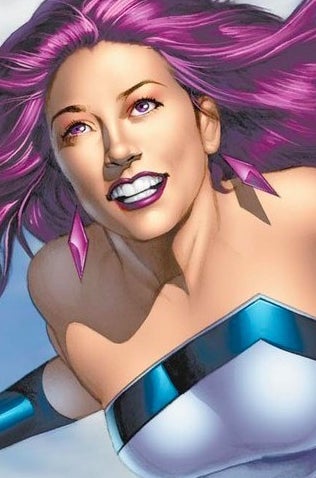 David Tennant's Dr. Zebediah Kilgrave/The Purple Man is more literally purple in the comics.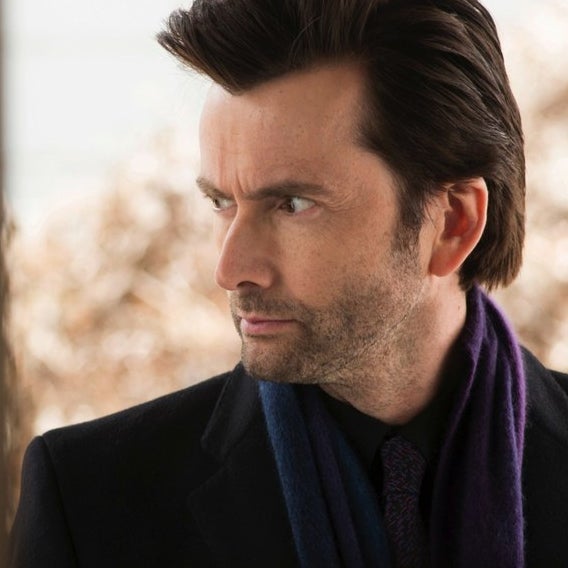 Rachael Taylor's Patricia "Trish" Walker goes as Patsy in the comics and is typically drawn as a redhead.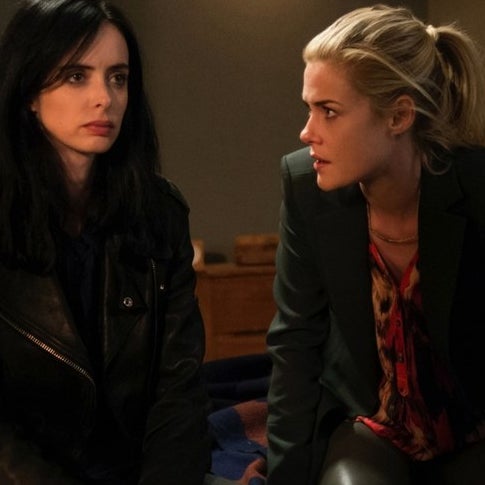 Walker is also traditionally Hellcat, so we'll see where the series goes in terms of her suiting up.
Mike Colter's Luke Cage seems to have more believable proportions than his comic counterpart — but let's not pretend Colter's not still plenty muscular.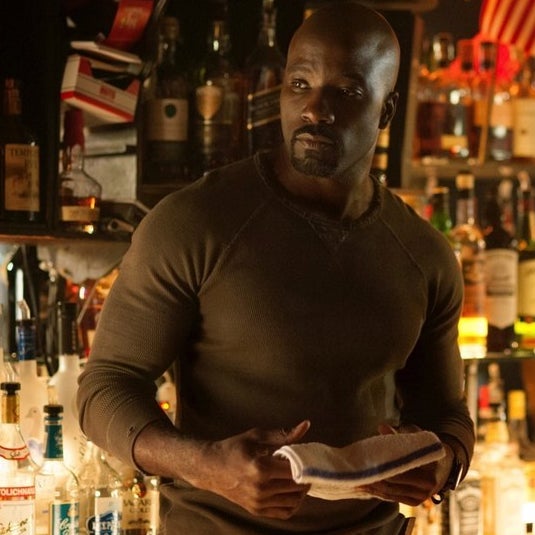 Meanwhile, Carrie-Ann Moss' character Harper is reportedly new to the Marvel universe.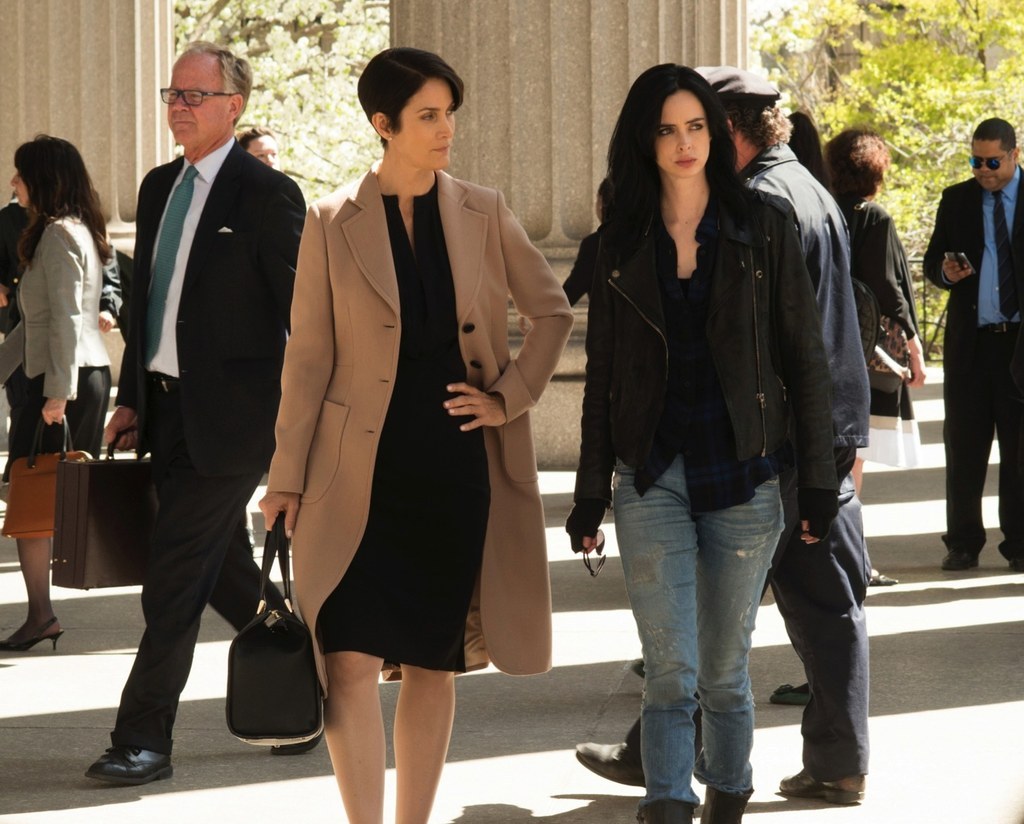 Regardless of their physical resemblances, though, we're confident the cast of Jessica Jones has a lot of surprises in store for us come November.
Oops. Something went wrong. Please try again later
Looks like we are having a problem on the server.
How hype are you for Jessica Jones?
Just give it to me nooooooow.

There's no way I'm not watching.