The newest entry in Marvel's foray into Netflix is fast approaching, and we've got plenty of reasons to be excited.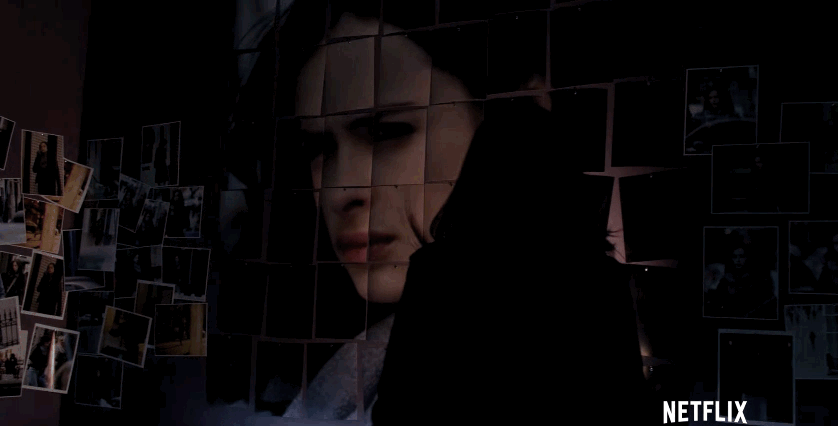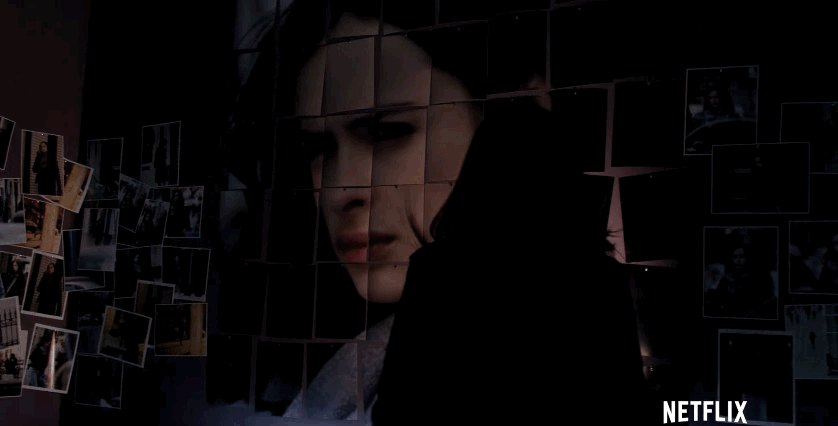 Krysten Ritter plays title character Jessica Jones, a woman with superpowers who walked away from the superhero lifestyle to lay low as a P.I.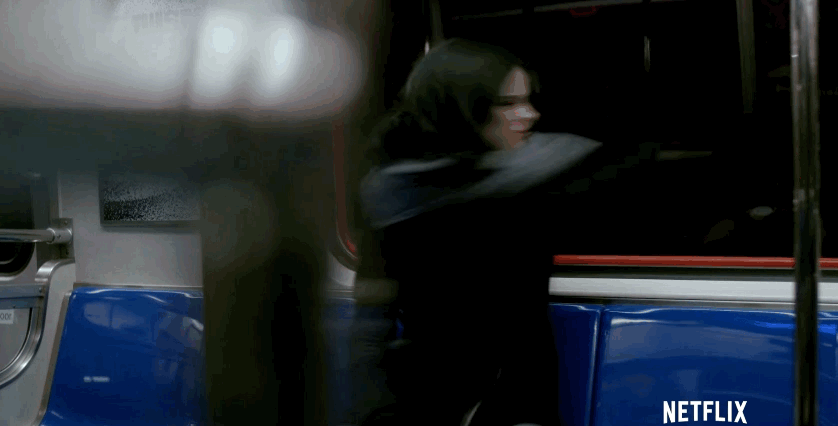 The series' main villain is a man named Kilgrave — played by former Doctor Who star David Tennant — who has the terrifying ability to control people's actions.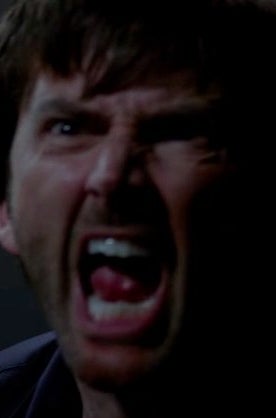 The trailer also treats us to our first footage of Mike Colter's Luke Cage — who will be getting his own Netflix series next — and Rachael Taylor's Patricia "Trish" Walker, a character also known as Hellcat in the comics.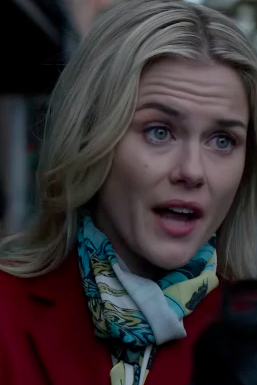 November 20th cannot come fast enough.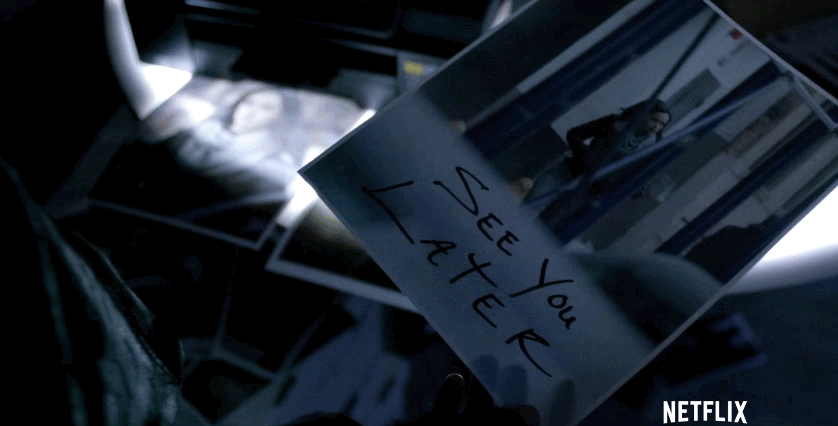 Will you be there?