Jennifer Lawrence Is More Excited About The New Kardashian Baby Than You Are
She is very much looking forward to a future ruled by these babies.
December 5th, 2015, will go down in history. It was, after all, the day Kim Kardashian gave birth to her second child, Saint West.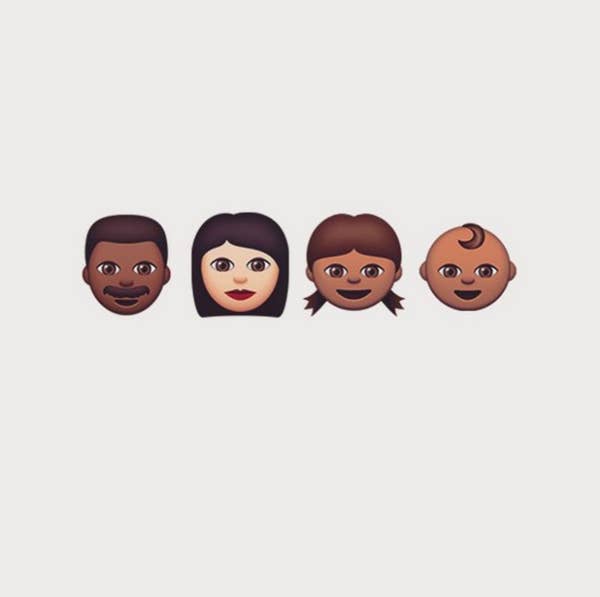 It was especially a big day for Jennifer Lawrence, who has been quietly losing her shit over the Kardashian family's newest heir to the throne.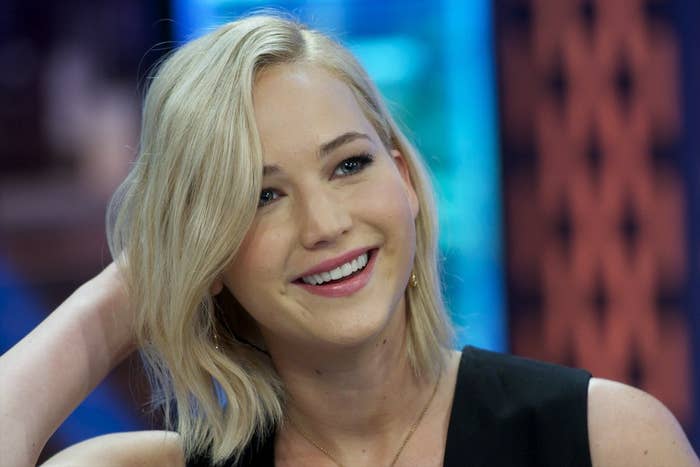 "Oh, my God! It was like when Princess Kate was having a princess," JLaw told E! News recently.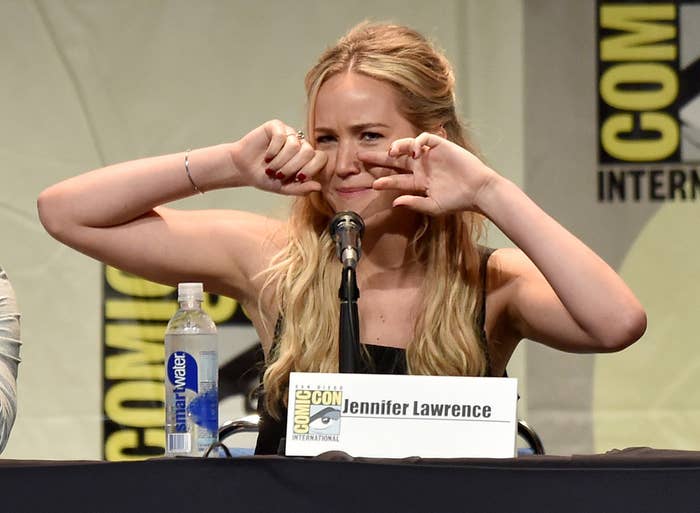 JLaw, like many of us, has pictures dancing in her head of the glorious futures that lie ahead of the famous babies in our lives. "I can't wait for it to be 16 years from now, we'll have a teenage princess."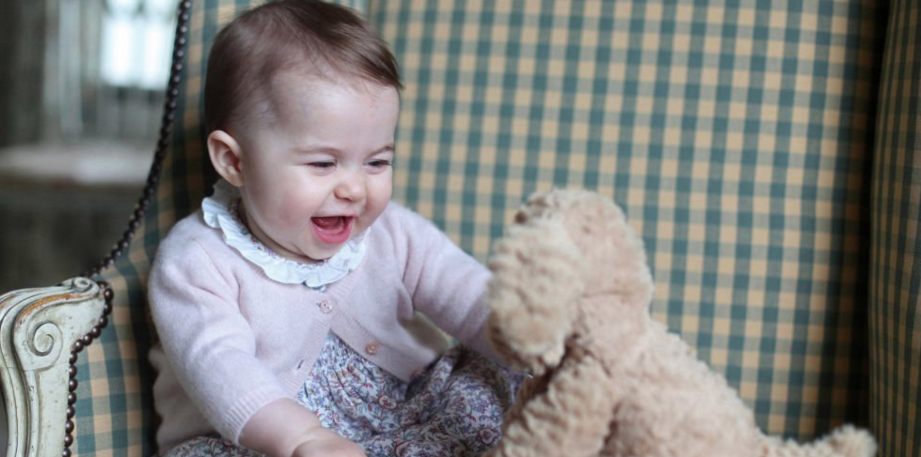 "That's just the same in America and we'll have a little prince."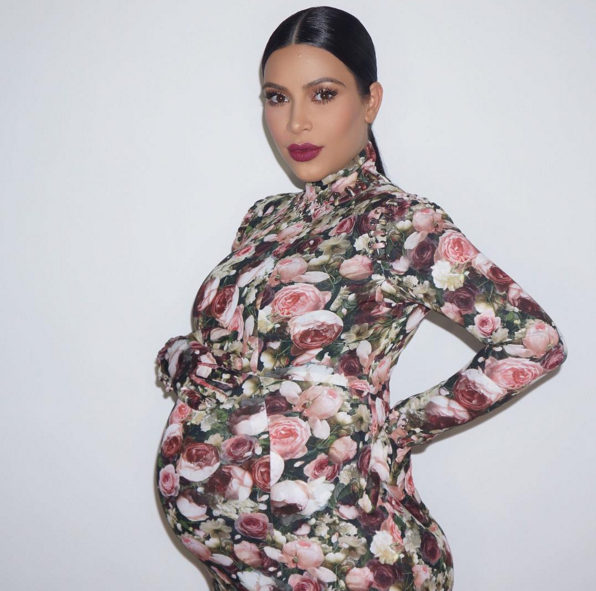 By then North West, Saint's big sis, will be 18 and surely be the President Of the United States* or the Emperor of the Universe, ruling alongside Blue Ivy Carter.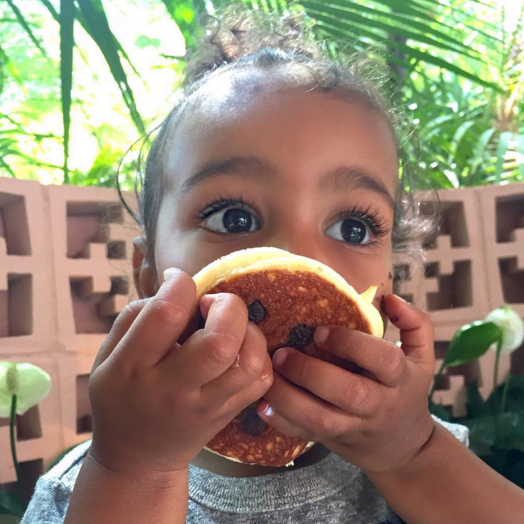 *Obviously we will change the 35+ law for her.
It's a big future out there for famous wealthy infants, and JLaw and the rest of us are just living in it.