We all know revered actor Vincent D'Onofrio from his work in classics such as Mystic Pizza, Law & Order: Criminal Intent, and Daredevil. He's also in Jurassic World. But who is he, really? Is he really Wilson Fisk? Or is he actually Foggy Nelson?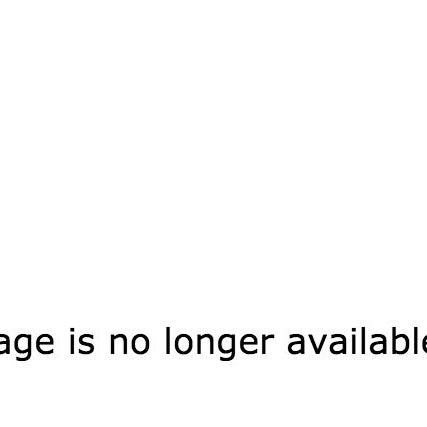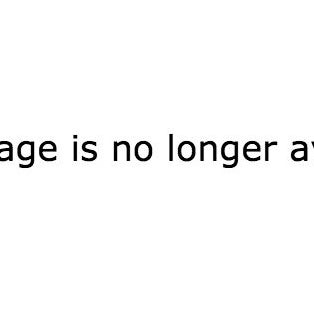 Is he a porn parody Thor?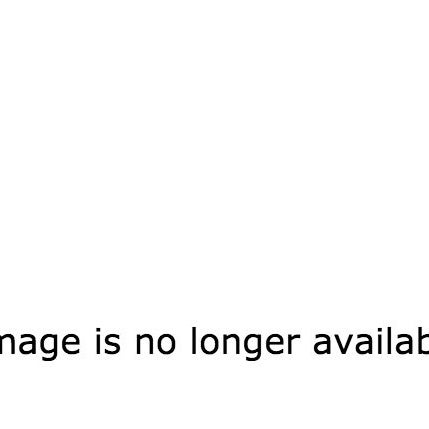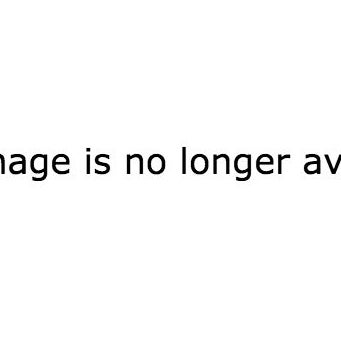 Is he an extra on The Walking Dead?

Is he Tim Riggins in chains?
IS HE CHARLIE COX, AKA MATT MURDOCK, AKA DAREDEVIL, HIS GREATEST ENEMY???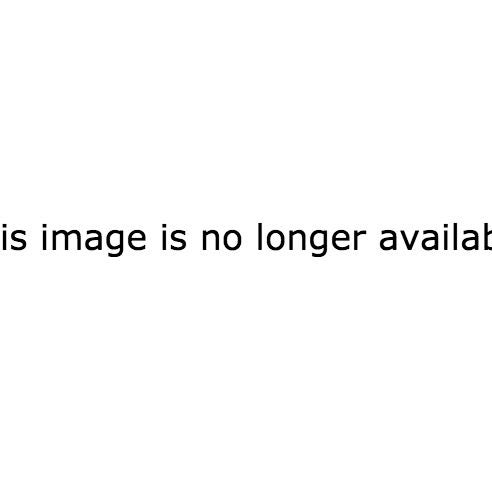 Is he a warboy from Mad Max: Fury Road? Is he Pan from Pan's Labyrinth? Is he literally Orson Welles? Who are you, Vincent D'Onofrio??? What is your true form? The world may never know. Oops. Something went wrong. Please try again later
Looks like we are having a problem on the server.
Do you think Vincent D'Onofrio could shapeshift into *you*?
Holy shit, he totally could.
ADD YOURS: Tell us in the comments if Vincent D'Onofrio has already stolen your face or the face of someone you love.