1.
I'm a little worried by how attracted I now am to injured ab lounging.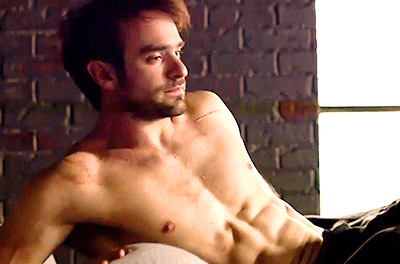 2.
The hurt/comfort fanfic is writing itself.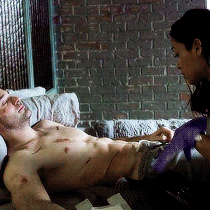 3.
It doesn't help that Matt Murdock softly moans in every other scene.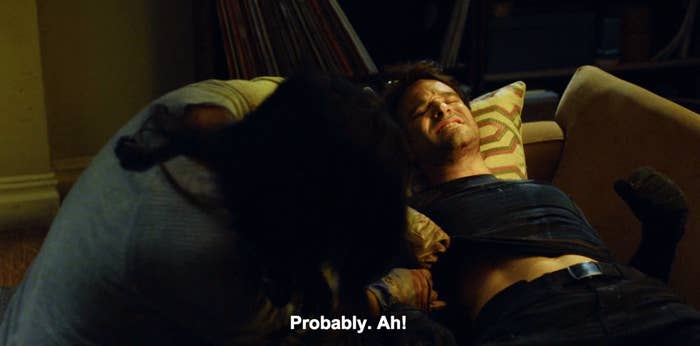 4.
And let's not even talk about the extremely attractive way he tiredly gets his ass kicked (and kicks ass).
5.
That muscle shirt was made for rain-soaked jump-swivels.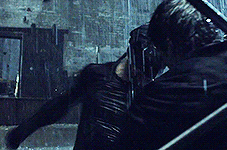 6.
And when he just casually jumps off a fire escape (into my arms).
7.
Literally any of those lingering shots on his mouth.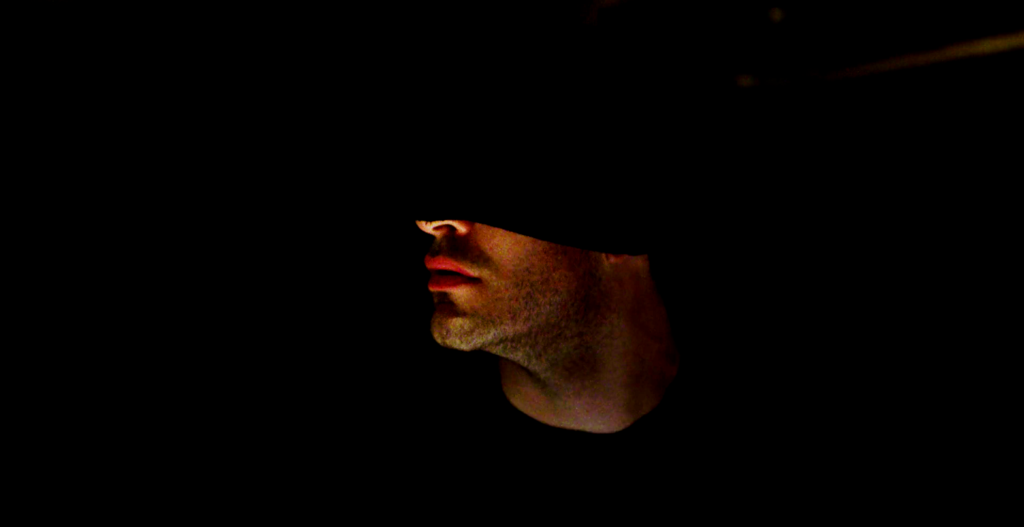 8.
And this show is MOSTLY lingering shots of his mouth.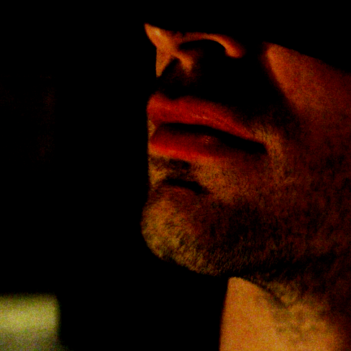 9.
AND DON'T EVEN GET ME STARTED ON WHEN HE ACTUALLY USES THOSE AFOREMENTIONED LIPS.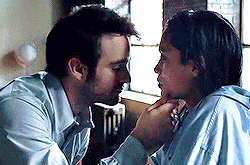 This show would not have suffered with more kissing.
10.
And every. single. thing. that's. happening. here.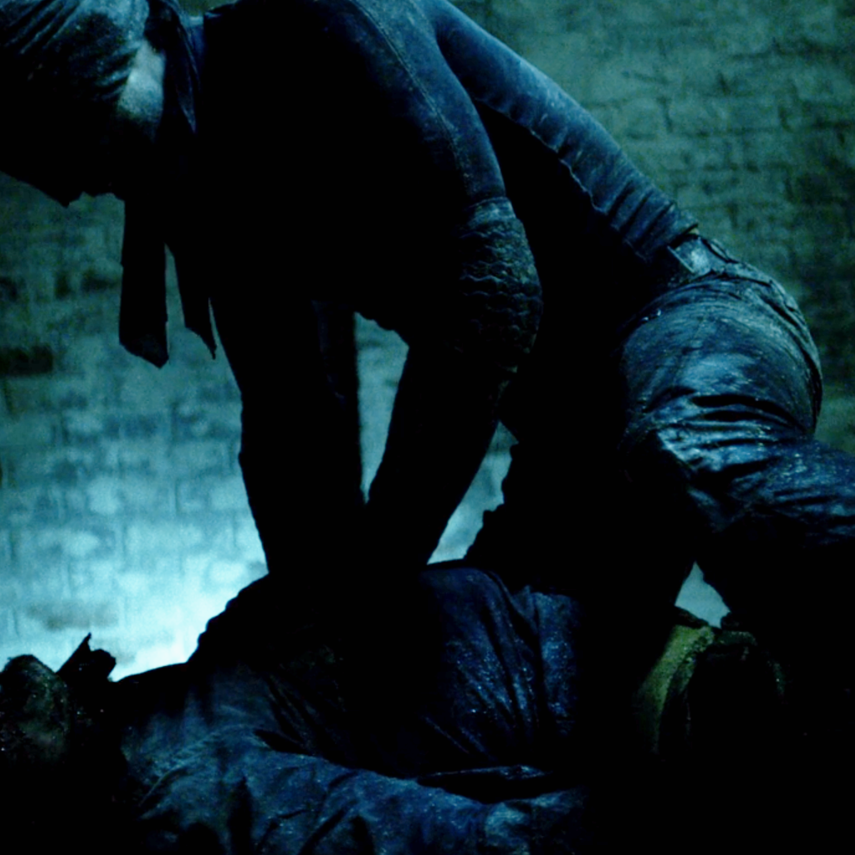 He's resuscitating a bleeding dying Russian, but...it works?
11.
I FEEL YOU, CLAIRE. I FEEL YOU GIRL.
12.
When he just fucking like parkours through New York City, like if Legolas and Frodo had a beautiful vigilante baby.
13.
When he does that little knowing smirk thing. SHUT YOUR FACE.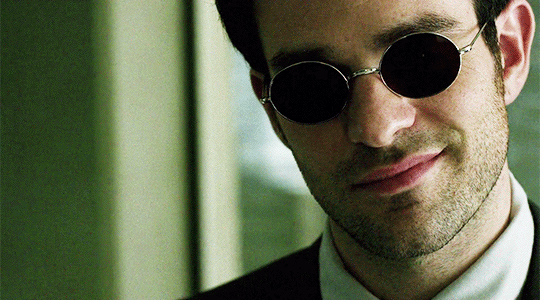 14.
And let's not forget the piece de resistance...
15.
MOTHER. FUCKING. BOXING.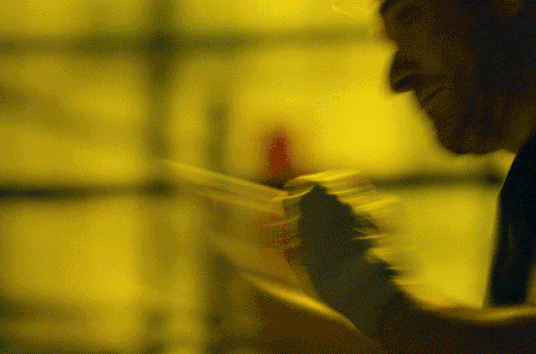 Key to Matt Murdock's character, yes — but I see your Captain America callback, Marvel. I SEE YOU. And I appreciate it.
16.
God bless Marvel men, and god bless our broody new addition.