When the title for Star Wars: Episode VIII was revealed to be The Last Jedi on Monday, the internet reacted as it often does...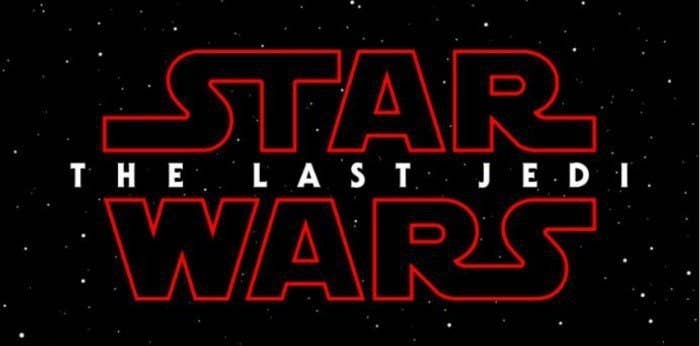 ...with excitement, criticism, and a lot of questions.
A lot of people lobbed out the big question itself: Is it OK to punch a sith?
While some tried to dig a little deeper.
People didn't hold back.
At all.