1.
When he made us an offer that is very hard to pass up. 2.
When he challenged the logic of gendering a droid. 3.
And suggested an innovative way of, uh, playing with your Poe Dameron action figure. 4.
And commented on the fact that you can now suck yogurt out of his face.
5.
When he made Lupita Nyong'o swoon a little bit. I haven't stopped looking at this GIF in five days. 6.
When he made sure that even his action figure was paying attention to Lupita Nyong'o as she spoke.
7.
When he looked into the camera and also our souls??? 8.
Whenever he looked at anyone, really. 10.
When he sang "Baby It's Cold Outside" with Daisy Ridley.
12.
He came the closest a person can to pulling off this mustache. 13.
When he realized his Force Awakens cast members were born in 1992.
14.
When he made it clear he's down to cuddle.
15.
When he existed with this beard. 16.
And when he spent all of Llewyn Davis carrying this cat around.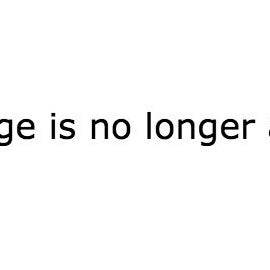 17.
Whenever he danced for us.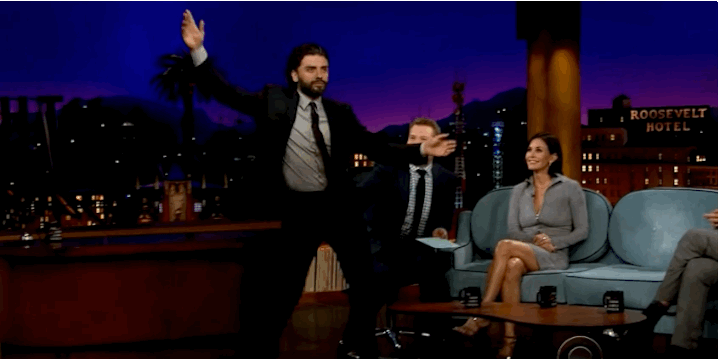 18.
When his jawline palled up with Carrie Fisher's dog, Gary Fisher. 19.
Whenever he stood next to Gwendoline Christie and treated it as the treat of a lifetime. 20.
Oh, and when he gave us the glory that is Poe Dameron. 21.
It's really more like Poe DAMNeron, amirite?