Friends is known, above all, for its main cast of characters and their ~lovable hijinks.~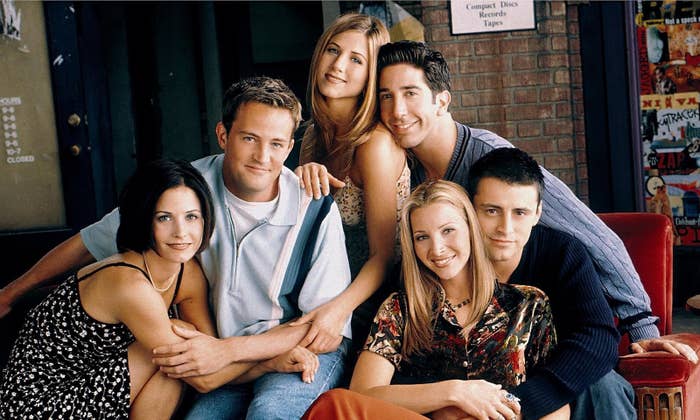 We all probably have our favorite ~friend.~ For some it's Monica and her earnest Type-A tendencies.
For some it's Chandler and his relatable, self-deprecating quips.
There are six options, and they are all pretty great in their own ways.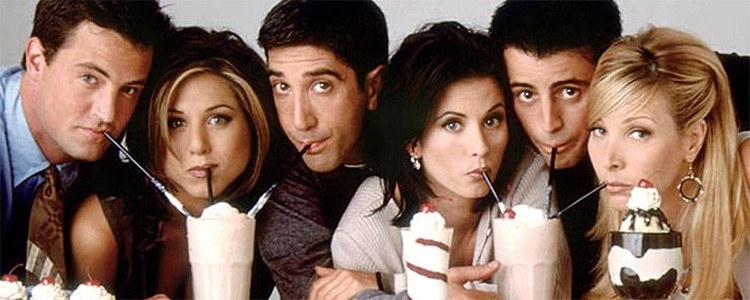 But BE HONEST – there's definitely one you like less than all the others 👀 👀 👀 👀 👀 .
(It's probably Ross. Is it Ross?)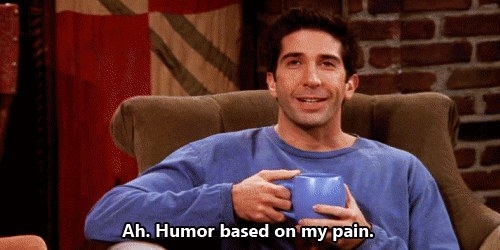 We have to know. We have to know who the least-liked Friends ~friend~ is. For society.
Oops. Something went wrong. Please try again later
Looks like we are having a problem on the server.
Who is the worst friend on Friends?