So, let's rewind to 2012. It was the summer Olympics in London, and a phoenix presided over all.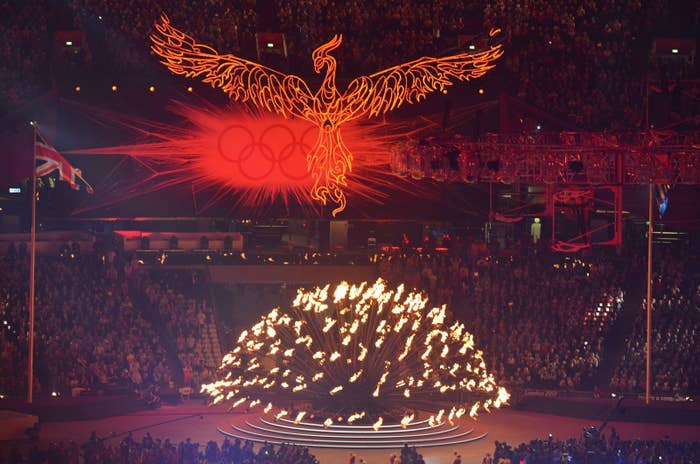 All of the humans competing in events were basically superheroes, and the gymnasts were particularly memorable.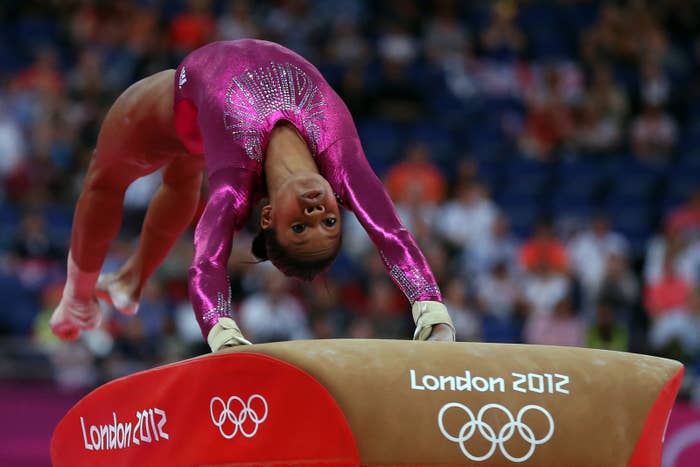 It was fucking incredible.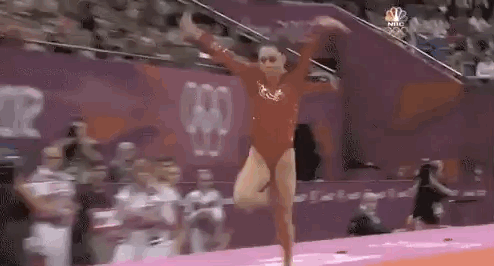 Let's see it again in slow-mo.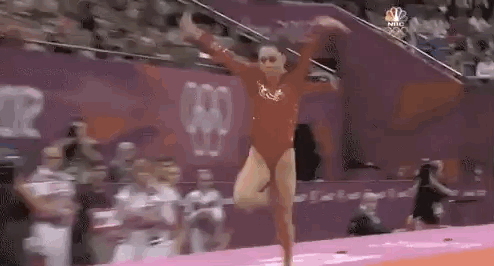 And look at that freaking seamless landing.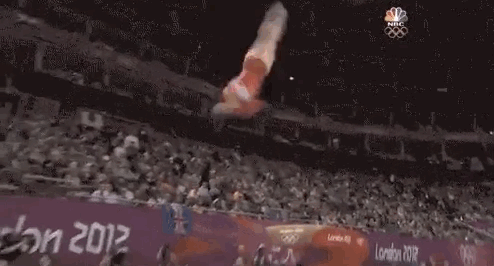 And she DID. You could see it in the judges' faces.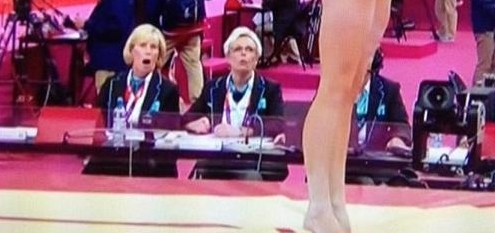 Same.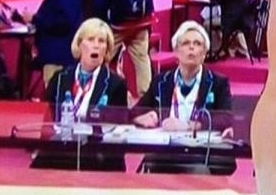 SAME.