Please Never Forget This Bonkers Moment From The 2012 Olympics
How. How!!!
So, let's rewind to 2012. It was the summer Olympics in London, and a phoenix presided over all.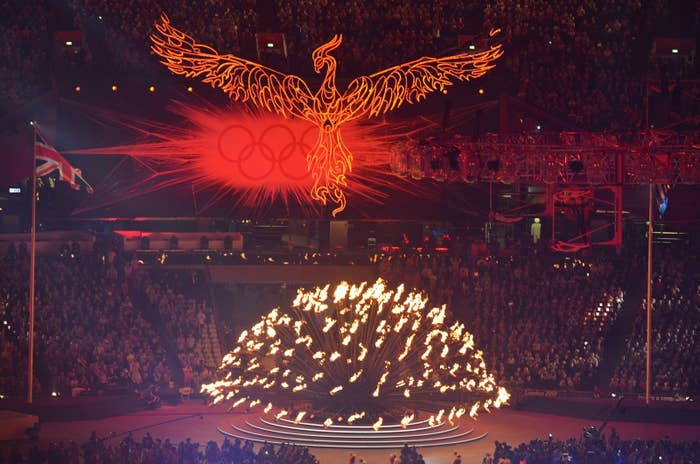 All of the humans competing in events were basically superheroes, and the gymnasts were particularly memorable.
It was fucking incredible.
Let's see it again in slow-mo.
And look at that freaking seamless landing.
And she DID. You could see it in the judges' faces.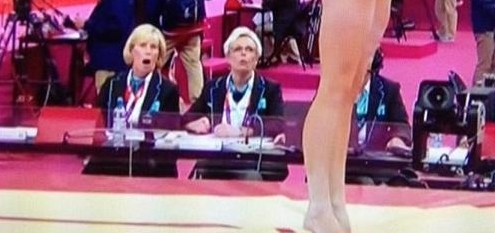 Same.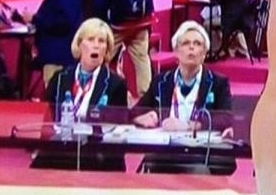 SAME.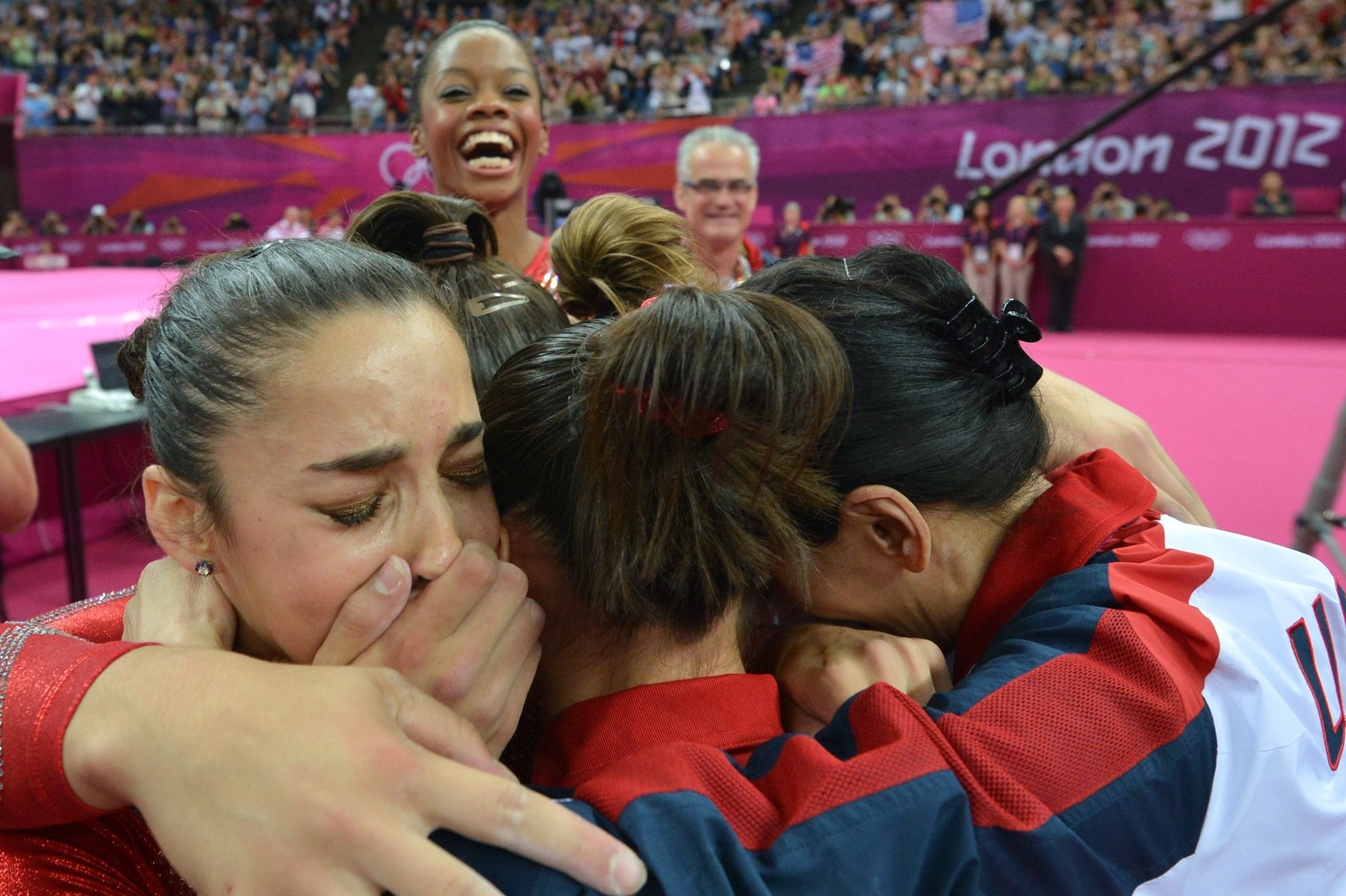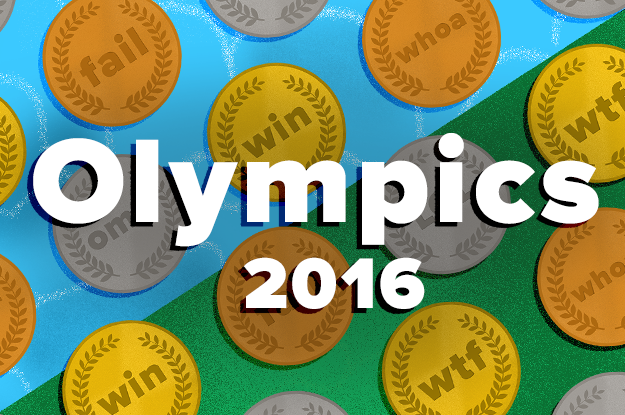 Sign up for BuzzFeed's Rio Roundup newsletter to get the hottest news each day of the games!