Oscar Nominee Brie Larson Had The Most 2000s Music Career Of All Time
Her debut album was called Finally Out of P.E..
Brie Larson is a poised and talented Oscar nominee, who has been wowing critics for years thanks to a number of stunning performances in serious dramas like Short Term 12 and Room.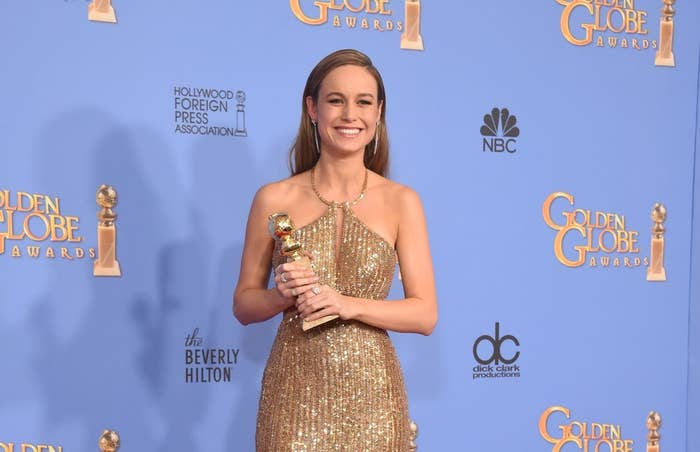 But she, like all of us, has a past.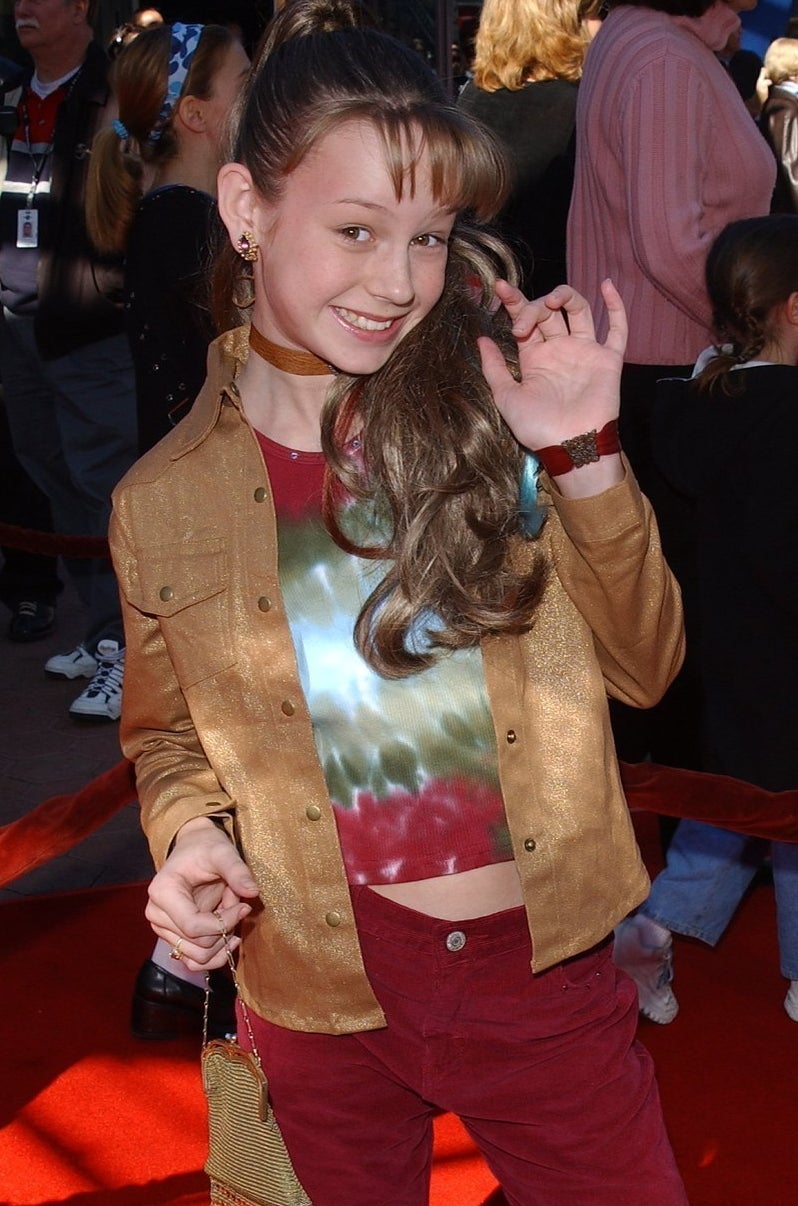 Because Larson, like many of us, had to live through the tender, manic era of the 2000s as a teen.
Enter Brie Larson's debut album, inspirationally titled Finally Out of P.E..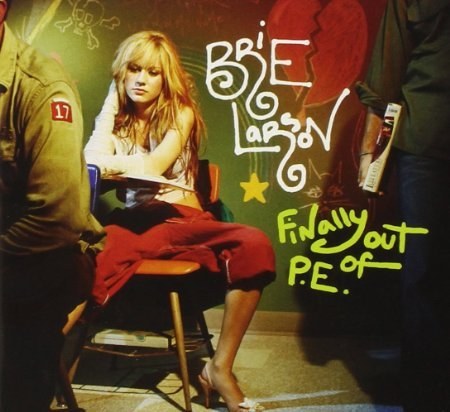 Having escaped P.E., Larson was living a veritable mid-2000s fever dream.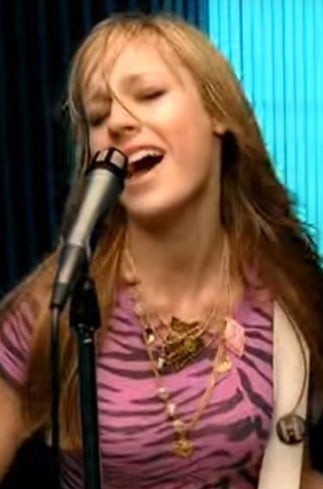 One of the songs on her album — the soulful ballad "Falling Into History" — was even co-written by 2002–2005's reigning monarch, her highness Avril Lavigne.
She also went on tour with Jesse McCartney — and if Avril is the queen here, Jesse is her (dashing, swoopy-haired) young prince.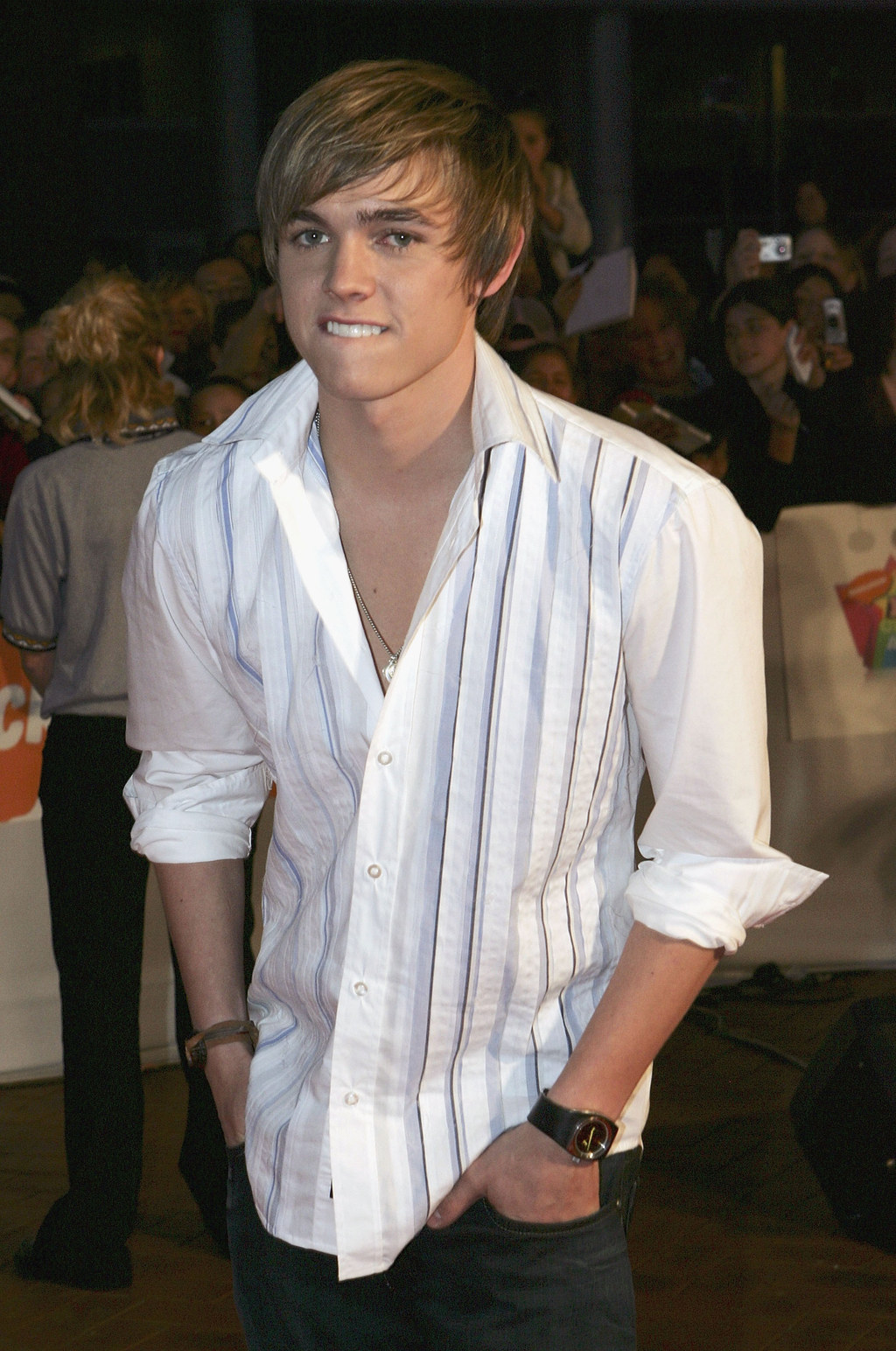 Never.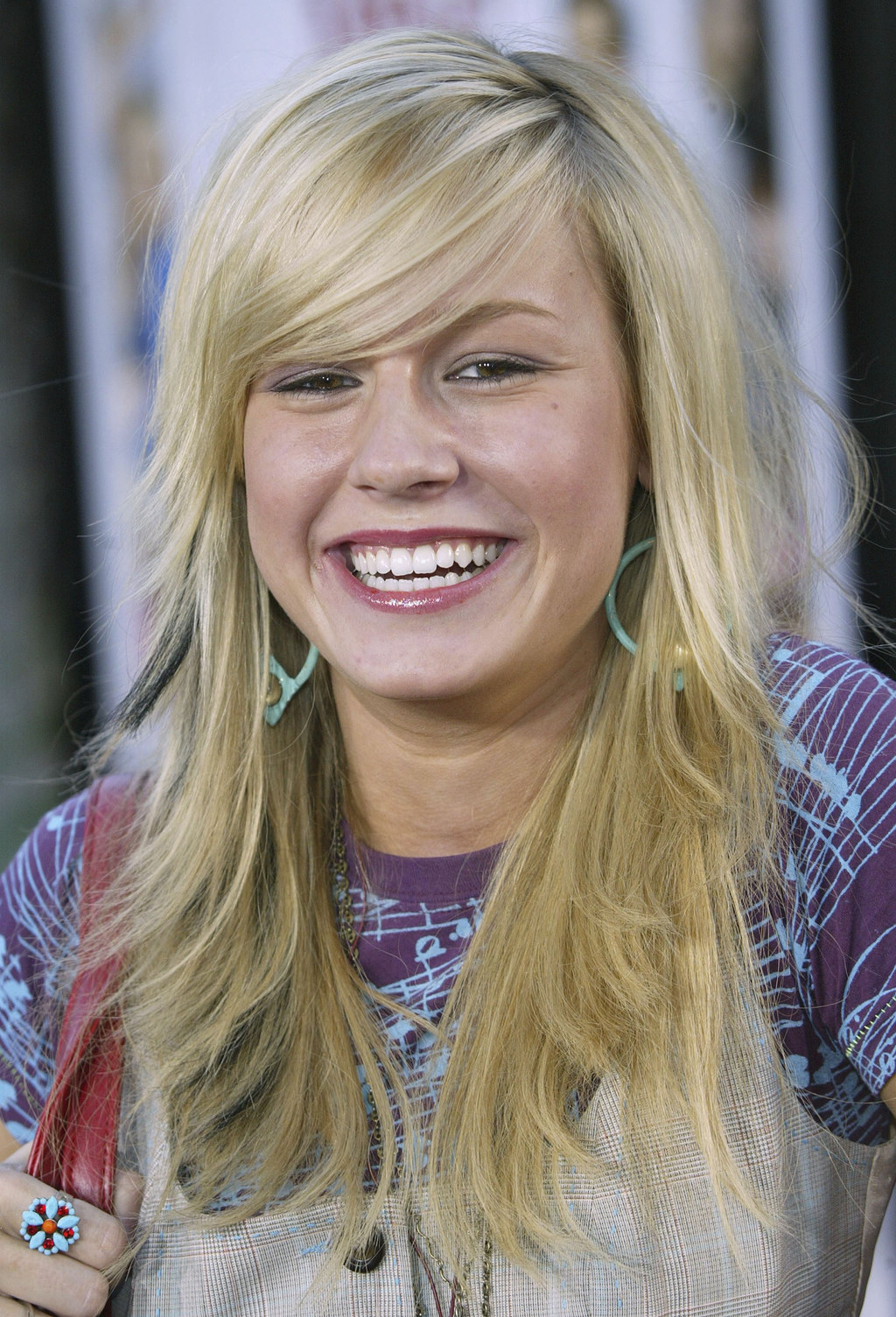 Forget.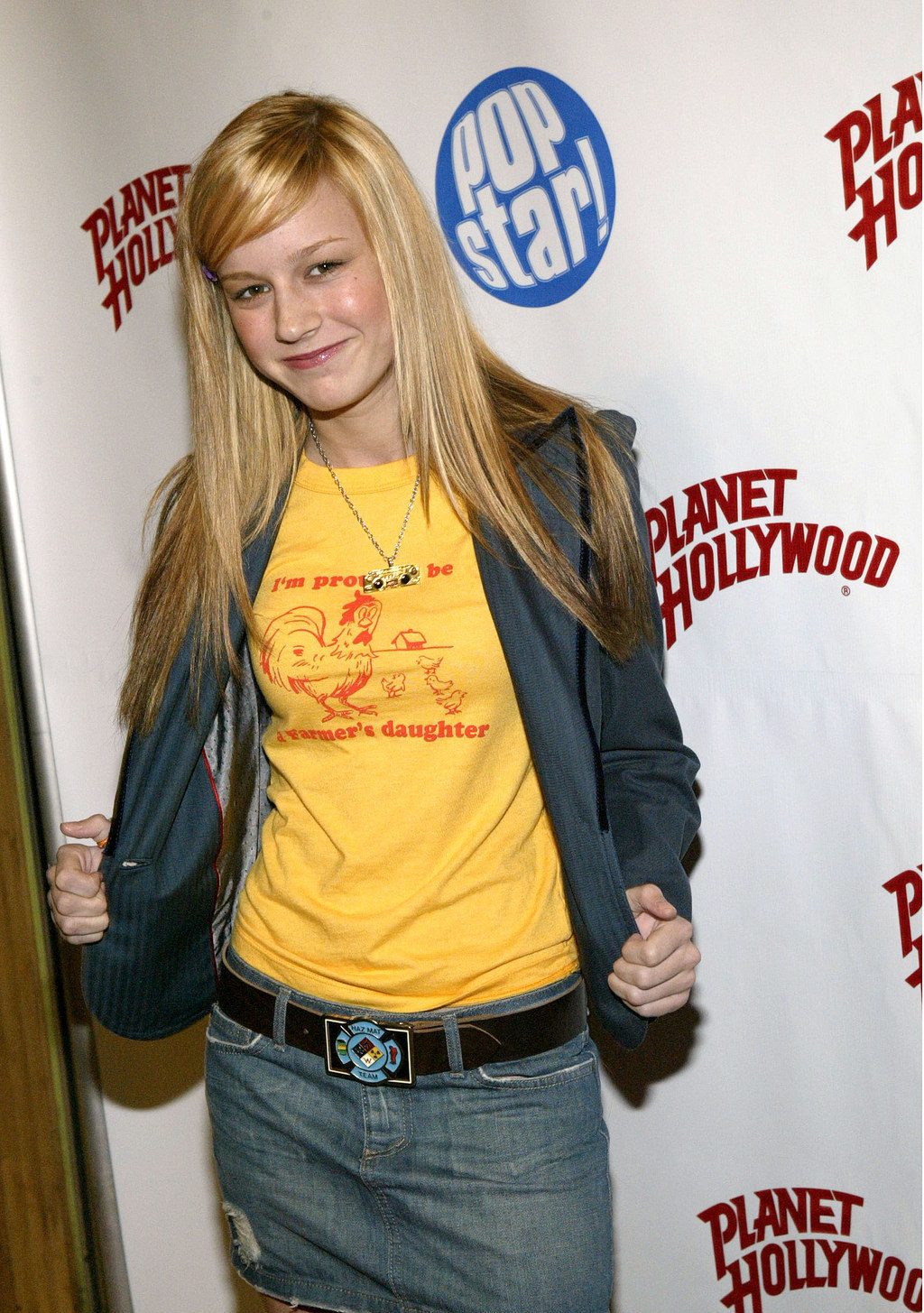 Maybe we really do have control over our own destinies.