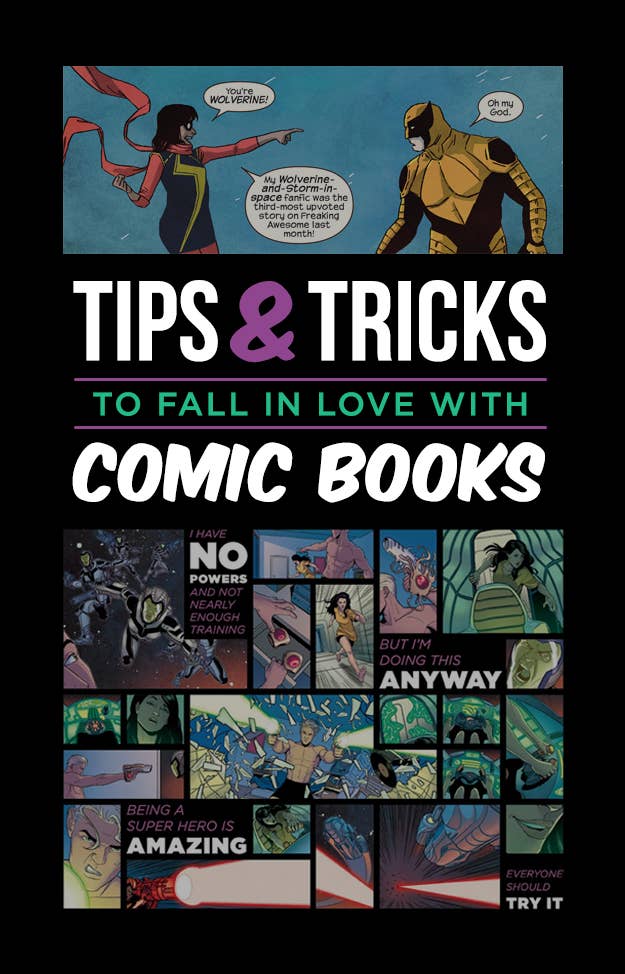 It can be overwhelming (to put it mildly) when you're interested in getting into comic books but don't know where to start.
So where DO you start? How in the hell do you find your entry point or even...do the thing? There's no one way, but here are some tried and true tips for getting your feet wet.
1.
Think about what TV shows, movies, and books you already like.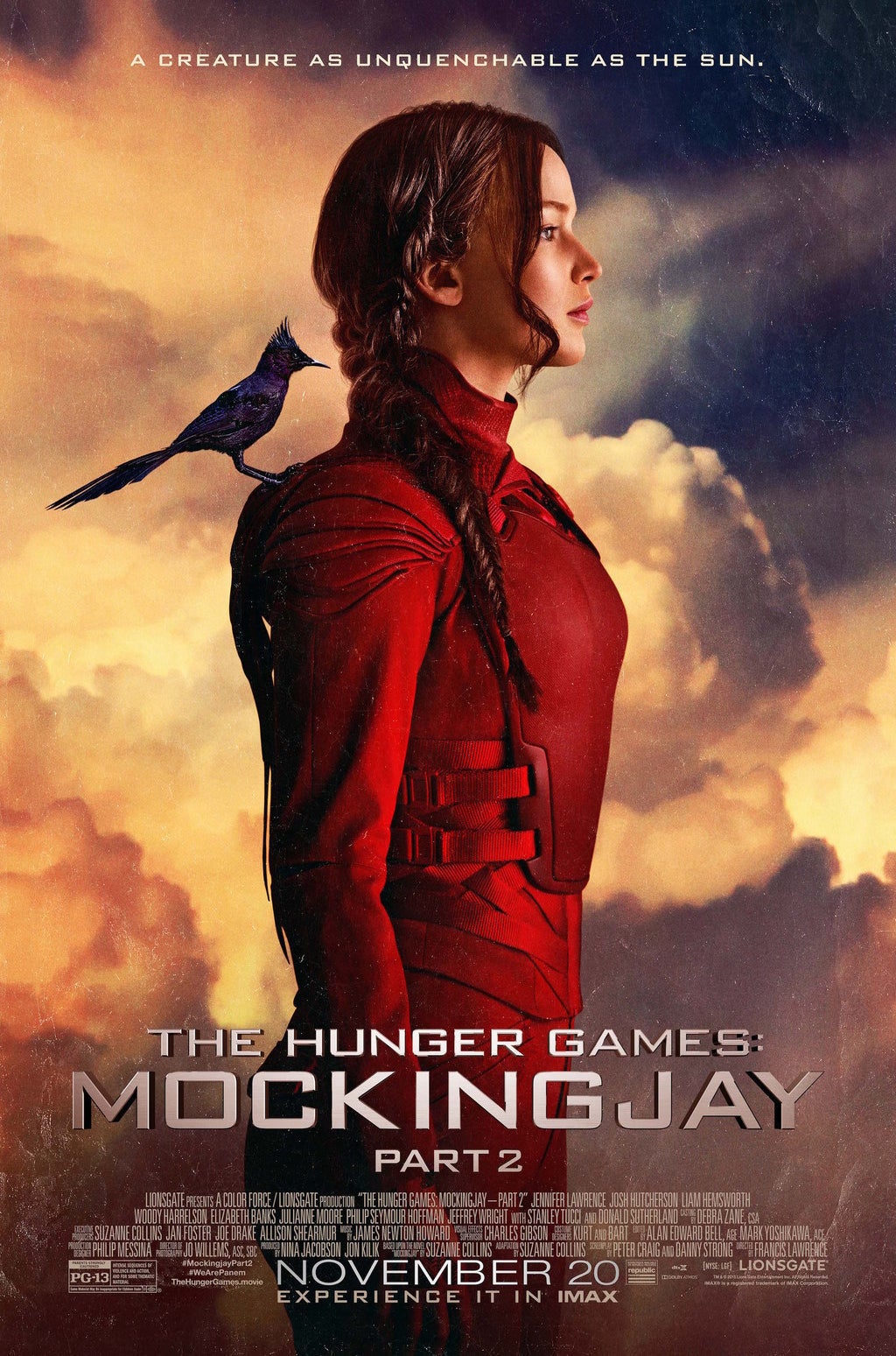 Not just the superheroic ones! The comic book landscape is as diverse as any other medium when it comes to subject matter, narrative, and artistry – often times the easiest way in is through the preferences you already have. Love noir-y mysteries? There are a ton of those! Dark, gritty? Hooo, boy! Cute and wacky sitcom-y funtimes? Squirrel Girl exists! Looking for something with an awesome lady at its center? There are heaps of those!
These are all good places to start. Look at what you like; there are probably loads of corresponding comics just waiting to be loved.
2.
Pay attention to what gets you hype from the comic movies and TV boom.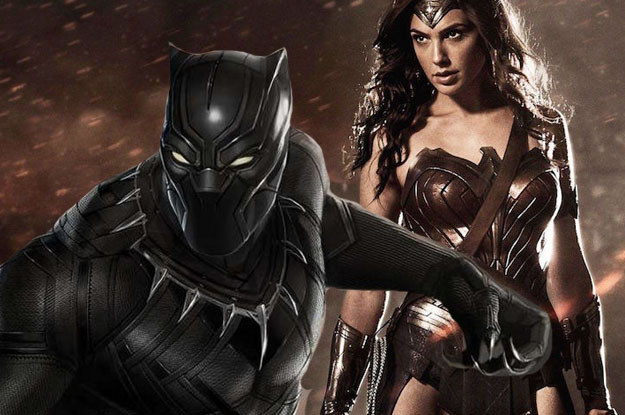 3.
Jump on something newer instead of trying to gobble up all of comics history.

4.
Don't just look at the Big Two.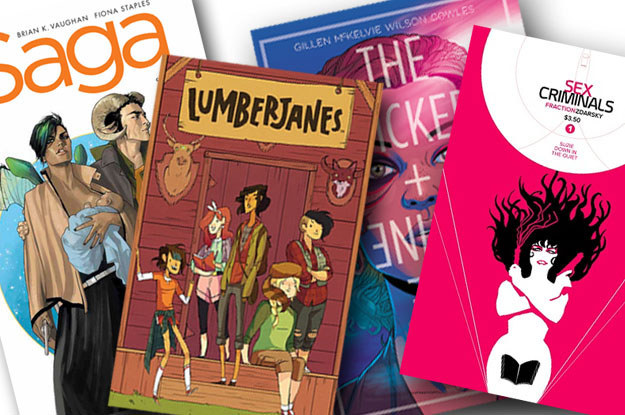 5.
Ask for recommendations wherever you can, including your local comic book store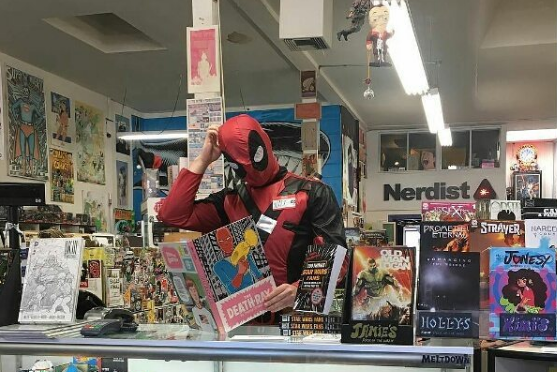 6.
Look into ComiXology and other helpful apps and sites designed to turn you into a comics reader.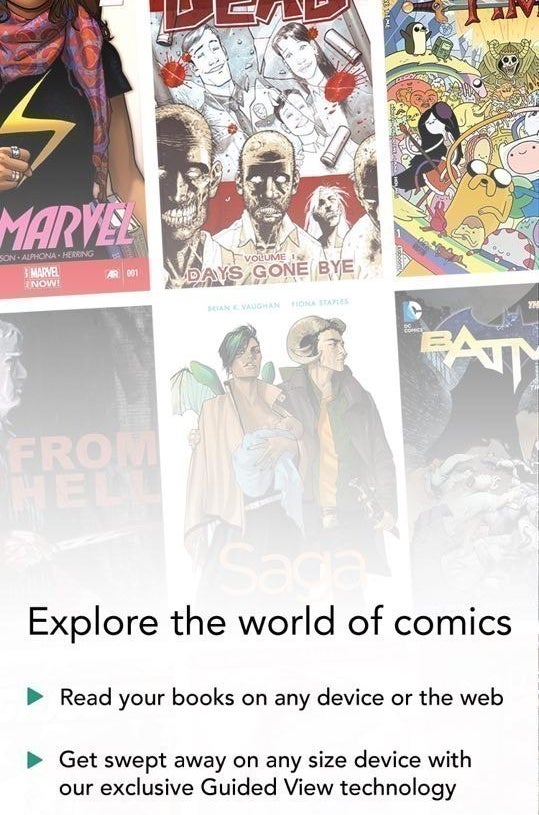 ComiXology is the easiest place I've found to buy and read digital comics online and in their app. Among its features is Guided View, which senses comics panels and zooms in to the parts of any page so that you don't miss important details even if you're reading on a small device. It's honestly a godsend, especially if you're looking for more recent comics and want them to automatically come to your device week-to-week.
Another thing to consider is Marvel Unlimited, which is basically Netflix for Marvel comics: You get to read as many Marvel properties as you want for $9.99 a month. The main catch is that series don't hit MU until they're six months old, but it's amazing for if you're looking to catch up on runs that may not be the absolute newest. Personally, part of how I fell in love with comics last year was by bingeing the Kieron Gillen/Jamie McKelvie Young Avengers and the Matt Fraction/David Aja Hawkeye on MU every time I was alone with my phone or my iPad.
7.
Consider what format you'd like to read in.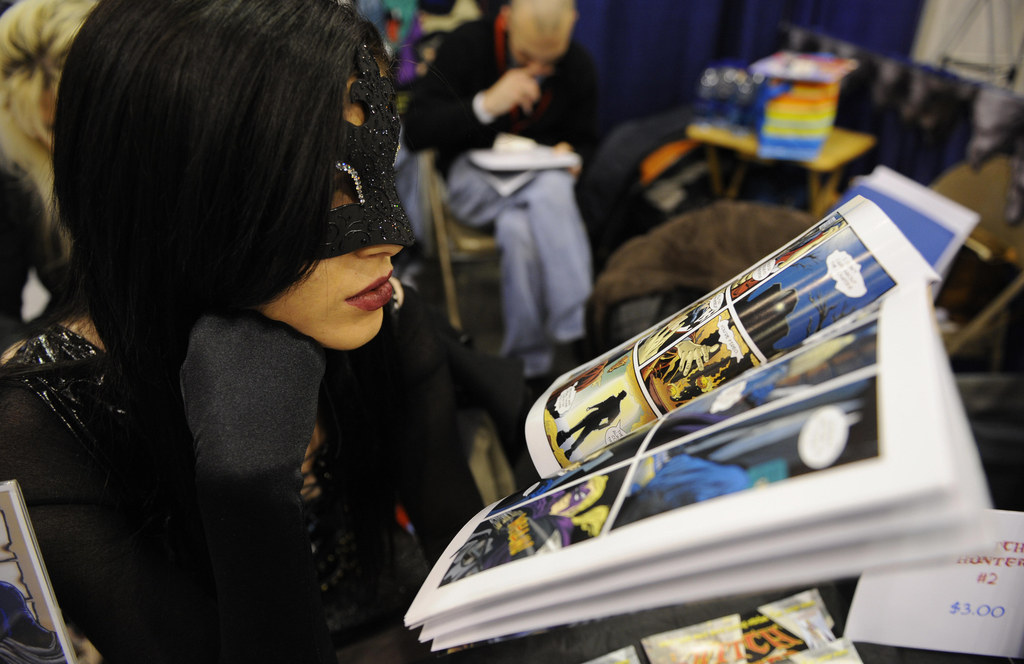 8.
Experiment.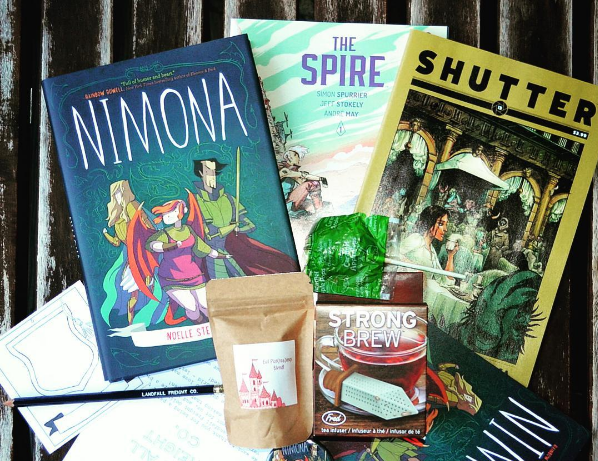 Have a tip we missed? Hit the comments to share your knowledge!