Tom Hiddleston's had an interesting summer, I think it's safe to say.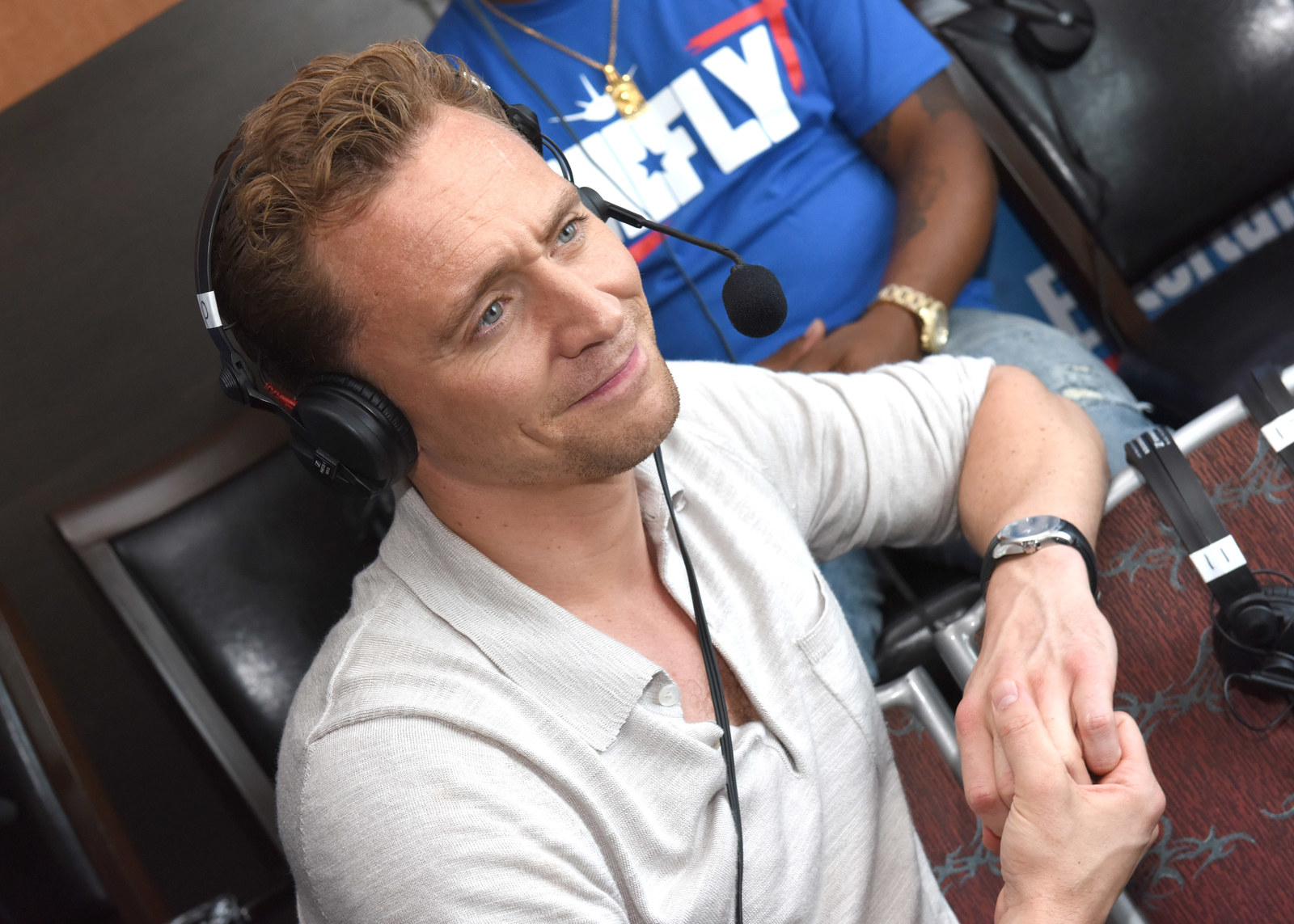 To celebrate his presence, his Avengers co-star Robert Downey Jr. decided to drag Hiddleswift into the occasion.
Remember this?
Downey Jr. posted a picture of Hiddles all done up in his I ❤️ T.S. tank top and turned it into the Tony Stark shoutout it was always meant to be.

Let the love triangle begin.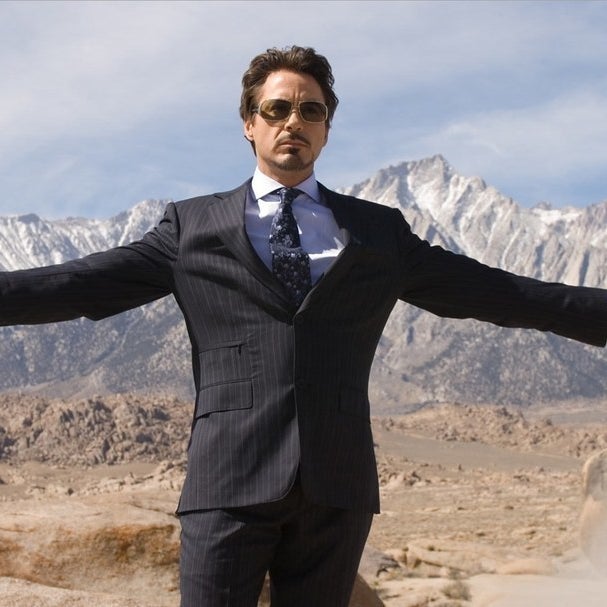 Looks like there are no comments yet.
Be the first to comment!