A Young George Clooney Almost Got Brad Pitt's Part In "Thelma And Louise"
Think about how different our world might be if this had happened.
Let's go back to the beginning of the careers of these two dapper gents.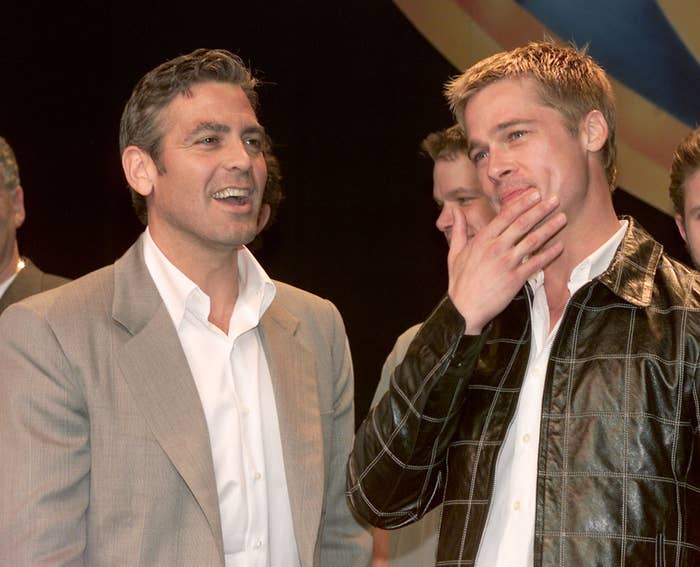 Back in the very early '90s, Brad Pitt made his first big splash in Hollywood starring as the grifter hunk who seduces Geena Davis' character in Thelma And Louise.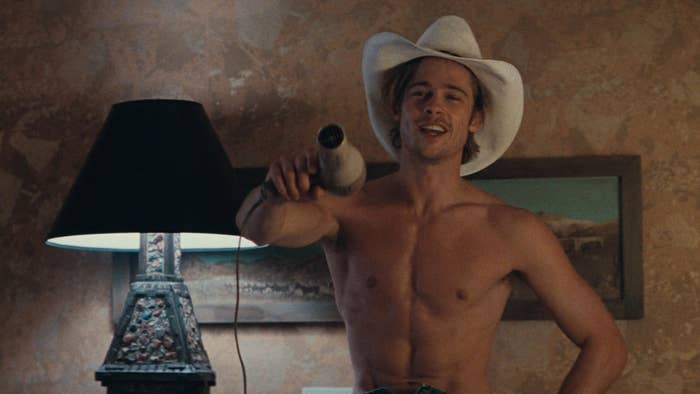 It was a, uh, memorable beginning to an illustrious career.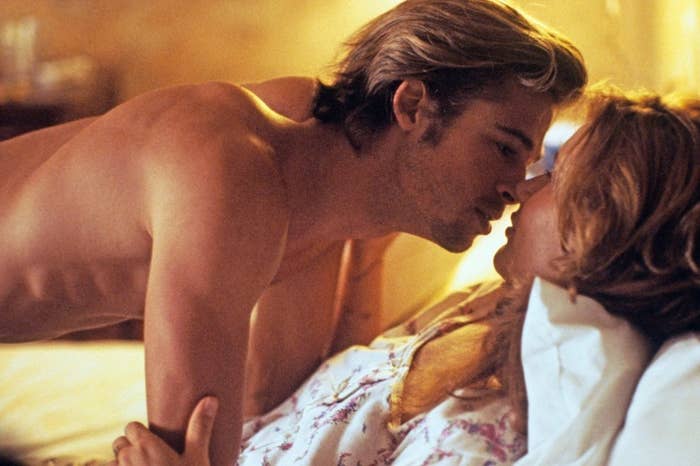 But according to Geena Davis, Clooney almost got the role.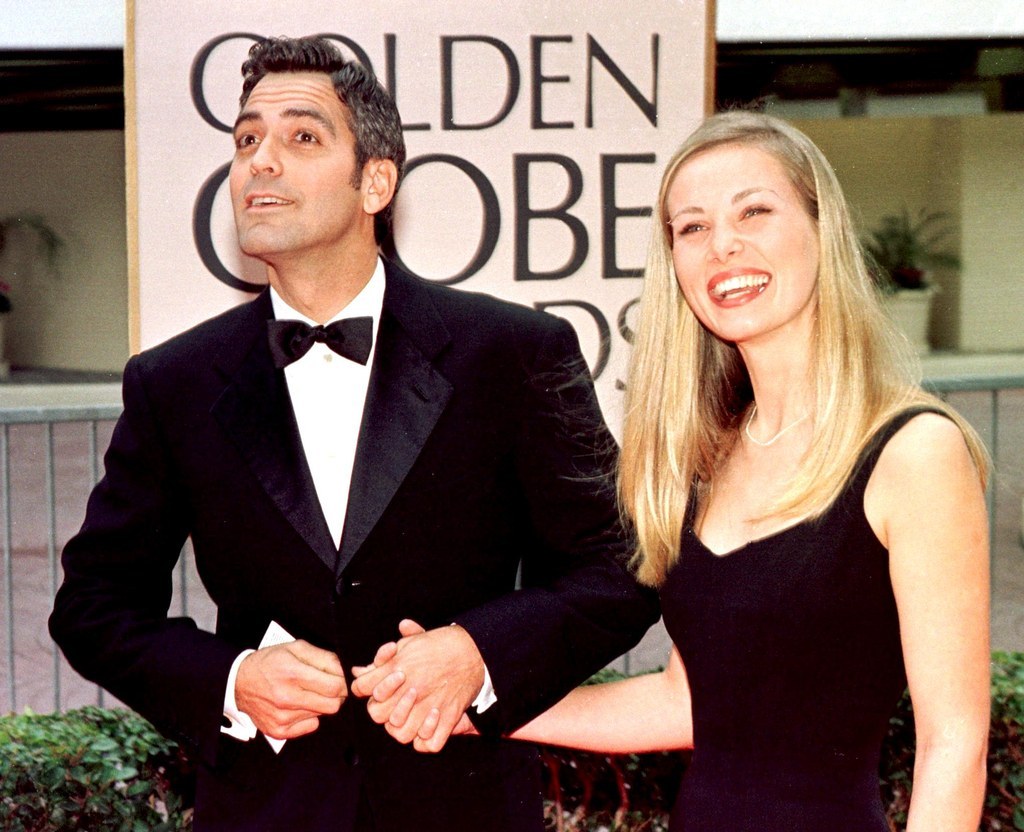 "There were five guys reading and the four before were great, wonderful, and then Brad came in and I was awestruck, it's embarrassing to say," Davis told Access Hollywood Live on Thursday.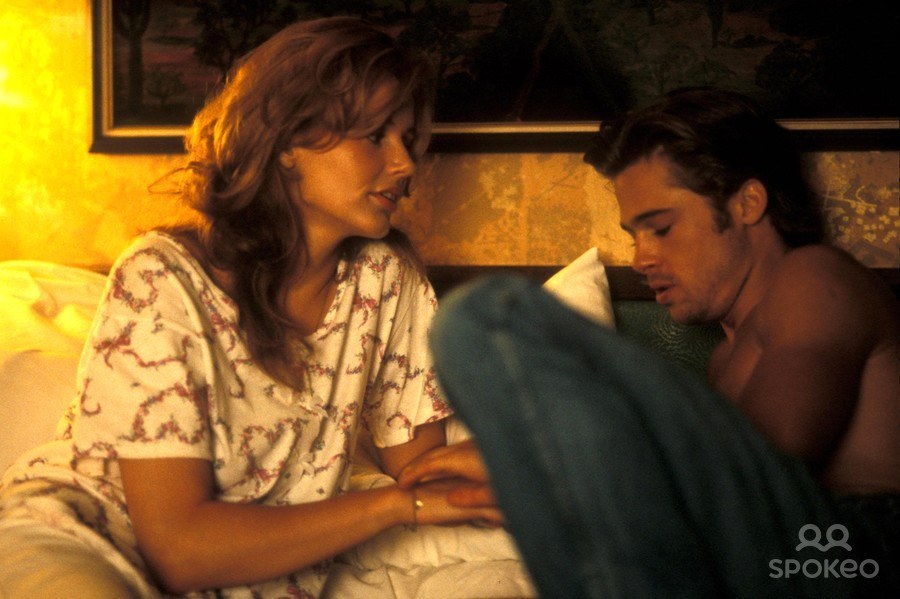 Fast-forward to a couple decades later, when Davis was seated near Clooney on a flight. "So he says 'you know, I'm still mad at Brad Pitt,' Geena recalled.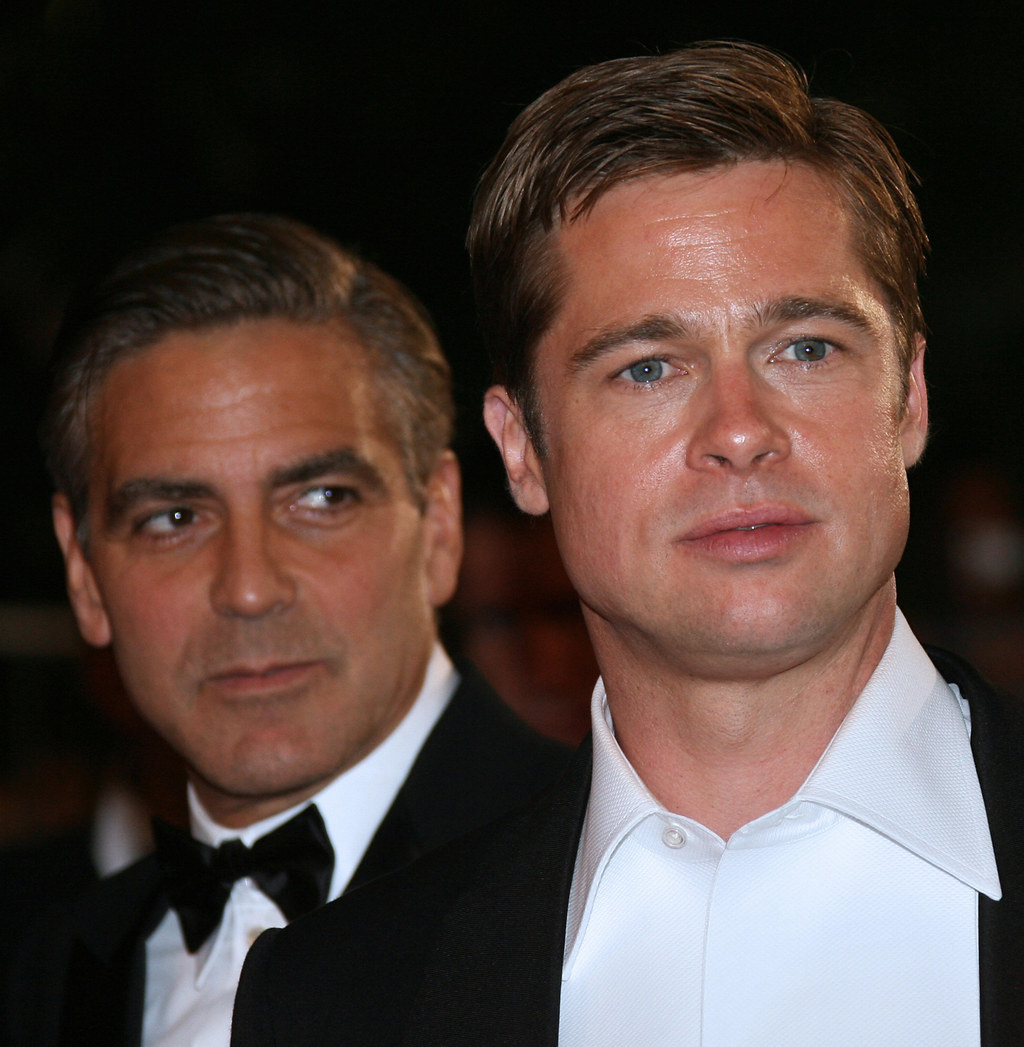 "'Did you want to be that part?' she asked him. 'Well, yeah, remember my audition?' Clooney replied.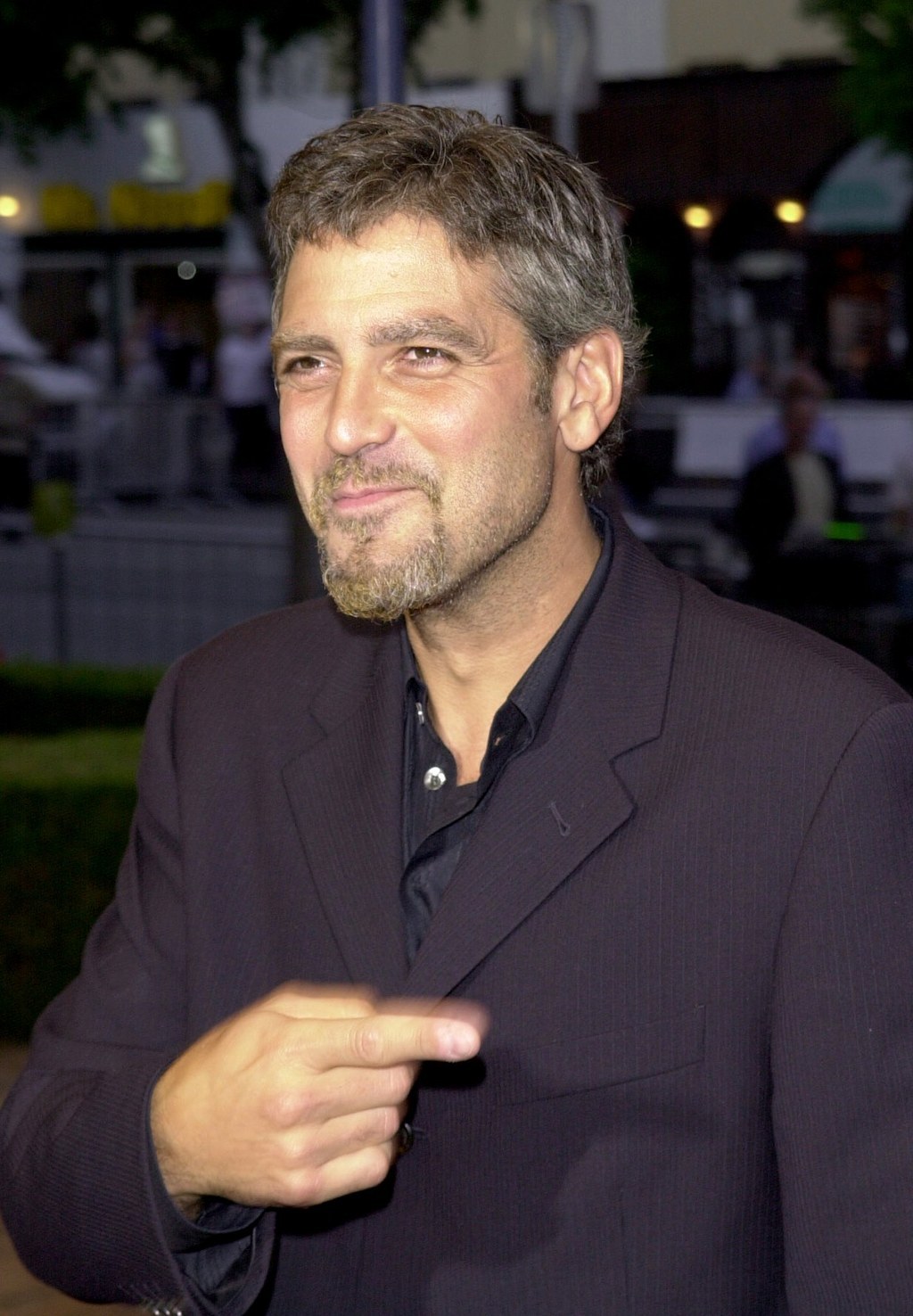 So there you have it — Clooney auditioned for the role that launched Pitt. Clooney got his own big break in 1994 with ER, though, so it turned out alright for both of them.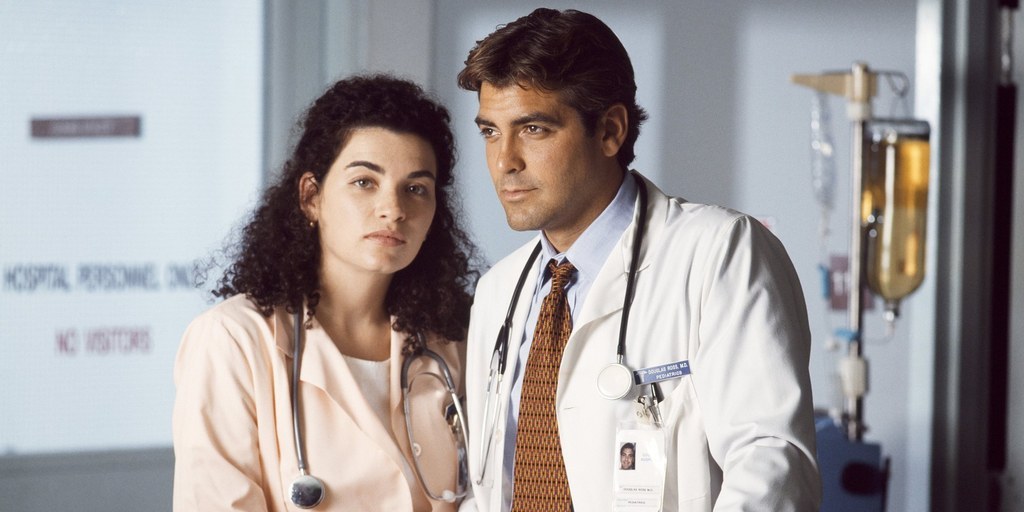 Let us mourn for what could have been and rejoice for what we got.