"Gilmore Girls" Is Now 16 Years Old, Just Like Rory Was When The Show Started
(Give or take a few months.)
On Oct. 5, 2000, the first episode of Gilmore Girls aired on The WB and brought Stars Hollow into our lives forever.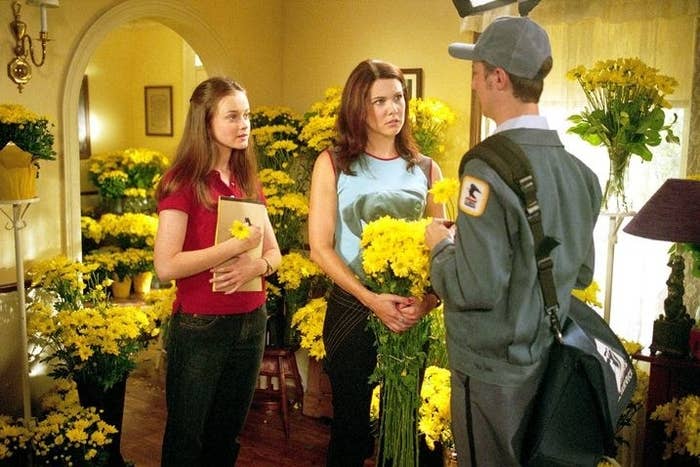 And while 2016 may be fraught in a lot of ways, this Oct. 5 marks something beautiful: The year the show that brought us Rory and Lorelai Gilmore is the same age as Rory was throughout the first season.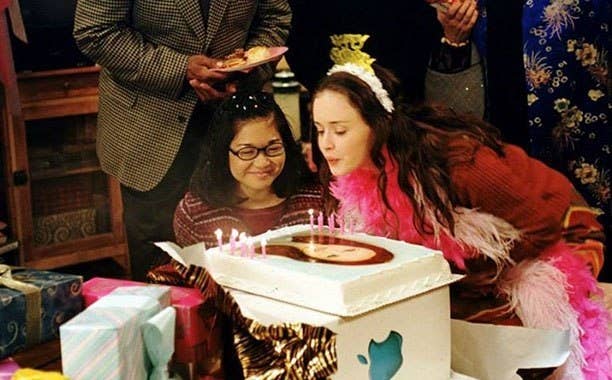 It's been 16 years since Gilmore Girls entered our lives, and it's only a handful of weeks until it's back in our lives with the revival on Netflix.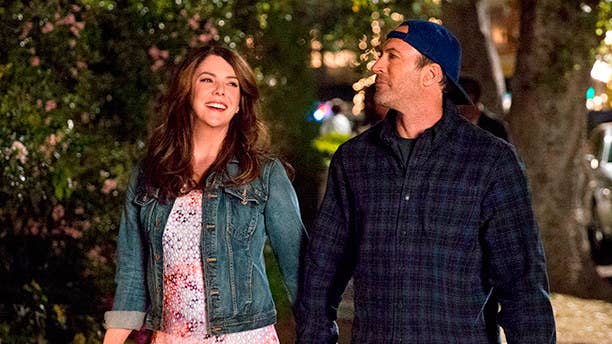 Sixteen is a very powerful number in the Gilmore universe.
And it often leads to some pretty good parties.
How blessed are we, really, to have gotten to spend so much time with them???
That fateful day in 2000 brought us so many gifts.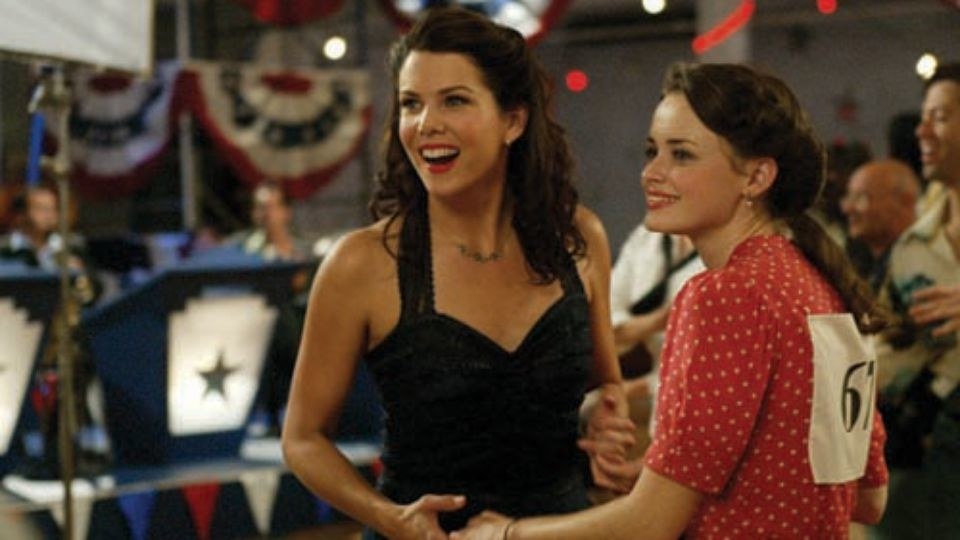 Here's to another 16 years of this show living large in our hearts.