Not everyone grew up reading comic books, but comic book culture is LITERALLY EVERYWHERE YOU LOOK nowadays.
But how the hell do you actually get into comics if you're...not already into comics?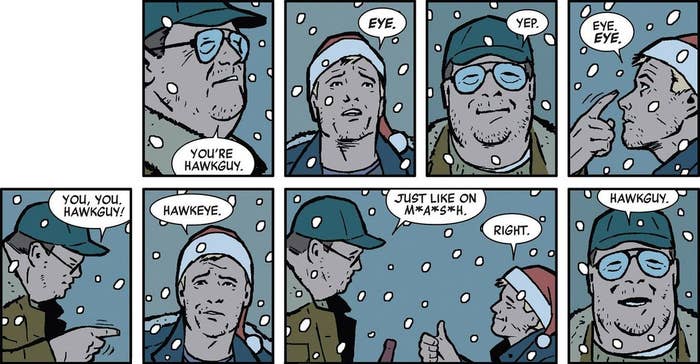 It's honestly overwhelming.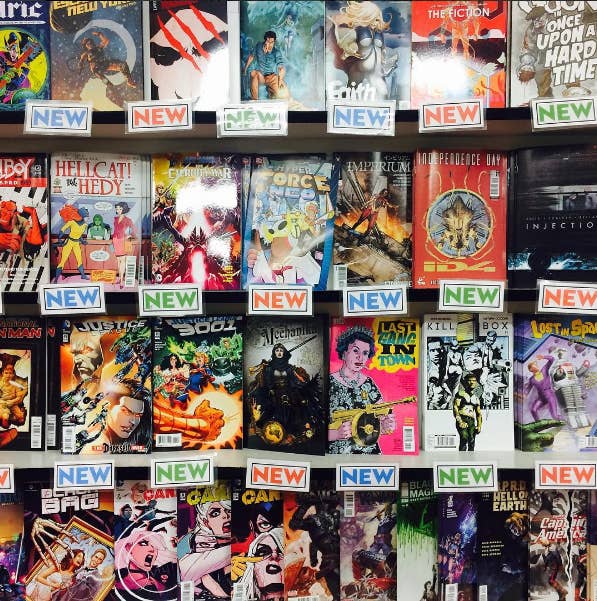 And the variety of options out there is really something else.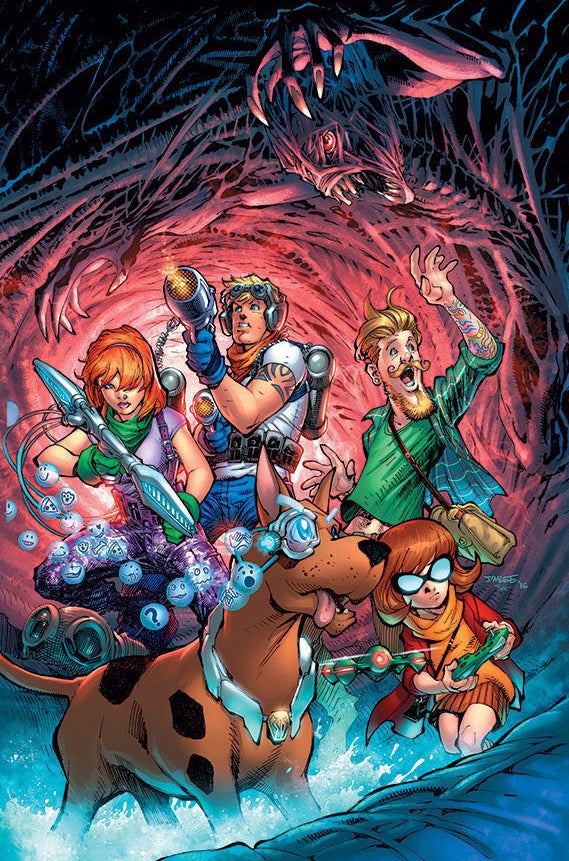 HOW THE HELL DO YOU EVEN KNOW WHICH DIRECTION TO LOOK?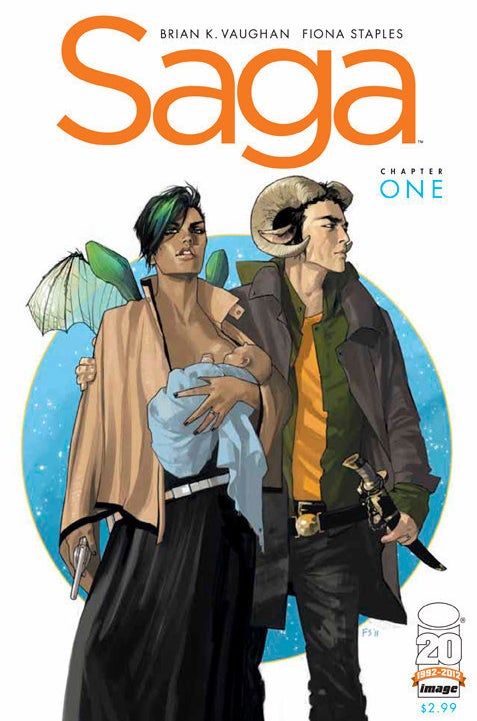 The most tried and true way is to ask people who know. So here we are. Asking you.
So, comic book veterans of the world: Where do you suggest those seeking an entryway into comics start? What should they read first, and why?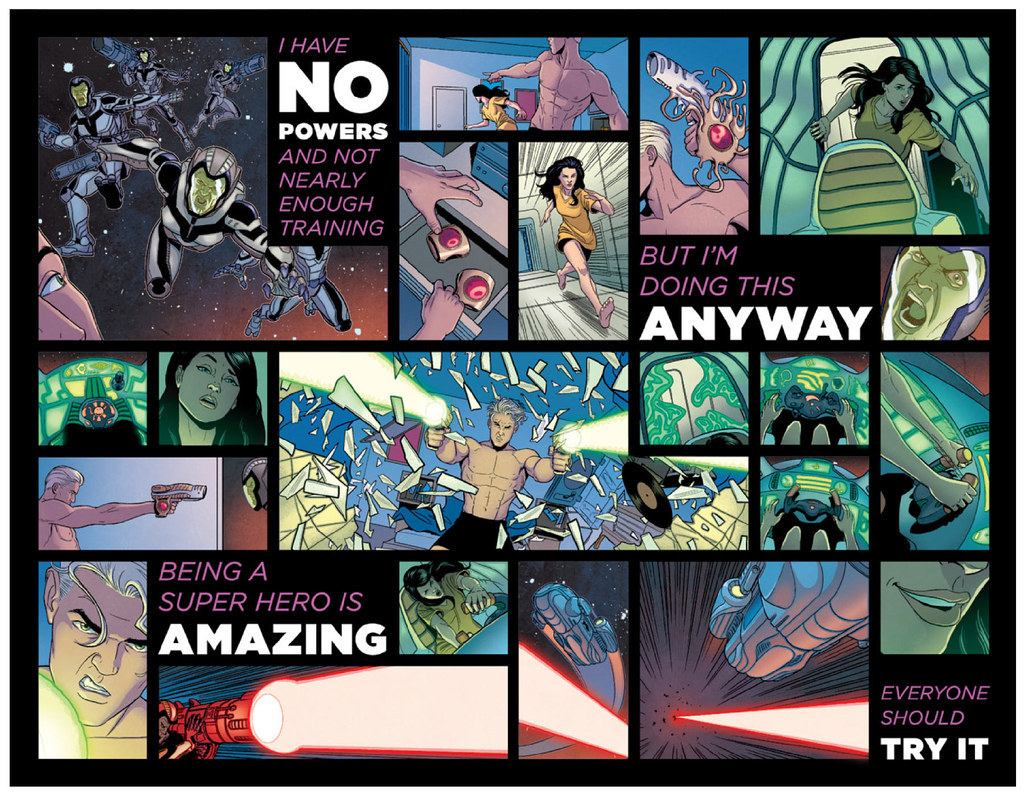 TEACH US HOW TO FALL IN LOVE.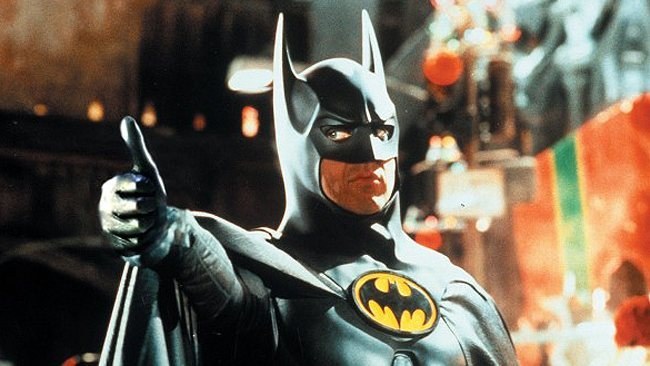 Let us know in the comments below for a chance to be featured in an upcoming Buzzfeed Community post!