In recent years, a lot of Marvel casting buzz has centered around Spider-Man — Peter Parker and Miles Morales alike. Especially given the recent announcement that Sony's upcoming animated Spider-Man feature will focus on Miles.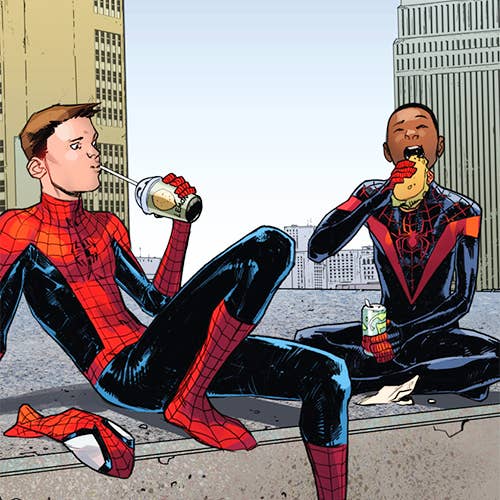 Enter Marcus Scribner. The 17-year-old actor is currently known as Junior on Black-ish, but his name has long been part of fan conversations about Miles. He's also been pretty vocal about his interest in the character.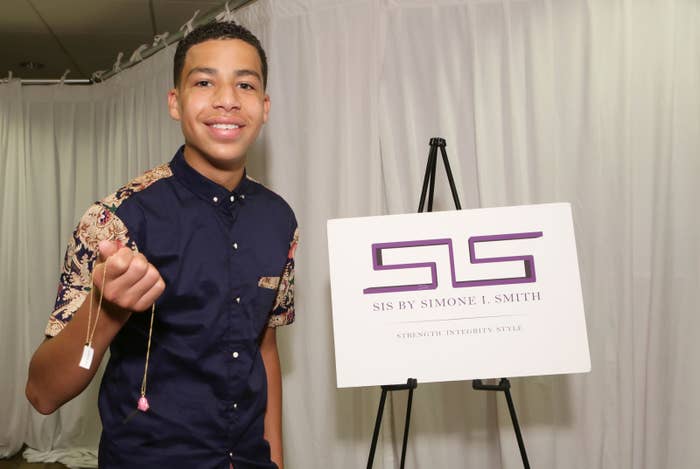 "I think the first time I saw someone connect me to the role was on Twitter," Scribner told BuzzFeed News in a phone interview. "Before they announced Spider-Man: Homecoming, people were talking about 'Oh, maybe the next Spider-Man will be Miles Morales.' And as they were talking about who could play the role, people were just spamming my name."
"It's super exciting to see people associating me with this role," Scribner said. "It's definitely an honor. I would love to play Miles — I mean, who knows."
"I love comic books," Scribner said. "One of my biggest dream roles is to play a superhero, especially in the Marvel universe. Miles Morales is probably my favorite iteration of Spider-Man."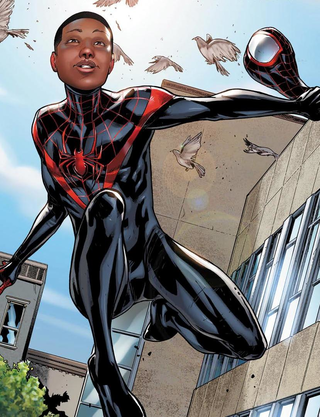 Scribner also tweeted, a few months back, about a meeting at Marvel headquarters.
When asked about the visit, Scribner laughed. "I don't want to give away too many details. But it was a really fun trip, going over to Marvel and getting to see all of the comic books that they had up there," he said. "It was nice. I don't want to say too much."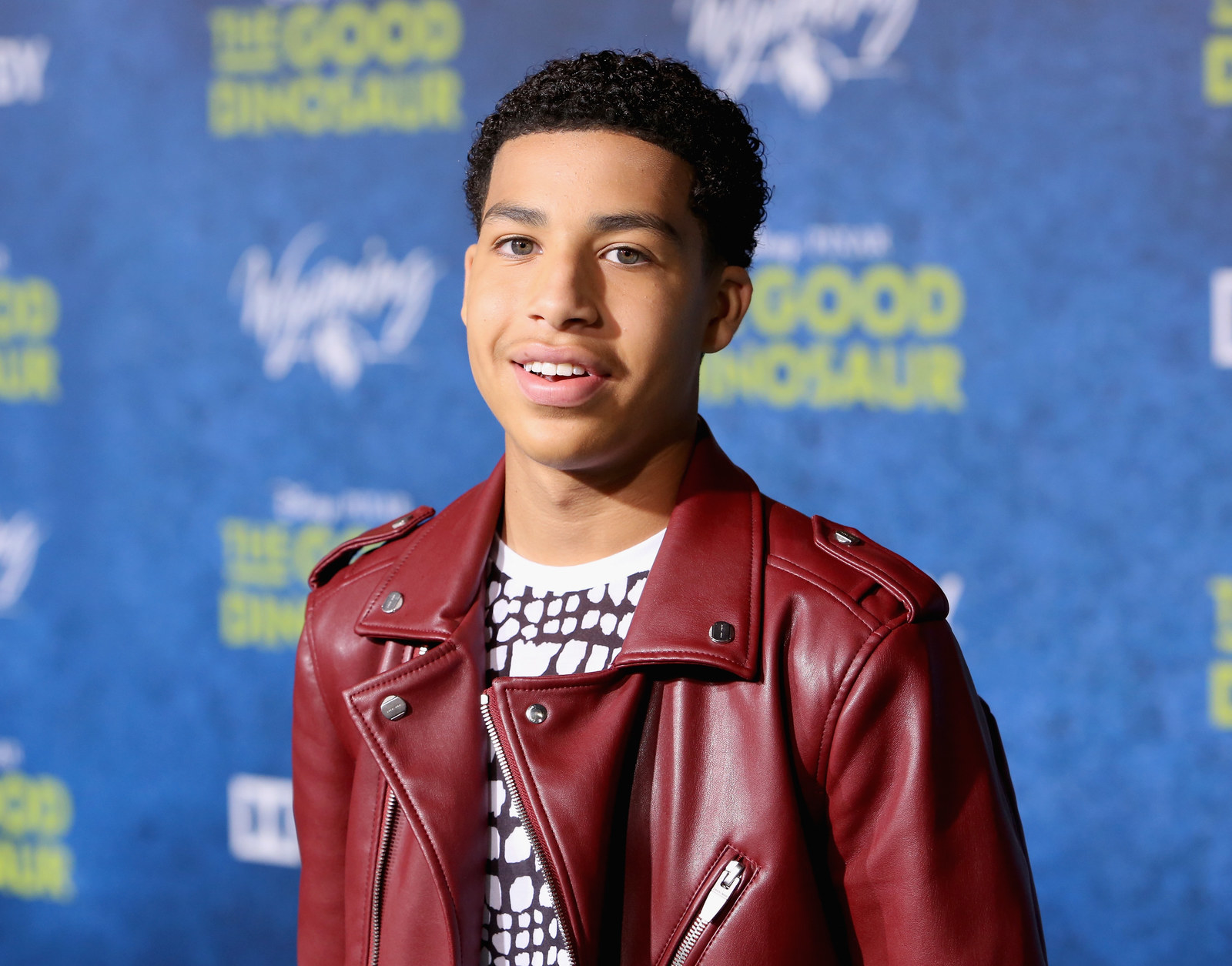 And when asked if he'd been cast in anything Marvel or Marvel-related, he had only two words: "No comment."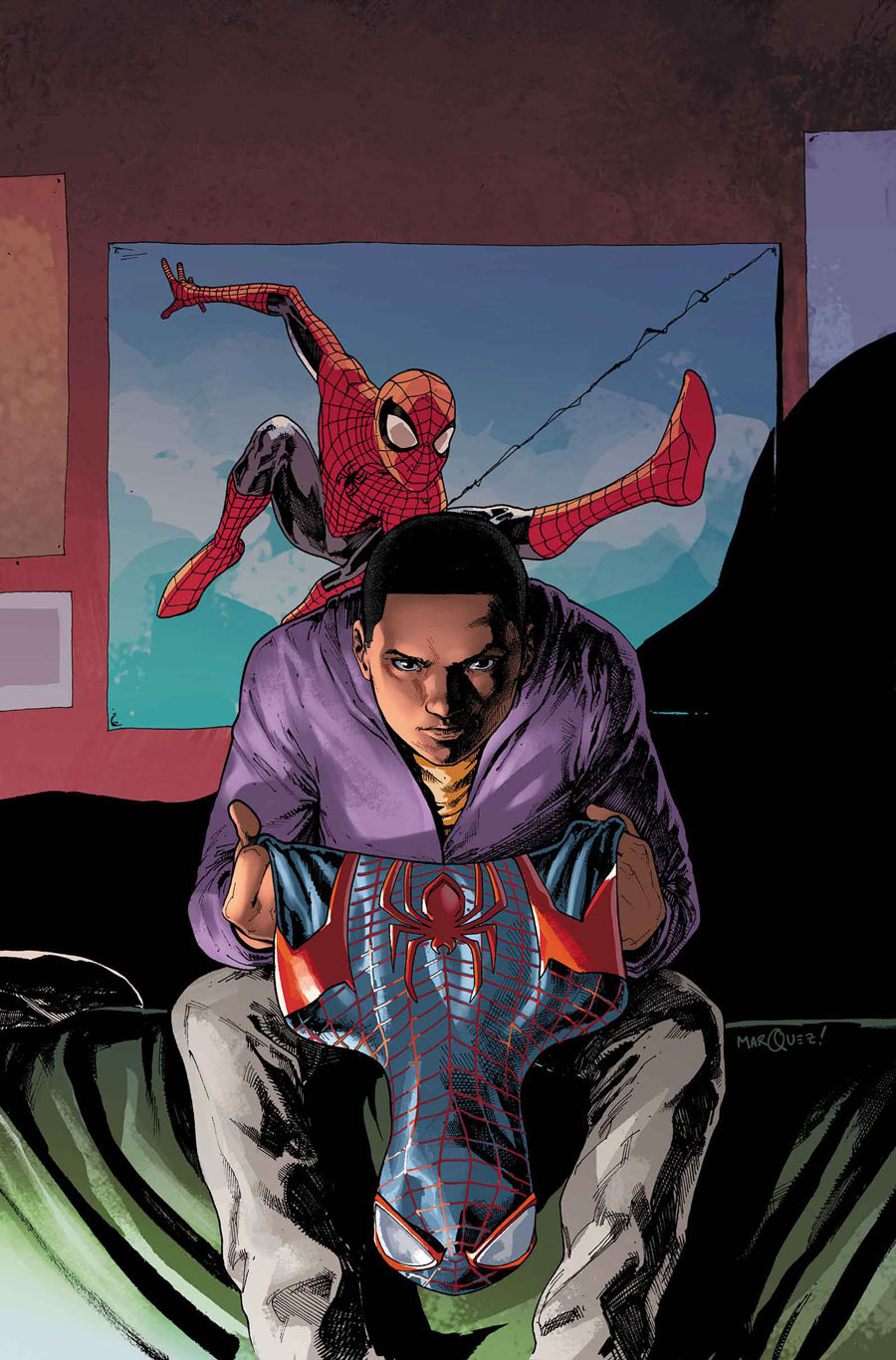 So, um??? Who knows 👀??? Maybe Scribner will be suiting up sooner rather than later???