Marvel Just Assigned An Avenger To Every State For Their Newest Variant Covers
Which Avenger guards your home state?
Marvel Comics is gearing up to launch a new series: U.S.Avengers, which follows a super-spy agency designed by the United States government to take over for the fallen S.H.I.E.L.D. But, you know, more trustworthy. Hopefully.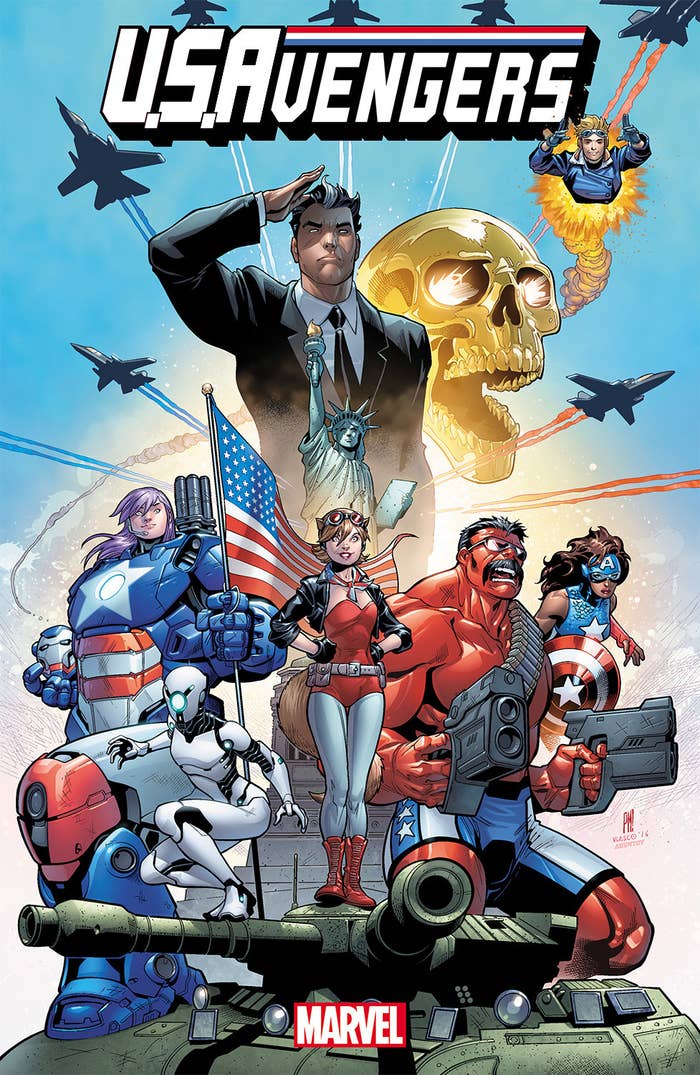 To celebrate the title's launch, Marvel is releasing 50 variant covers — one for every state, with art by Rod Reis — and they've assigned an Avenger to each one. Canada and Puerto Rico will also be getting variants.
Let the competition for your favorite Avenger begin with an exclusive look at eight of the variants below:
Steve Rogers' Captain America got Delaware.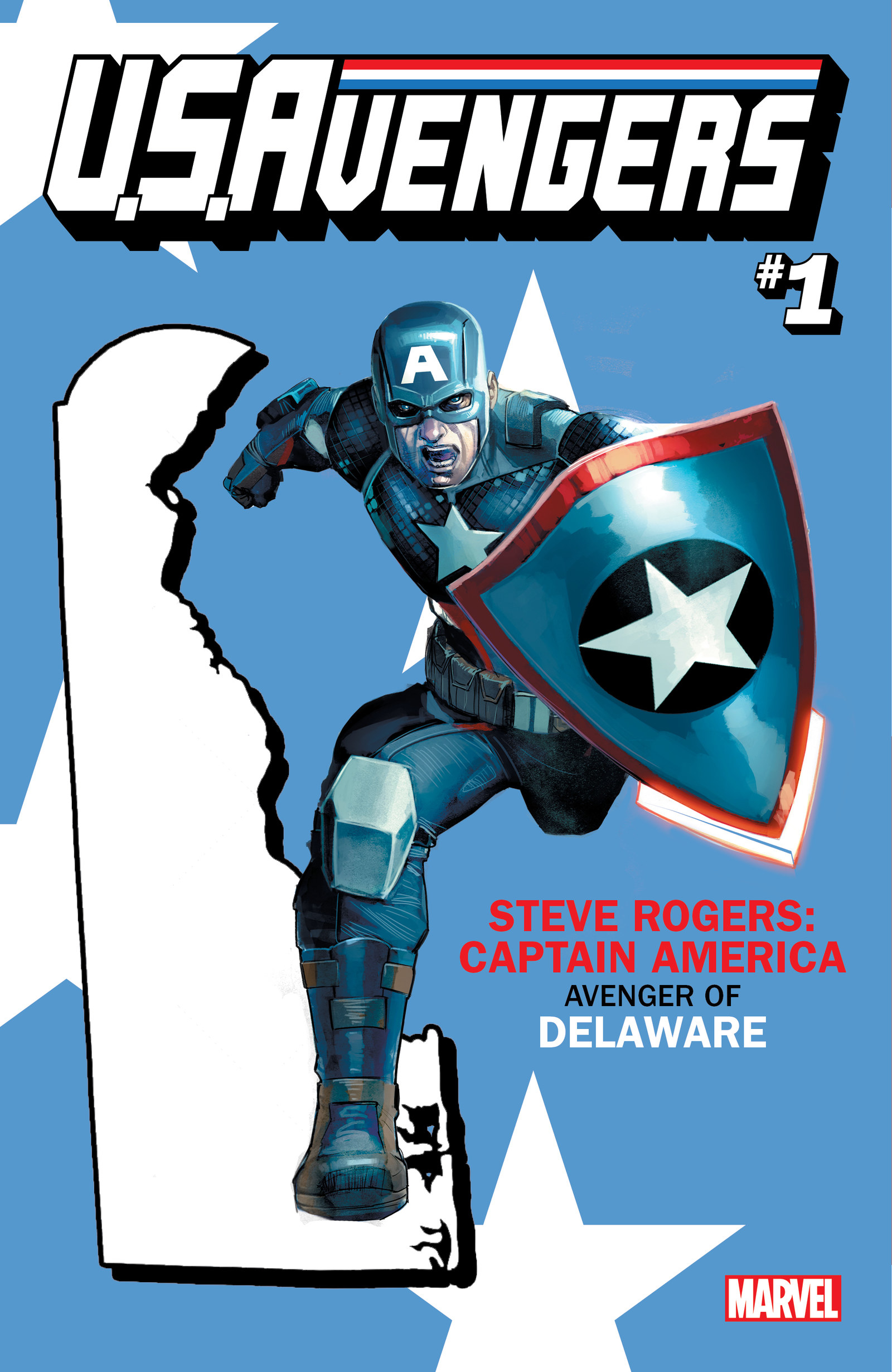 While Sam Wilson's Captain America got Maryland.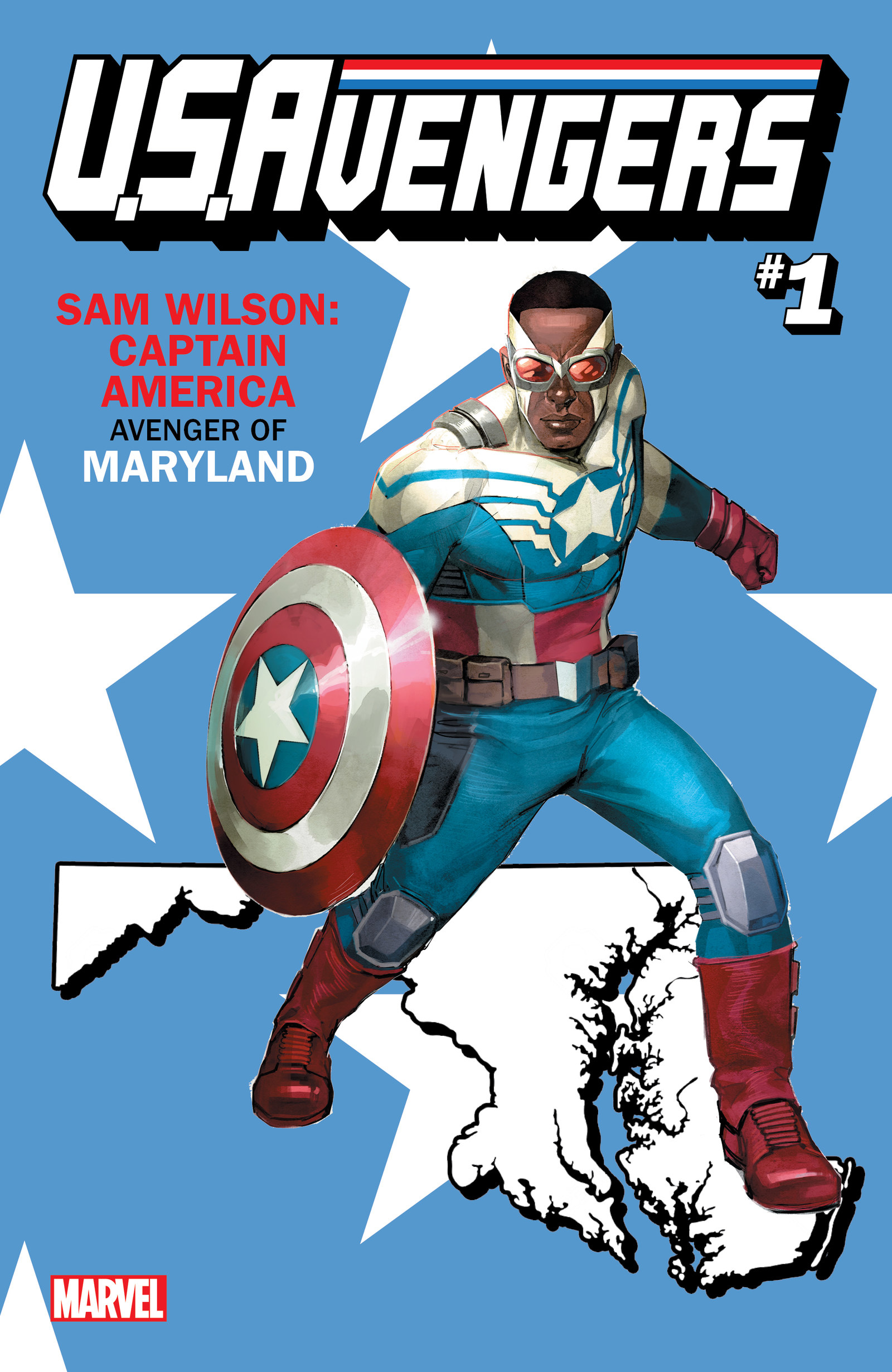 Luke Cage is the Avenger of choice for New York.
Iron Man's all up on California.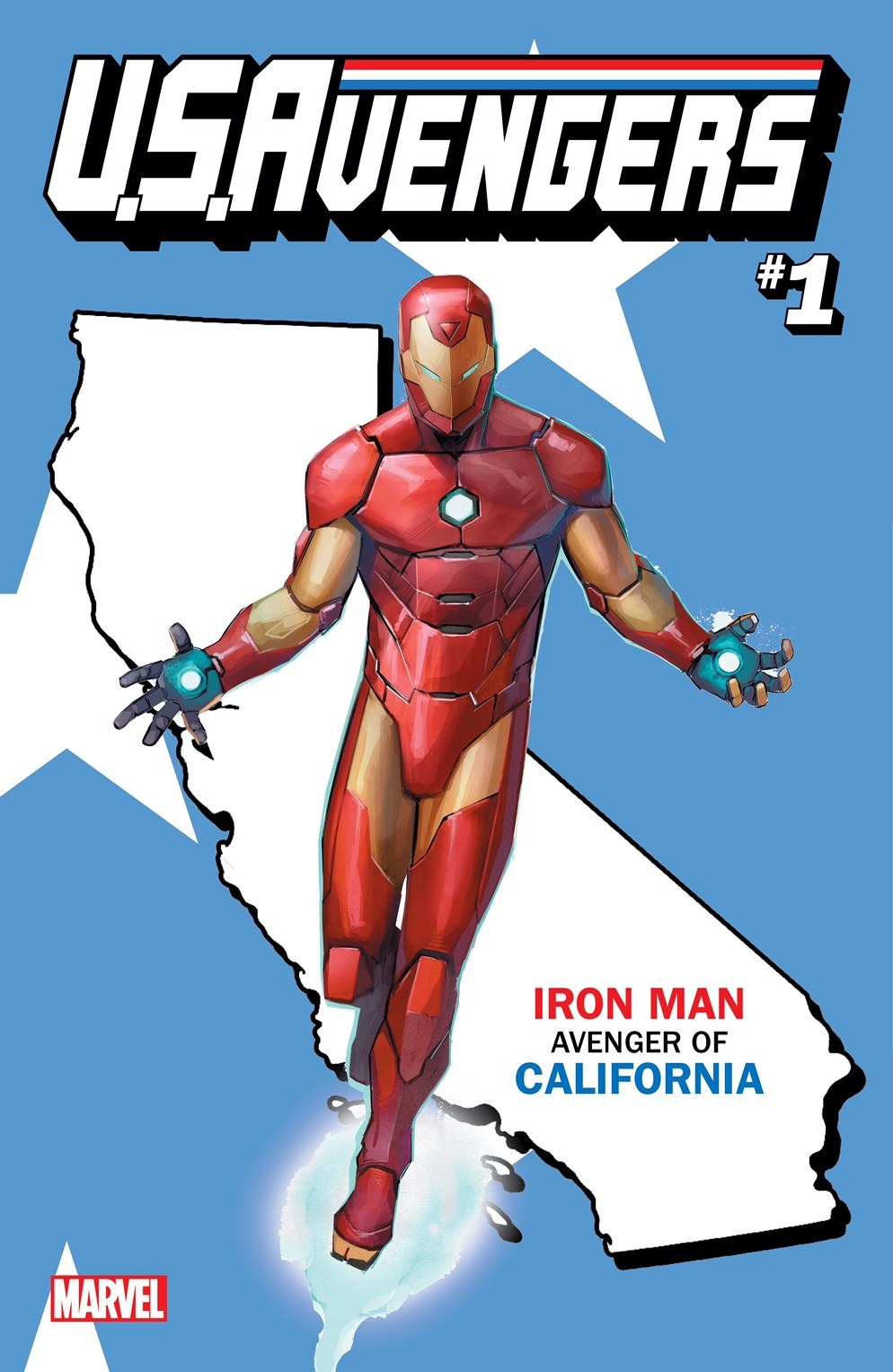 Black Widow's all up on Connecticut.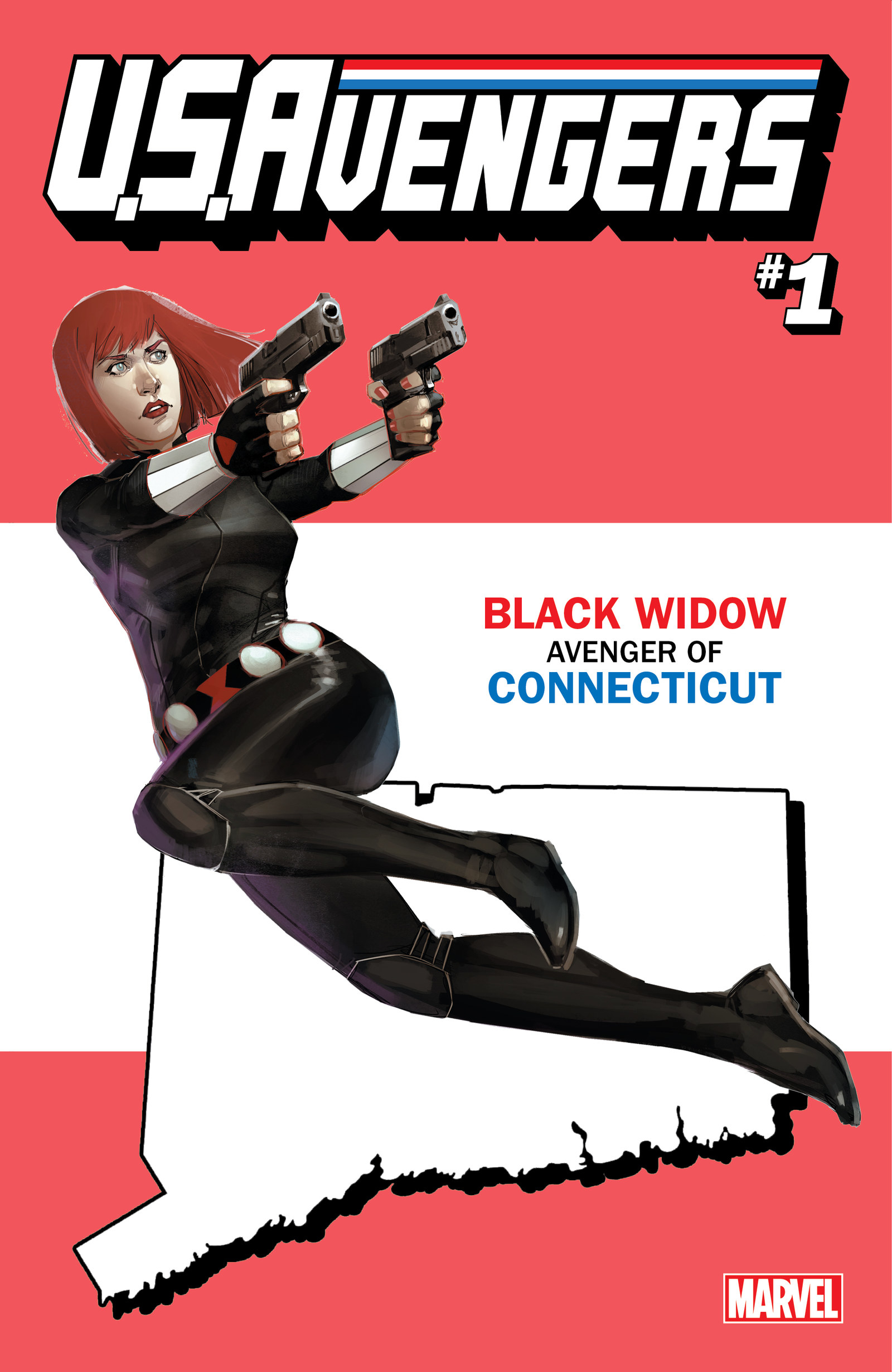 Beast has Illinois.
The Winter Solider's got Indiana.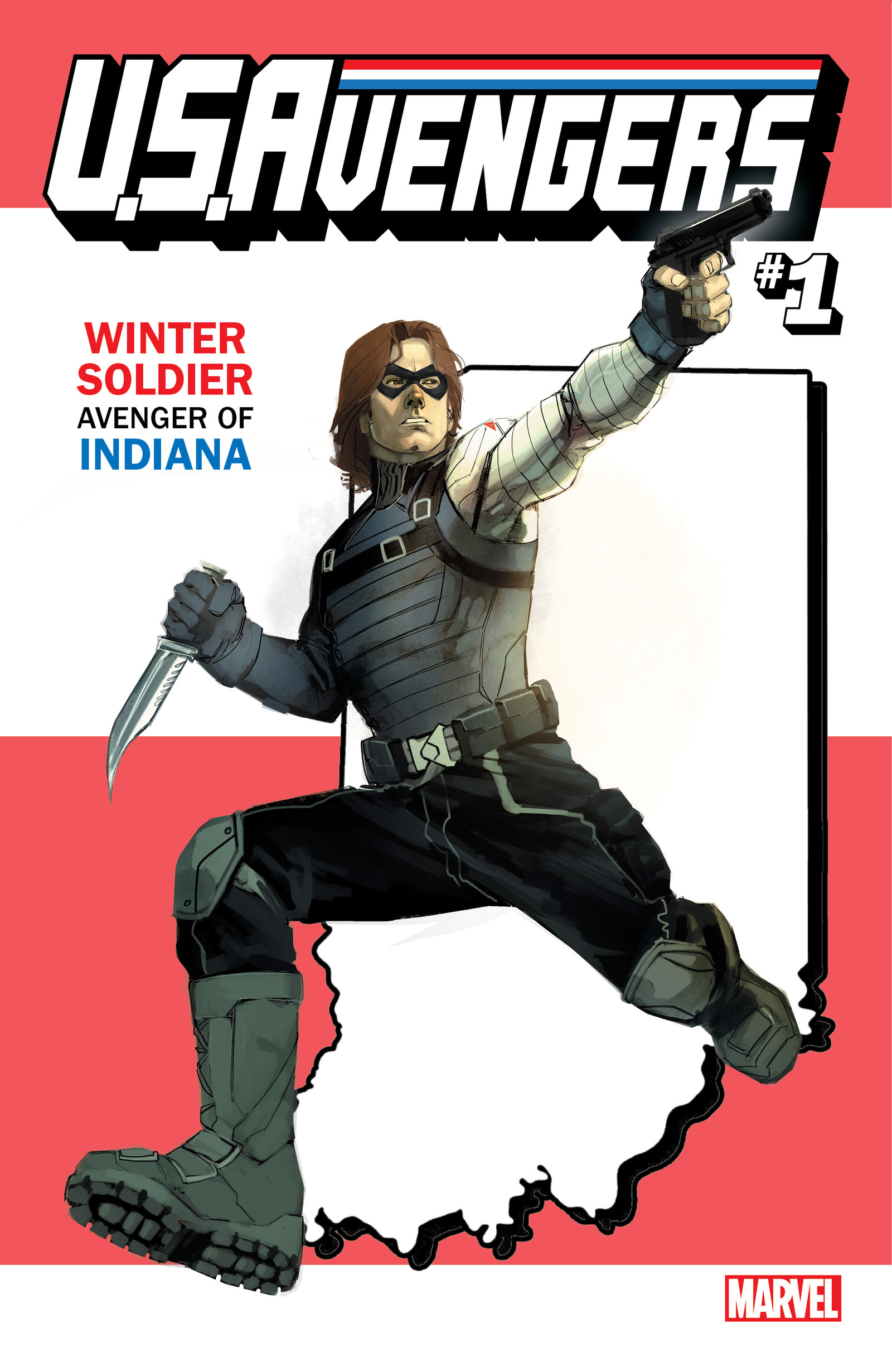 While Spectrum's got Louisiana.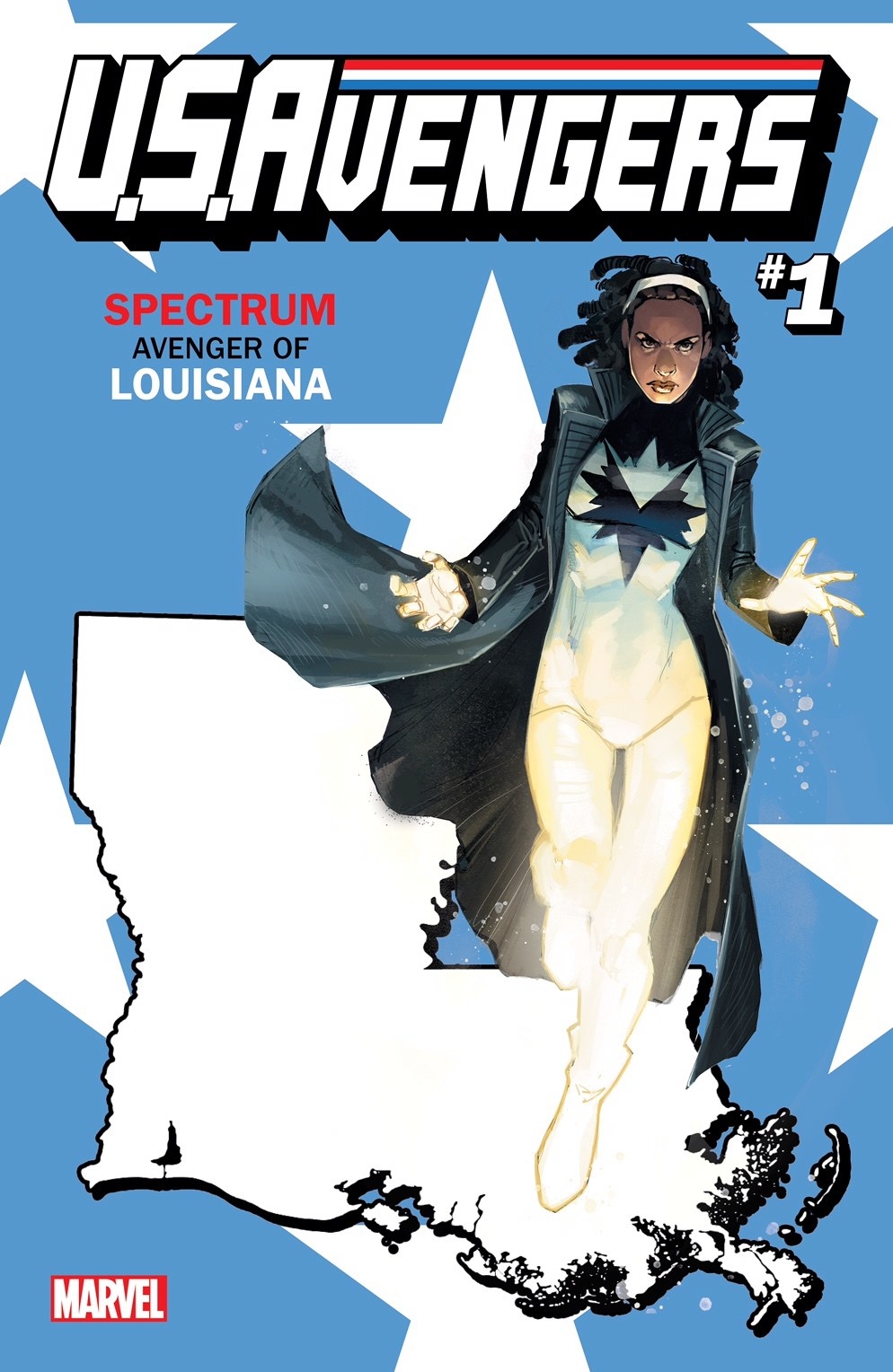 The rest you'll have to wait to see. U.S.Avengers #1 is written by Al Ewing, with art by Paco Medina. The first book comes out in January.