After Clarke's dramatic exit last season, she's changed up her wardrobe a bit and is feeling very understandably tortured.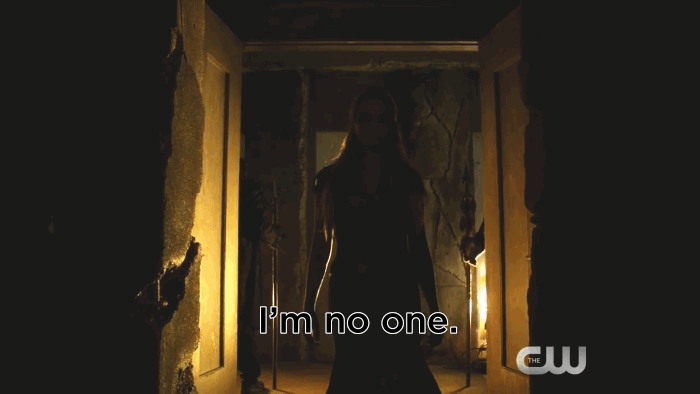 And, clearly, she's still holding a bit of a grudge against Lexa.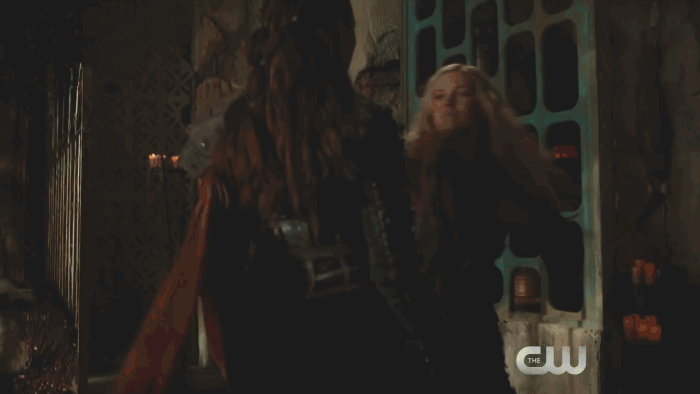 Bellamy, too, remains hella tortured.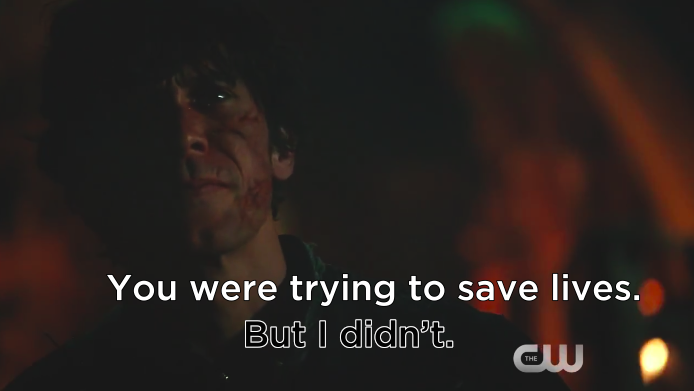 So does Jasper.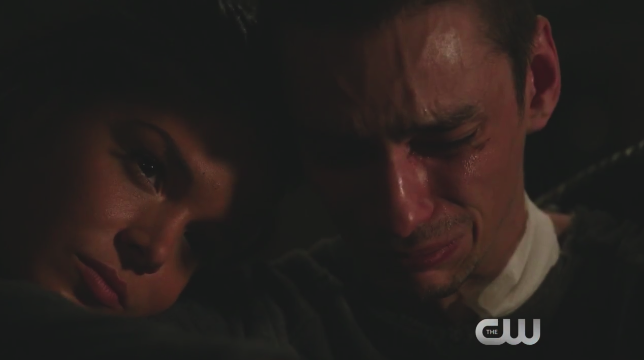 And Raven.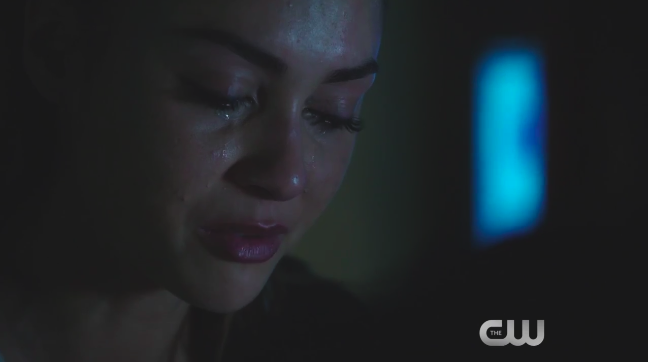 Octavia, too.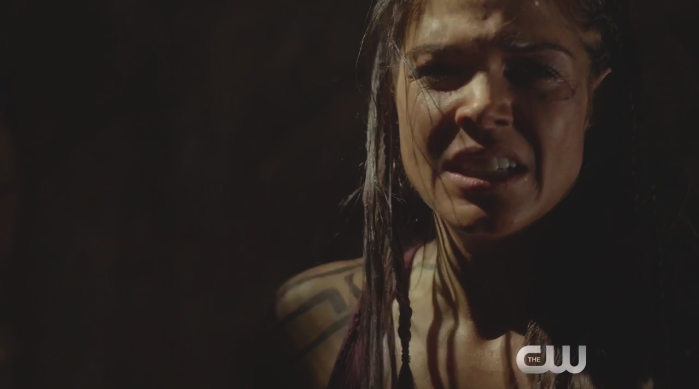 It's pretty safe to assume that everyone is tortured.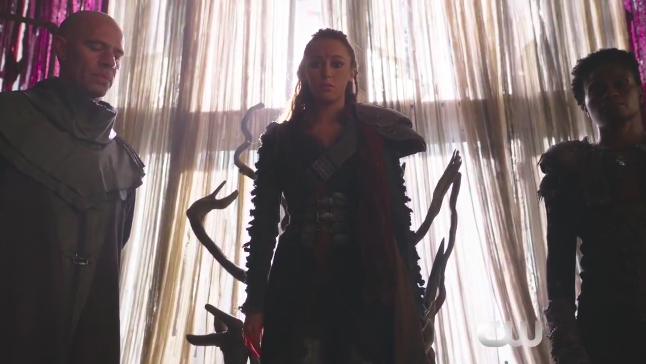 There's also this new guy, who is very yelly.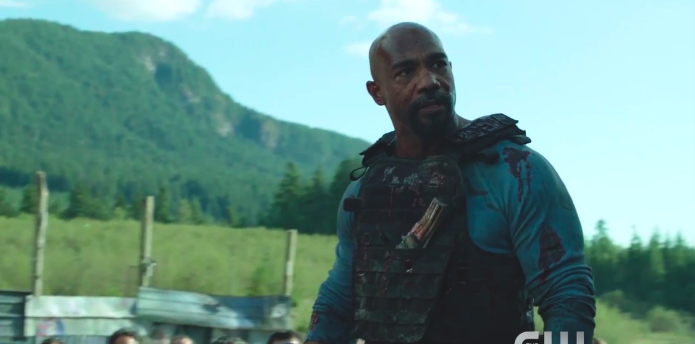 There's a lot to process until January 21, 2016, you guys.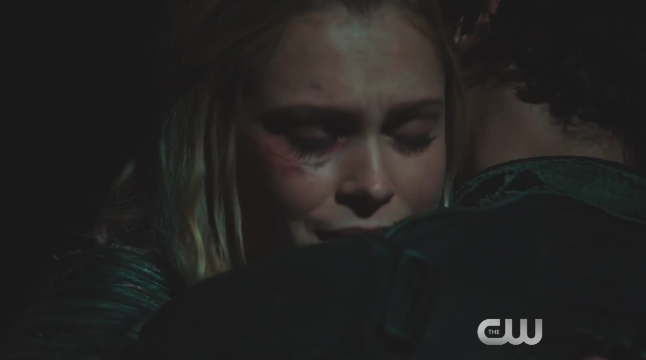 Oops. Something went wrong. Please try again later
Looks like we are having a problem on the server.