An Open Letter To Anyone Who's Ever Tweeted Anything Mean About The Rock
Dear anyone who is ever mean to Dwayne: COME AT ME.
Most of humanity seems to have pretty much accepted at this point that Dwayne "The Rock" Johnson is a mound of human muscles made of captured sunshine.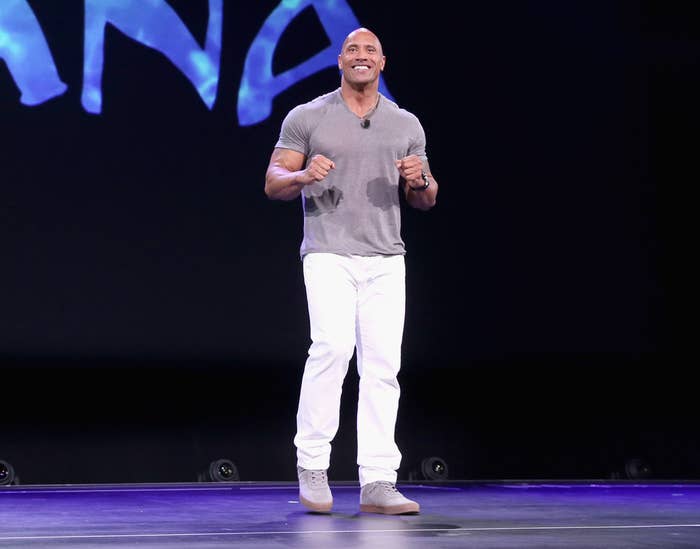 But, it turns out, not everyone got the memo: Dwayne went on Jimmy Kimmel Tuesday night for the traditional "Celebrities Read Mean Tweets" segment...and the producers somehow found a mean tweet for him to read.
Dwayne doesn't have time for this anyway, he's got a very busy schedule of ruling the world and watching his puppies roughhouse.
DON'T.