Here's What It Looks Like In The Real-Life Stars Hollow
Let's take a walk through IRL Stars Hollow.
In October 1999, Gilmore Girls creator Amy Sherman-Palladino and her husband, Daniel Palladino, took a vacation to the tiny town of Washington Depot, Connecticut. It's there that they got the inspiration for the town in which their soon-to-be-created show would take place: Stars Hollow.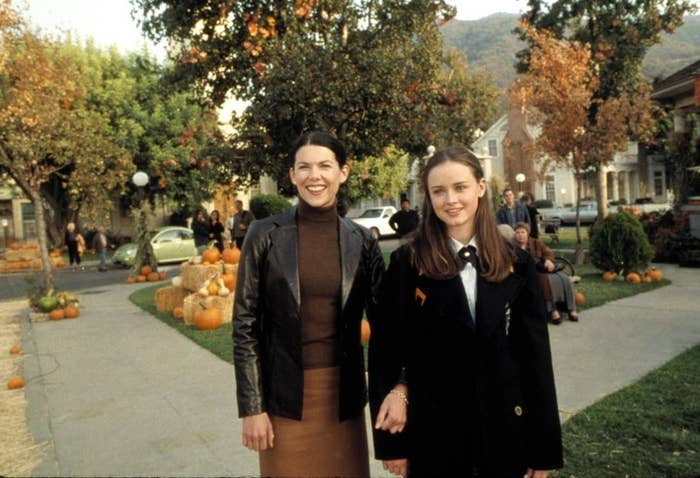 "If I can make people feel this much of what I felt walking around this fairy town, I thought that would be wonderful," Sherman-Palladino told the Deseret News in 2001.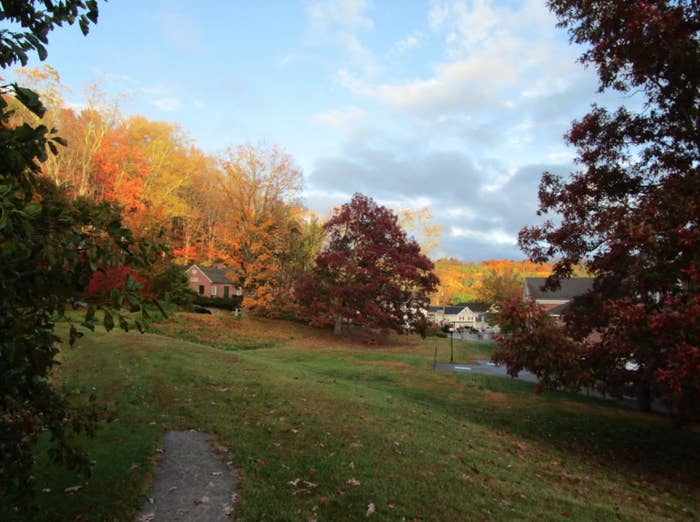 So when the Connecticut town of Washington played host to the first-ever Gilmore Girls Fan Festival in October 2016, BuzzFeed News headed there to see what the real-life hamlet that inspired Stars Hollow was like.
It should be noted that other towns in the area were also funneled into Stars Hollow: Sherman-Palladino told the Hartford Courant in 2002 that she "borrowed from a lot of towns, but the location is a bit more Litchfield [County]," where Washington and many other picturesque hamlets are located. But Washington is absolutely the most iconically connected one.
So let's take a walk through this "fairy town," shall we?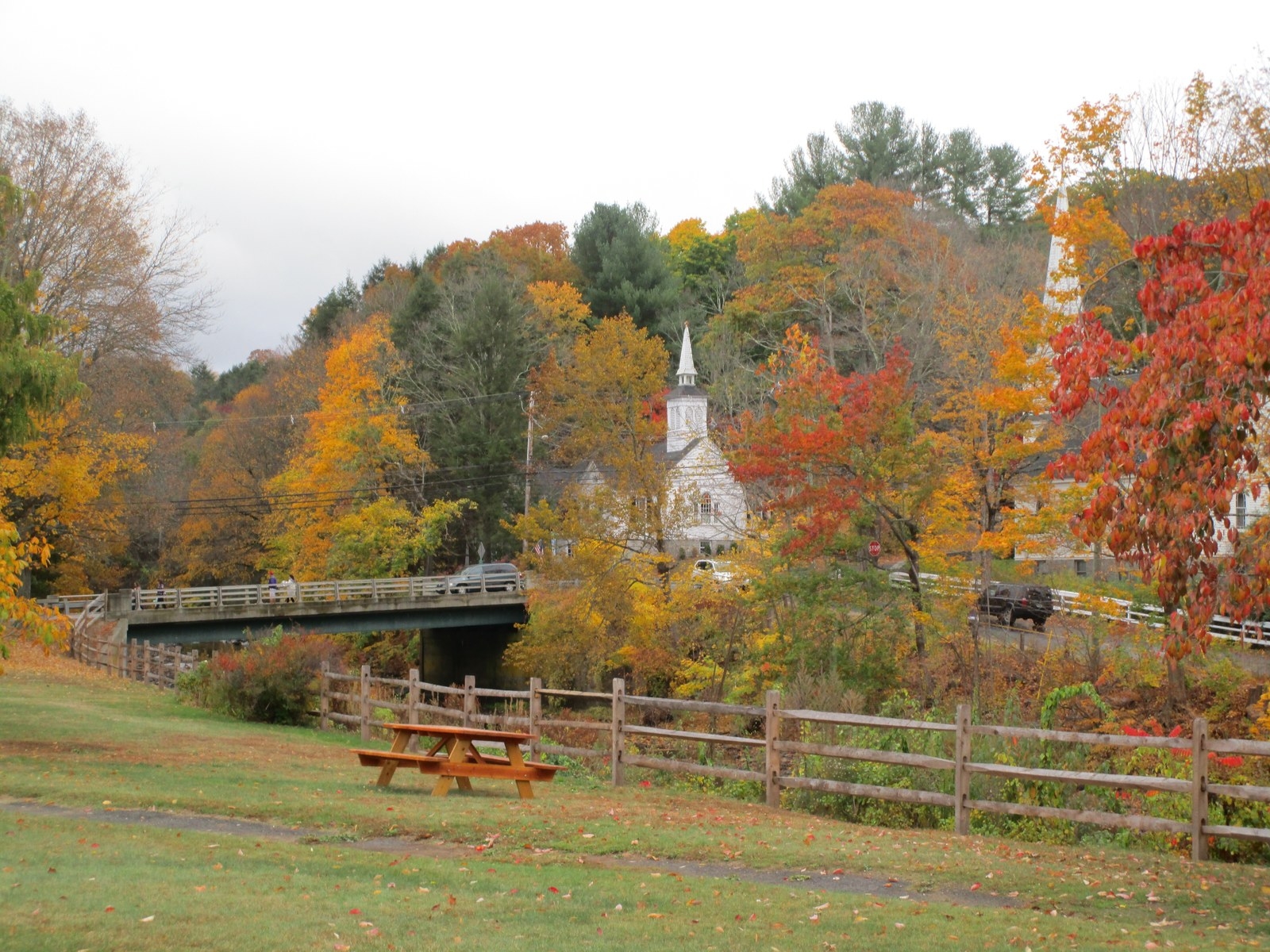 Washington Depot, where Sherman-Palladino stayed, is one of five villages within the town of Washington.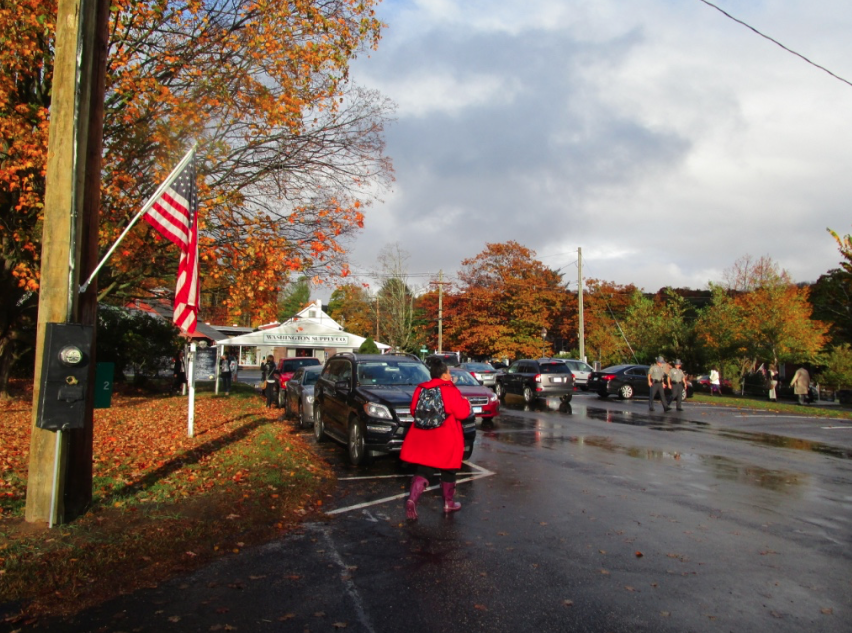 It lies quietly tucked away in the foothills of the Berkshire Mountains.
Washington's population sits at just over 4,000, according to the town's official website.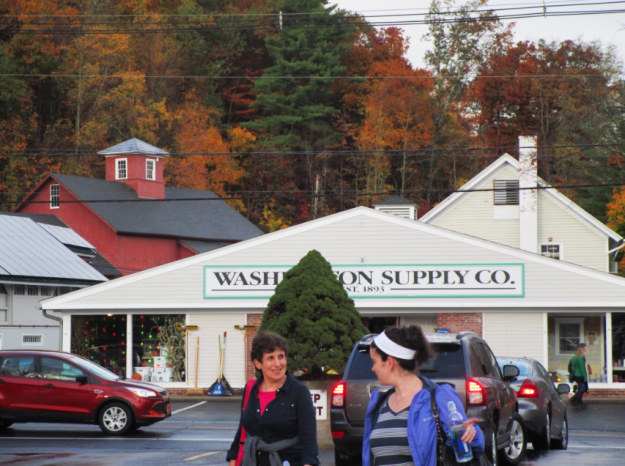 Stars Hollow's population, for the record, is listed in the series' second episode as just under 10,000.
The town of Washington was incorporated in 1779, just like Stars Hollow.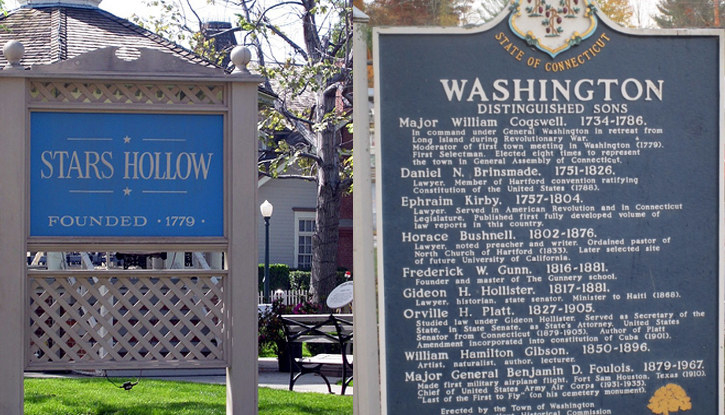 The drive to Hartford from Washington is a little over an hour, 30 minutes longer than the the trip from Stars Hollow to Lorelai's hometown in the series.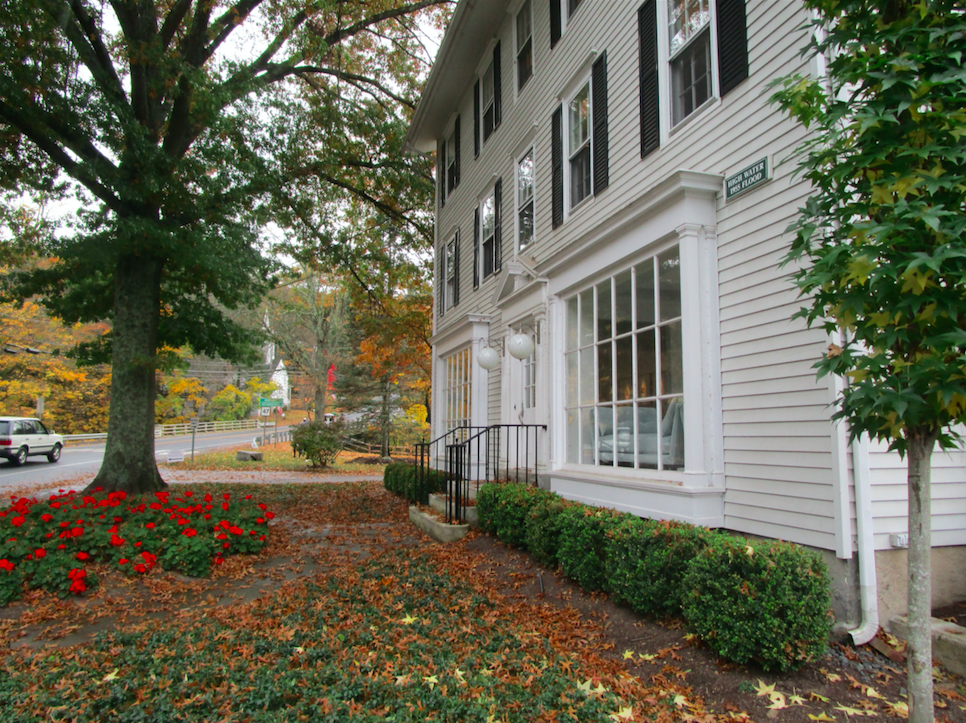 Like Stars Hollow, Washington operates under a "town meeting form of government."
And, also like Stars Hollow, the town government operates with selectmen — though there's a whole board of them, not just Taylor Doose.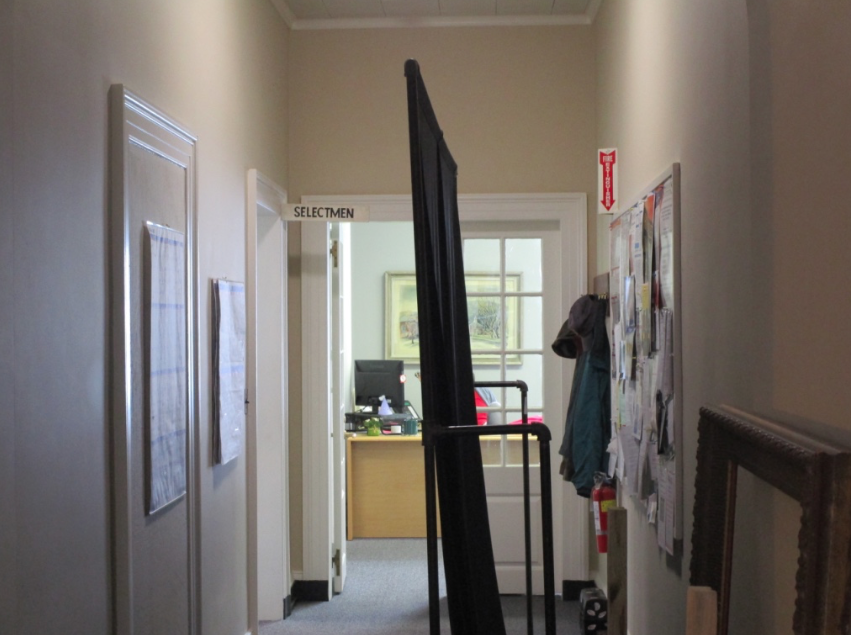 This means that they have real-life town meetings in the town hall.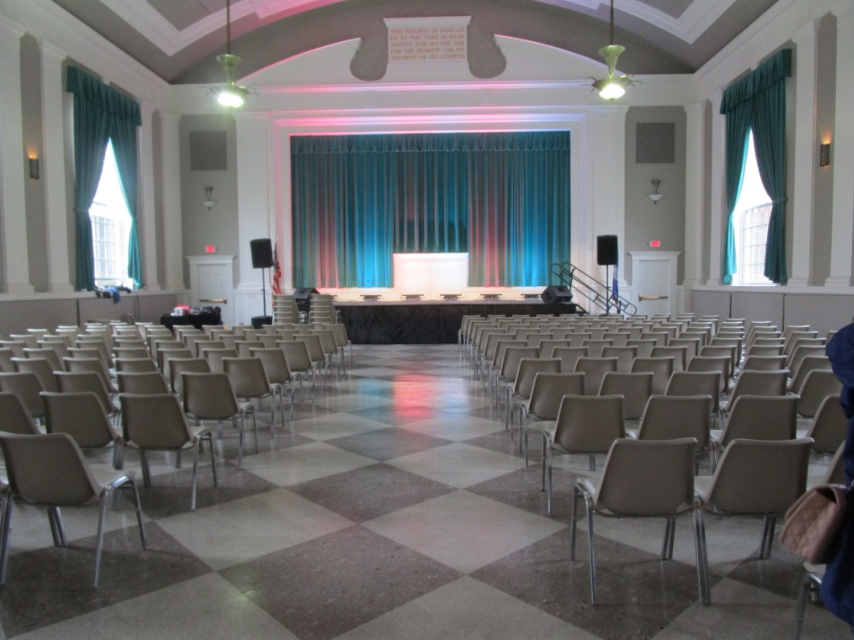 When Sherman-Palladino came to Washington Depot all those years ago, she stayed at the Mayflower Inn. This served as the inspiration for both the Independence Inn and, later, the Dragonfly Inn that Lorelai opens herself.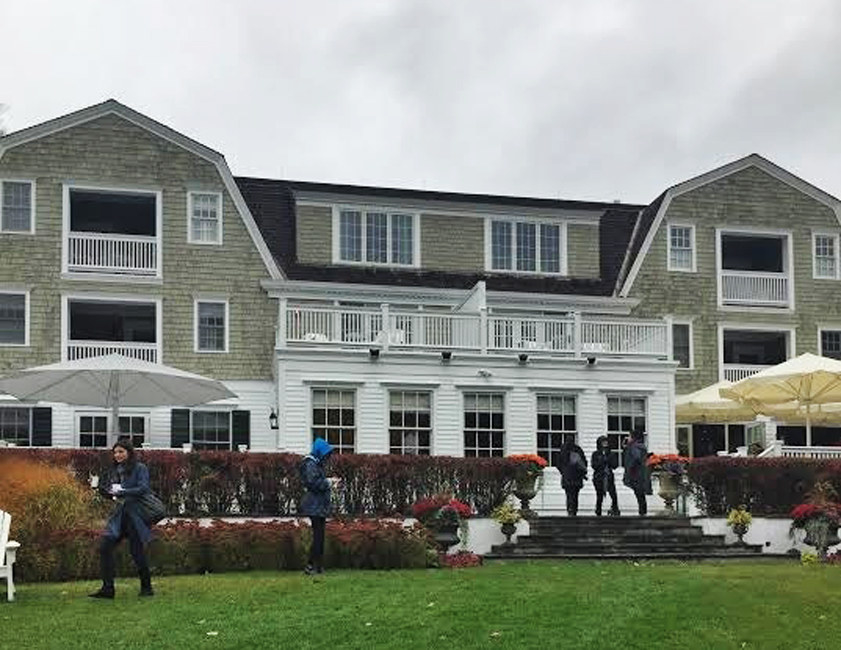 The town itself is so isolated that its only cell service provider is AT&T. If you're visiting with any other coverage, you likely won't have service.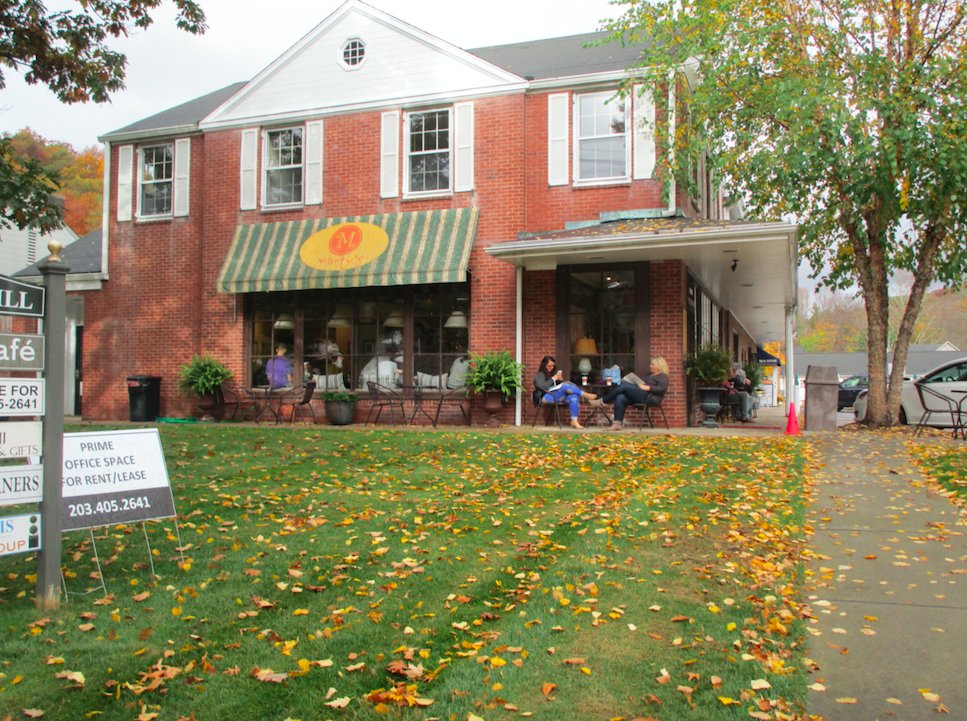 Around 1,500 people recently poured into the town for the Fan Festival, put on by Jennie and Marcus Whitaker, hired staff, and droves of local volunteers.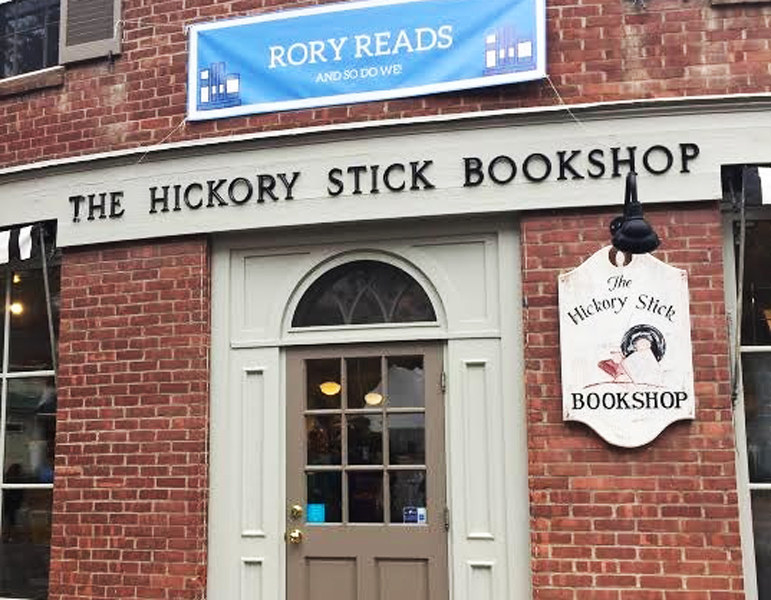 Big tents went up in front of the town hall, in which cast members from the show gave workshops and fans watched episodes like "Bracebridge Dinner."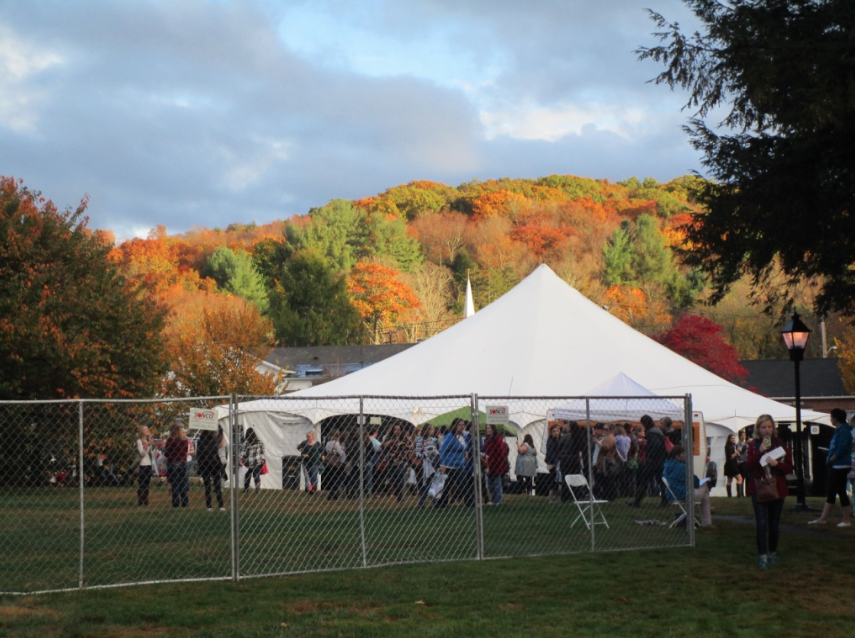 Throughout town, Washington locals and die-hard Gilmore fans from all over the world shared space for the weekend.
And even though it's not the only town from which Gilmore Girls drew its influence, it's definitely an important piece of the puzzle...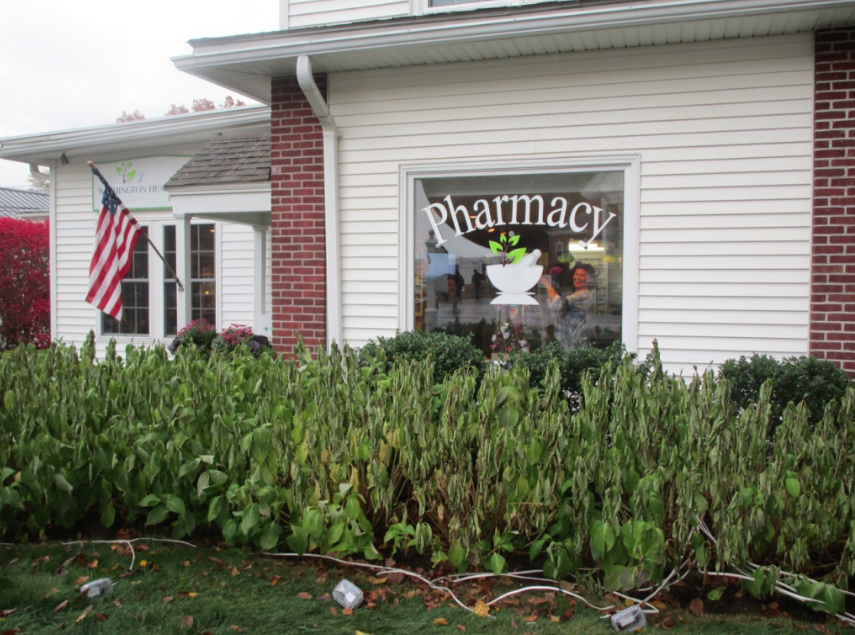 ...and there are times when it bears a striking spiritual resemblance. Like when you see the decor just inside the George Washington Tavern near the center of town.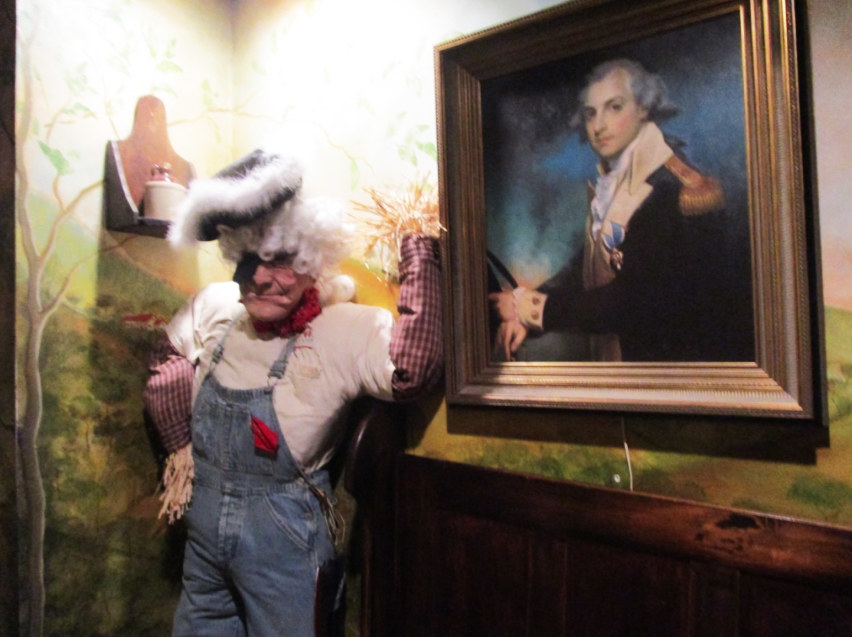 Of course, Washington isn't the only bit of Gilmore history worth visiting.
But it's pretty beautiful.