The upcoming Melissa McCarthy–starring, Paul Fieg–directed Ghostbusters is currently in production.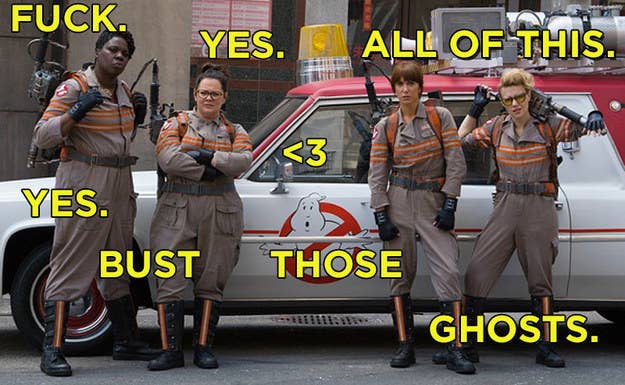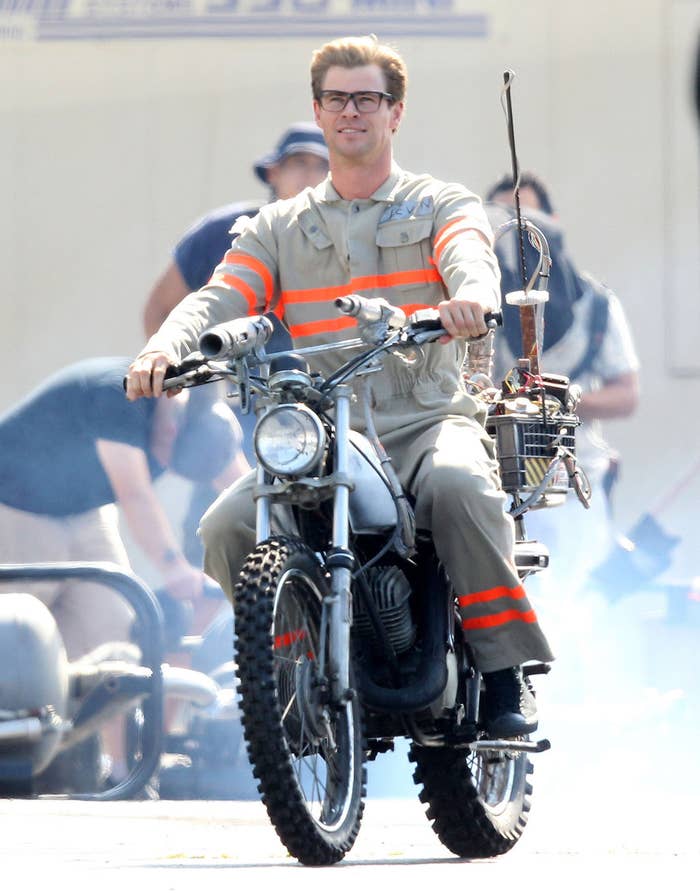 JUST RIDIN' ALONG, wearing a smile like he's watching his favorite ladies save the whole damn world. He'll answer their phones and he'll DO IT IN STYLE.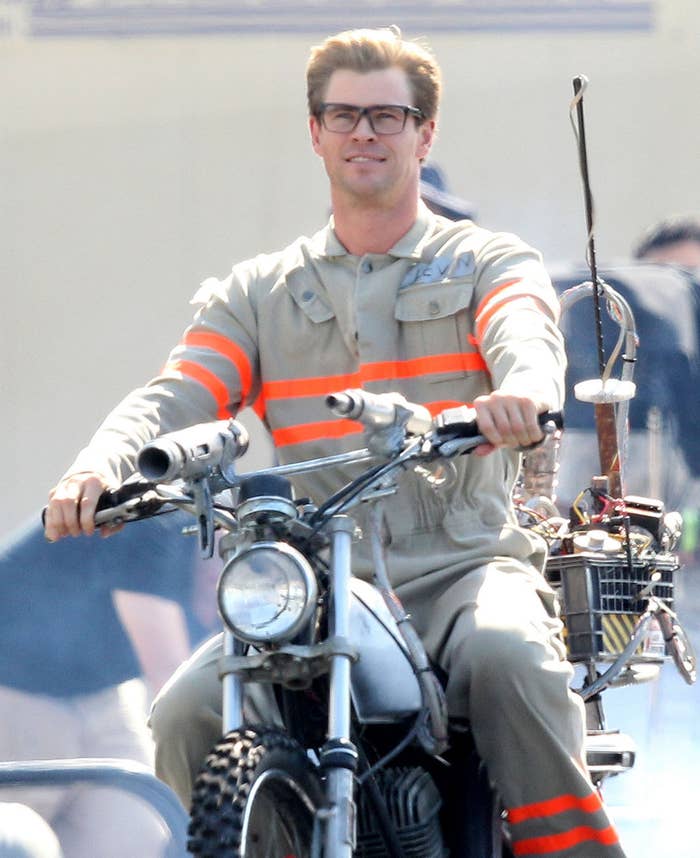 But there's one particular thing we need to talk about regarding these shots.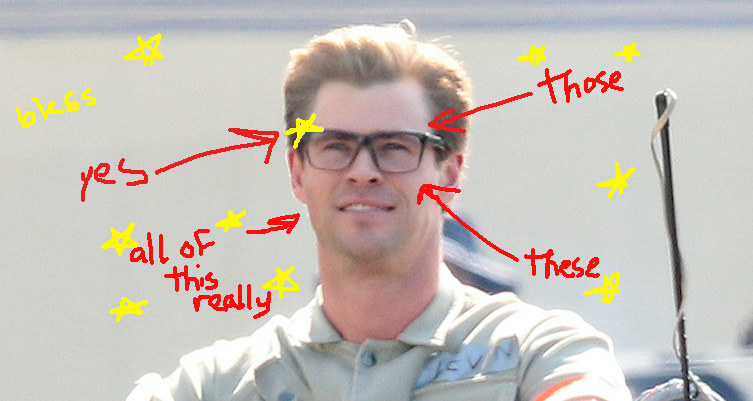 It has long been well and thoroughly accepted that Chris Hemsworth is the subject of much thirst by many.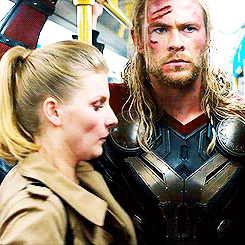 BUT. THESE. FUCKING. GLASSES.
Yes.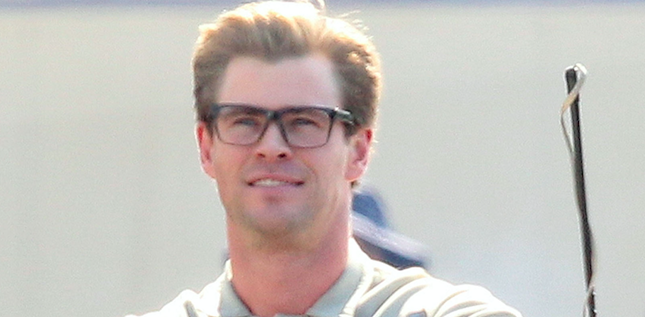 Exactly.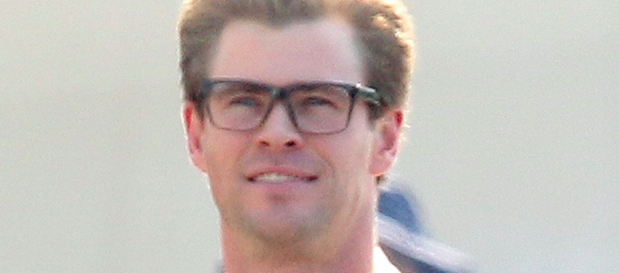 This.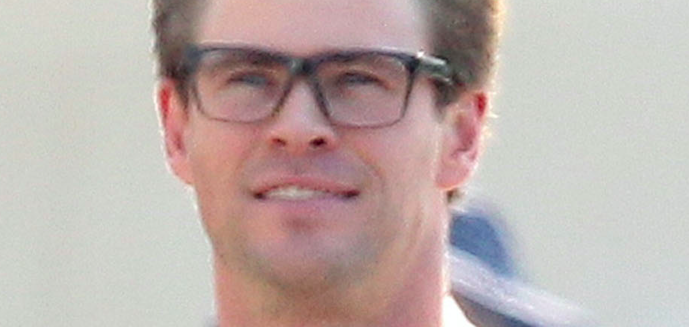 Bless