Here are some headlines of reviews for Batman v Superman: Dawn of Justice: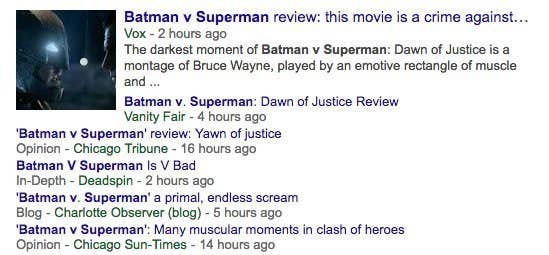 In the wake of this EPICALLY SAVAGE SHREDDING, there's an interesting ~conspiracy theory~ circling among DC fans on Twitter...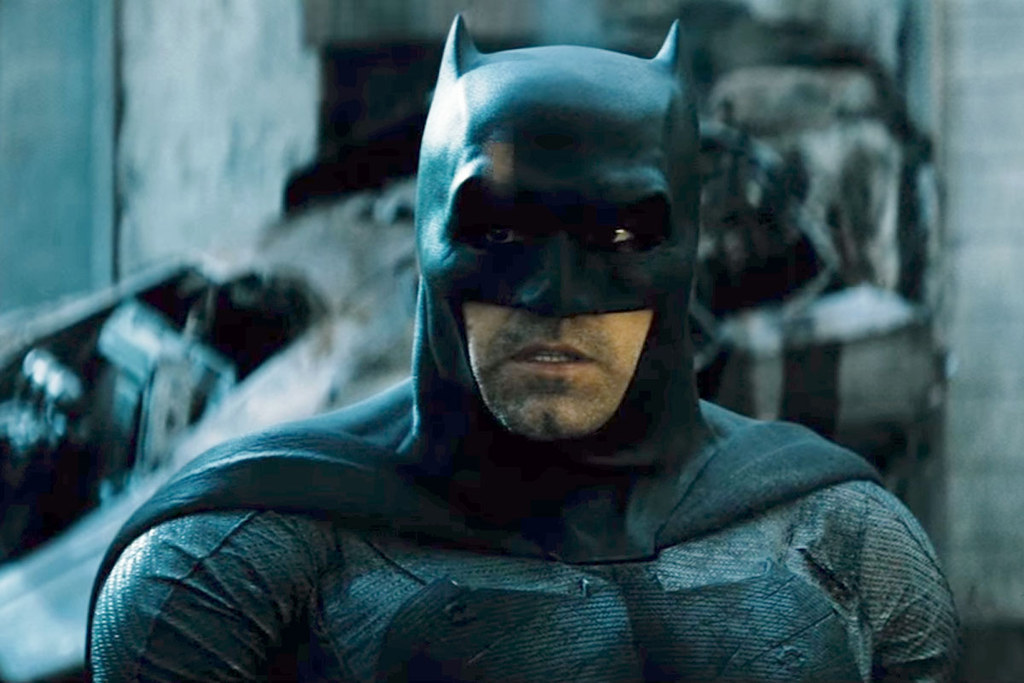 If it's not the Marvel illuminati, fans insist it's that deep-seated Marvel bias.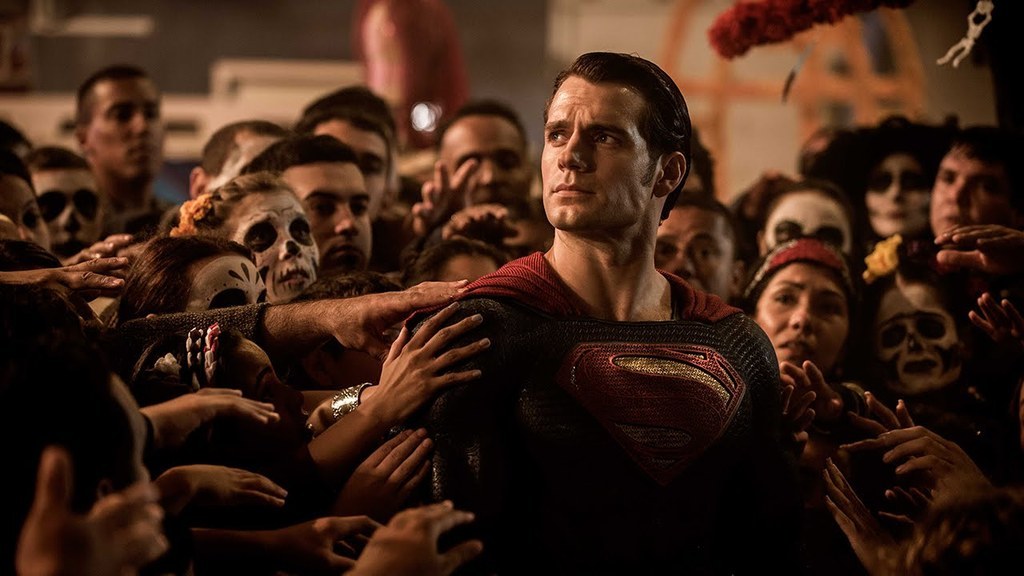 In response, critics — and people who just don't believe the Disney illuminati are paying off critics — have entered the ring to defend themselves.
Alternately, they just embraced it.