Lo, we are truly facing the end of an era.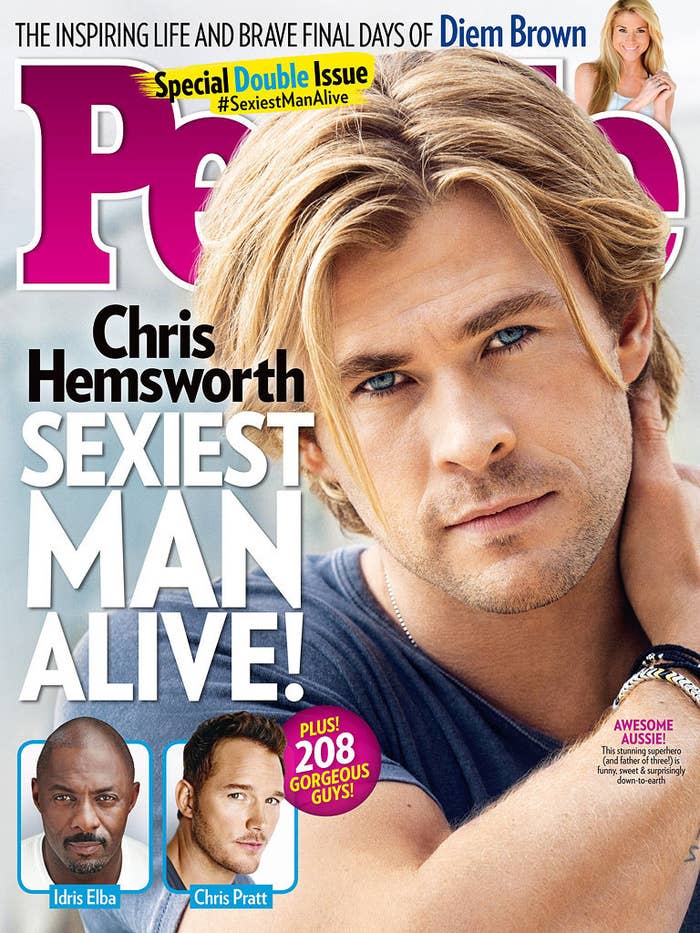 We will always look back at these days as the most golden of them all. Literally — golden hair everywhere.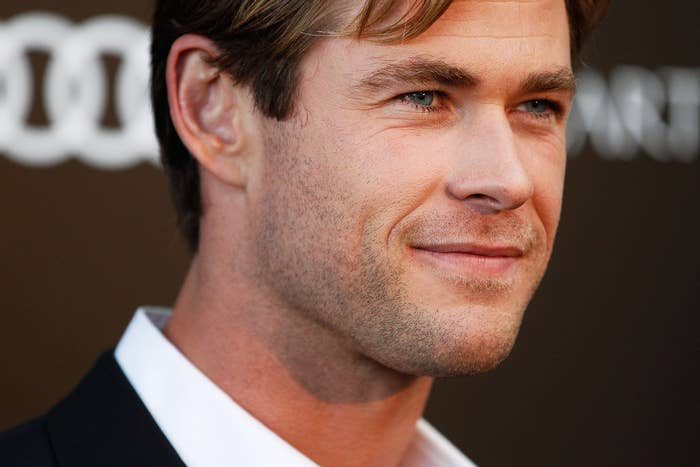 But all shall fade eventually.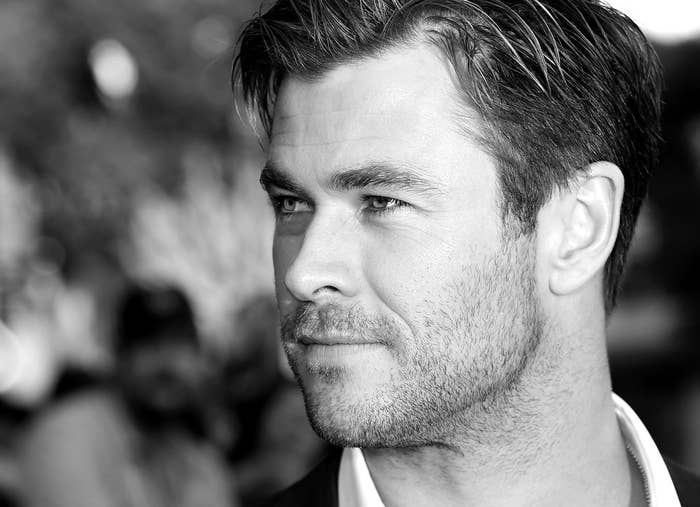 And everyone must one day bow down to a new tough yet tender flaxen-haired muscle man.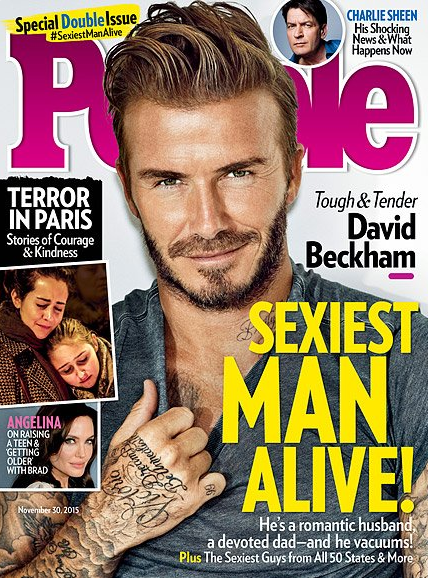 Jessica Chastain understands this, and we should all be comforted to know that she is here for Chris Hemsworth in his hour of need.
Chris is dealing with this time of hardship about as well as any human could be expected to.
Never forget: Your friends are always here to remind you what truly matters.
RIP Chris Hemsworth's hotness, David Beckham and his cool tats are our king now. THE TIDES HAVE SPOKEN.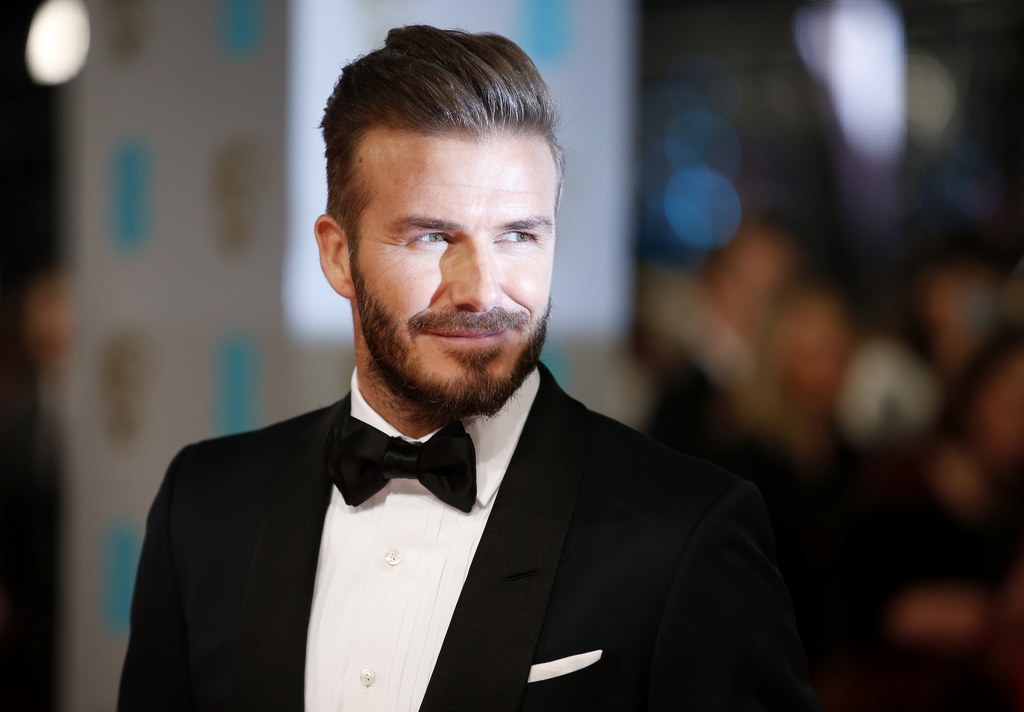 We don't get to choose our kings.