We Need To Discuss The Captain America PSAs In "Spider-Man: Homecoming"
How much wrangling did it take to get Steve to sit still for these? (Warning: Spoilers ahead.)
Captain America, aka Steve Rogers, played by light of our lives Chris Evans, is probably in a bunker somewhere brooding after the events of 2016's Captain America: Civil War.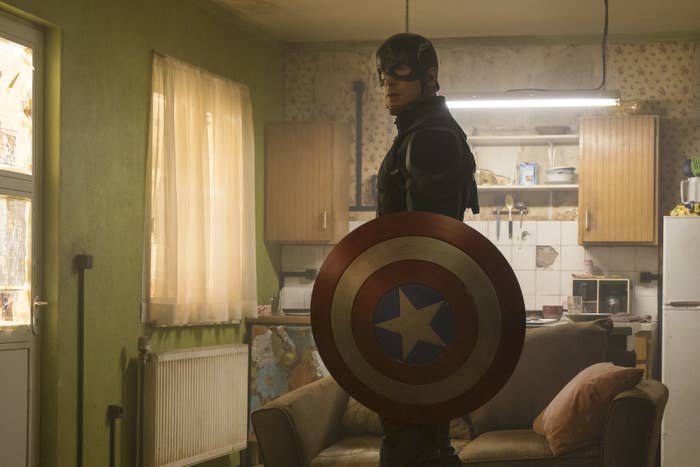 But somehow that doesn't stop Cap from having the most underrated role in all of Spider-Man: Homecoming.
See, Cap shows up throughout the film — on TV screens, hosting public service announcements at Peter Parker's public high school.
He's there to promote Captain America's Fitness Challenge; he's there to gently scold you when you get detention; he's there to guide you through the horror and excitement of puberty.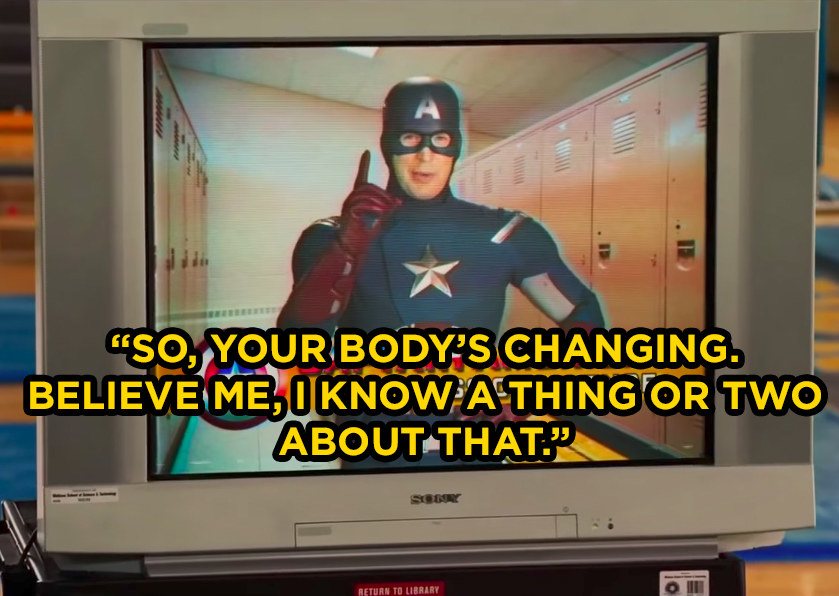 Now, Cap is no stranger to doing super-extra things in the name of public service.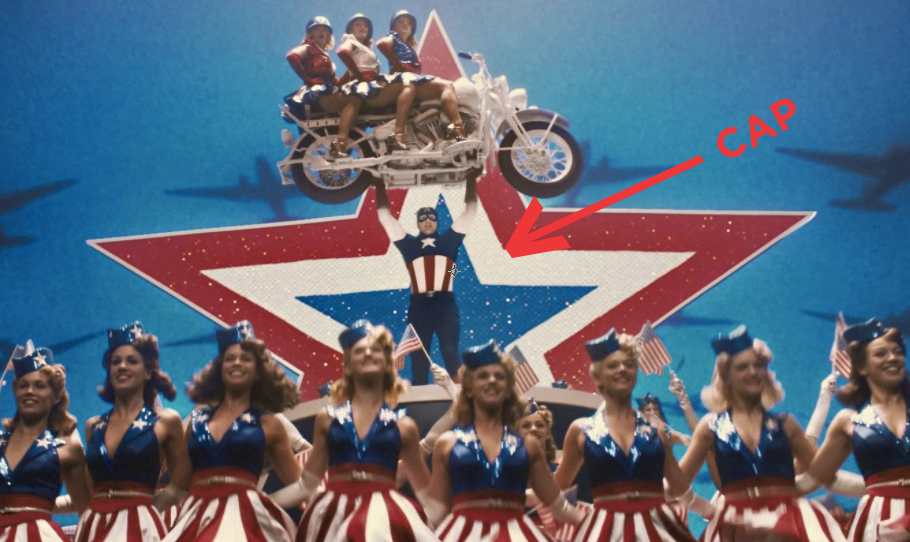 He was kind of known for it for a while there.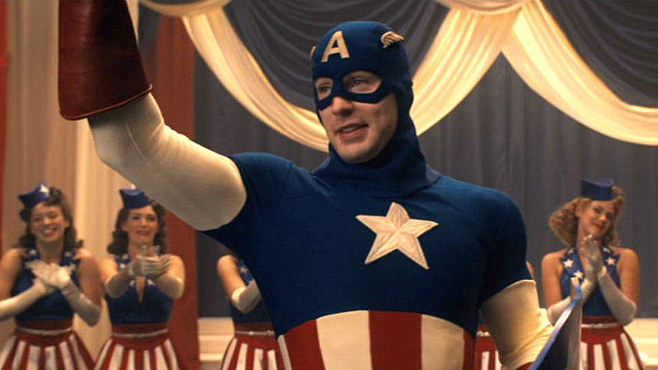 He even punched fake Hitler!
But that was all in the past. And the PSAs in Homecoming prove that Cap kept up with his public service gigs for longer than we might have assumed.
Going by a mix of costume and PURE WILD THEORY, we COULD gather that the PSAs were filmed shortly after the Battle of New York, which we see in the first Avengers movie.

Before that, Cap was emotionally adjusting to being resurrected in the 21st century. If we jump to after the events of Captain America: Winter Soldier or Avengers: Age Of Ultron, though, his uniform had changed, and he had a more...complicated relationship with the government.
So it would make sense if Cap filmed the PSAs in between the Battle of New York and the events of Winter Soldier. This would have been when the Avengers had recently wowed the world, and while Cap was still hunky-dory with the work he was doing.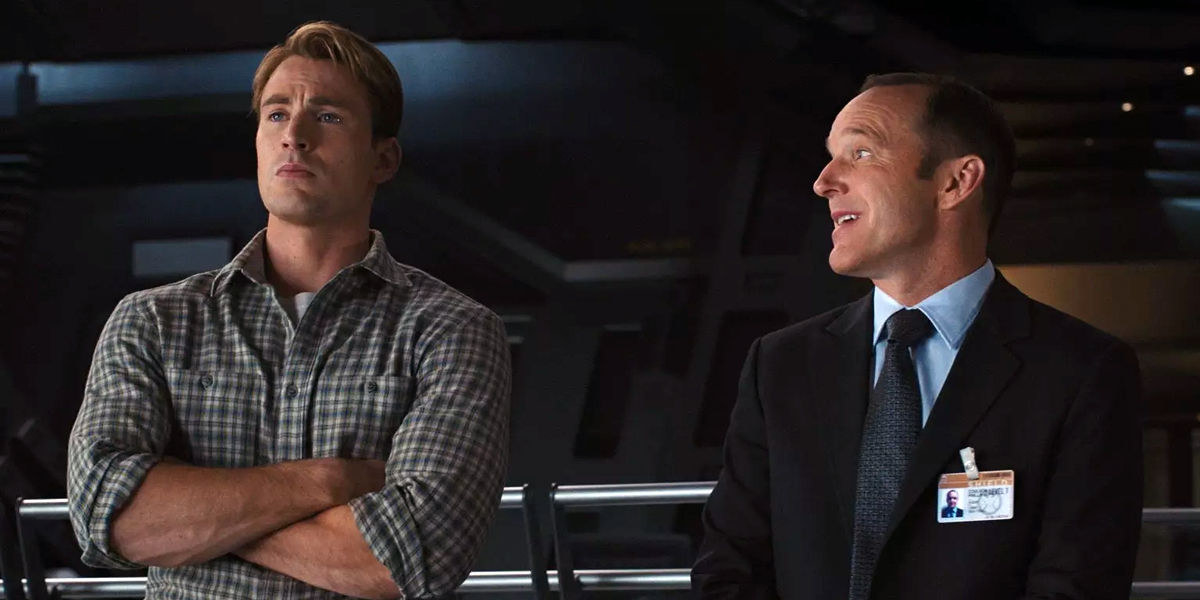 And god, what I wouldn't give for some behind-the-scenes footage of Cap shooting that puberty PSA.
Civil War may have given us rebellious, brooding Cap — but Homecoming momentarily brought us back to the old days of primary colors. With that signature Cap panache, of course.