The literary and comic book worlds alike perked up this past September when it was announced that acclaimed author Ta-Nehisi Coates would be writing the latest run of Black Panther.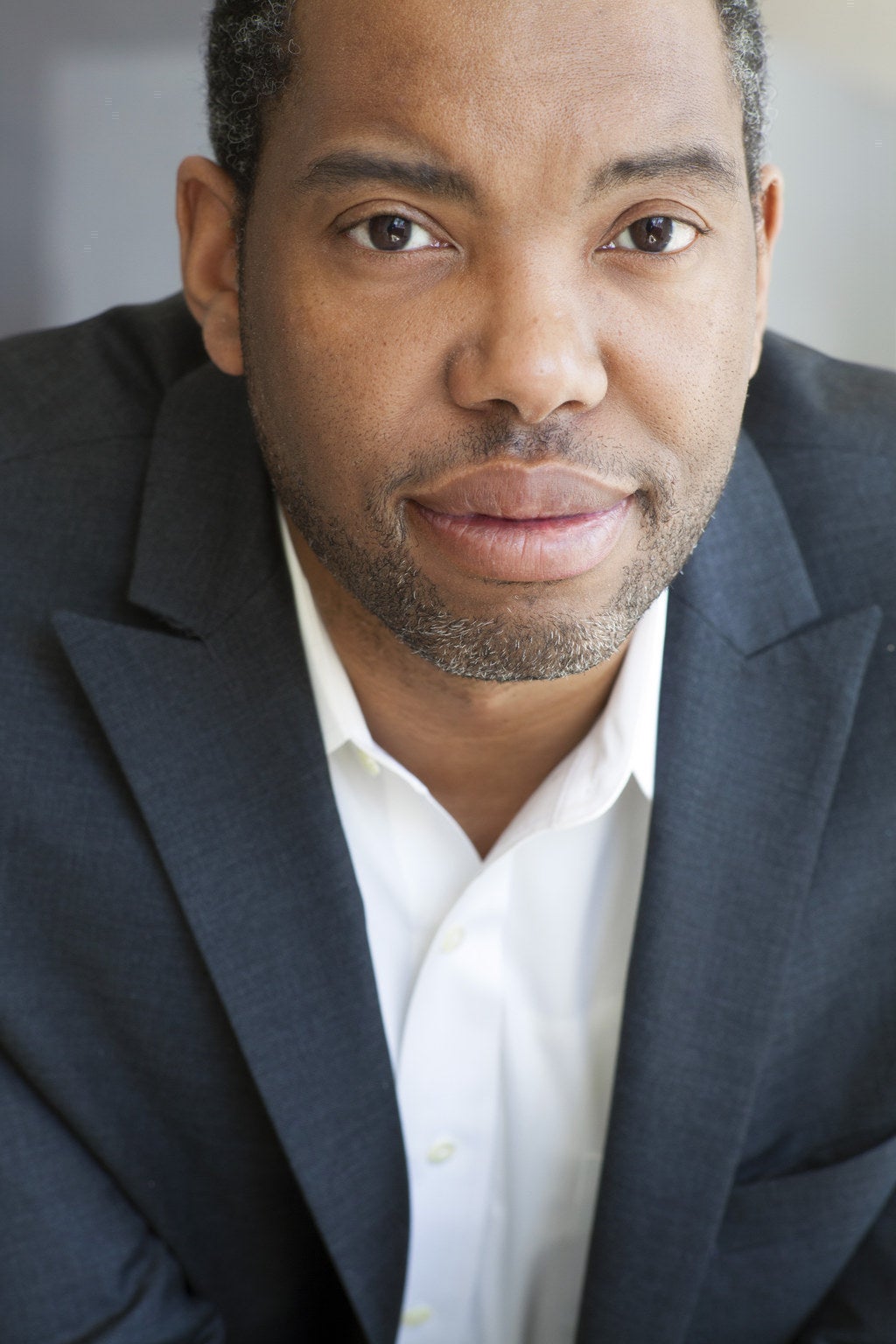 And that he would be joined by artist Brian Stelfreeze and colorist Laura Martin, two seasoned pros in the comics industry.
And now, after months of excited waiting, the time has come: Black Panther #1 goes on sale April 6.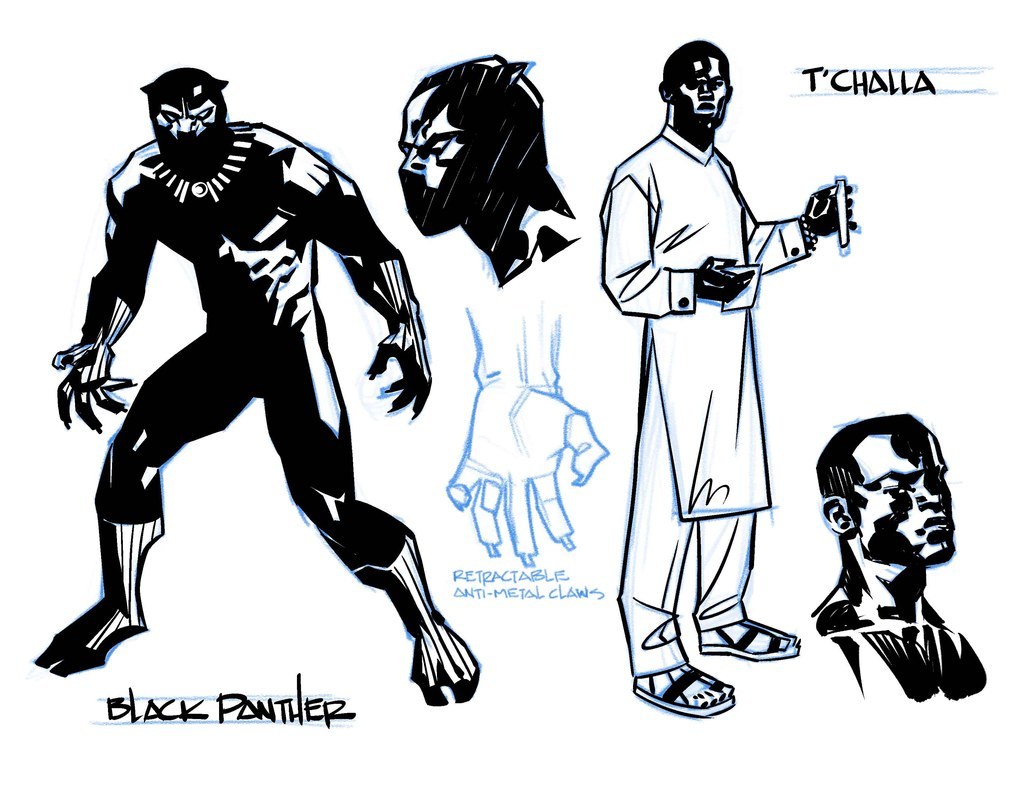 This is Coates' first go at comics following a long history as a devoted comics fanboy. As Coates told BuzzFeed, getting to step into the shoes of comic book creator was a thrilling prospect:
Writing Black Panther was a chance to be a kid again. I didn't know how to turn that down. Like almost every other comic book fan, I've sat in my room, as a kid, making up stories about superheroes. Here was a chance to actually do the thing. I was tremendously excited. I was not so much afraid, but I had a strong desire not to suck. I wanted it to be good. Hopefully it is.
Black Panther, who made his debut in a Fantastic Four comic in 1966, is celebrating his 50th anniversary as the first black superhero to grace the pages of a mainstream American comic.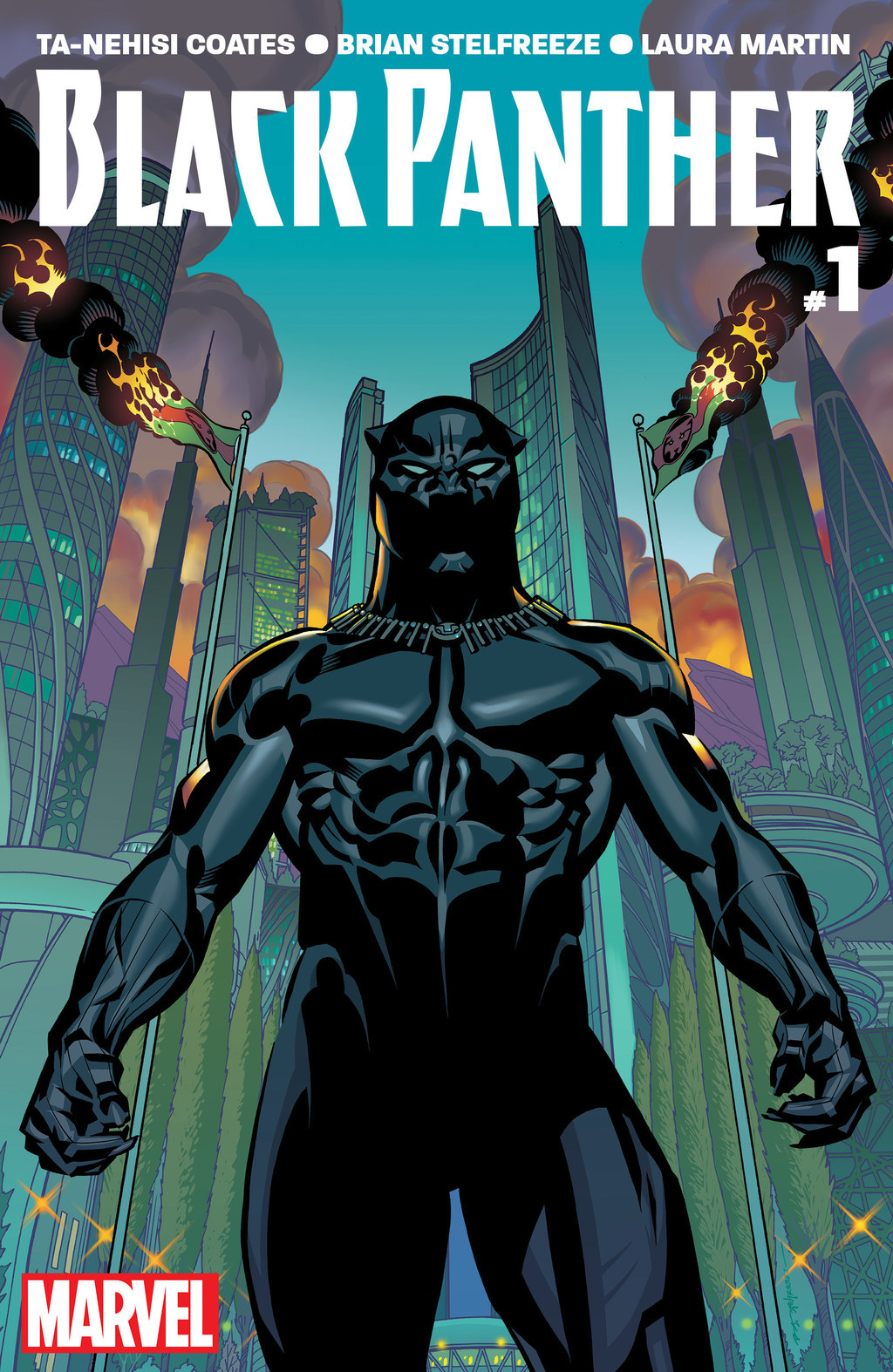 Exactly a month from the debut of Black Panther #1 brings the theatrical release of Captain America: Civil War – which will usher T'Challa, played by Chadwick Boseman, into the Marvel cinematic pantheon.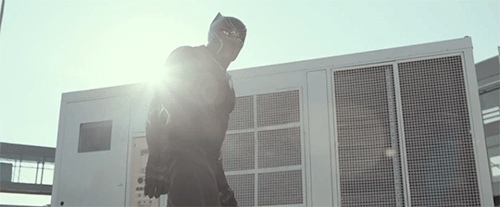 In the meantime, Coates will work along Stelfreeze and Martin to carve a path for T'Challa that promises to explore the challenges of his dual roles as superhero and king.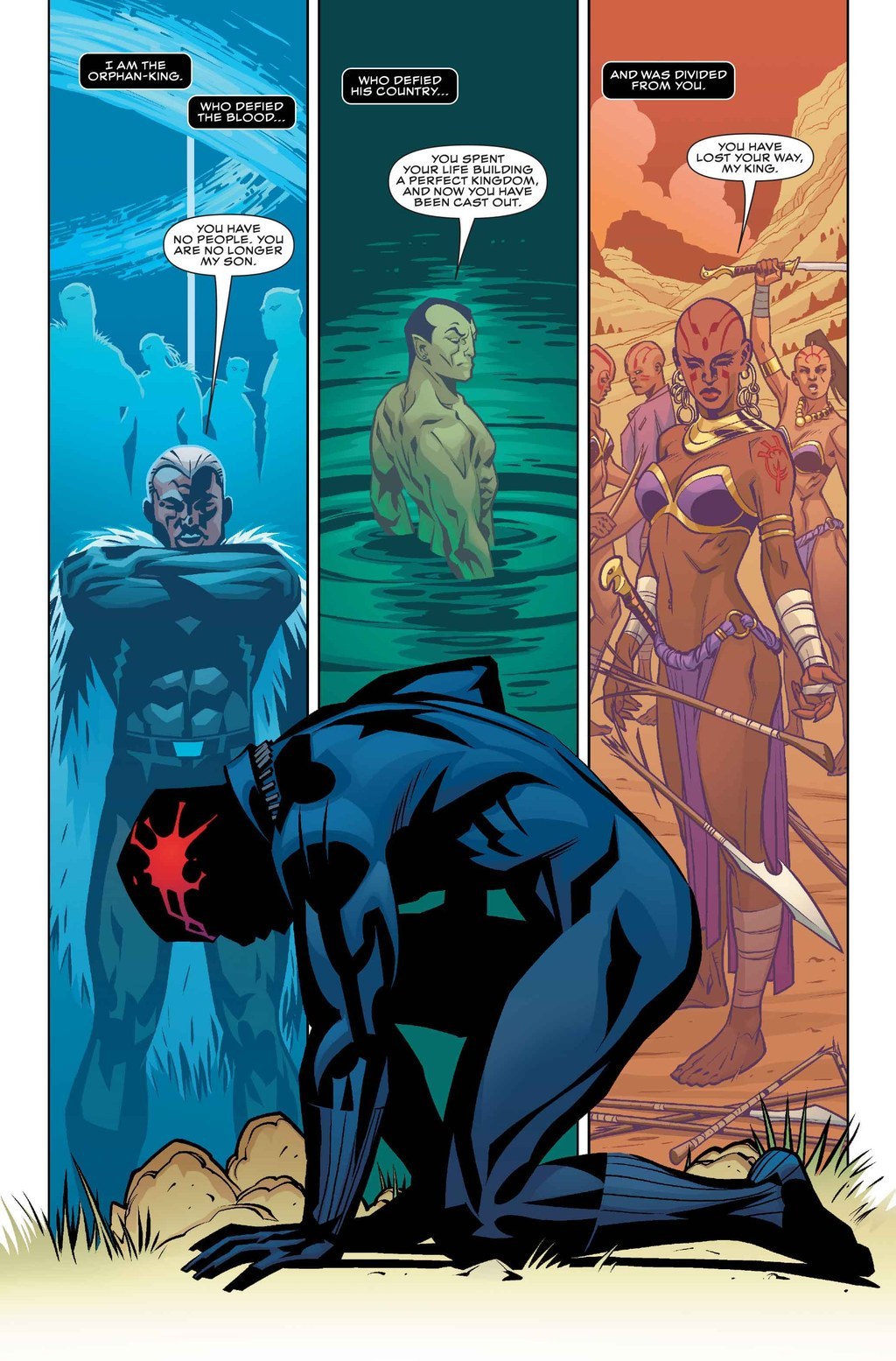 And, come 2018, Marvel promises a Black Panther solo film helmed by acclaimed Creed and Fruitvale Station director Ryan Coogler.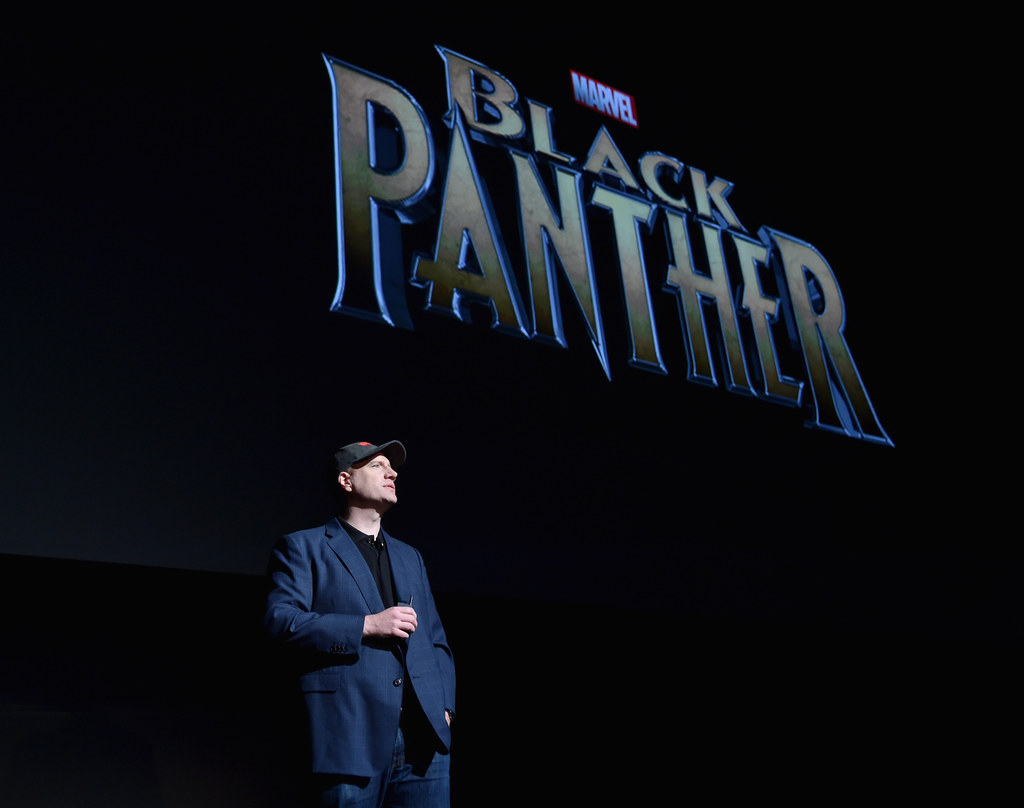 So I hope you're ready for T'Challa.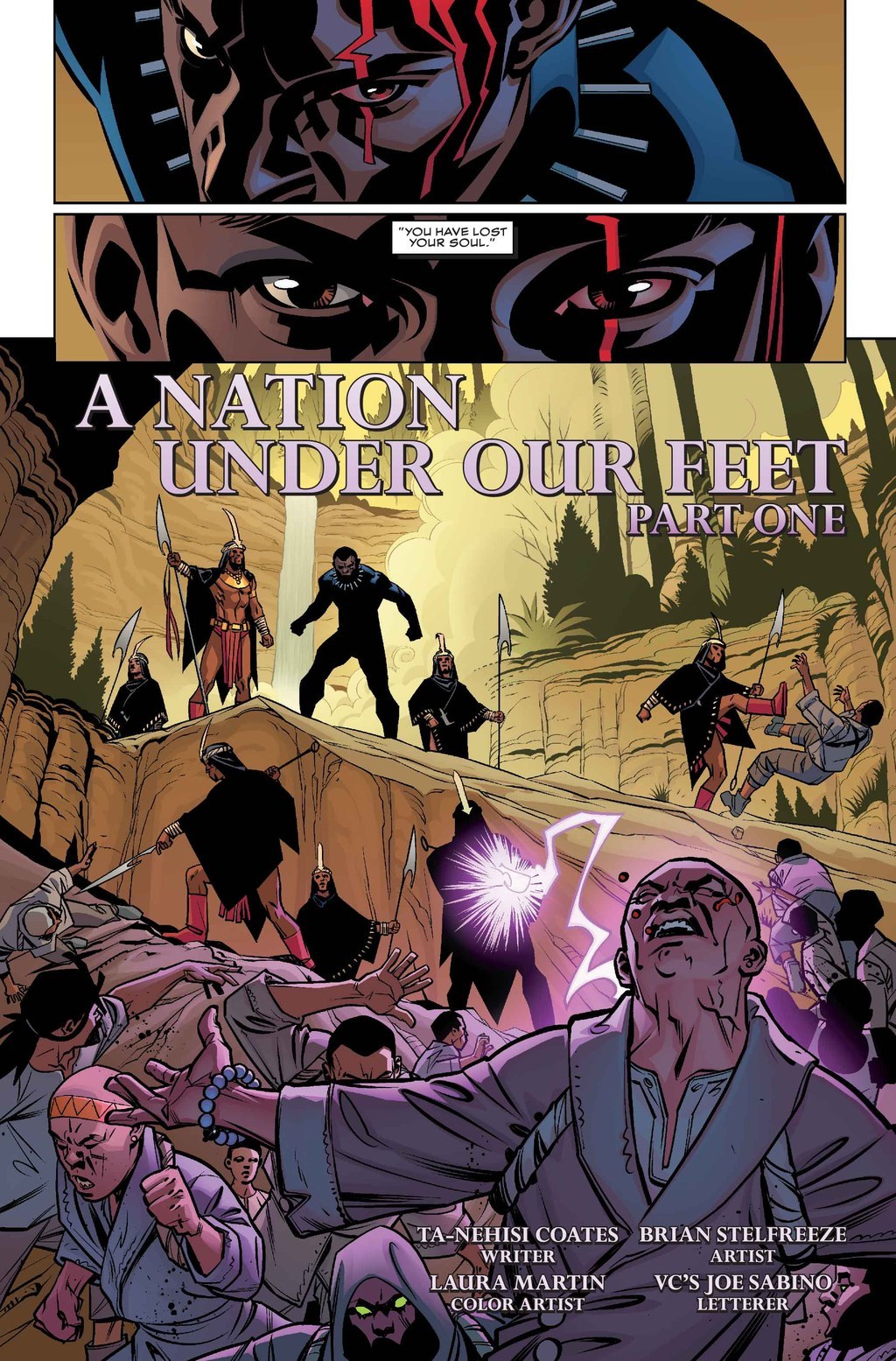 Because he may be going on 50...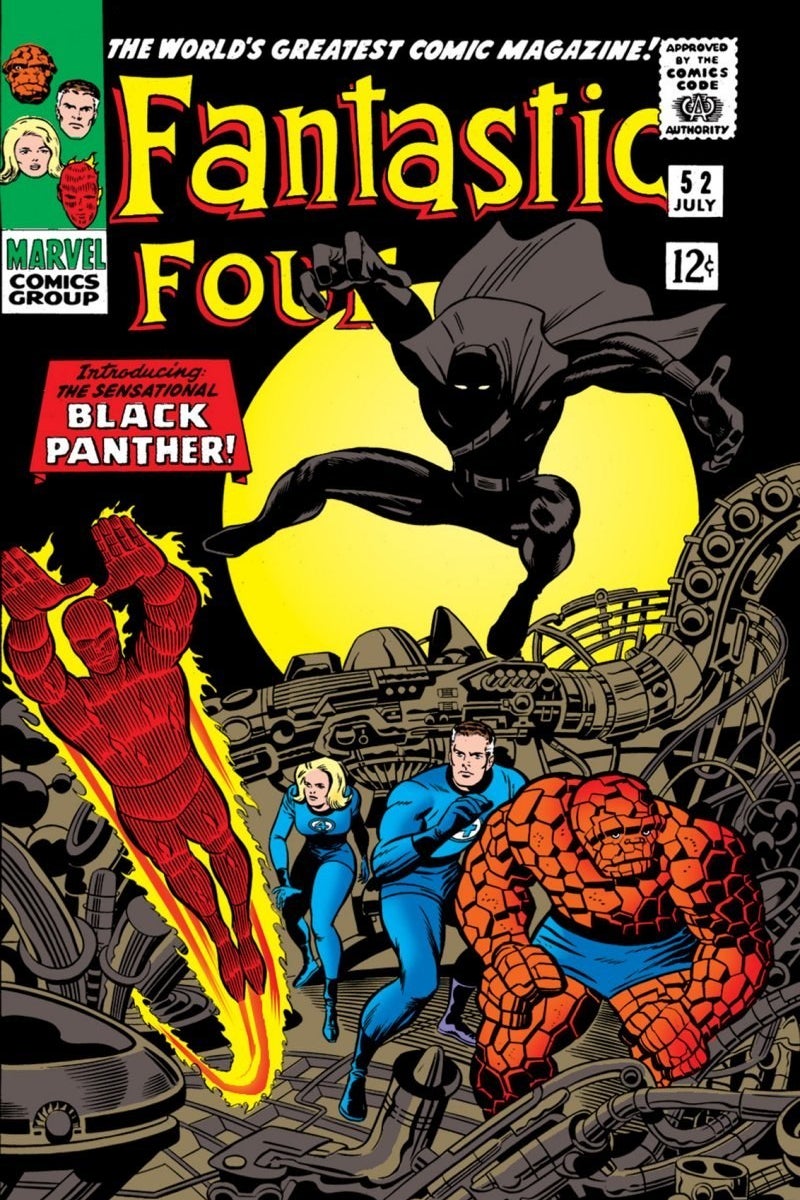 But he is just getting started.
Looks like there are no comments yet.
Be the first to comment!