Back in May, it was announced that the Black-ish spinoff, College-ish, was officially going forward on Freeform.
The series is set to follow Zoey, the eldest daughter on Black-ish (played to excellence by Yara Shahidi), as she embarks on her first year of college.
She'll be attending the fictional Cal U LA. And since the school is based in the same city in which Black-ish is set, it's begged the question: How will that work with two separate shows that have overlapping characters?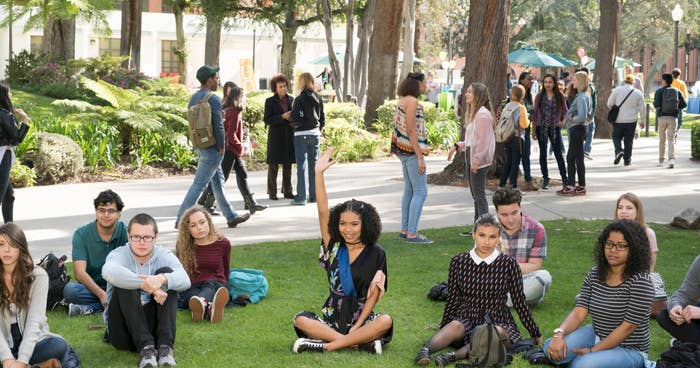 According to Black-ish and College-ish creator Kenya Barris, both Zoe and her parents — Dre (Anthony Anderson) and Bow (Tracee Ellis Ross) — will hop back and forth between the two shows throughout the season.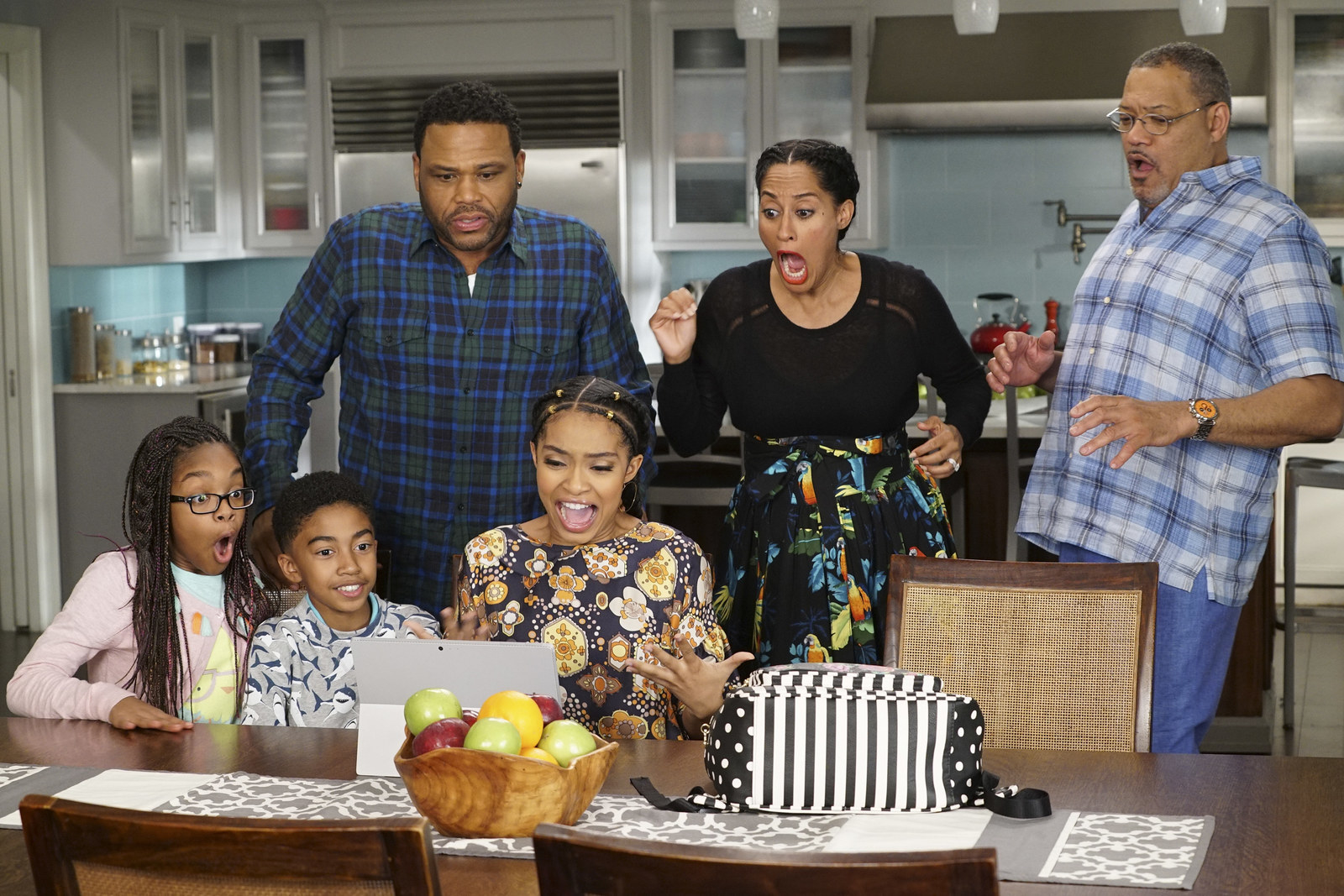 "[Zoey]'s gonna start off on Black-ish, and then she will go to her show, and then she will be back and forth, and there will be some back-and-forth on [Bow and Dre's] part, too," Barris told BuzzFeed News. "It's just like any kid where they're going to school in town."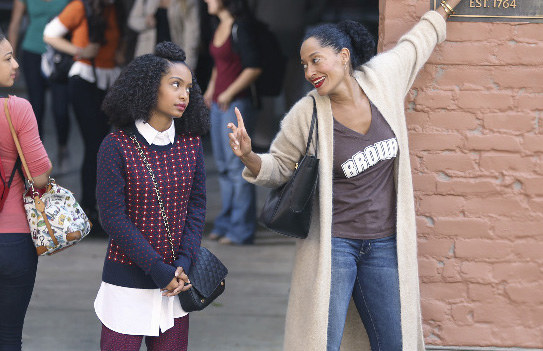 Barris also said the spinoff is in the final stages of casting, and that production will be getting started in "a few weeks." "I'm super excited about it," he said. "I think Yara on her own is a dynamo."
Between Zoey striking out on her own and the rest of her fam dealing with her moving out (not to mention a new baby), both Black-ish and College-ish will have a lot to tackle.