How did you spend your weekend? Listening to the new Adele album? Binge-watching Jessica Jones? Just remember: Beyonce spent it better.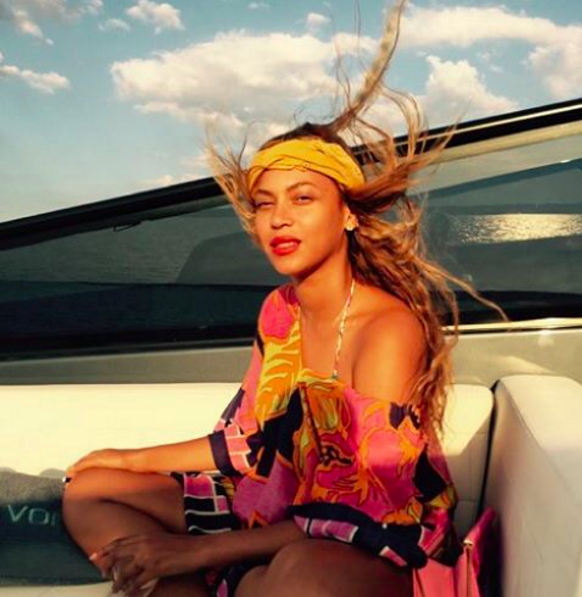 This time she took her icon self to witness the work of a fellow icon. In other words: Bey and Jay went to a Britney Spears concert this weekend and had the time of their lives.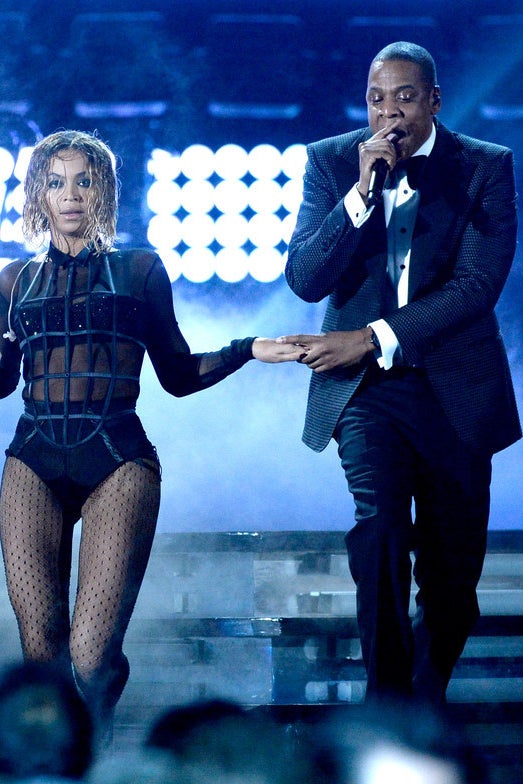 They made their entrance the only way the queen and king of music know how.
And they sang and danced along to songs like "Oops I Did It Again," because they are humans and no reasonable human being can resist such a thing.
You can see the joy on their faces even from afar.
This night has blessed us all. Now we all know what to be grateful for this Thanksgiving.