13 Awards Amy Poehler's Definitely Earned
The Emmys came and the Emmys went, but Amy Poehler will always be a winner in our hearts.
2.
Outstanding Advocacy For the Talents Of Women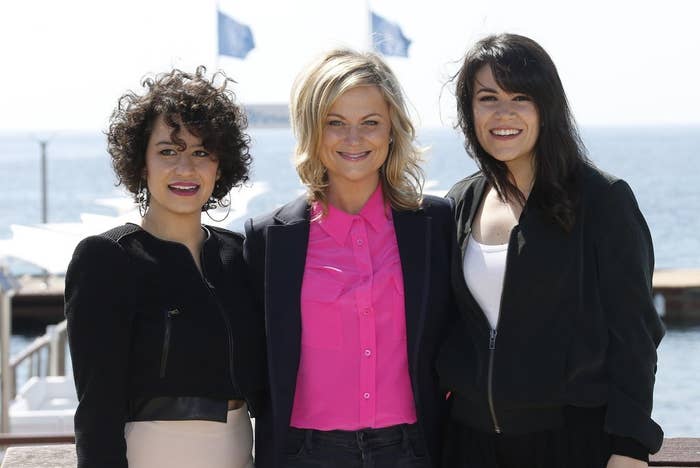 3.
Mindblowingly Beautiful Part In The Creation Of A Character Who Will Outlive Us All
4.
Steadfast Demonstration Of Female Friendships
7.
Best Knack For Getting Us To Laugh Whenever She Damn Well Pleases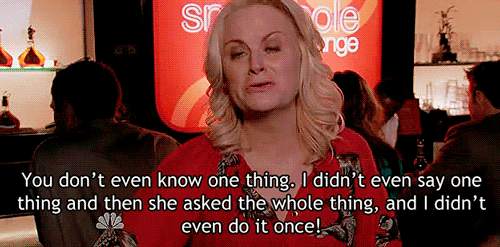 8.
Impressive Ability To Call The World On Its Bullshit
9.
Outstanding Comedic Icon In An Era That Really Needs it
10.
Brilliant Spokesperson For Brilliant Girls
12.
Outstanding Comraderie With People Who Might Otherwise Be Considered Competition