Here's Why Beyoncé Is The Only Thing That's Right In This World
The Queen proved yet again that we're all just lucky to live in a world where she exists.
by
,
2016 was a garbage year. Seriously. Just a ginormous trash fire.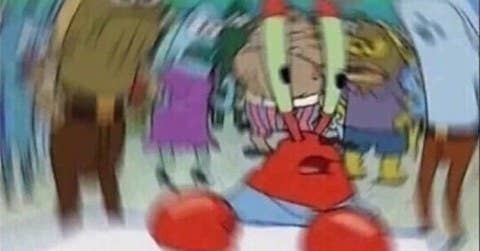 But looking back on the heaping pile of garbage that was 2016, we had at least one glimmering light to show us that humanity can make great things — at least we had Beyoncé.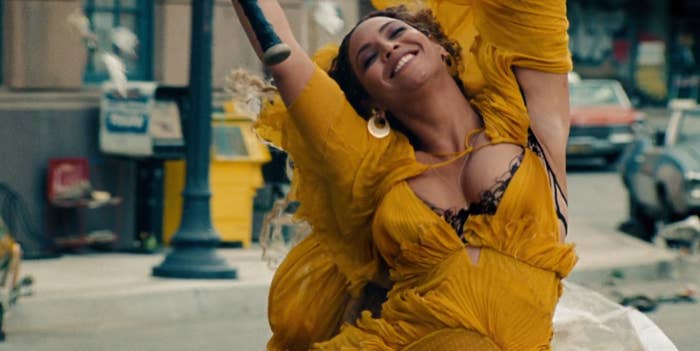 She was a rare beacon of light throughout 2016, and that deserves a shout-out. Shout-out to Beyoncé, y'all, because she's given us so much.
In February, she kicked things off by dropping the music video for "Formation" which, as we all know, was instantly iconic.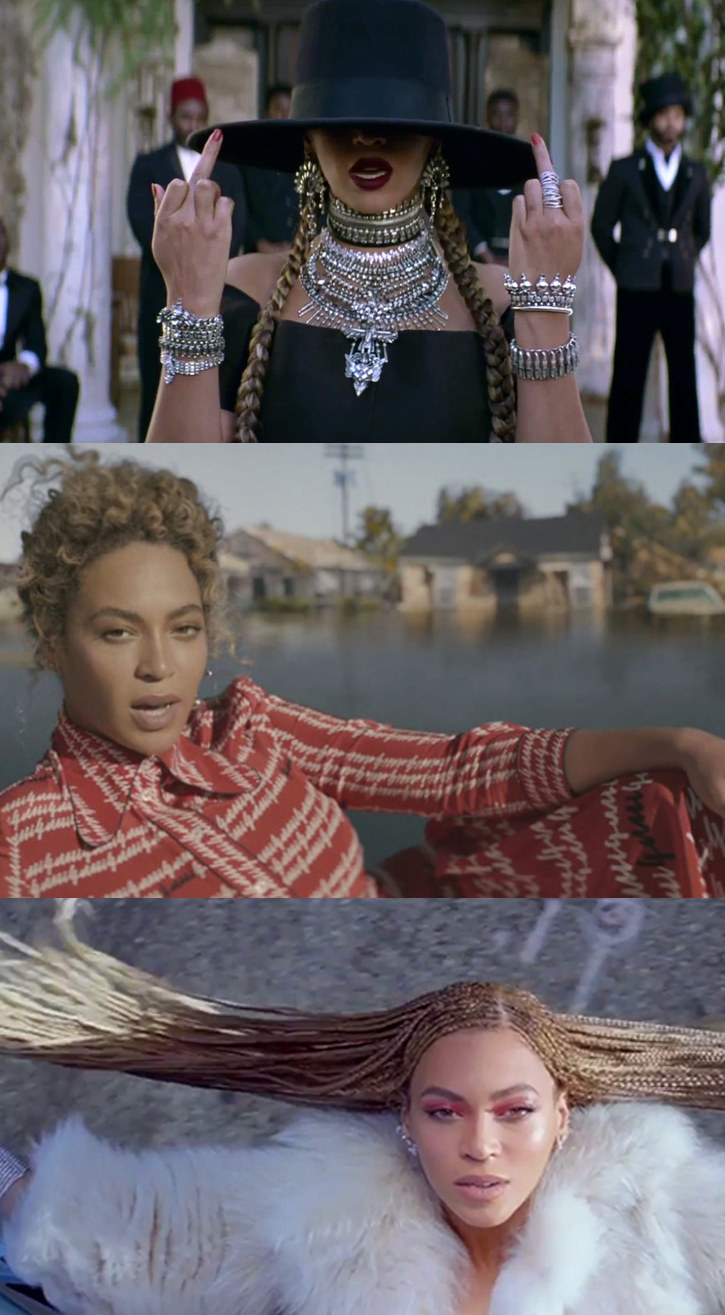 And literally the next day she took to the field at the Super Bowl with a swarm of back-up dancers dressed in an homage to the Black Panthers.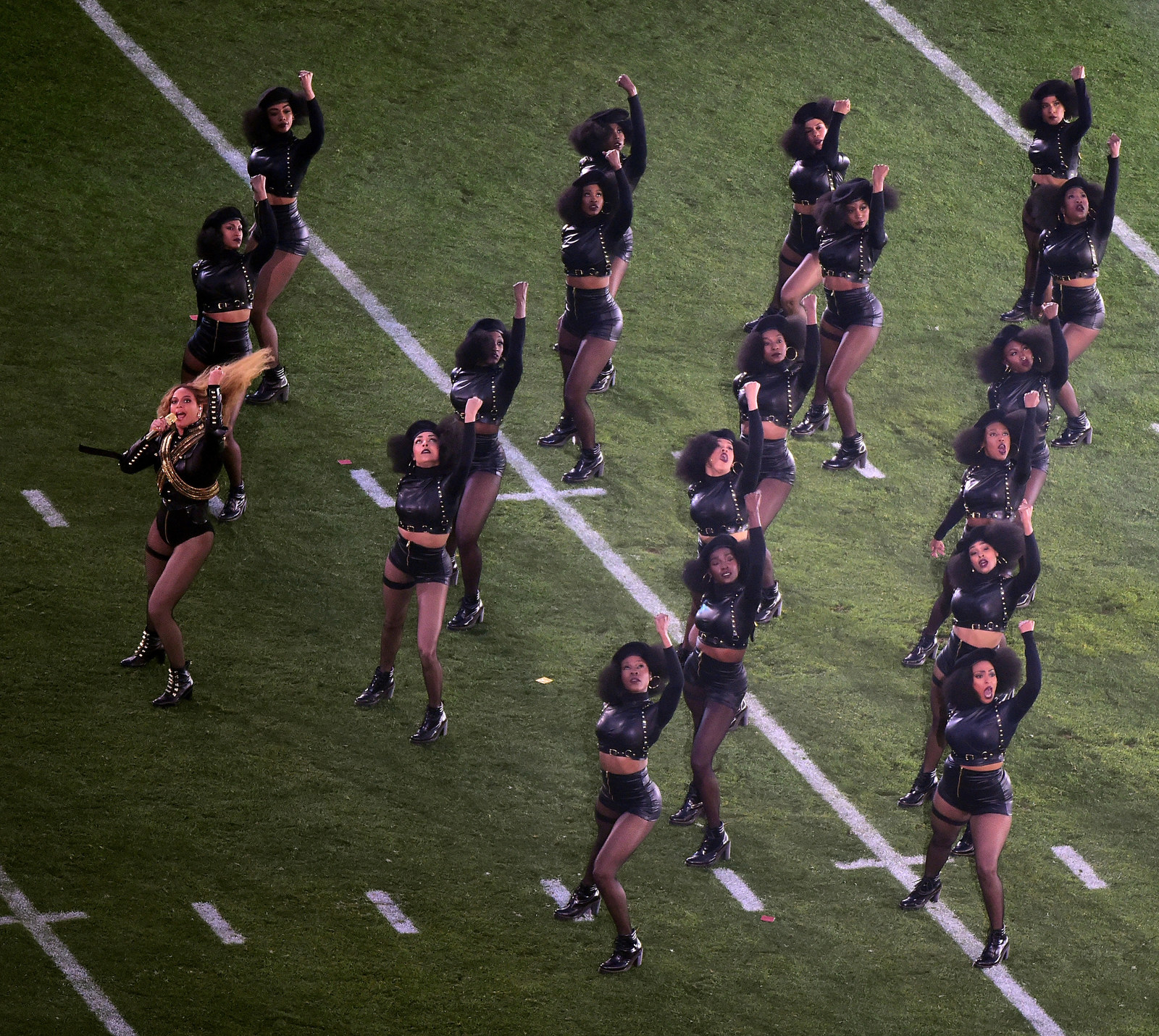 The whole thing had us feeling like this:
And even though this all had her critics rearing to go, she took curveballs like "#BoycottBeyonce" and turned them into literal merch at her OWN CONCERTS.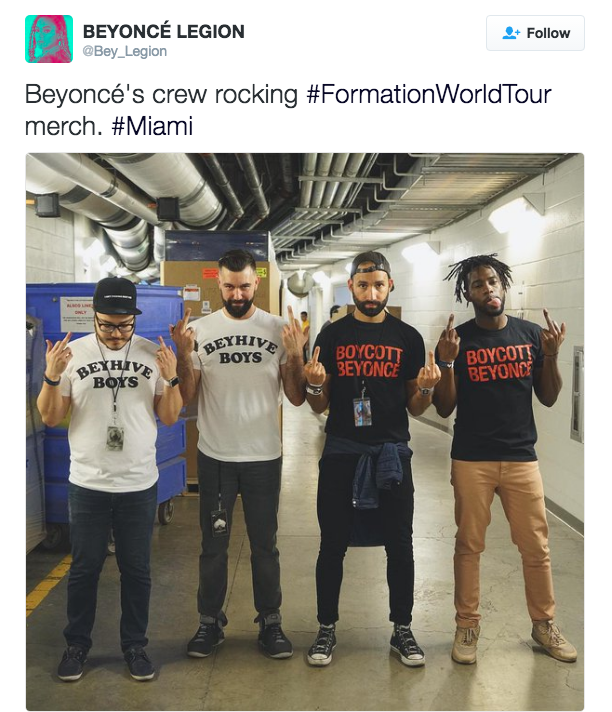 Beyoncé also released a powerful statement on police brutality. She wrote that "the war on people of color and all minorities needs to be over. Fear is not an excuse. Hate will not win."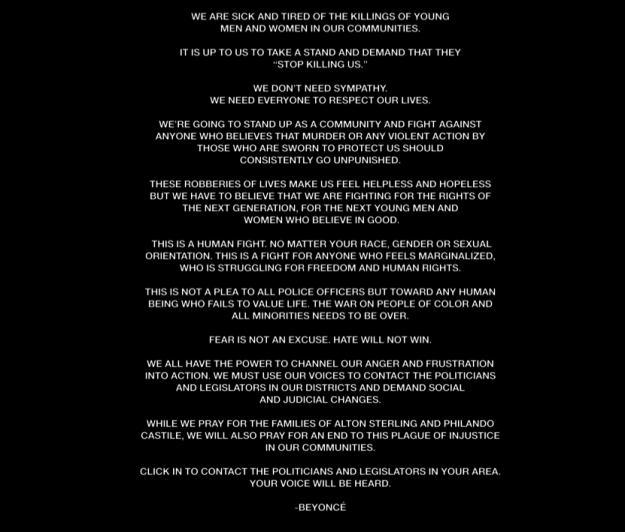 Throughout 2016, Bey expressed a more mature, thoughtful, and political version of her art and herself. And it mattered.
The pinnacle of that was her breathtaking musical film Lemonade, which inspired many thought-provoking discussions on feminism, love, family, and heritage as it pertains to black women.
There's also the fact that she changed the game yet again with her entire release strategy: creating a film for an album, premiering it on HBO, then releasing the music on Tidal before the credits even rolled. #PowerMoves
She didn't stop there. Beyoncé brought us joy and the GOOD kind of fire all 2016.
Like when she went on yet another world tour, taking the little money and few edges we had left.
And when she asked fans to support LGBT groups like Equality NC in the face of an anti-LGBT law that had recently been passed in North Carolina.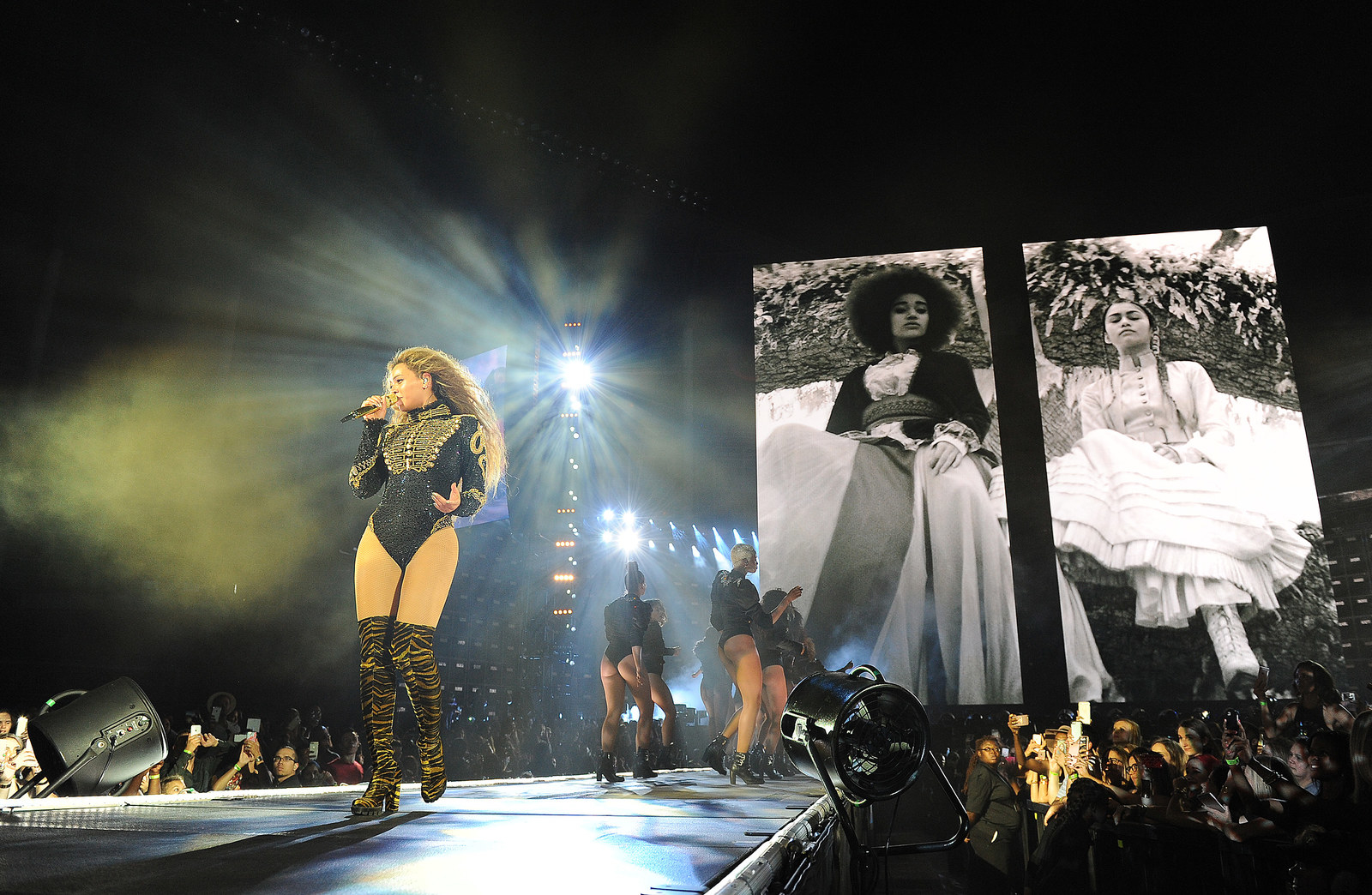 And that time she took over the VMAs for 18 WHOLE MINUTES just to dazzle us with her artistry and stamina.
Because showing up for the awards show with her daughter, looking like the royal family, wasn't enough.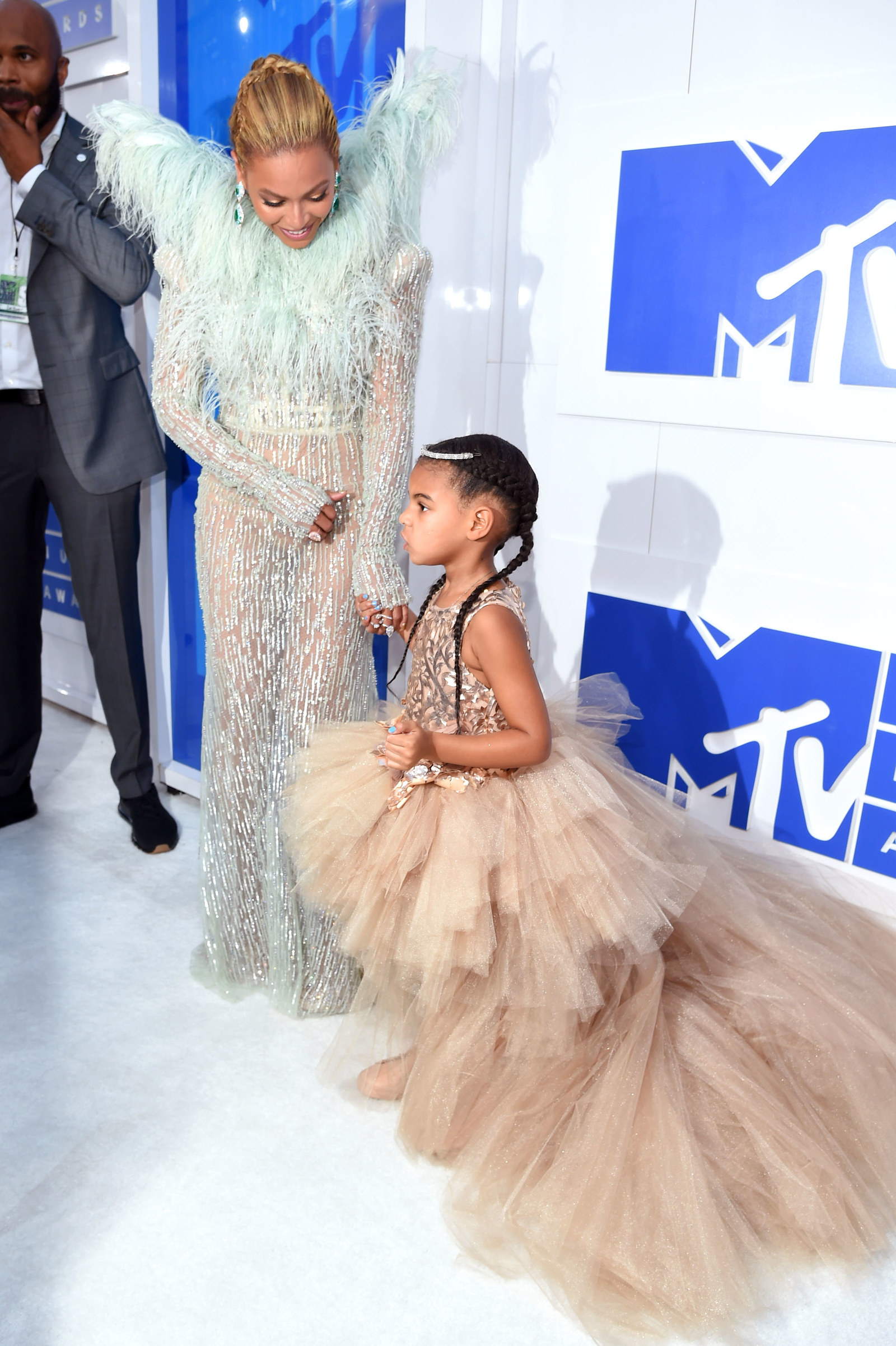 Nor was being accompanied by a whole coterie of other important black women.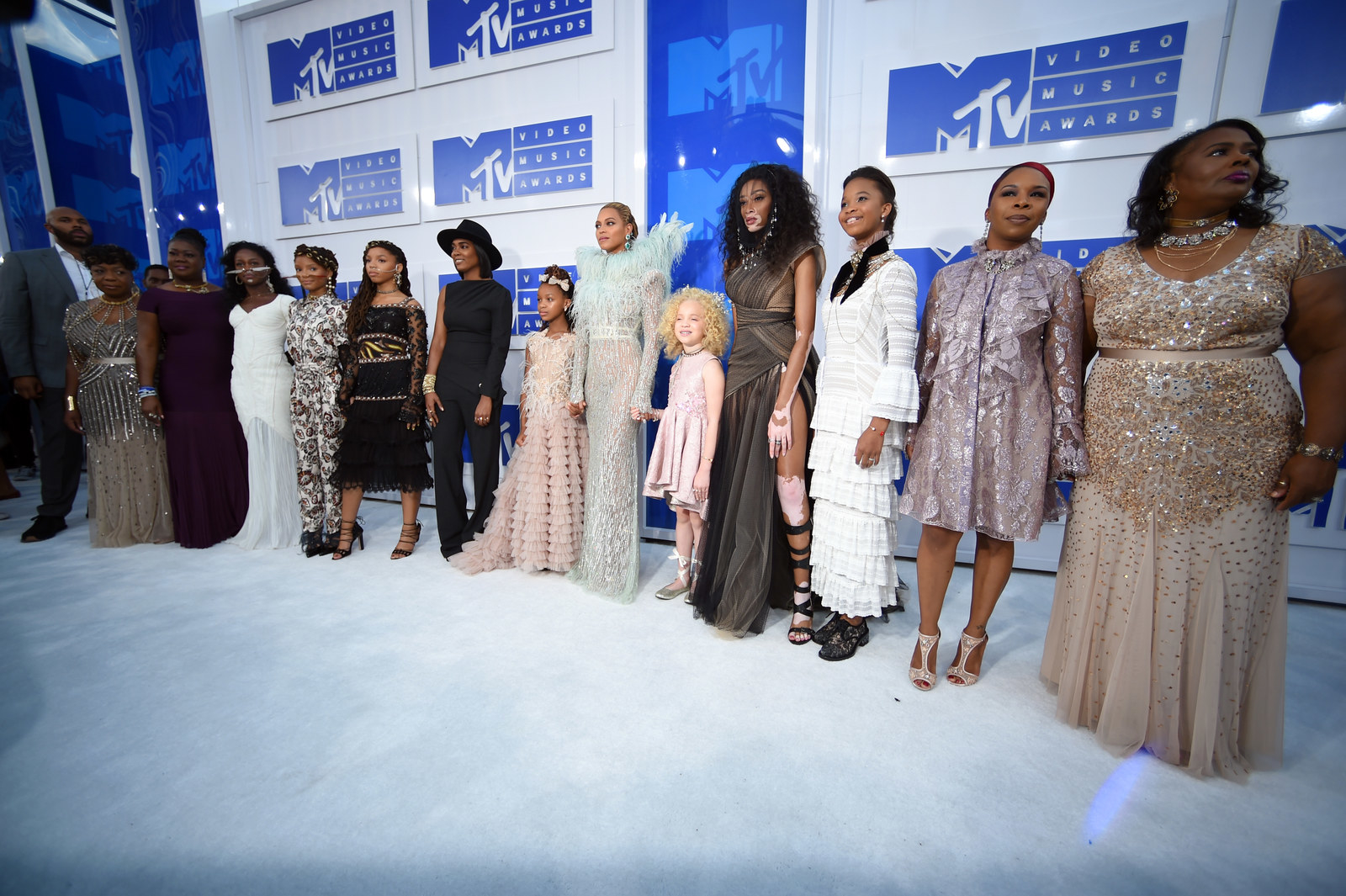 Oh, and did we mention that little ole CFDA Fashion Icon Award she found time to scoop up this year too? And the touching speech she gave about her mother and body image?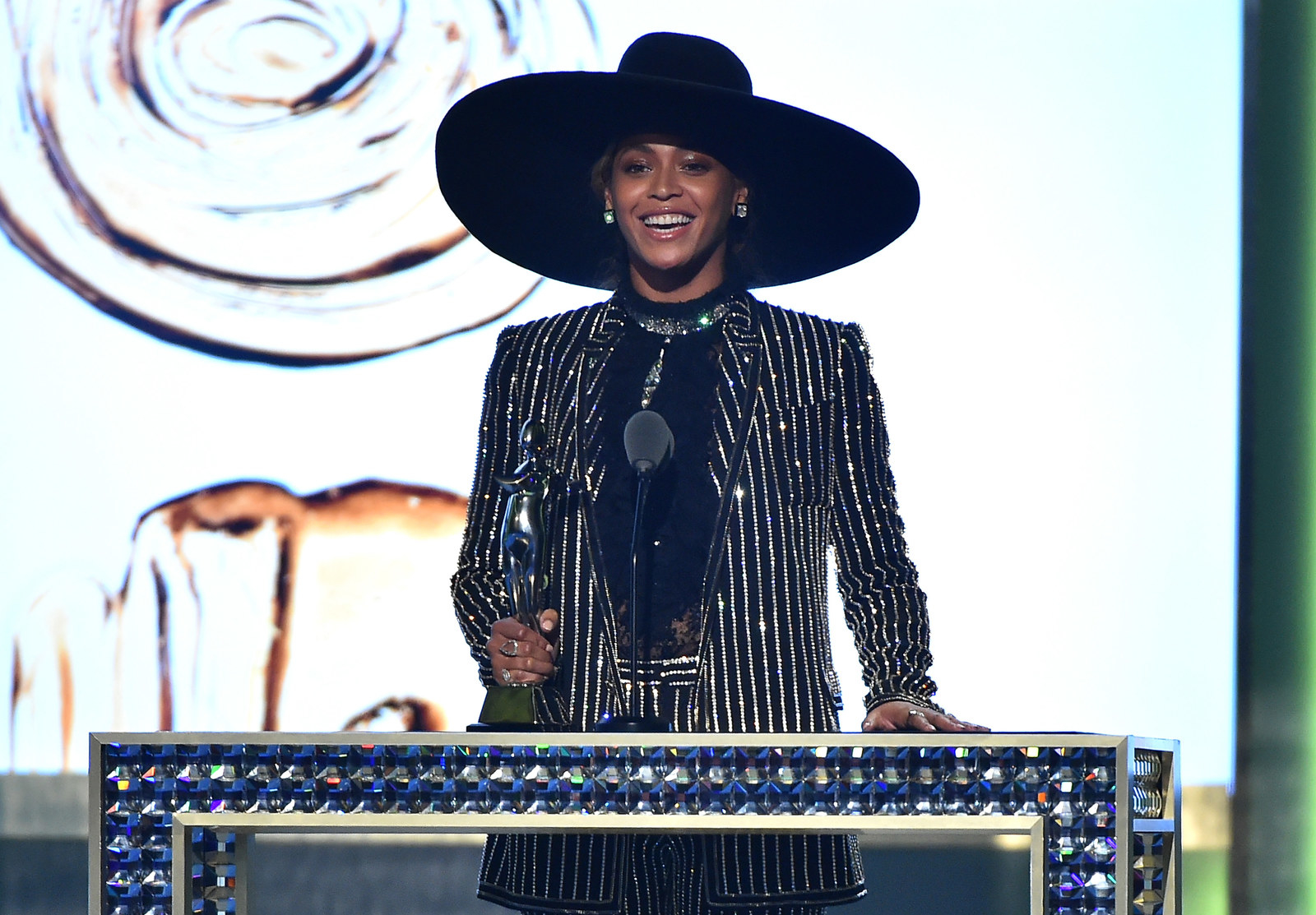 We needed Beyoncé this year, in so many ways.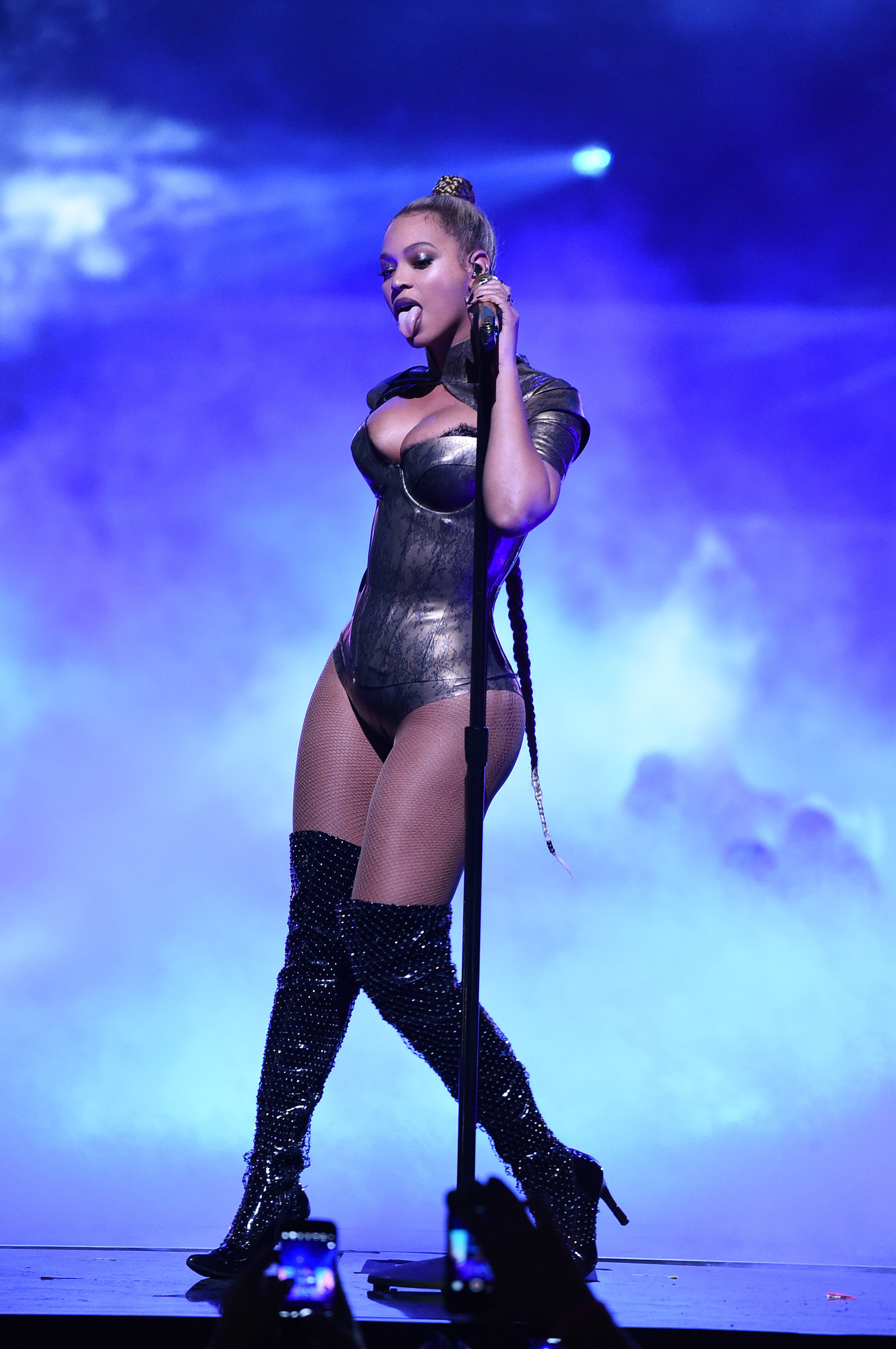 She cleansed us.
She dressed as Black Barbie for Halloween. Not just Barbie. Black Barbie.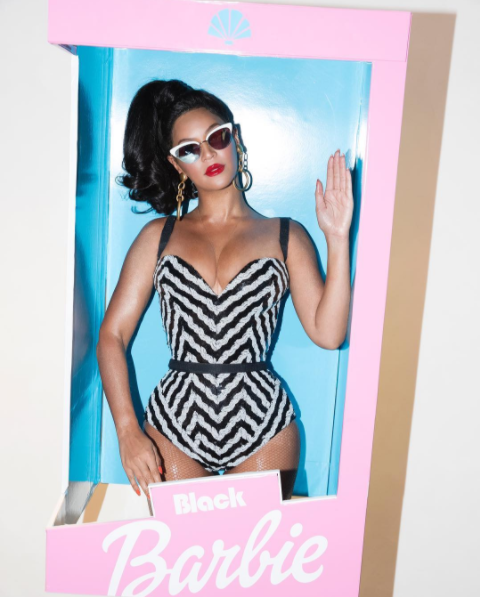 She performed with the Dixie Chicks at the CMAs for a broadcast audience that was racist and unwelcoming to her, and she still killed it because she knew her worth and her roots.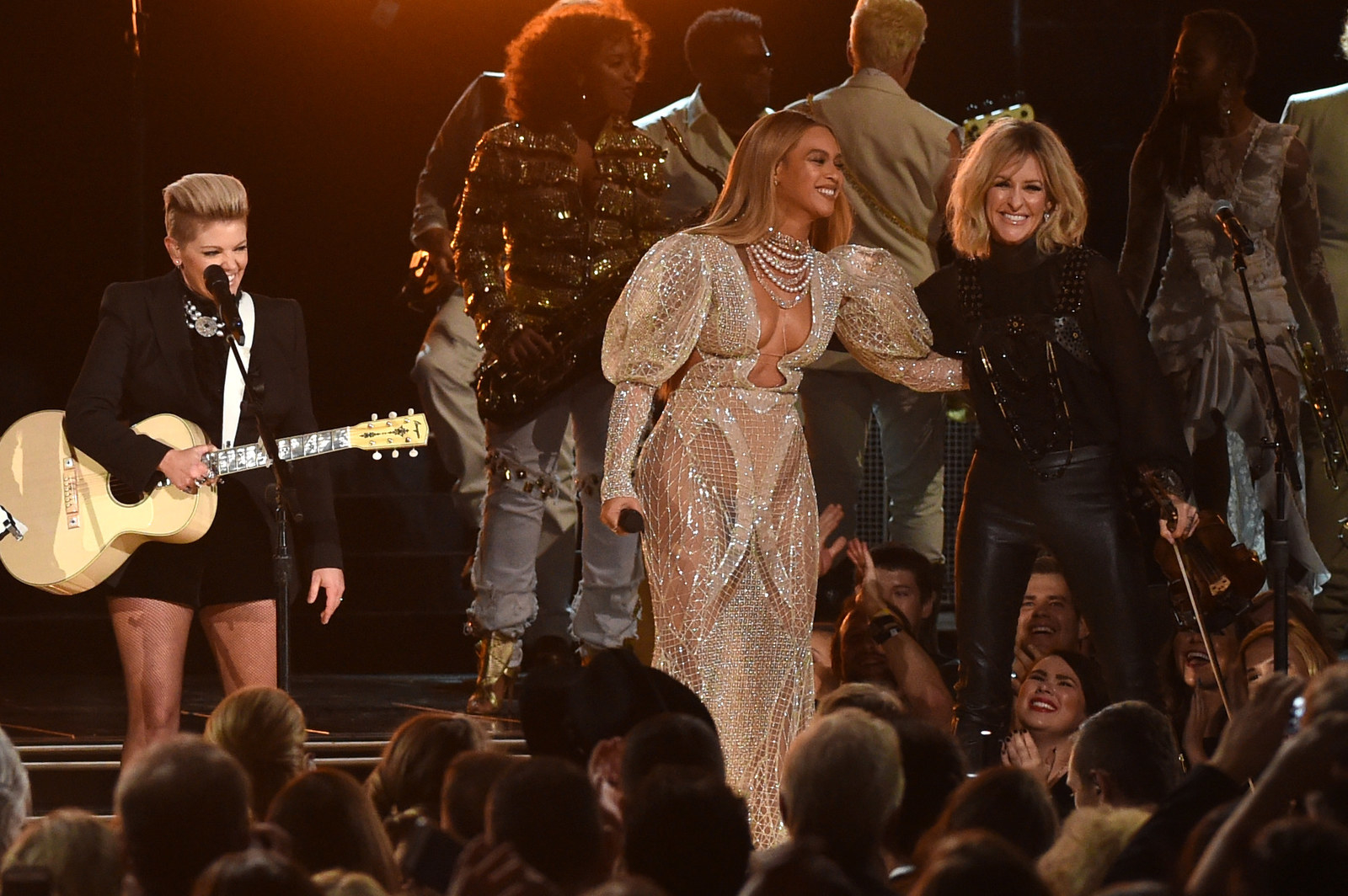 She basically looked her critics in the face over and over again throughout this entire year, with "Sorry" playing in the background as she Black Bill Gates'd her way to the top.
Then topped off the year with NINE Grammy nominations, cementing her place as the most Grammy-nominated artist ever and HBIC of the entire entertainment industry.
Beyoncé and her work were power statements in 2016. And we needed them.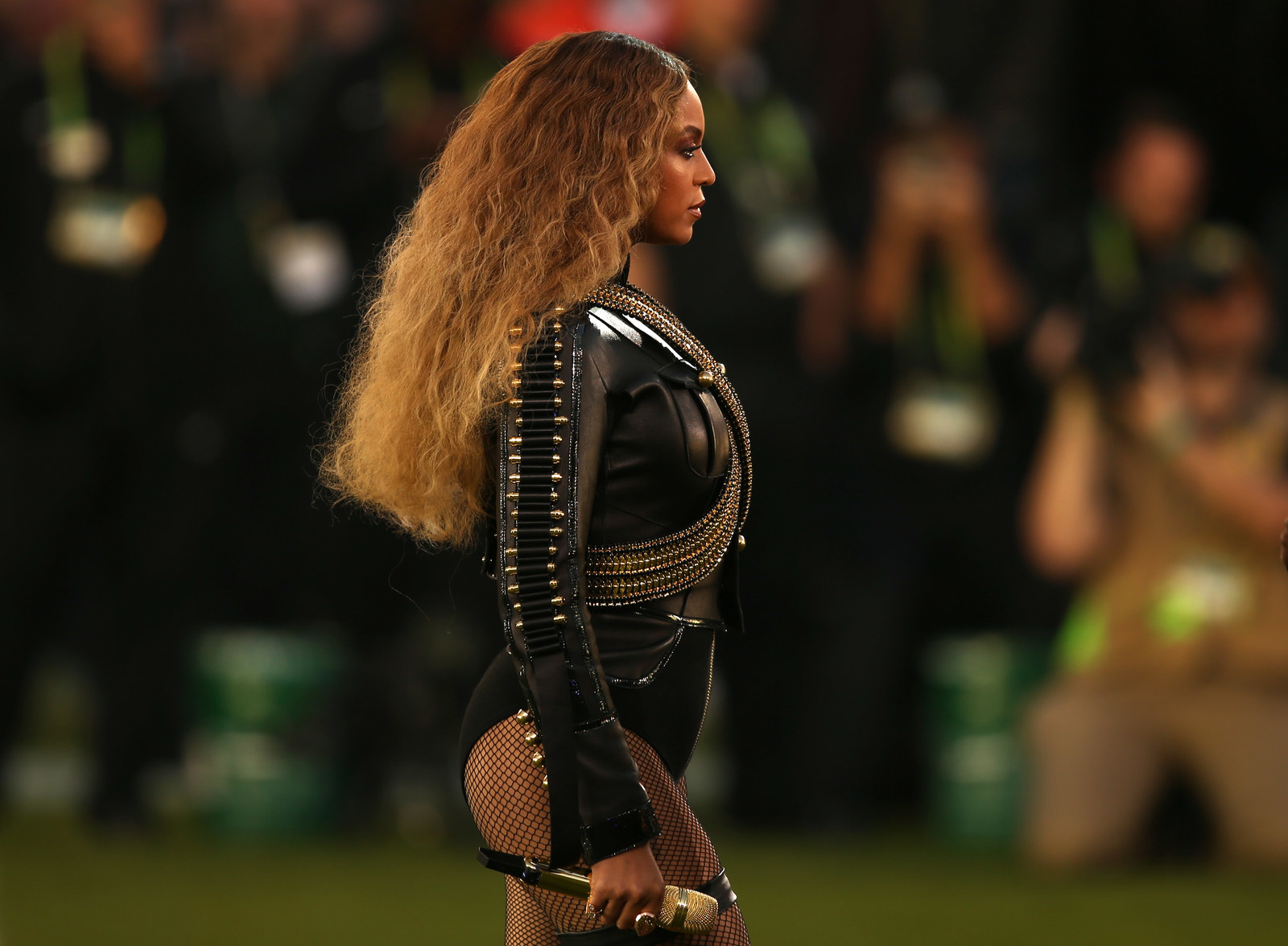 May she hold us down throughout 2017, as well.