Please welcome another Young Avenger to the solo light: America Chavez is getting a Marvel Comics series of her very own come 2017.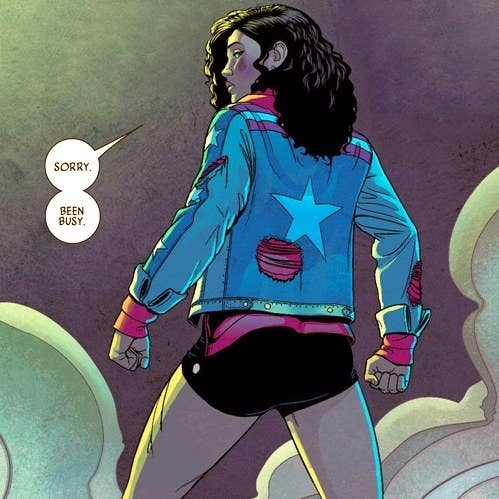 The series was announced Friday at a retailers-only panel at New York Comic-Con, and will be simply titled America. You can see the first cover, by beloved comic artist Jamie McKelvie, below: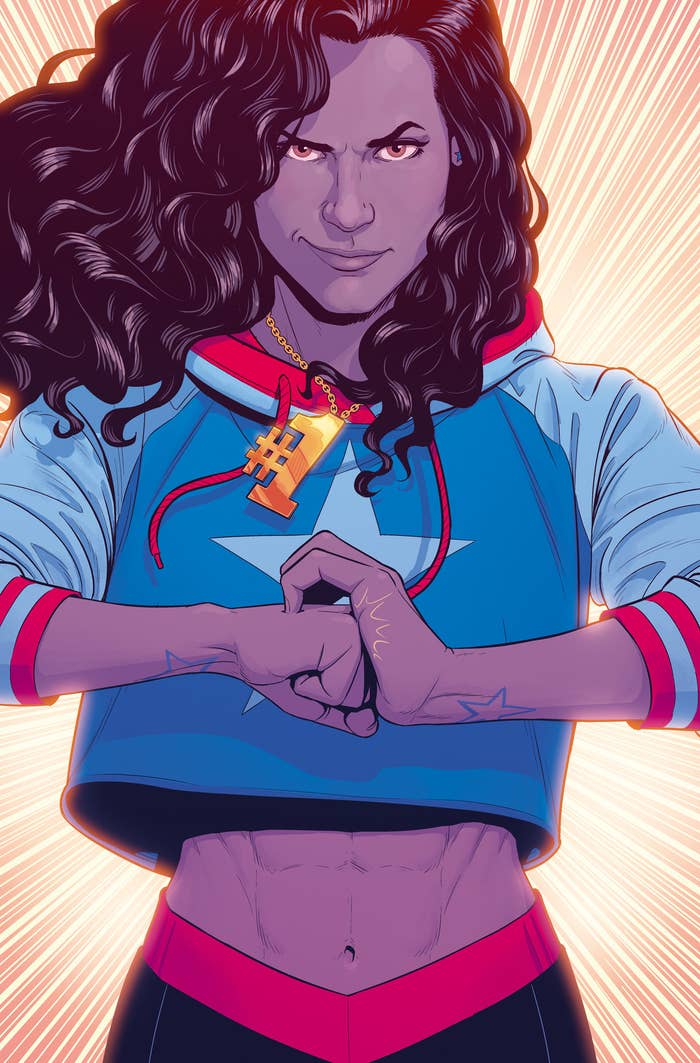 Making her debut in the 2011 Vengeance series by Joe Casey and Nick Dragotta, America Chavez is a queer Latina youth from another dimension. Her main mantle is that of Miss America, a title originally held by Madeline Joyce.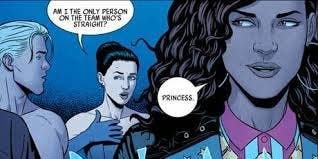 America was also one of the core ensemble in the beloved run of Young Avengers by McKelvie and Kieron Gillen.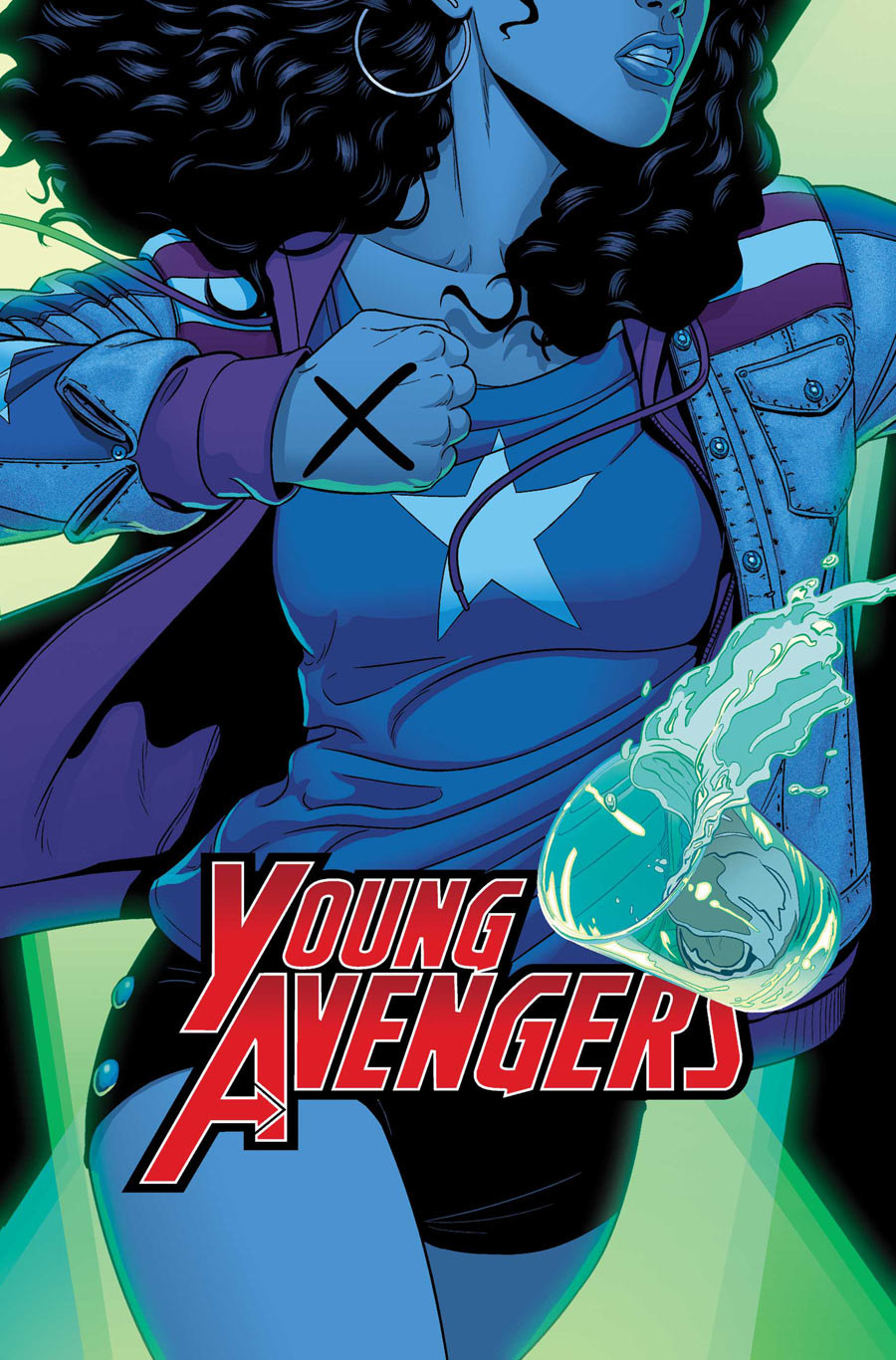 News of America's solo series comes less than a month after it was announced that her fellow Young Avenger, Kate Bishop, would also be getting her first solo series.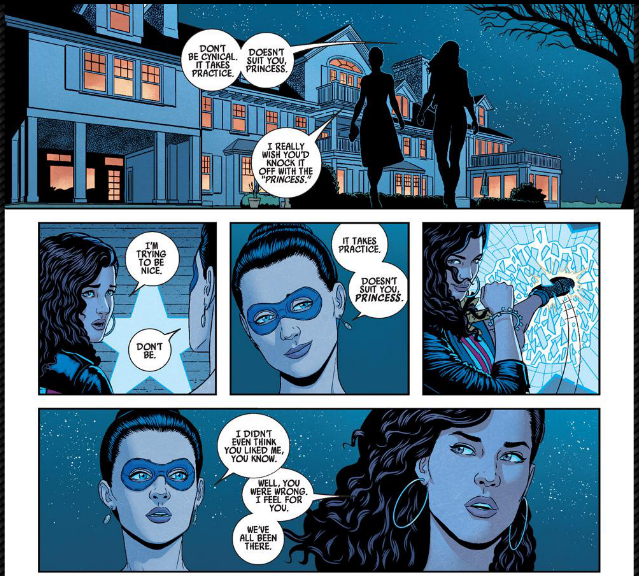 Bless this Young Avengers glow-up – may it never end ✨✨✨✨✨.