Stephen Colbert stopped by BuzzFeed's New York offices Friday as part of the company's new Breakfast at BuzzFeed speaker series.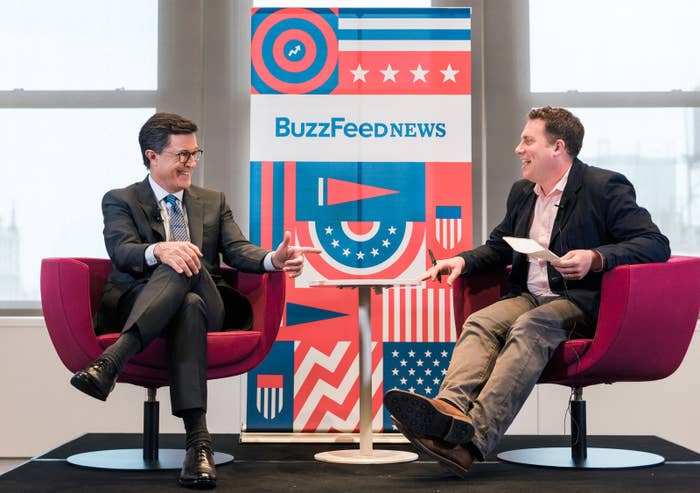 And he gave us a very special gift.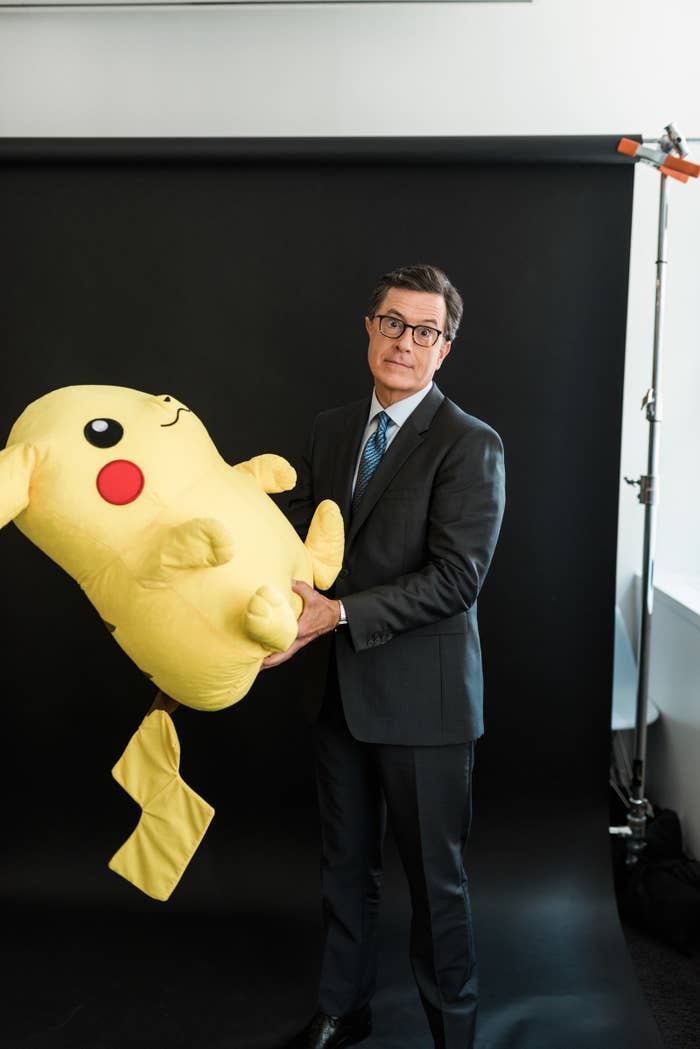 Colbert hasn't publicly reprised his iconic character from The Colbert Report since the show said its goodbyes in December 2014...
But when BuzzFeed Editor-in-Chief Ben Smith asked Colbert if that old character still exists ~inside him~, he snapped right back into "Stephen Colbert."
Asked why the character is supporting Donald Trump, "Colbert" took a long pause before saying that it's "because he's worse than truthiness."
When it came time to be the real Stephen Colbert again, he shook the character right out of him.
"I broke a sweat doing that," Colbert said. "So did I," said Smith.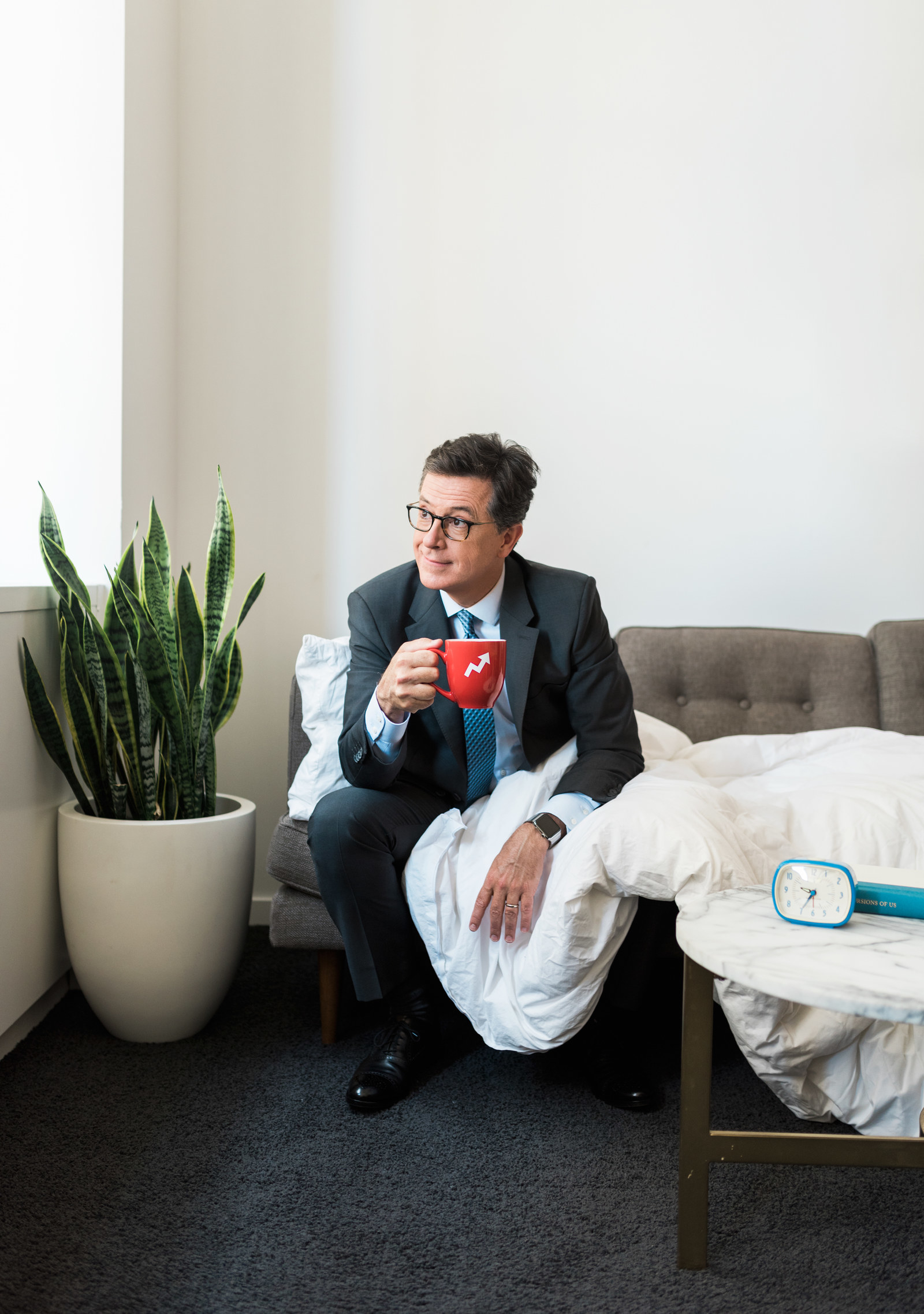 Even if you have to shake him off now and again, it was nice to see you again, "Stephen."
Long live Stephen Colbert.