Once there was Emma Watson, starring in the Harry Potter movies as Hermione Granger.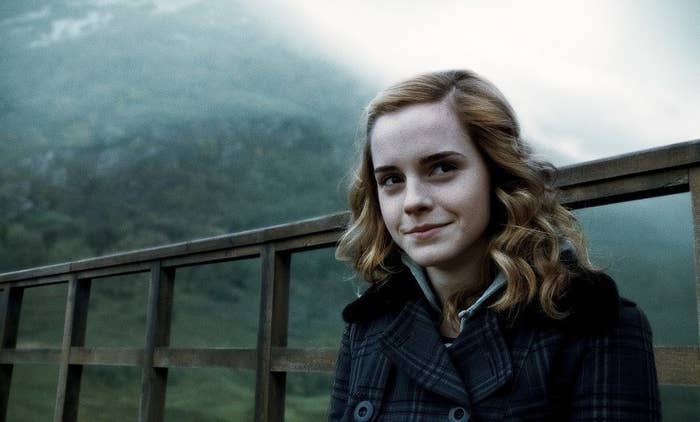 And once there was Noma Dumezweni, starring in the play Harry Potter and the Cursed Child.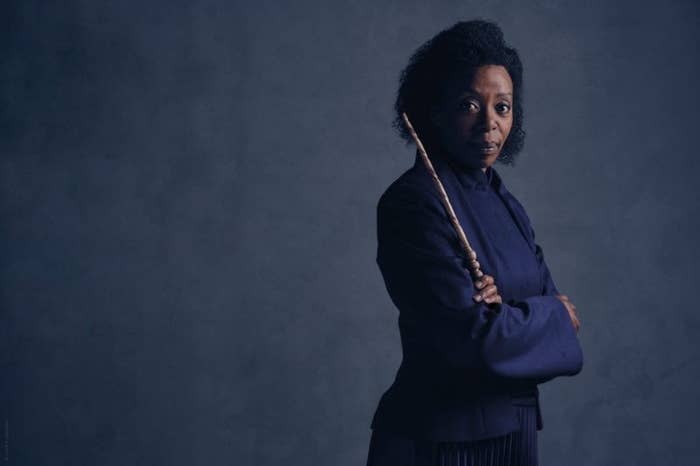 It was a tale of two Hermiones, and they were both magical in so many ways.
AND NOW THEY'VE MET.
LOOK AT IT.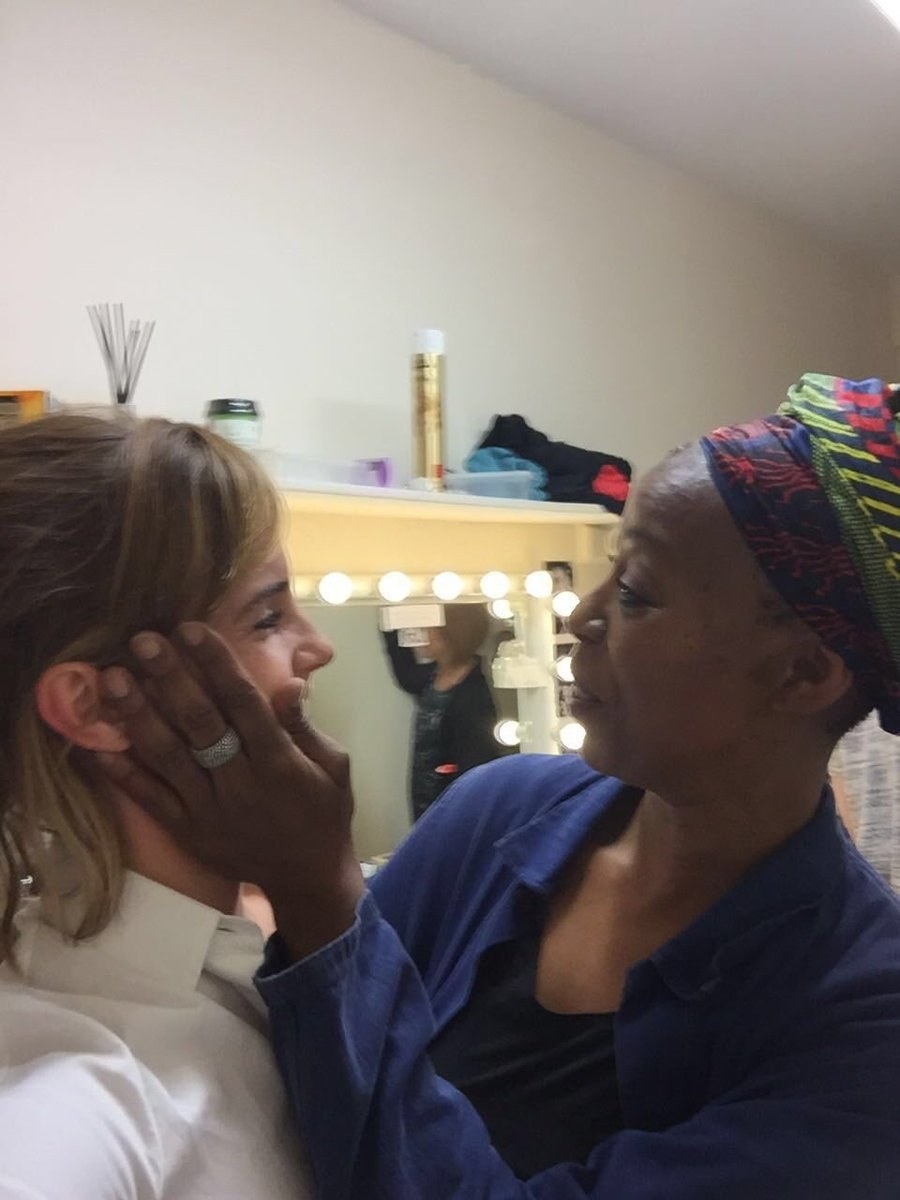 IT'S BEAUTIFUL.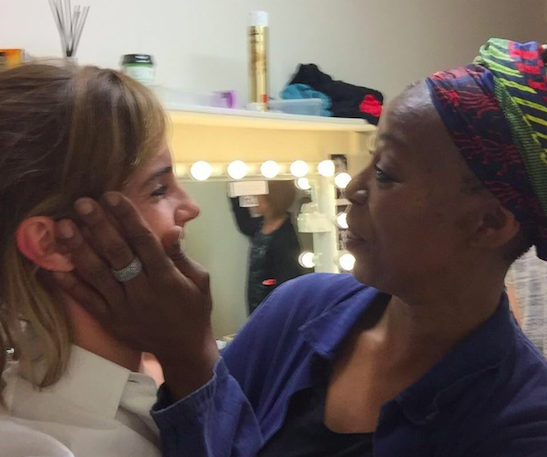 It's been a long week. I hope this made your day like it made mine.