According to J.K. Rowling, January 11, 2016 marks the ninth anniversary of when she finished the last book in the Harry Potter series.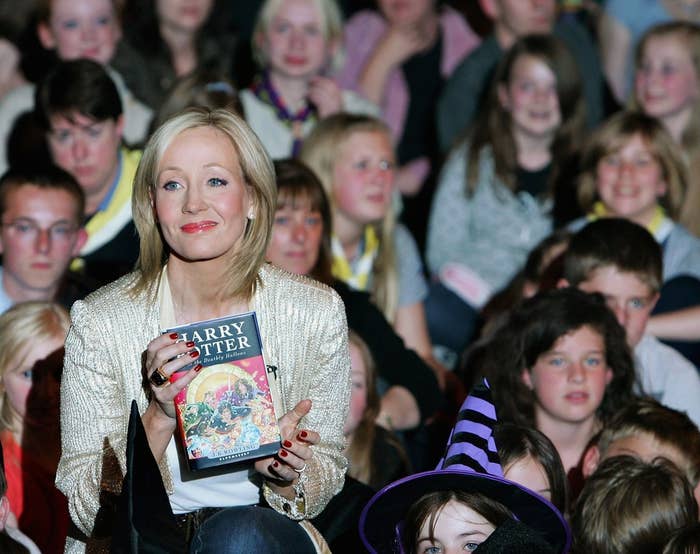 Rowling tweeted Monday that she celebrated the moment back then by graffitiing a bust in the hotel room she was working in.
The text of her graffiti reads: "J.K. Rowling finished writing Harry Potter and the Deathly Hallows in this room (552) on 11th Jan. 2007."
The graffiti itself lives in the Balmoral hotel in Edinburgh, Scotland, where she wrote the last of the novel. The suite has been renamed the JK Rowling Suite.
Rowling's finishing of the original seven novels of the series was immortalized in the documentary J.K. Rowling: A Year In the Life, released in 2007 and filmed by James Runcie.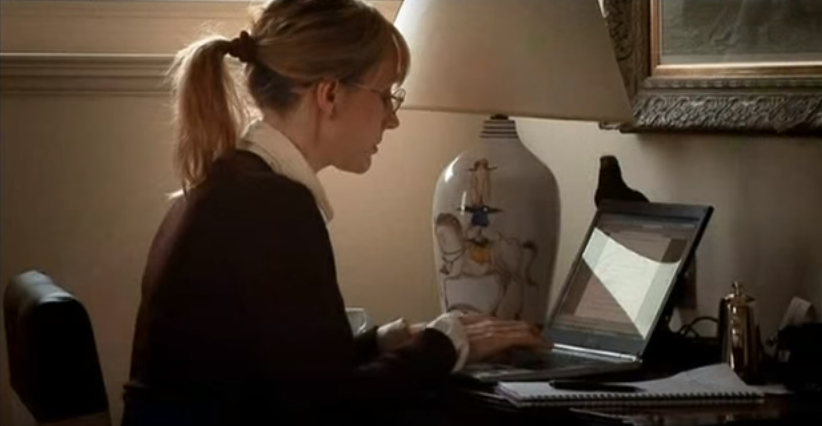 It was the technical end of 17 years of writing.
It was literally a historical moment, captured on film.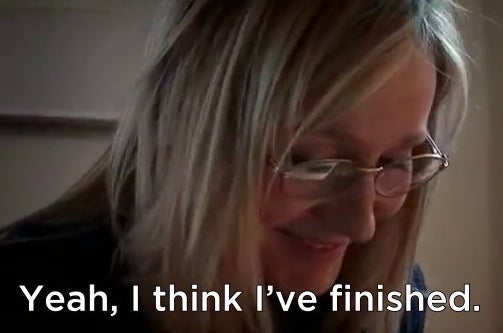 Happy ninth birthday to this moment.