17 Crushing Truths You Probably Get If You Haven't Seen "Cursed Child"
It's like the mothership's calling you home but you can't get to the takeoff site.
1.
There's a vortex swirling somewhere in the center of your heart and it's pointed in the direction of the Palace Theater in London.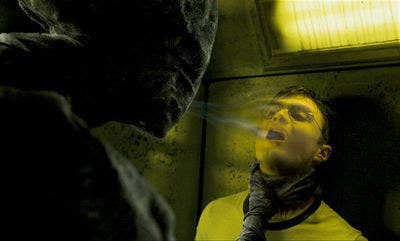 3.
You're torn between wanting to remain spoilerless until you can see or read it and wanting to know ABSOLUTELY EVERYTHING ABSOLUTELY IMMEDIATELY.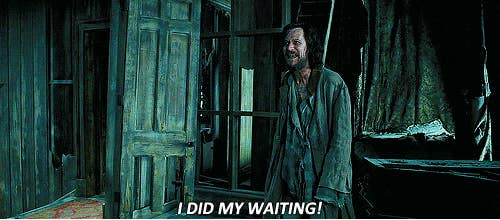 4.
And Jo's telling you to #KeepTheSecrets, but it practically feels against the law not to loudly discuss new Harry Potter developments.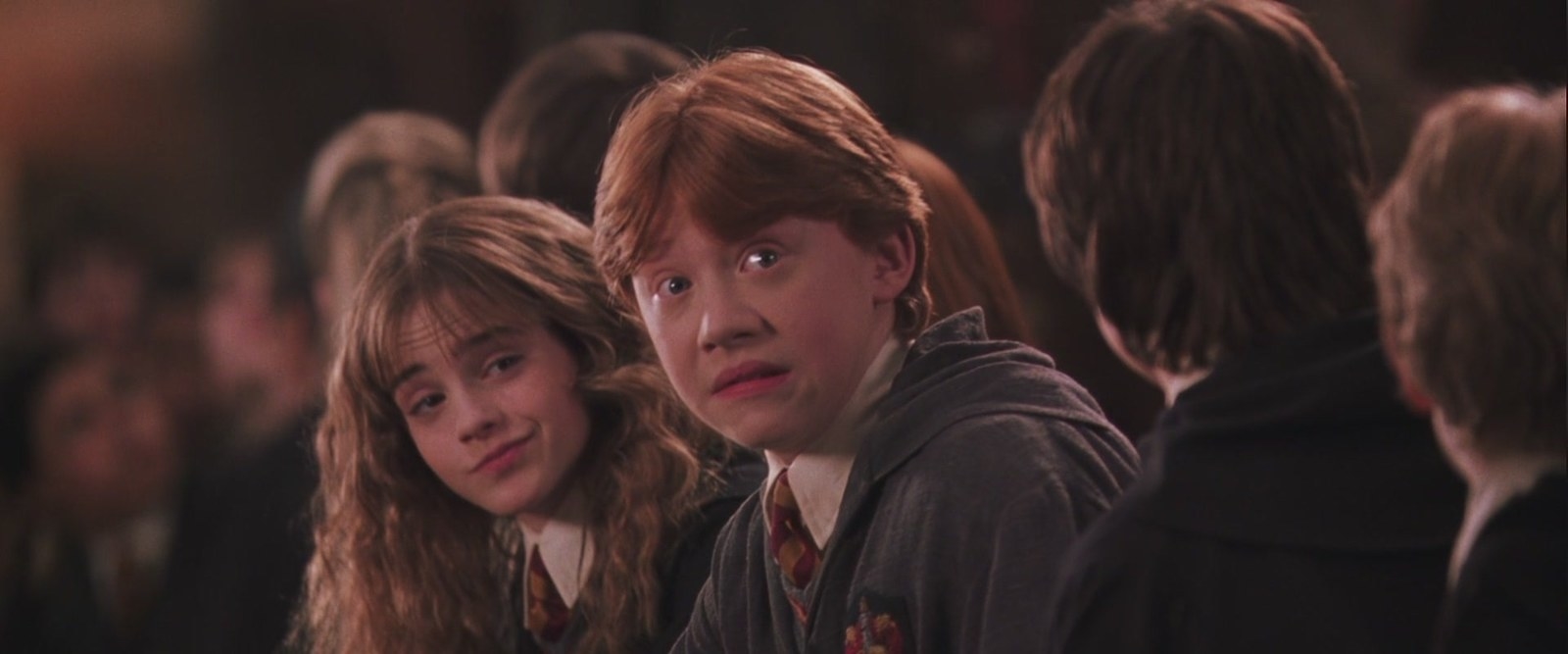 5.
It kinda feels like the mothership's calling you home but you can't get to the takeoff location....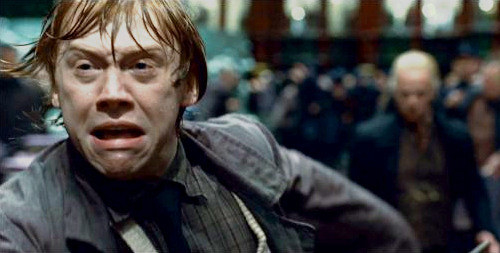 6.
And so they take off without you, and promise to send you a scrapbook of what you missed in two months...
7.
But you're just sitting at home, staring at your computer, digging for clues.
8.
You keep refreshing Jo's Twitter just in case she decides to throw us all a bone.
9.
And you're looking into selling a kidney or maybe your eggs for a chance to see the show live and in person.
10.
And you're contacting every damn friend (and friend-of-a-friend-of-a-friend) who lives in the UK.
11.
If you know anyone who's actually SEEN the play you're ALL UP in their messages, demanding they tell you EVERYTHING OR ELSE.
12.
You haven't stopped racking your brain for every possible scenario and what it might mean for the bigger picture.
13.
And you're digging up that old Next Gen fanfic you used to love in '09.
14.
You're pouring over Deathly Hallows so it'll still be fresh in your mind when the script's released to the world.
15.
You're gazing into the eyes of all your friends who ALSO don't have the money and resources to make the trip to London to see the show.
16.
And you're clinging to the vague idea that you might be able to see it SOMEDAY, like maybe when it tours or if they film it like they did with Coriolanus.
17.
The strength of your feelings about all this takes you back at first, but then you remember: This is Harry Potter. There's nothing like it.