LOVE: Playing with the timeline helps viewers relate to stories better.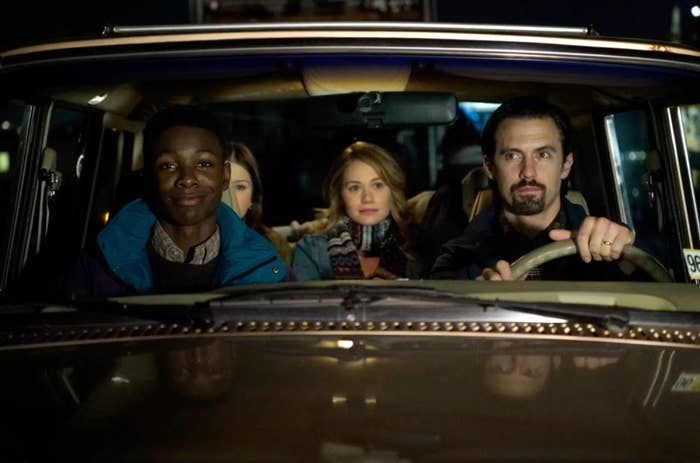 HATE: The fat representation is not as good as it could be.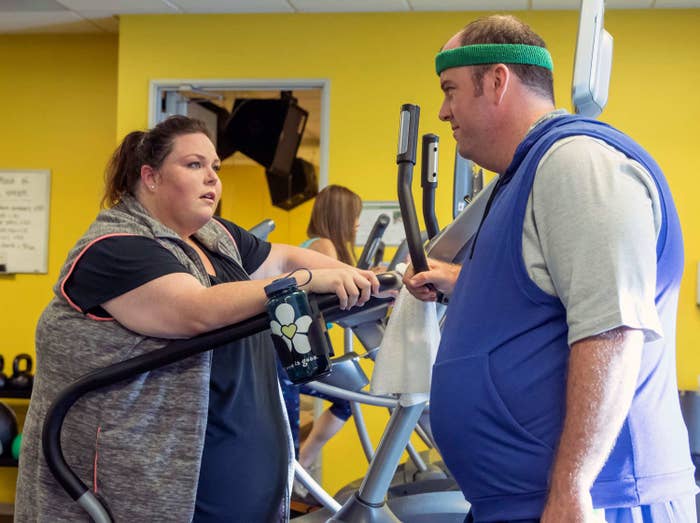 HATE: The uneven character writing is obvious and needs work.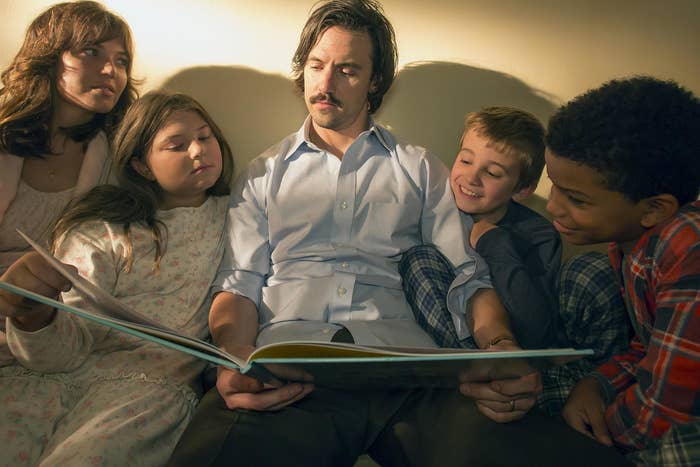 LOVE: Randall and William is the show's best love story.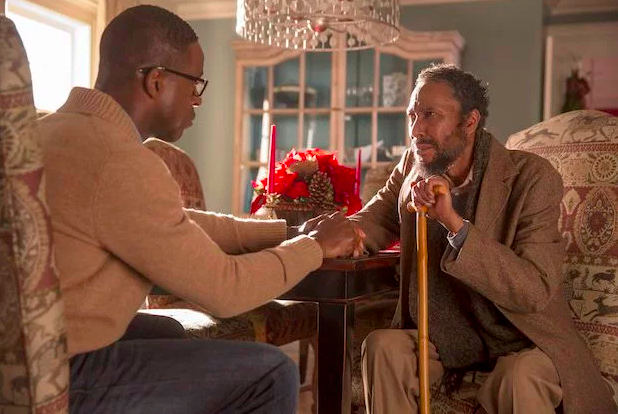 LOVE: Randall and Beth have the marriage we all deserve.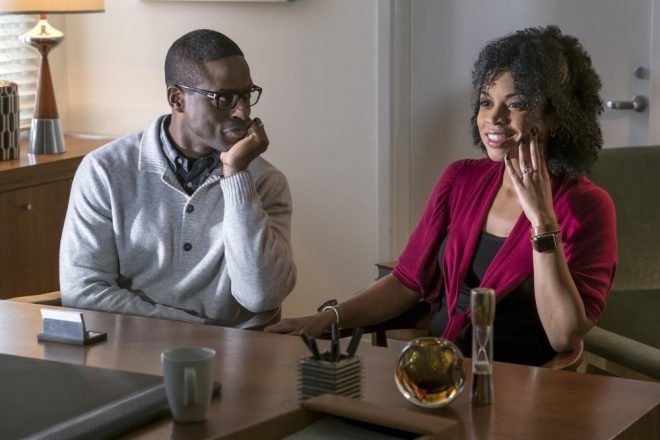 MIXED: The emotional manipulation is too...manipulative.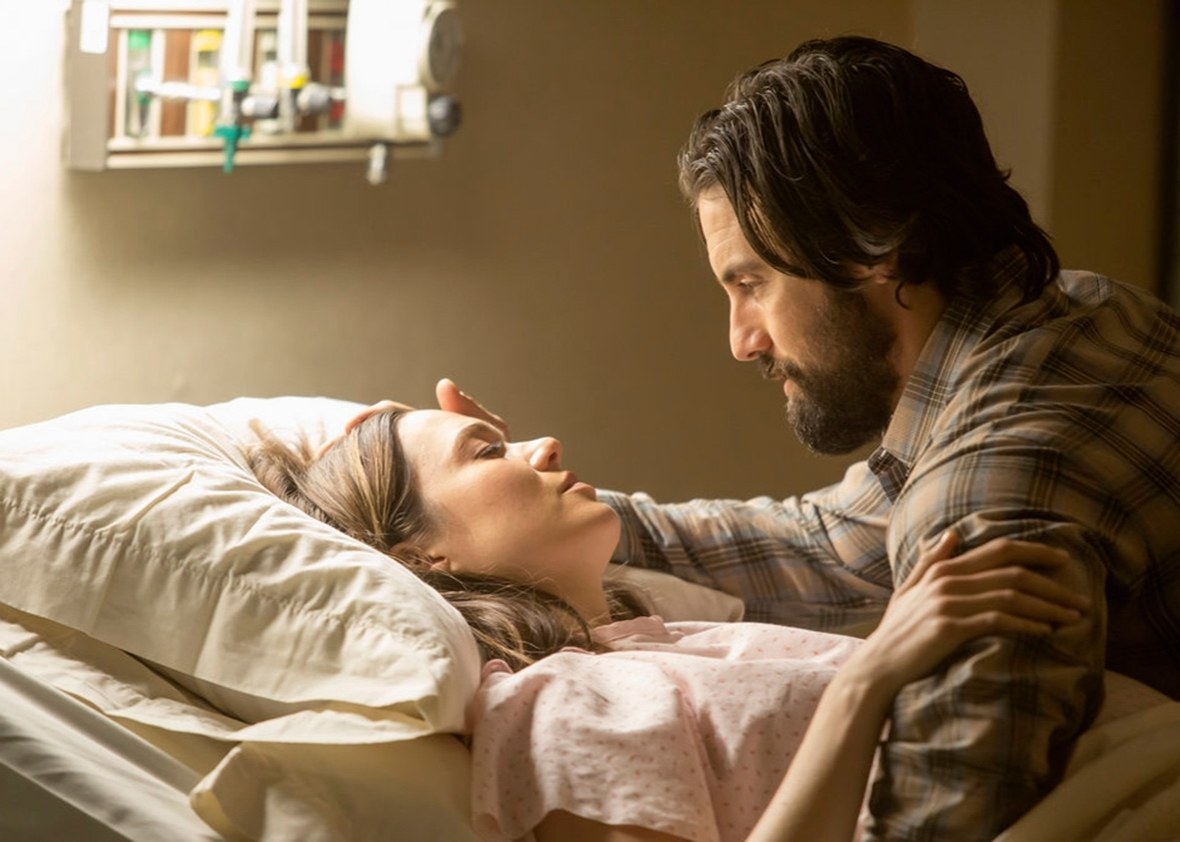 TV and Movies
Get all the best moments in pop culture & entertainment delivered to your inbox.