3 Things We Loved (And 2 Things We Hated) About Season 1 Of "This Is Us"
Can't wait for Season 2 of This Is Randall.
LOVE: Playing with the timeline helps viewers relate to stories better.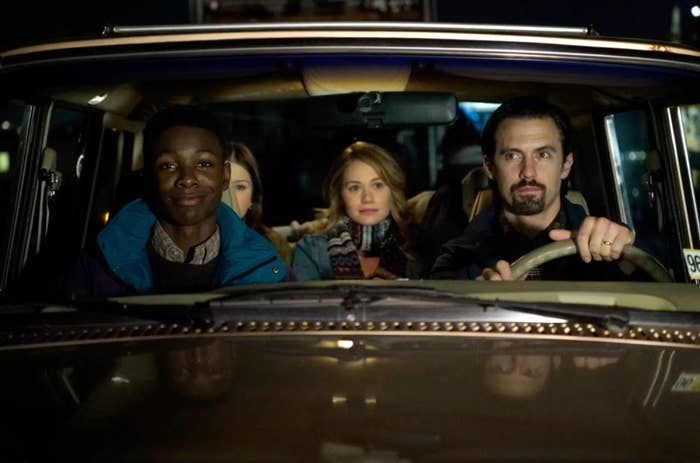 HATE: The fat representation is not as good as it could be.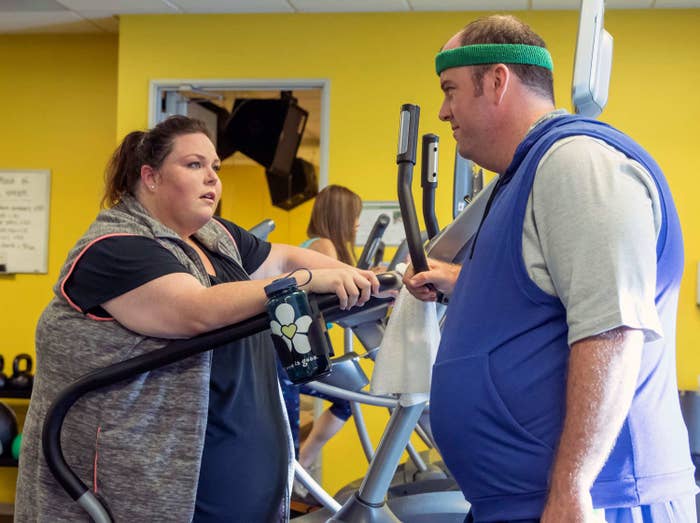 HATE: The uneven character writing is obvious and needs work.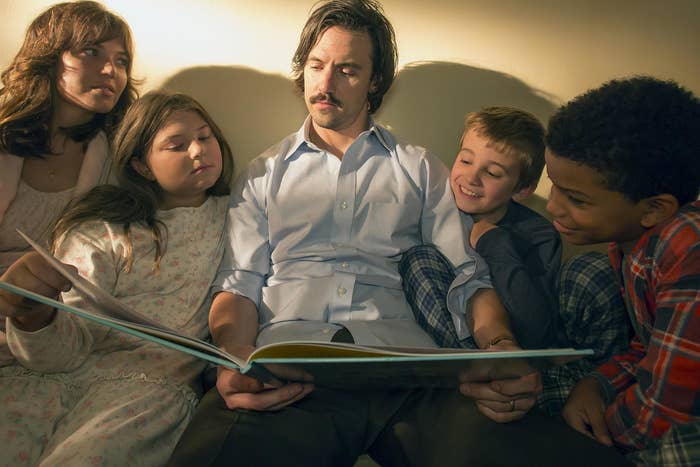 LOVE: Randall and William is the show's best love story.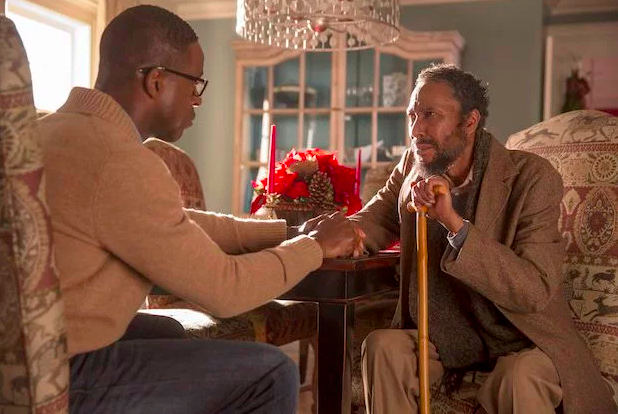 LOVE: Randall and Beth have the marriage we all deserve.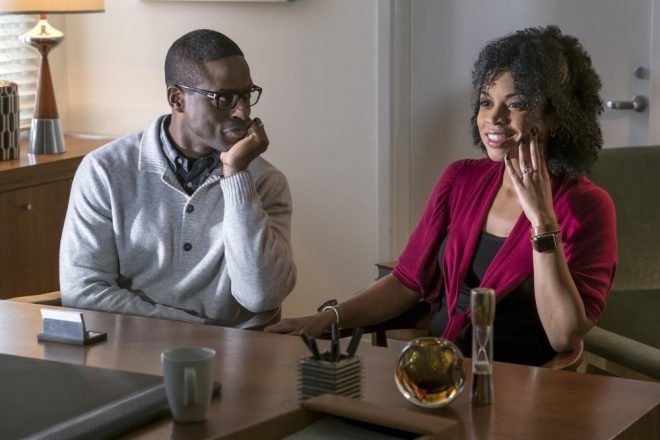 MIXED: The emotional manipulation is too...manipulative.