1.
Channing Tatum is a WOLF MAN who FLIES AROUND on anti-gravity ROLLER BLADES.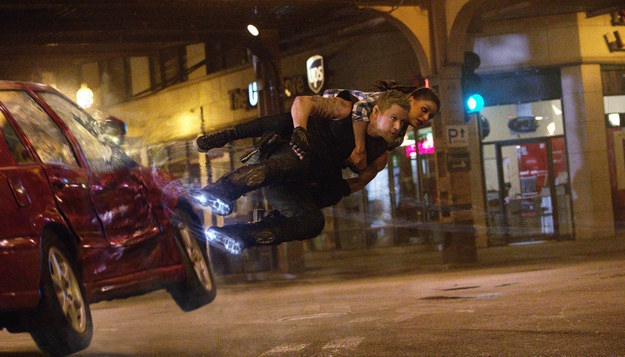 2.
Basically it's frothy fanfic on the big screen.

3.
Because BEES CAN SMELL PRINCESSES.
4.
The bees are very important.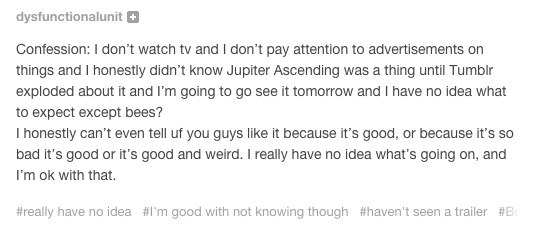 6.
Because Eddie Redmayne looks like Voldemort.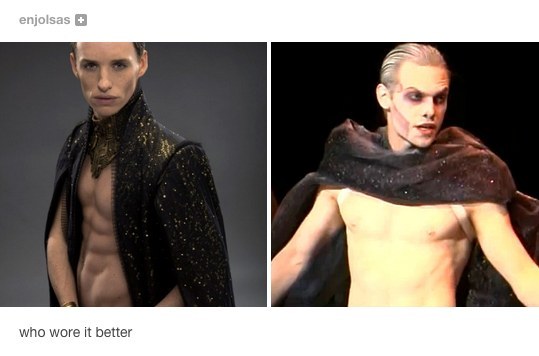 7.
And he lounged there half the time like a rich villainous snake.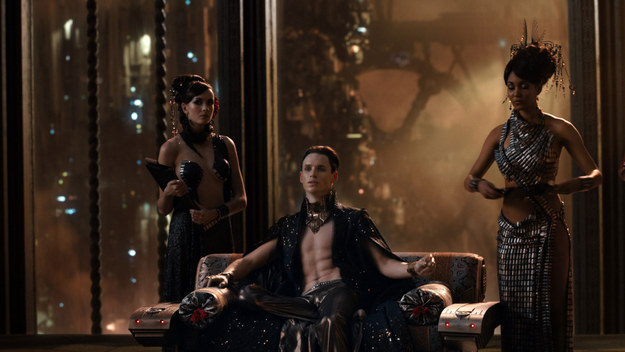 8.
Screaming nonsense in a nonsense accent.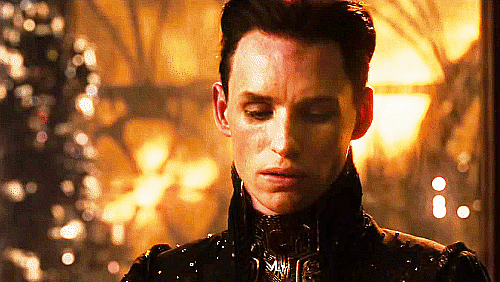 9.
And it will haunt him forever.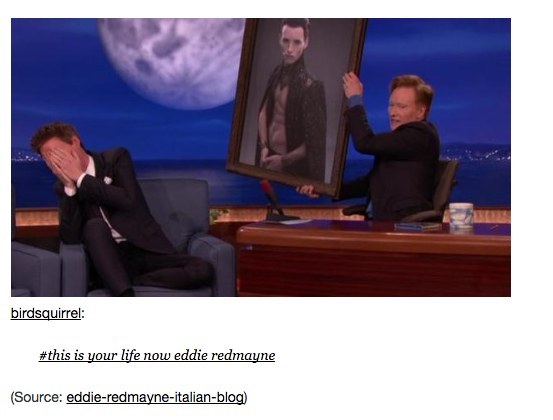 10.
Also because Mila Kunis was thirsty AF.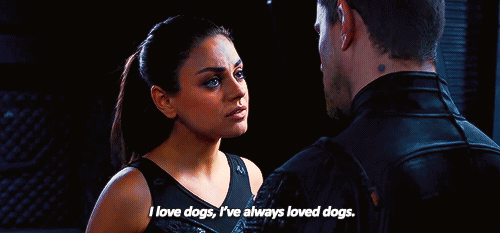 11.
And this just feels like destiny.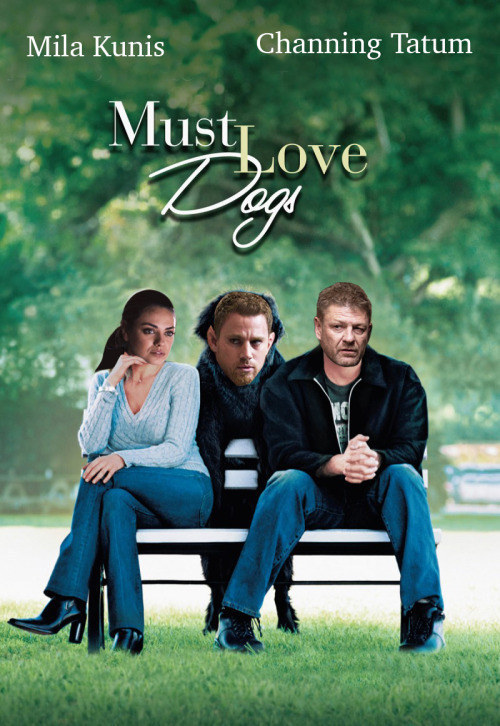 This post was created by a member of BuzzFeed Community, where anyone can post awesome lists and creations.
Learn more
or
post your buzz!