Usually when my friends and I go out, we come home so tired and late we just want to crash on our beds. However, recently, we have had the energy to chill out and had the urge to watch TV or a movie. Often in these times, I just want to make these decisions fast, but tiredness makes one indecisive. So here is a list of the best TV shows to watch when you actually want to relax to Netflix (or whatever site provides these).
The Office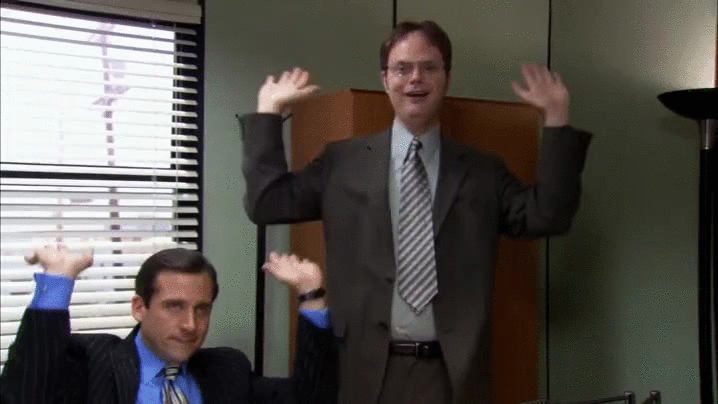 Bob's Burgers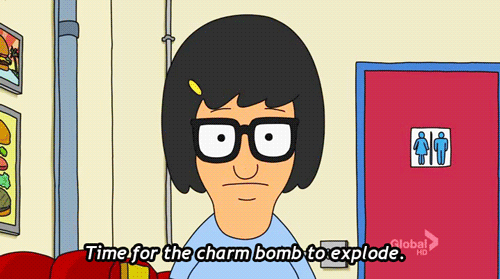 Gilmore Girls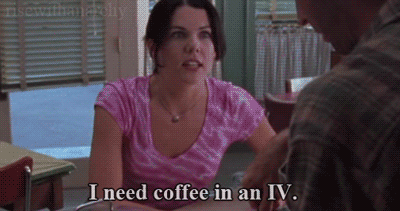 Parks and Recreation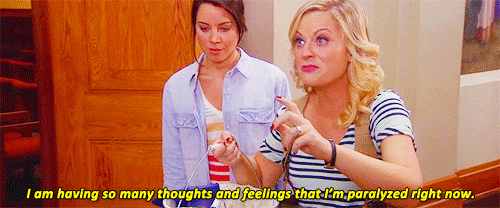 Gravity Falls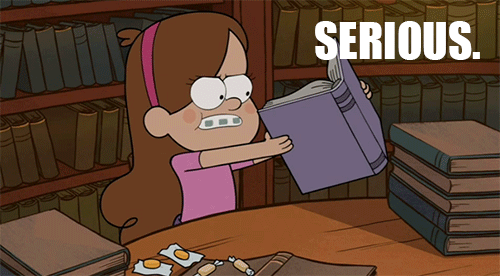 Friends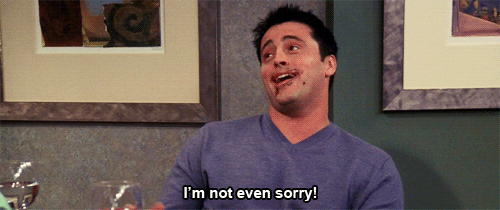 Bee and PuppyCat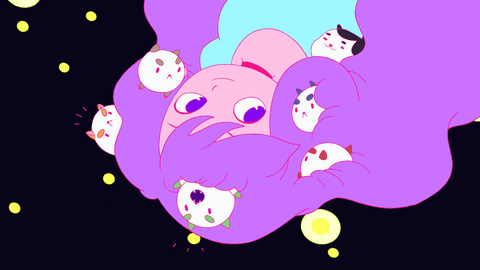 This post was created by a member of BuzzFeed Community, where anyone can post awesome lists and creations.
Learn more
or
post your buzz!