11 Races That Could Determine Who Controls The Senate In 2019
These are the races everyone is focusing on.
Currently, the Senate is split 51-49, in favor of Republicans. This slim majority and the number of Democrats from Republican states up for reelection mean there are a bunch of races worth paying attention to:
1.
Arizona: Kyrsten Sinema (D) vs. Martha McSally (R)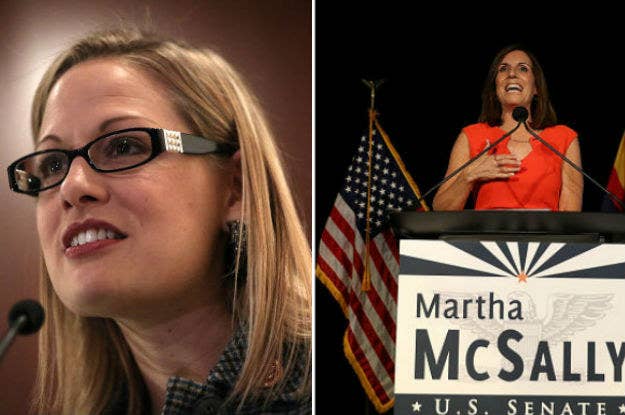 2.
Florida: Bill Nelson (D) vs. Rick Scott (R)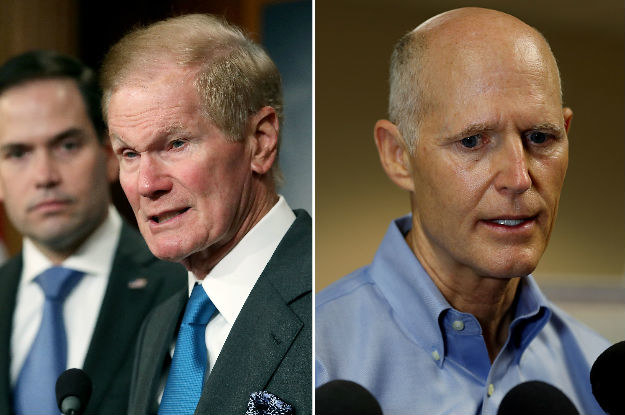 3.
Indiana: Joe Donnelly (D) vs. Mike Braun (R)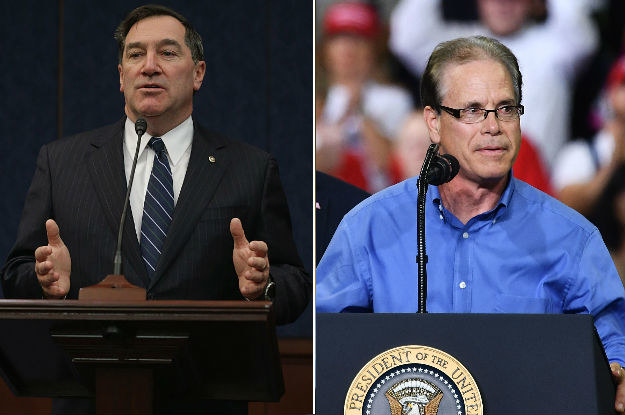 4.
Missouri: Claire McCaskill (D) vs. Josh Hawley (R)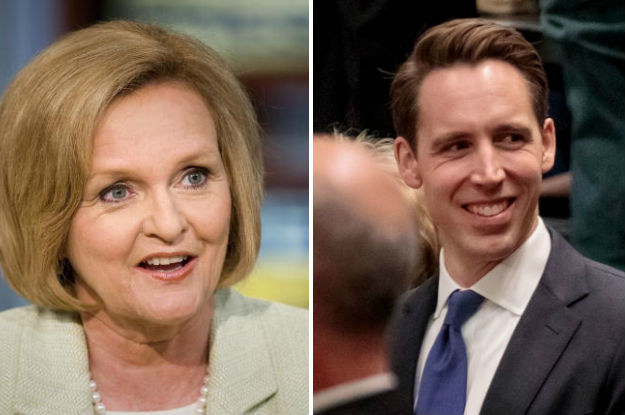 5.
New Jersey: Robert Menendez (D) vs. Bob Hugin (R)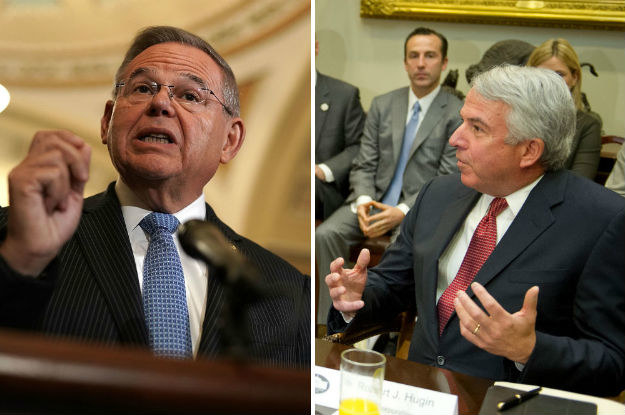 6.
Nevada: Dean Heller (R) vs. Jacky Rosen (D)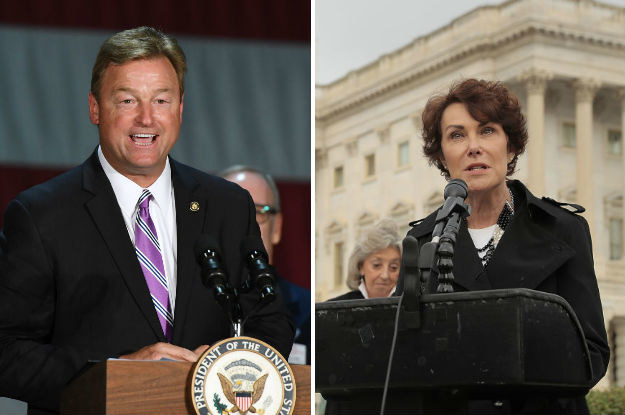 7.
North Dakota: Heidi Heitkamp (D) vs. Kevin Cramer (R)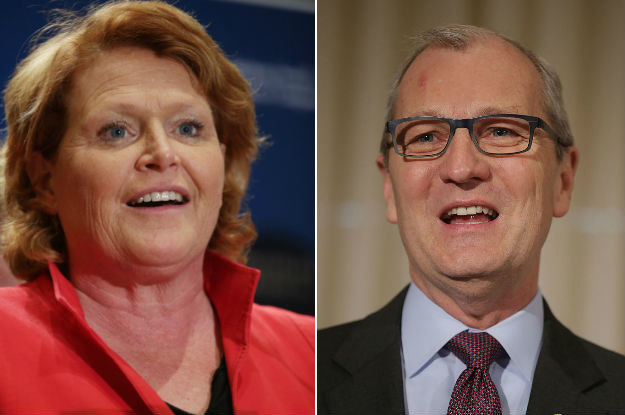 8.
Tennessee: Marsha Blackburn (R) vs. Phil Bredesen (D)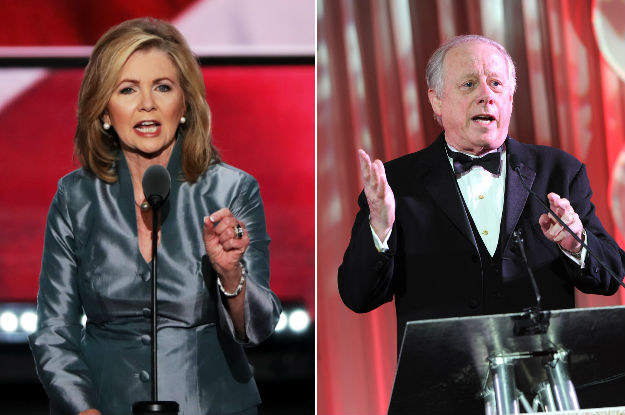 9.
Texas: Ted Cruz (R) vs. Beto O'Rourke (D)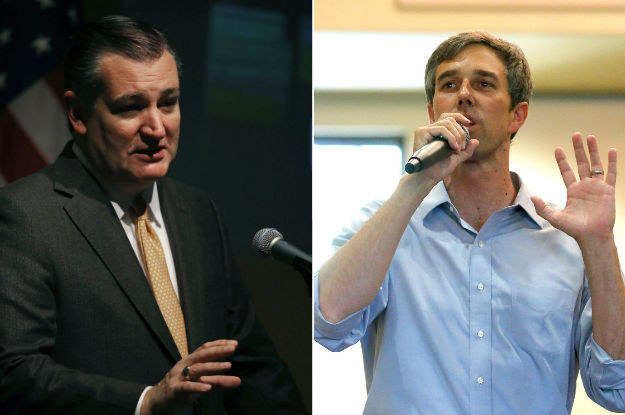 10.
West Virginia: Joe Manchin (D) vs. Patrick Morrisey (R)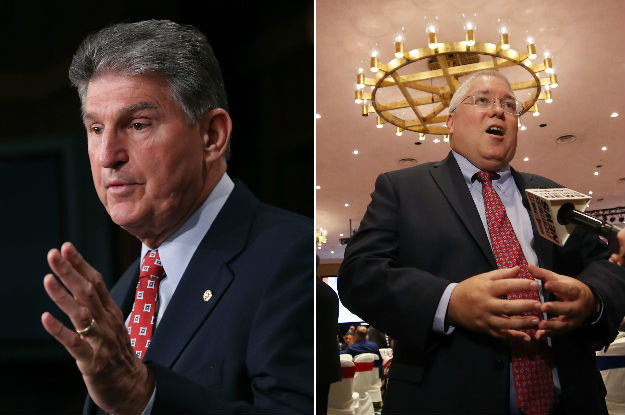 11.
Montana: Jon Tester (D) vs. Matt Rosendale (R)
Here's the deal: The 2018 midterm elections are fast approaching, and with so many close races this year, your vote matters more than ever.
Need help registering and getting ready to VOTE? Sign up at TurboVote and get access to a 50% off Lyft promo code for your ride to the polls 👉 HERE 👈!