At BuzzFeed, we travel to some weird parts of the internet (and library!) for work. Here are some cool and strange things we learned about the world in August.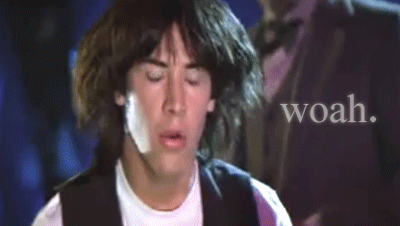 1.
Octopuses' legs have a mind of their own.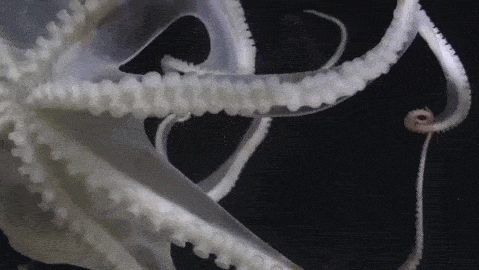 2.
There's a type of dog breed called the Swedish Vallhund and it honestly looks like a wolf corgi.
3.
The Graham cracker was invented to prevent masturbation.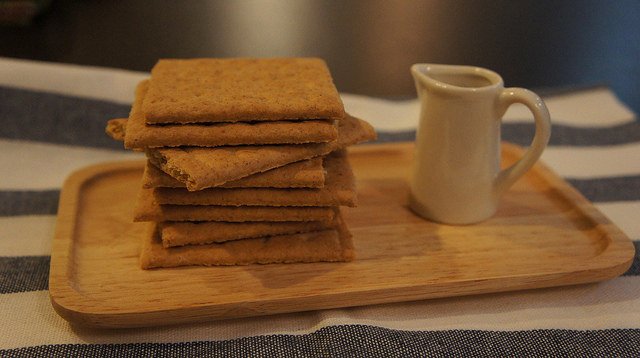 4.
The swim stroke we call "freestyle" is actually the front crawl.
5.
Your nonsense password is basically useless and the guy who advocated for it is sorry.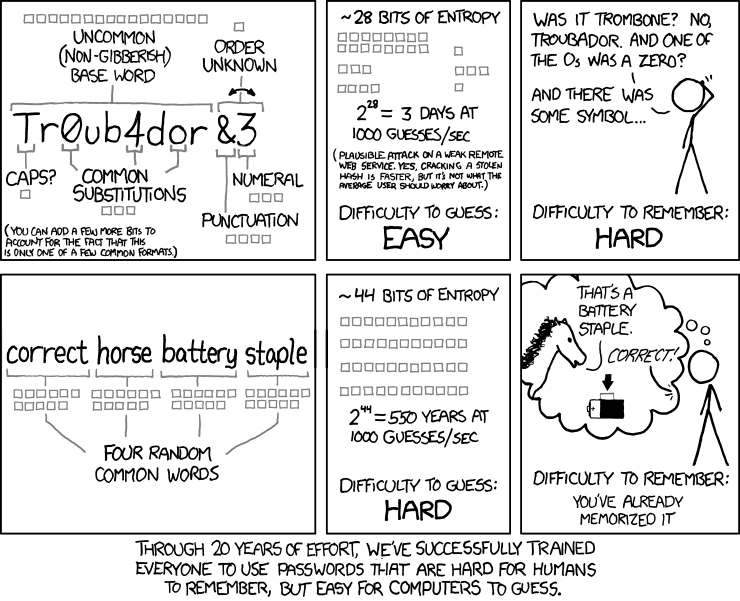 6.
Fungi can help trees grow and talk to each other!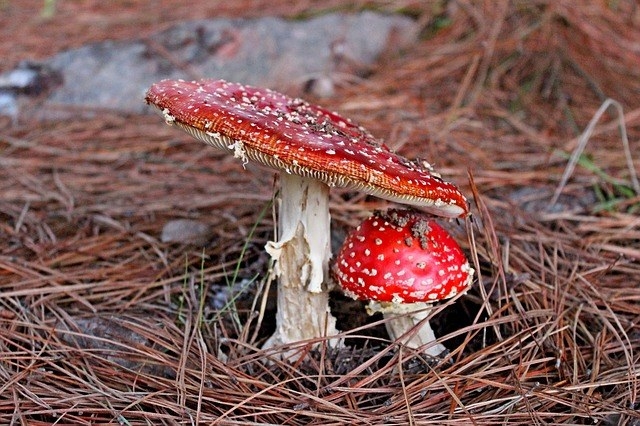 7.
There is a new king of frog in our world and it's really cute.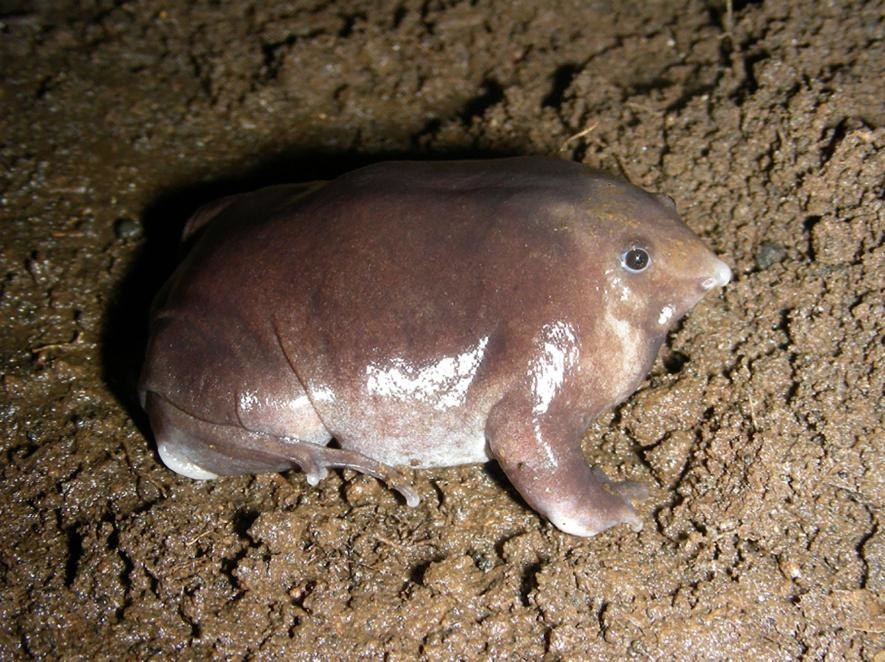 8.
Australia launched a war against emus and lost.