Niklas Morberg / Flickr

Whisky is made primarily in Scotland. If you're drinking whiskey, it probably comes from Ireland or the US.

Bourbon is made from at least 51% corn

Bourbon is made only in Scotland

Bourbon uses hops for antibacterial reasons

It must be aged for at least one year

It must contain at least a 51% rye mash

A whisky with several malts

A whisky made in many distilleries

A whisky made from a single malt that has been ground in a blender

A whisky that contains malt and grain whisky

The product of a specific drying method

Grain that's been sweetened with additives

Malt refers to the product left over after a cereal grain has undergone a drying method that allows it to sprout, releasing more sugars. A "single malt whisky" has been made in a single distillery in Scotland.

Column distillation is also called continuous distillation because column stills can operate 24/7.

Whiskey produced in Japan

In a bright area over 85 degrees Fahrenheit.

In a cool, dry space, away from sunlight

In a non–air-conditioned space, away from sunlight

Temperature fluctuations and sunlight can diminish the taste of your whiskey, so it's best to store your bottle in a cool space away from sunlight.
How Much Do You Actually Know About Whiskey?
You drink water exclusively and that's fine. Whiskey isn't for everyone. Stay hydrated!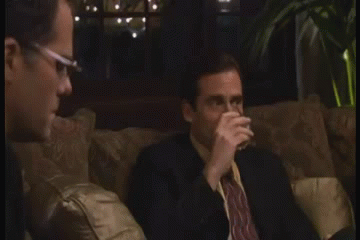 Your friends will never call you up for whiskey recs when they're trying to impress a date, but who needs that kind of stress anyway?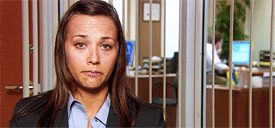 Sure, you enjoy a good whiskey every now and then, but you're not a fanatic. Live your life, there are other beverages out there!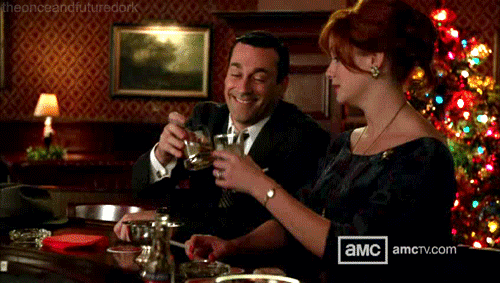 You're probably a master blender! What are you even doing taking this quiz? You don't need my permission to sip on.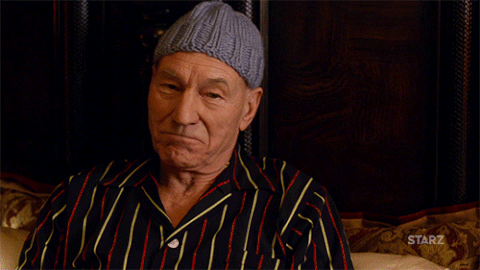 CORRECTION
Bourbon is made from at least 51% corn and American rye must contain a 51% rye mash. An earlier version of this quiz misstated that they are made with exactly 51%, respectively. Whoops! We were obviously sipping on one too many manhattans when we wrote this.