*Sigh* You love the Victorian era, so you'll nail this! The fashion, the poise, the...Downton Abbey?
Hmm, that's not quite right. The Victorian era lasted from 1837 to 1901. The Edwardian era (aka the Downton Abbey-ish era) came after, lasting from 1901 to 1914, by some accounts.
Anyway, now that you know that, this quiz should be a breeze, right? Off you go!
The Titanic

Central Press / Getty Images

Though the Titanic did not set out on its disastrous course until 1912, construction began on March 31, 1909.

The Singer Sewing Machine

Rischgitz / Getty Images

Isaac Merrit Singer patented his sewing machine in 1851, landing squarely in the Victorian era.

Howards End by E.M. Forster

Central Press / Getty Images

Forster's novel was first published in 1910, just as the end of the Edwardian era.

The Christmas Card

Hulton Archive / Getty Images

The Knapsack Parachute

Fox Photos / Getty Images

On The Origin of Species by Charles Darwin

Hulton Archive / Getty Images

Darwin's revolutionary publication first reached the masses in 1859 and we're still debating it to this day.

Air Conditioning

Archive Photos / Getty Images

Wuthering Heights by Emily Brontë

Hulton Archive / Getty Images

Emily Brontë published her masterpiece under the pseudonym "Ellis Bell" in 1847.

Albert Einstein's Theory of Relativity

Hulton Archive/Getty Images

Stainless Steal

Chaloner Woods/Getty Images

Chocolate Easter Eggs

Richards/Fox Photos/Getty Images

J.S. Fry produced the first chocolate easter egg in the U.K. in 1873.
Do You Know What's Victorian And What's Edwardian?
You didn't get that many, but how could you have known? Period dramas really should be more historically accurate. Maybe you should try again!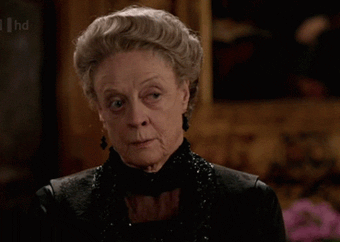 Well you certainly could have done worse!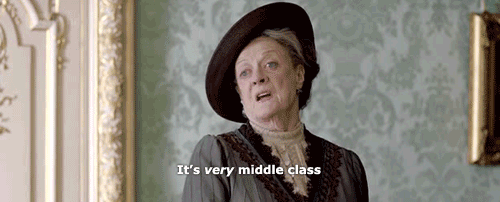 You're an expert! Did you travel here from the 1900s?