*Sigh* You love the Victorian era, so you'll nail this! The fashion, the poise, the...Downton Abbey?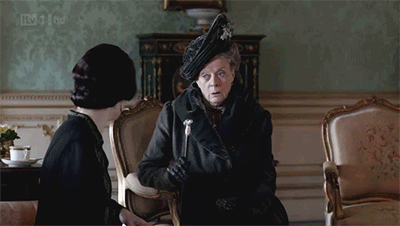 Hmm, that's not quite right. The Victorian era lasted from 1837 to 1901. The Edwardian era (aka the Downton Abbey-ish era) came after, lasting from 1901 to 1914, by some accounts.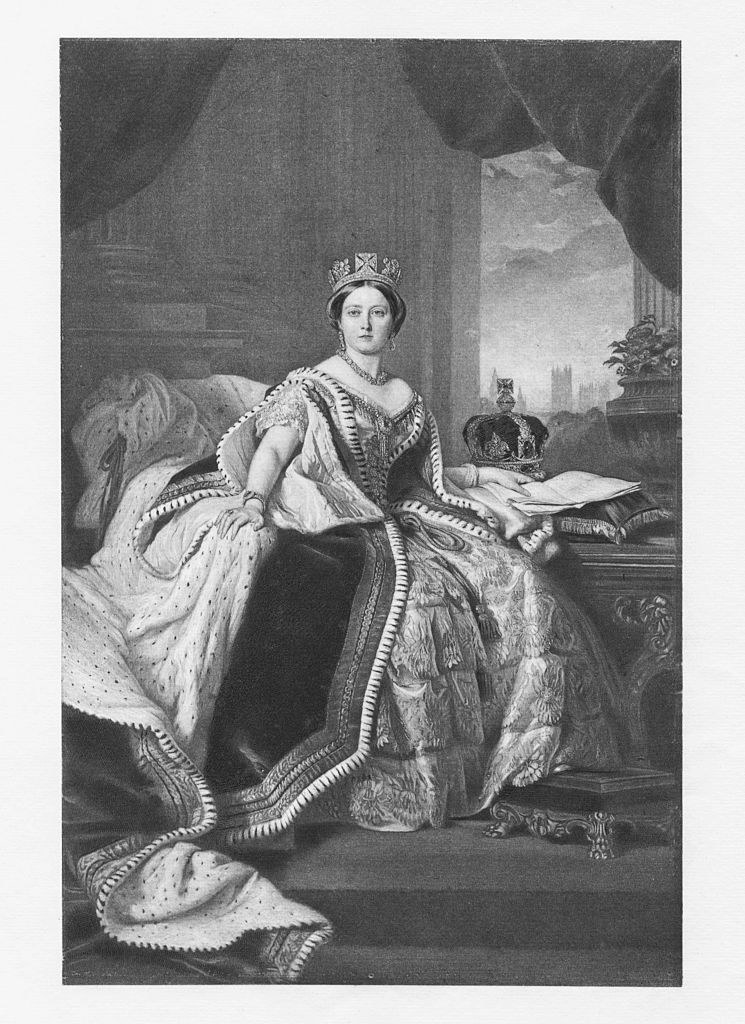 Anyway, now that you know that, this quiz should be a breeze, right? Off you go!