1.
Not all libraries are the same.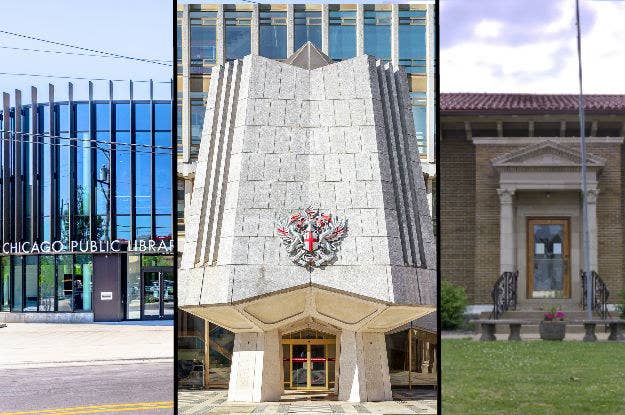 2.
Yes, kids still read!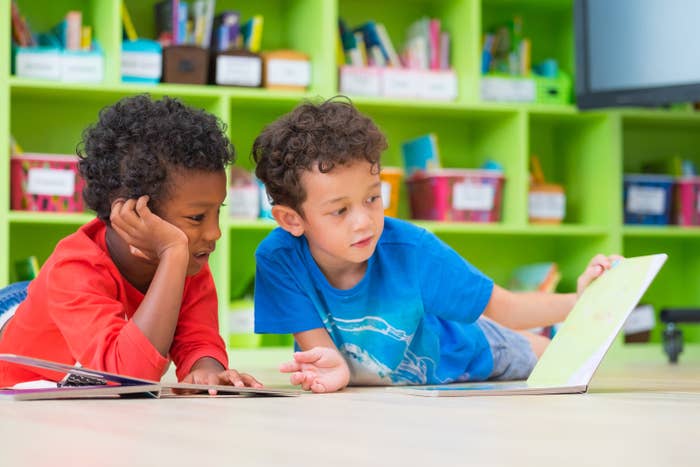 3.
Some libraries even have fun activities like indoor climbing for kids.
4.
You don't even have to leave your bed to use the library.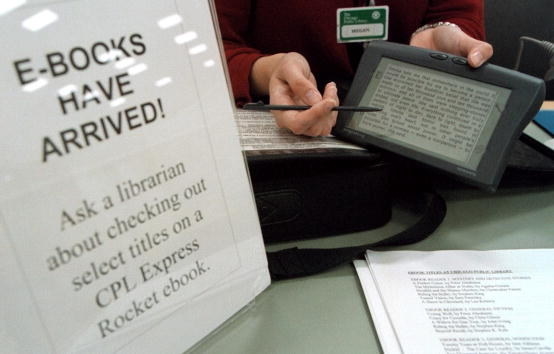 5.
Most libraries are over the Dewey Decimal system, thanks!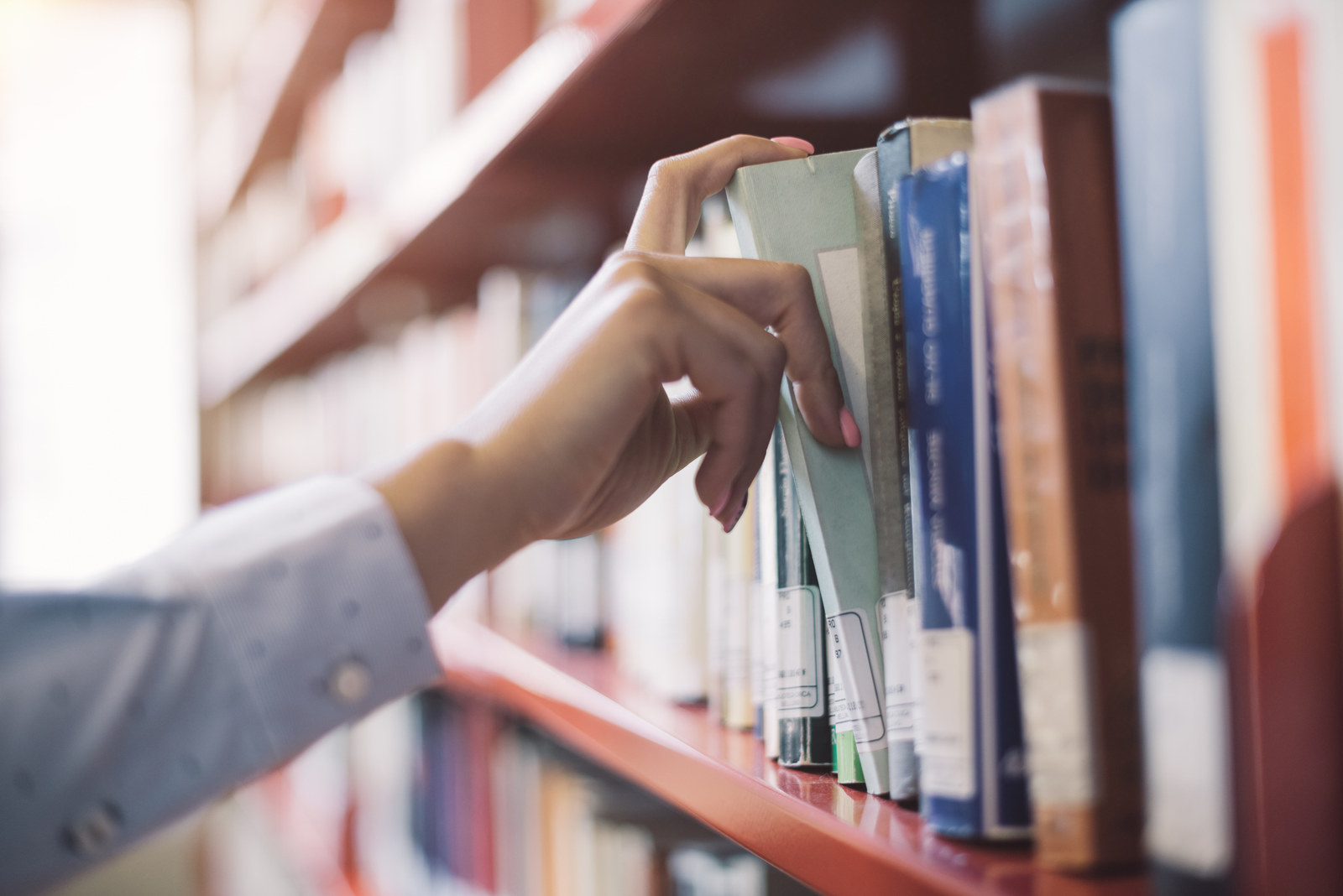 6.
And librarians might not think your library jokes are that funny.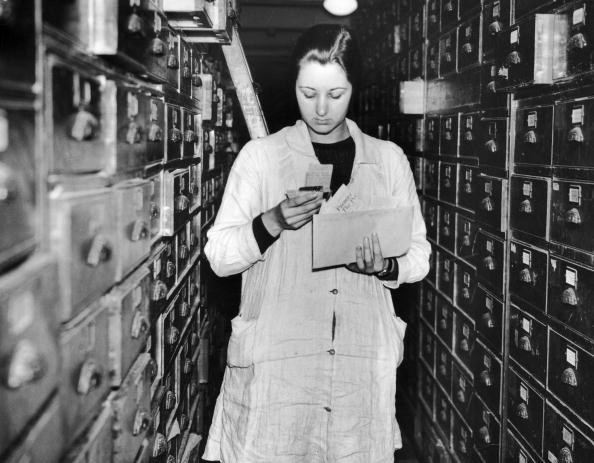 7.
You can experiment with 3D printers and maker kits at some libraries.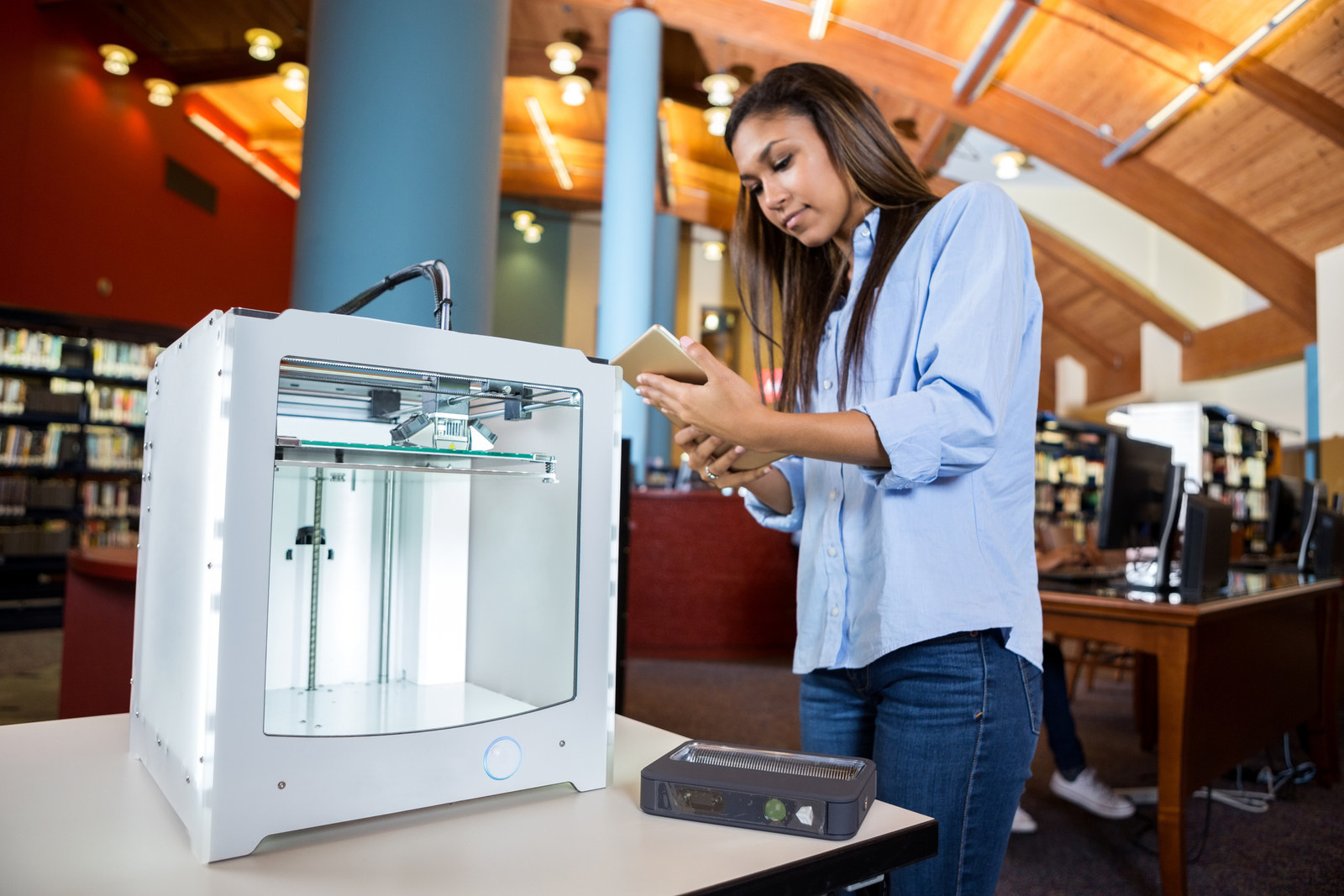 8.
Despite what you've heard, there's rarely any shushing at the library.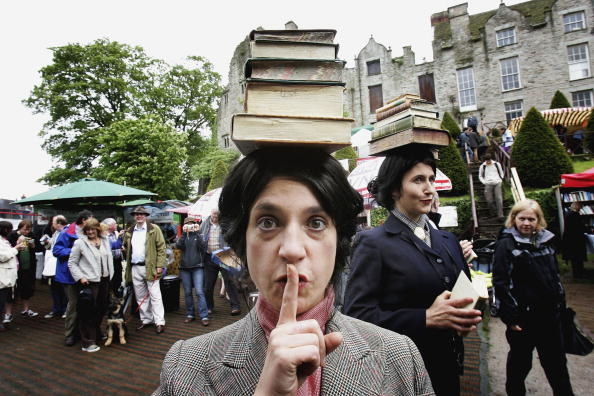 9.
Some libraries don't even care about fines.
10.
Librarians really want you to give YA a chance.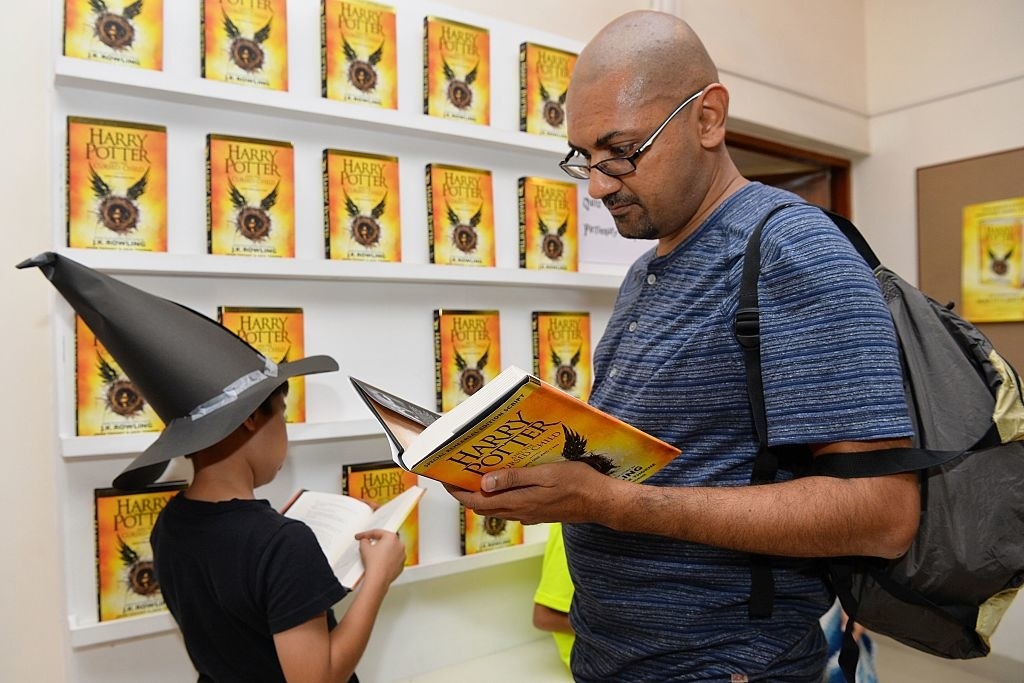 11.
If you think your librarian is flirting with you, you're probably wrong.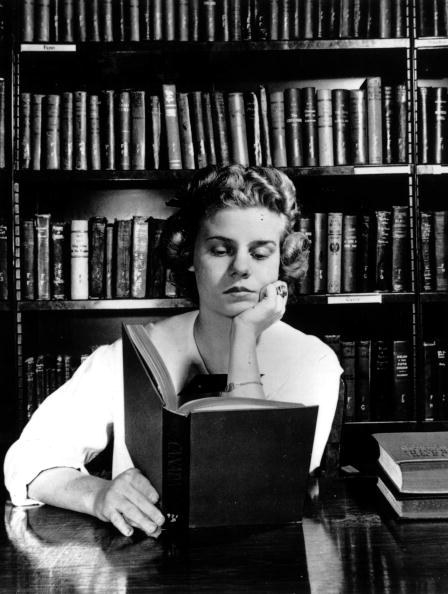 12.
Librarians have more expertise than you think.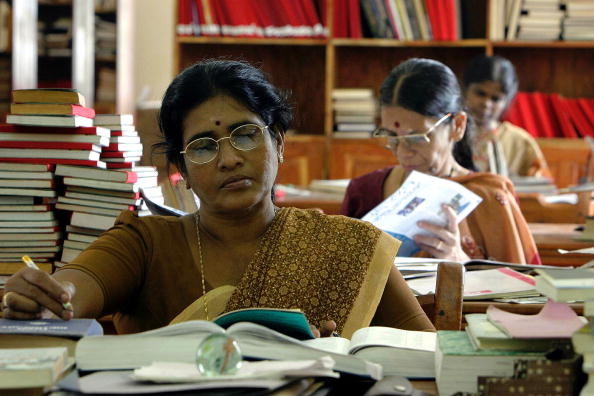 13.
But we're not magic and we can't find books based on vague details.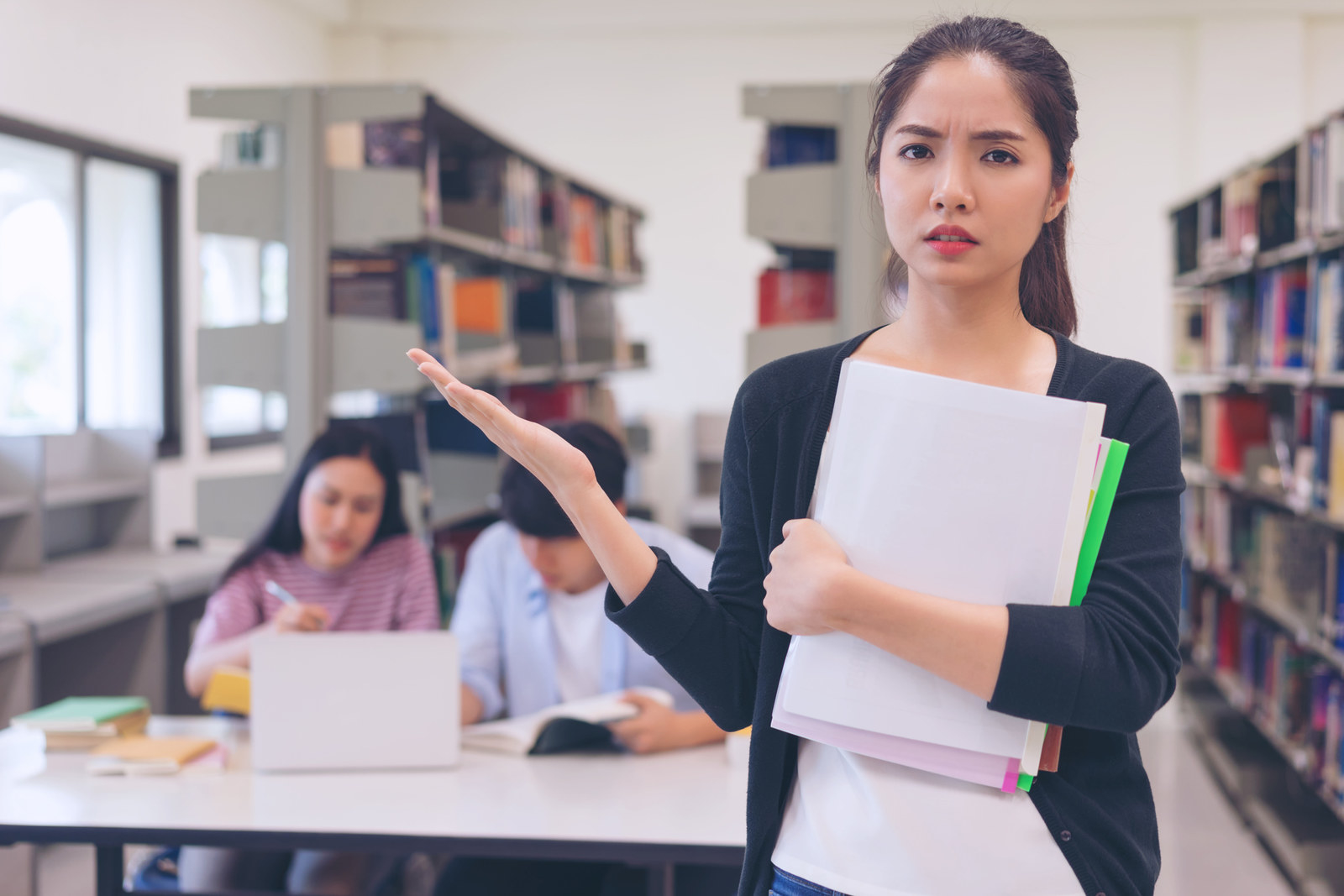 14.
Libraries fit a lot into a day.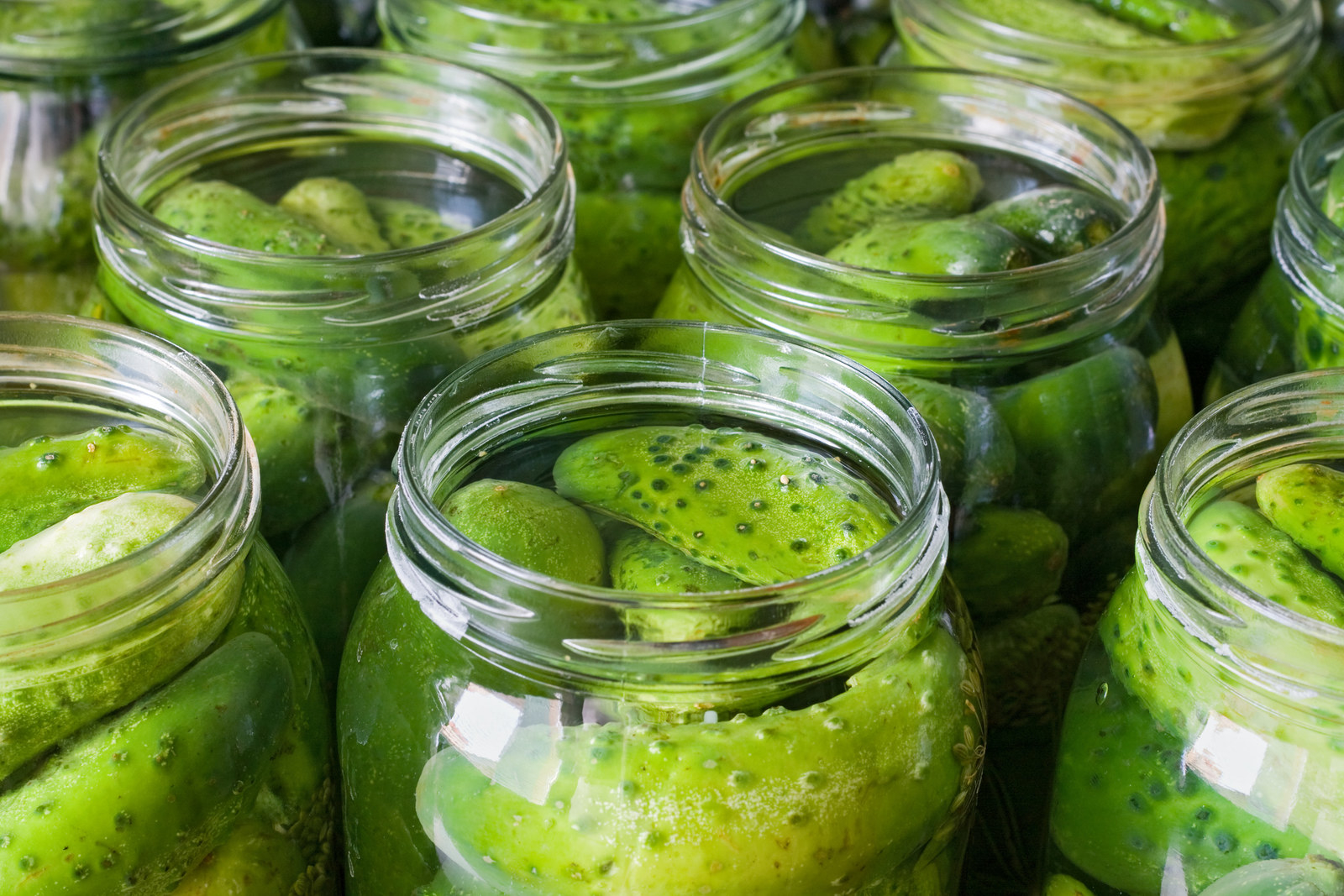 15.
You don't need white gloves to handle rare books. They can actually do more harm than good.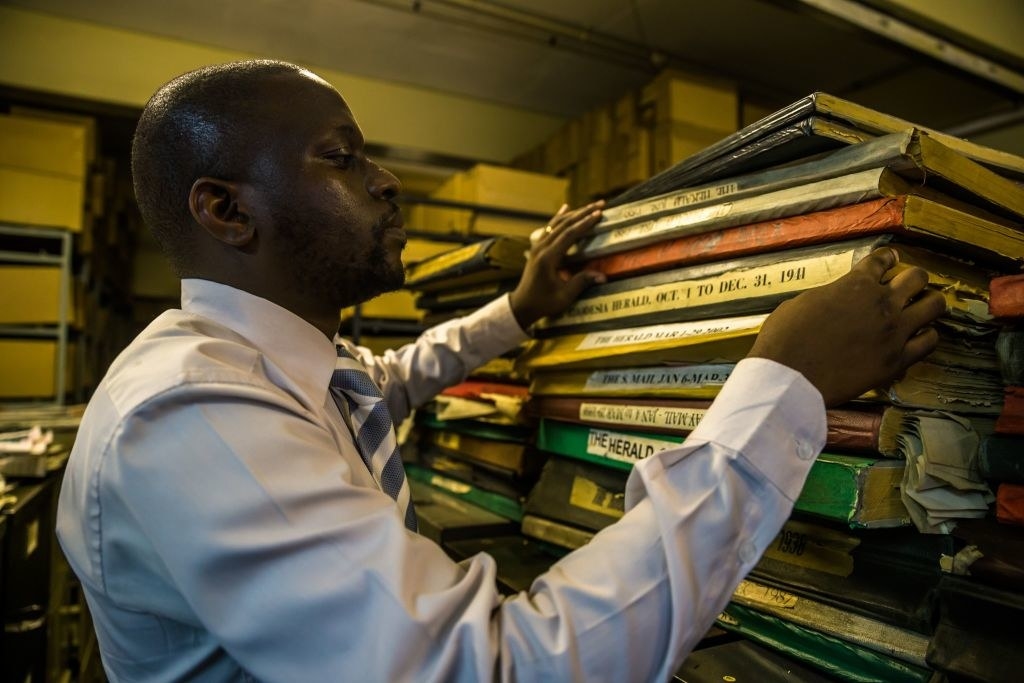 16.
Libraries are on the front lines when it comes to drug addiction.
17.
TLDR; Libraries can help you in so many different facets of life, from picking up a new skill to preparing for a job interview.