The "Little Critter" Children's Books As Told By James Joyce
Is Mercer Mayer's beloved children's character modeled after Joyce's protagonist in Portrait of the Artist as a Young Man? You be the judge.
"Art is the human disposition of sensible or intelligible matter for an esthetic end."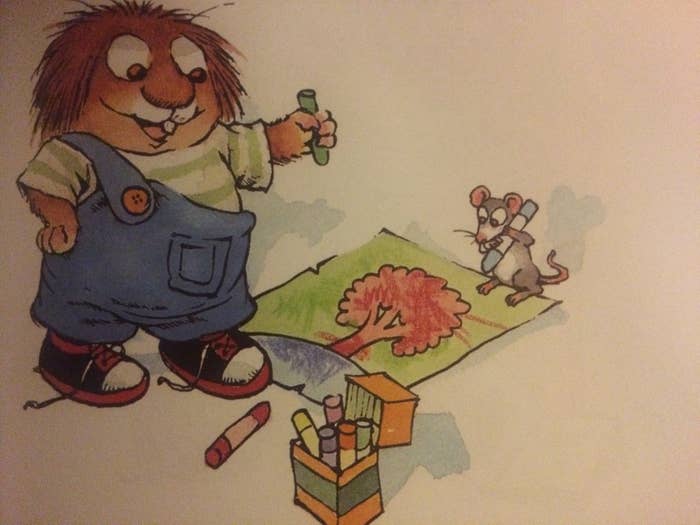 "The artist, like the god of the creation, remains within or behind or beyond or above his handiwork, invisible, refined out of existence, indifferent, paring his fingernails."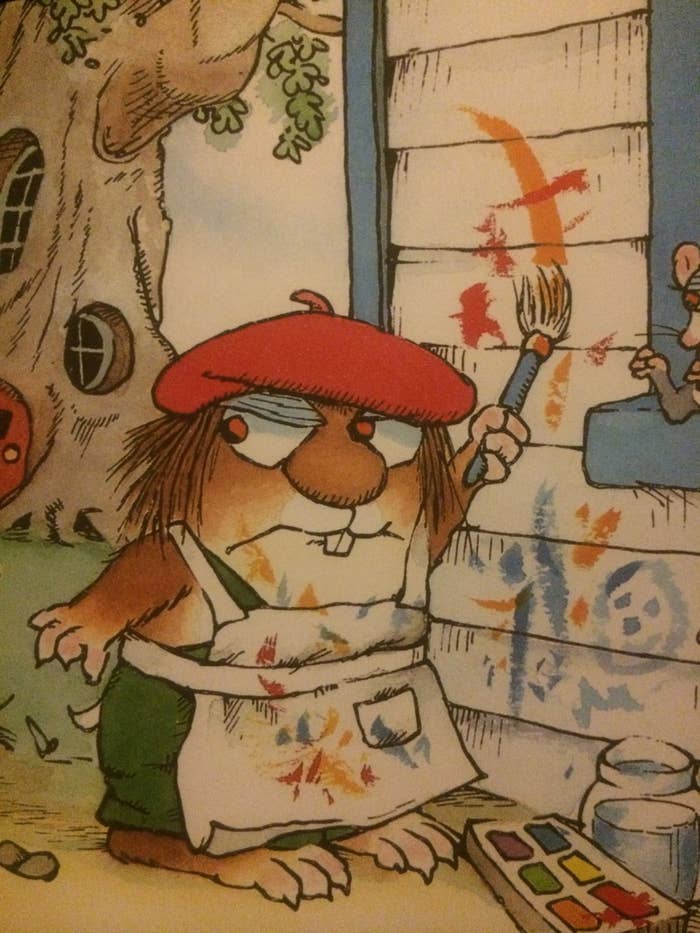 "He wanted to cry quietly but not for himself: for the words, so beautiful and sad, like music."
"He bore cynically with the shameful details of his secret riots in which he exulted to defile with patience whatever image had attracted his eyes. By day and by night he moved among distorted images of the outer world."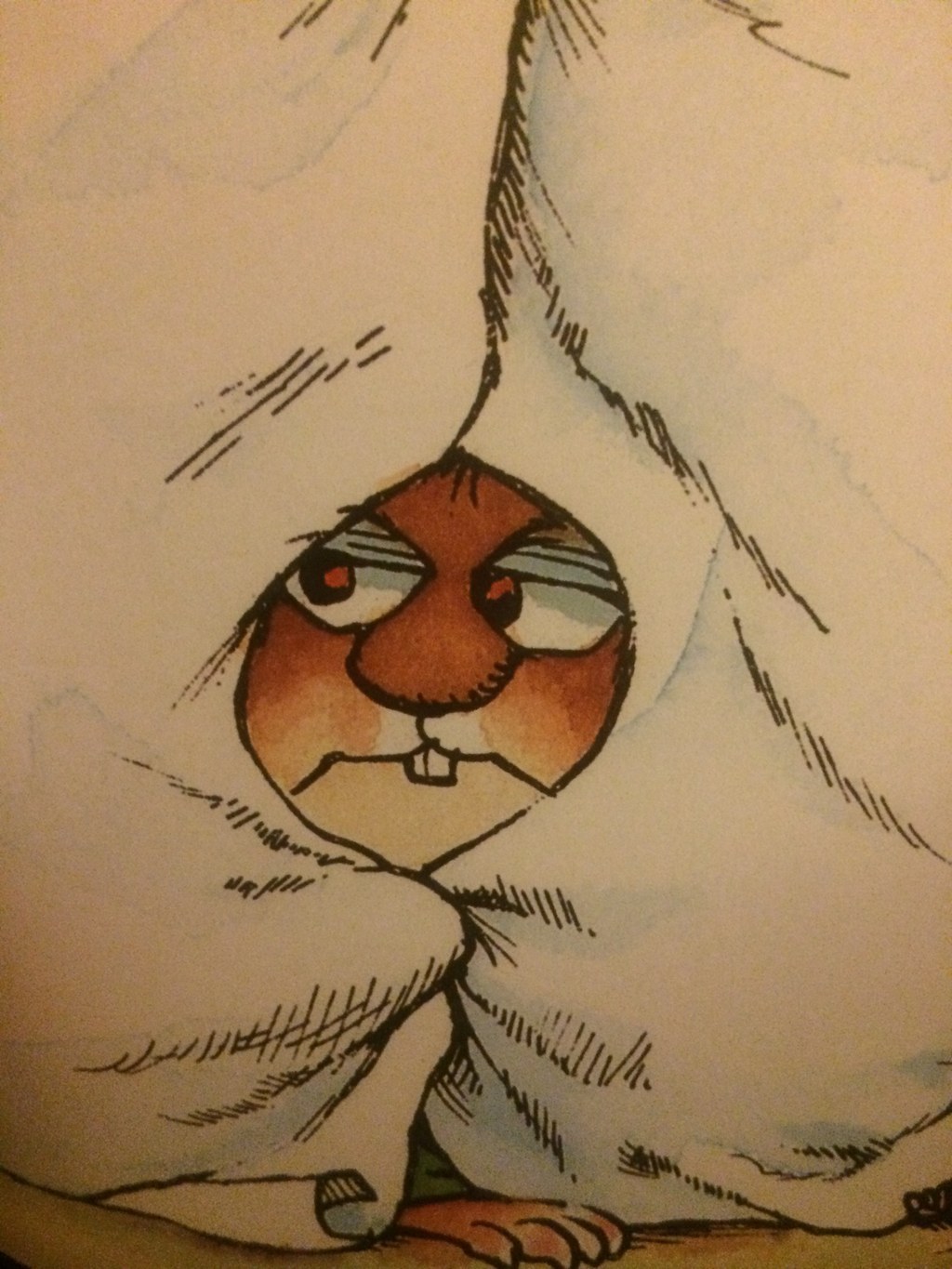 "You could get a book then. There was a book in the library about Holland. There were lovely foreign names in it and pictures of strangelooking cities and ships. It made you feel so happy."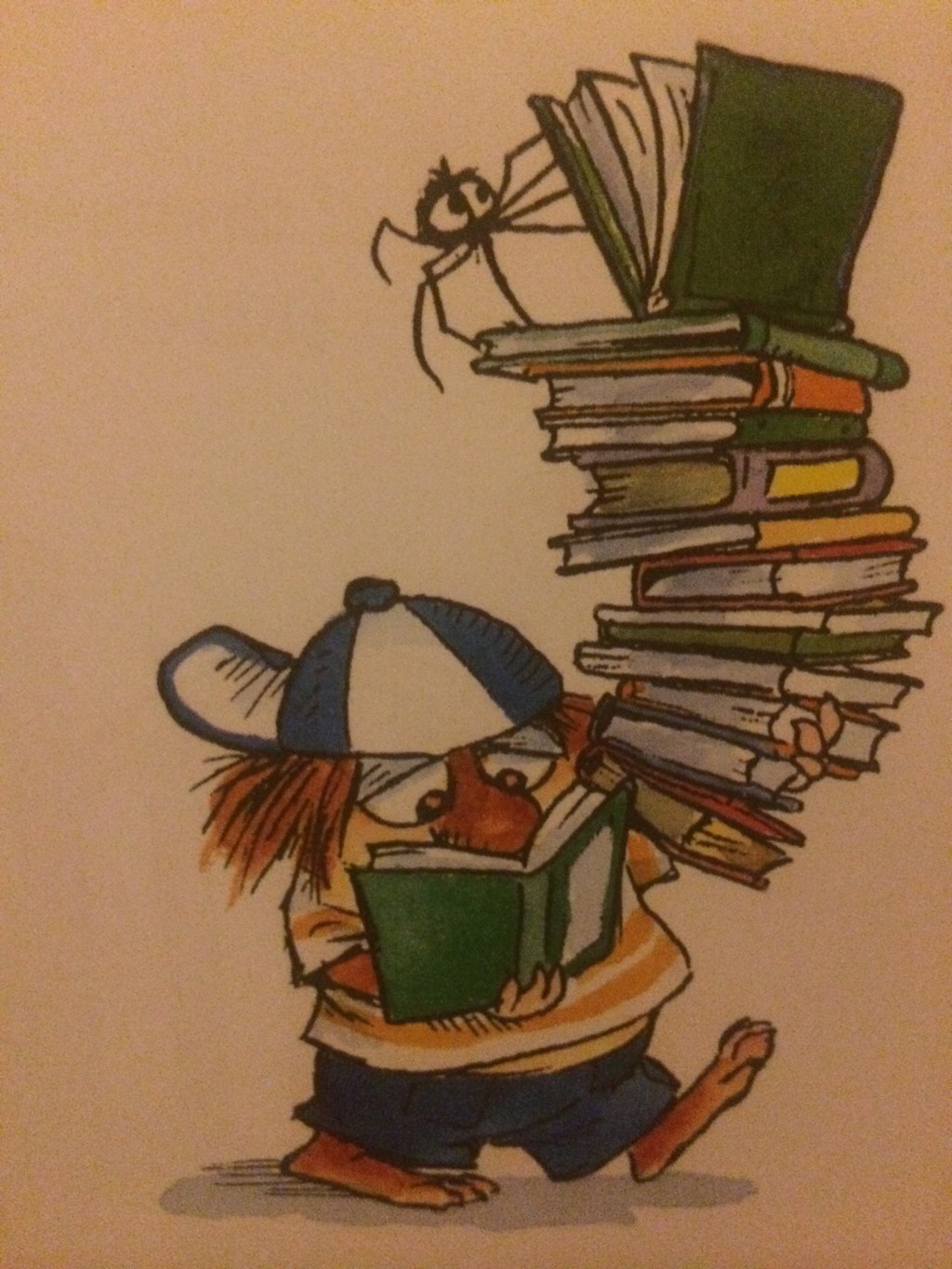 "His mind seemed older than theirs: it shone coldly on their strifes and happiness and regrets like a moon upon a younger earth."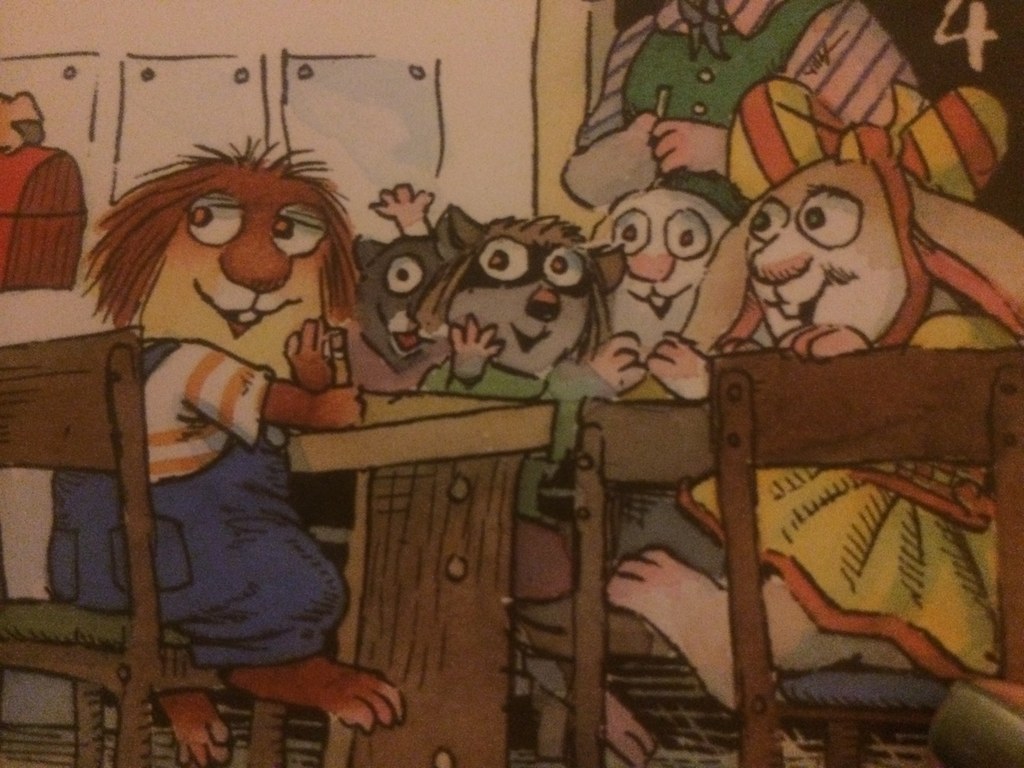 "It pained him that he did not know well what politics meant and that he did not know where the universe ended. He felt small and weak. When would he be like the fellows in poetry and rhetoric?"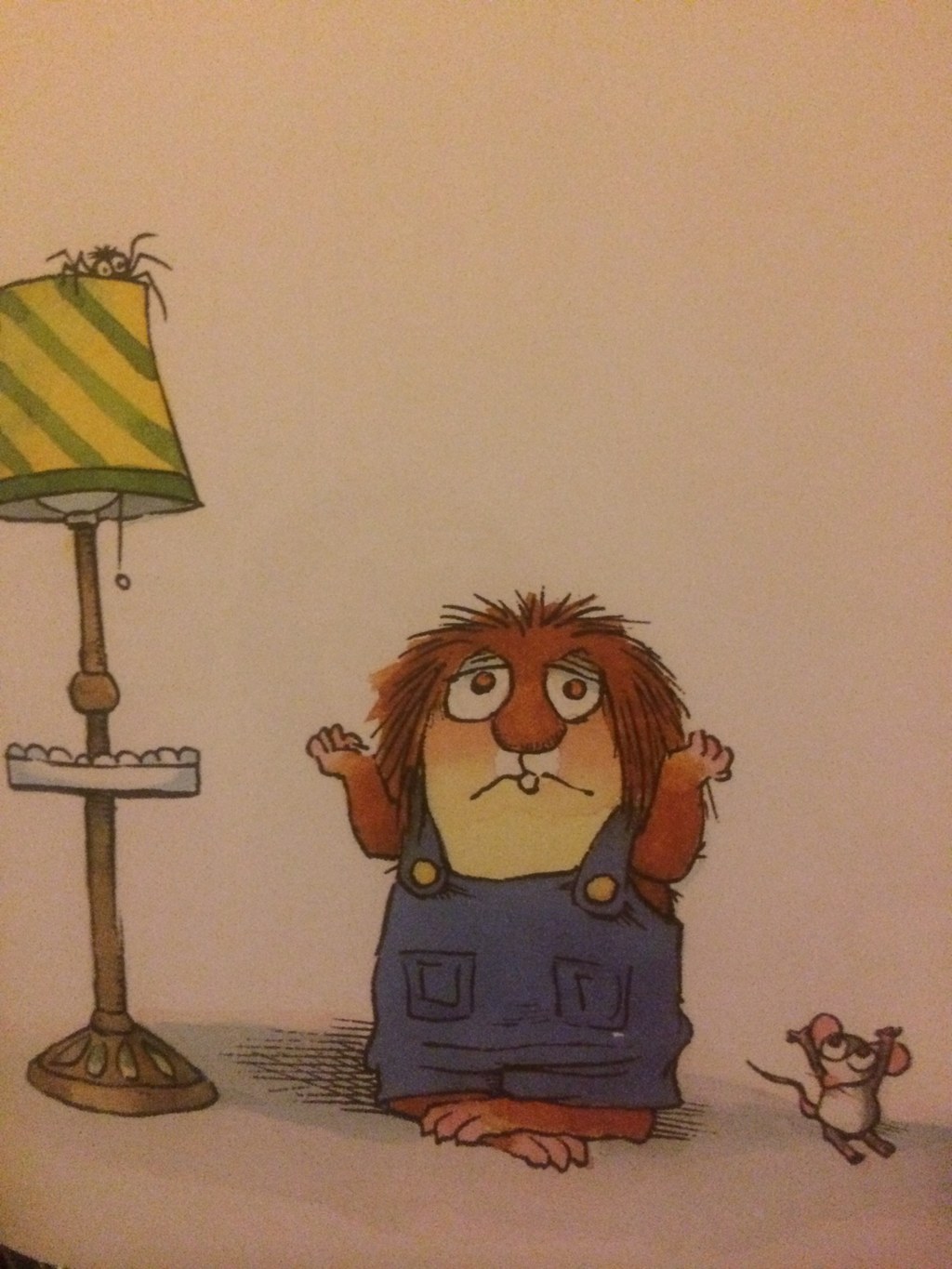 "This race and this country and this life produced me, he said. I shall express myself as I am."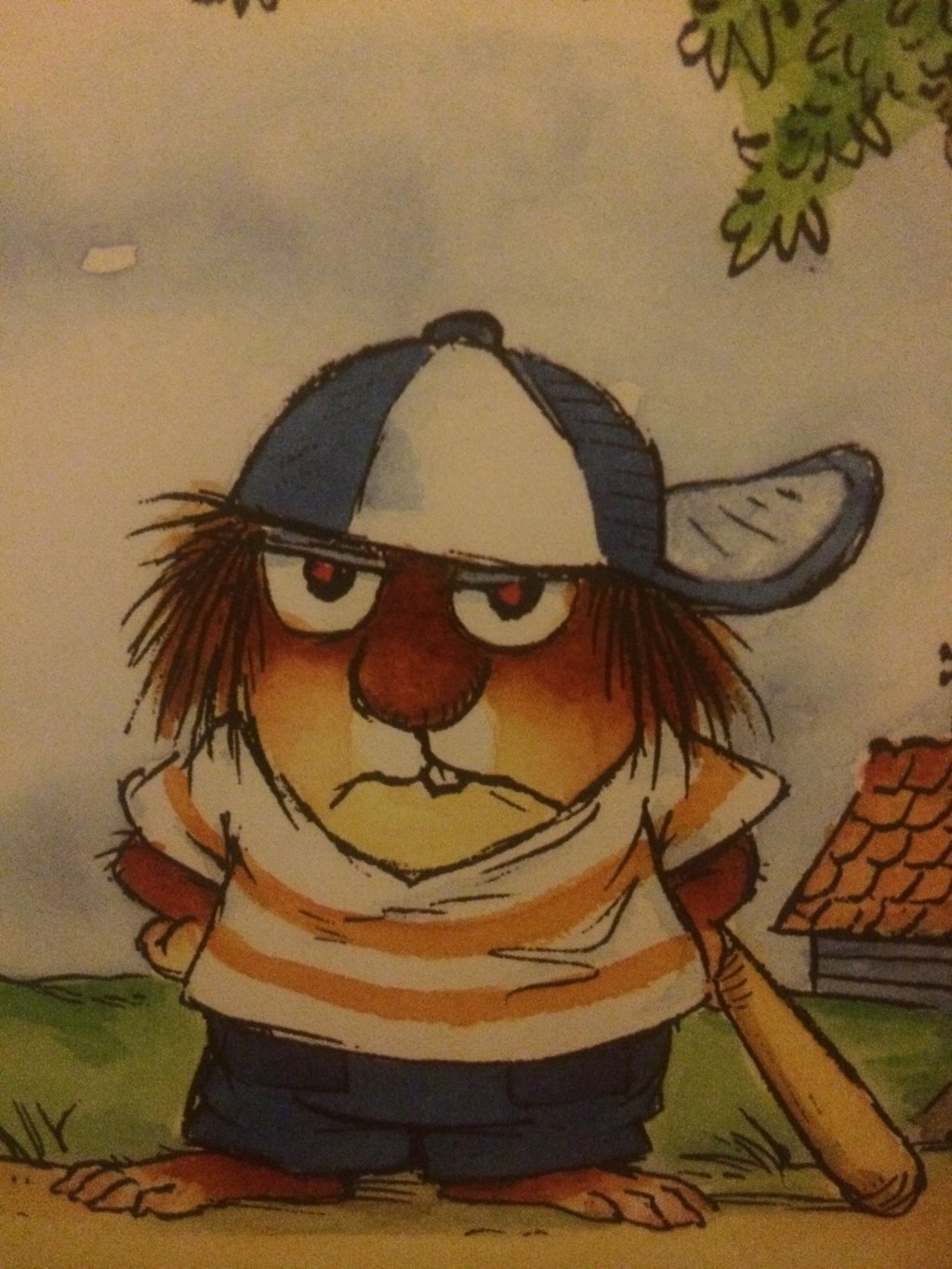 "The end he had been born to serve yet did not see had led him to escape by an unseen path and now it beckoned to him once more and a new adventure was about to be opened to him."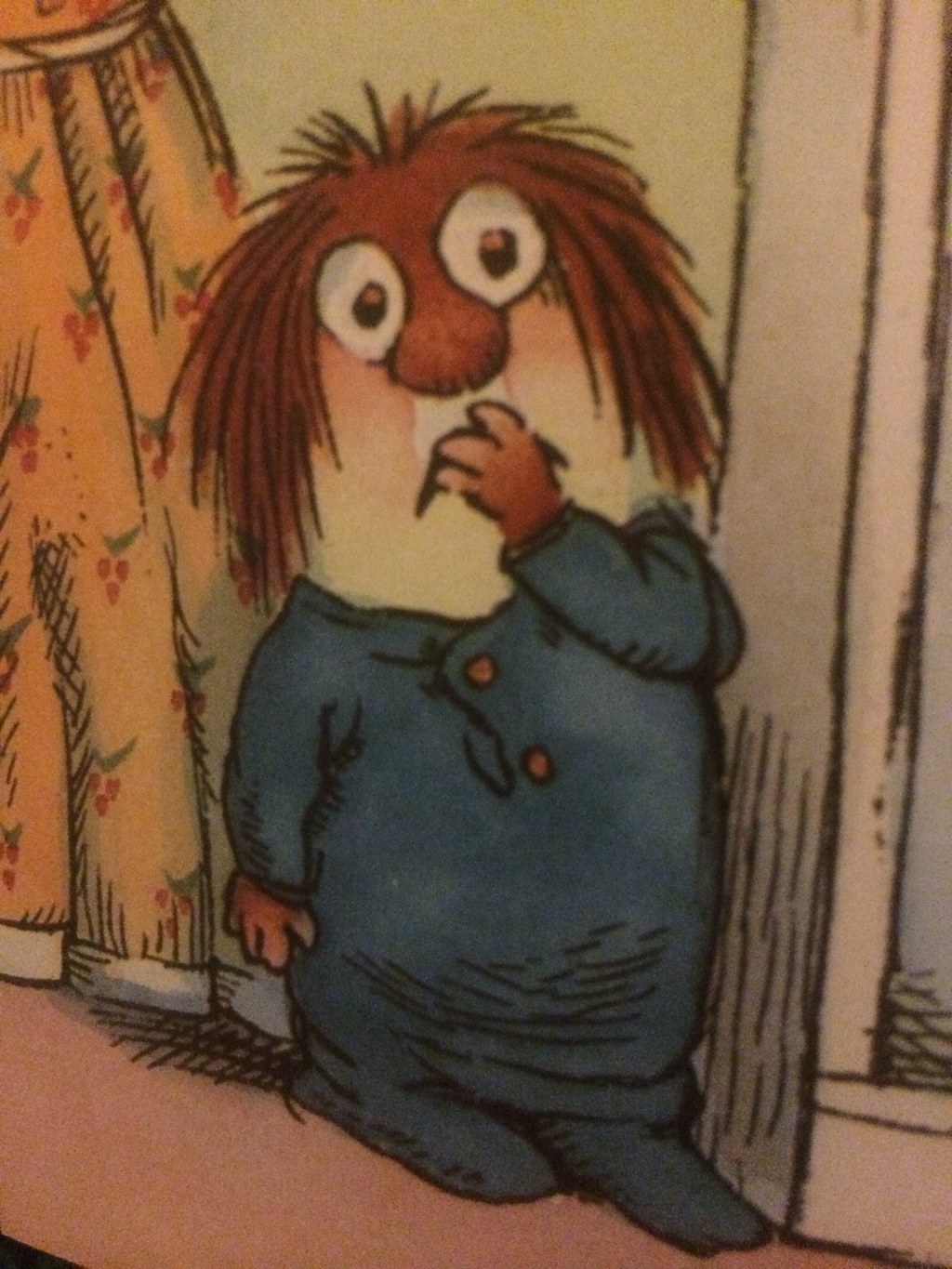 "He chronicled with patience what he saw, detaching himself from it and tasting its mortifying flavour in secret."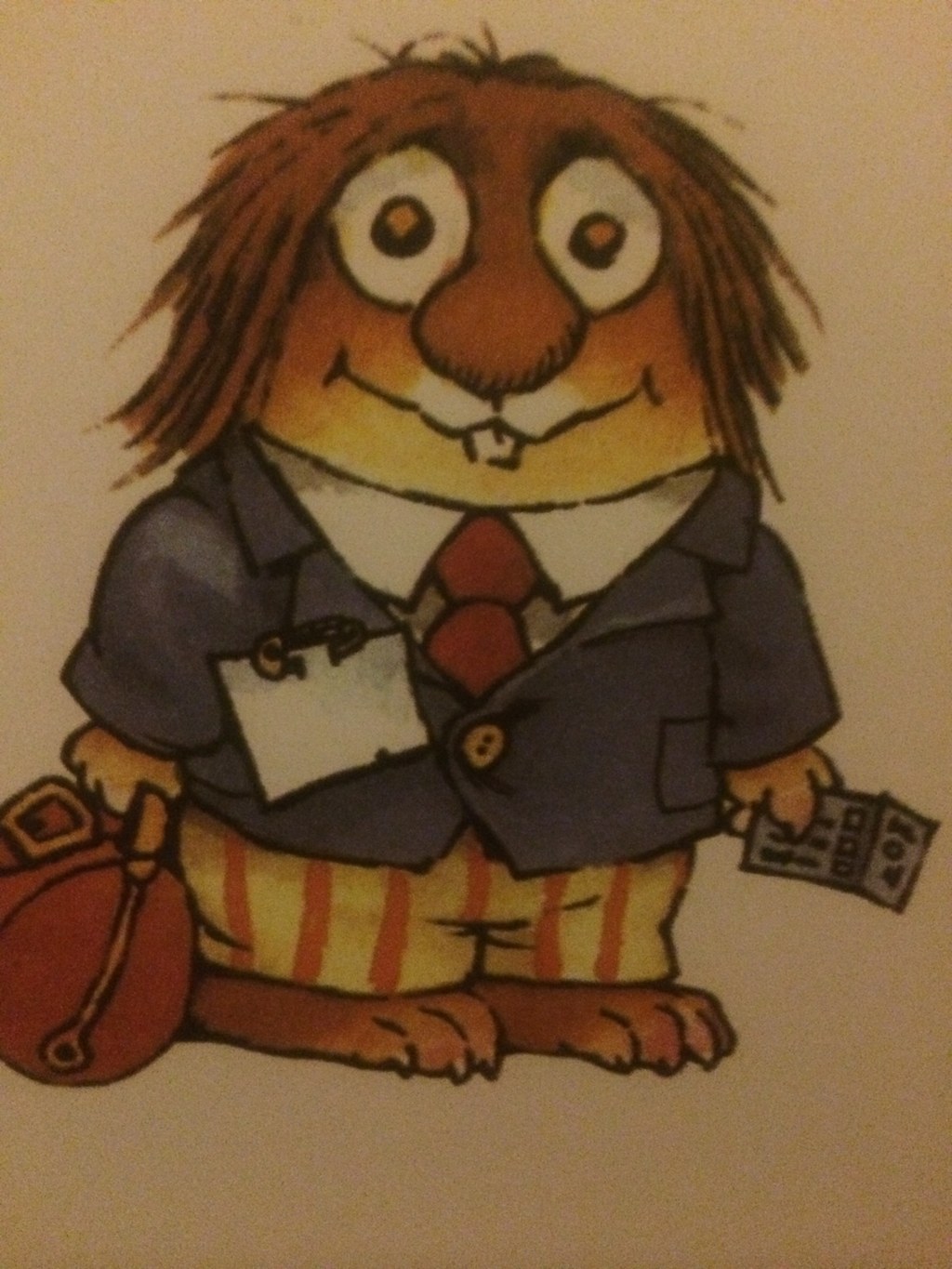 "He shivered and yawned. It would be lovely in bed after the sheets got a bit hot. First they were so cold to get into. He shivered to think how cold they were first."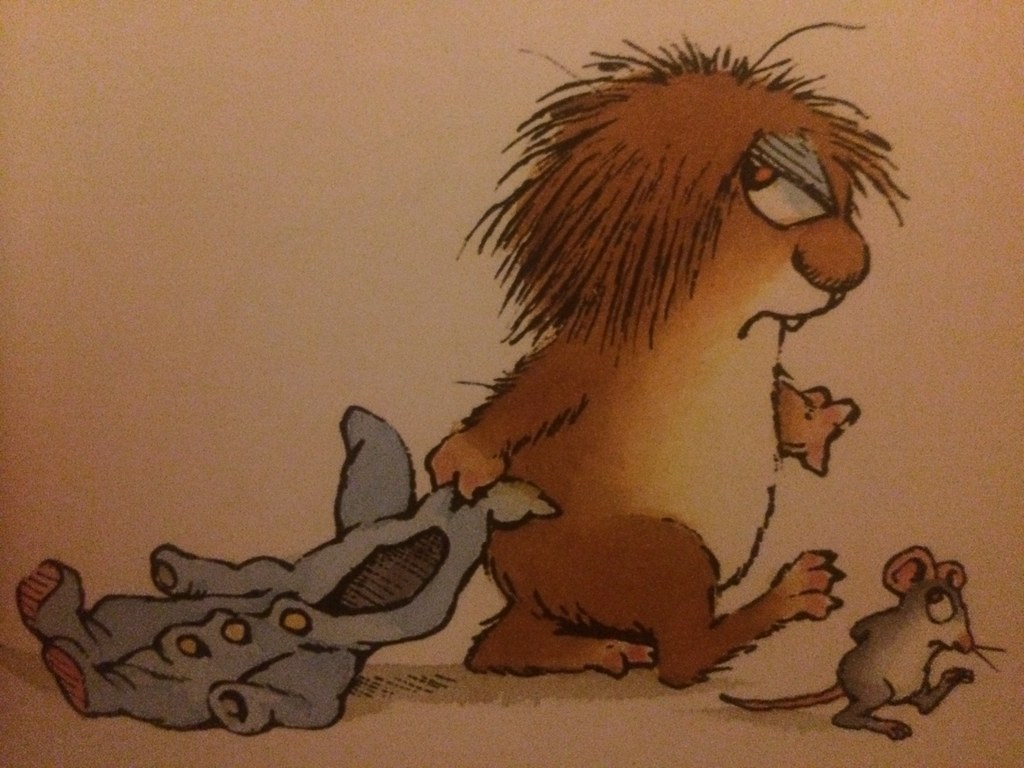 "The memory of his childhood suddenly grew dim. He tried to call forth some of its vivid moments but could not. He recalled only names. Dante, Parnell, Clane, Clongowes."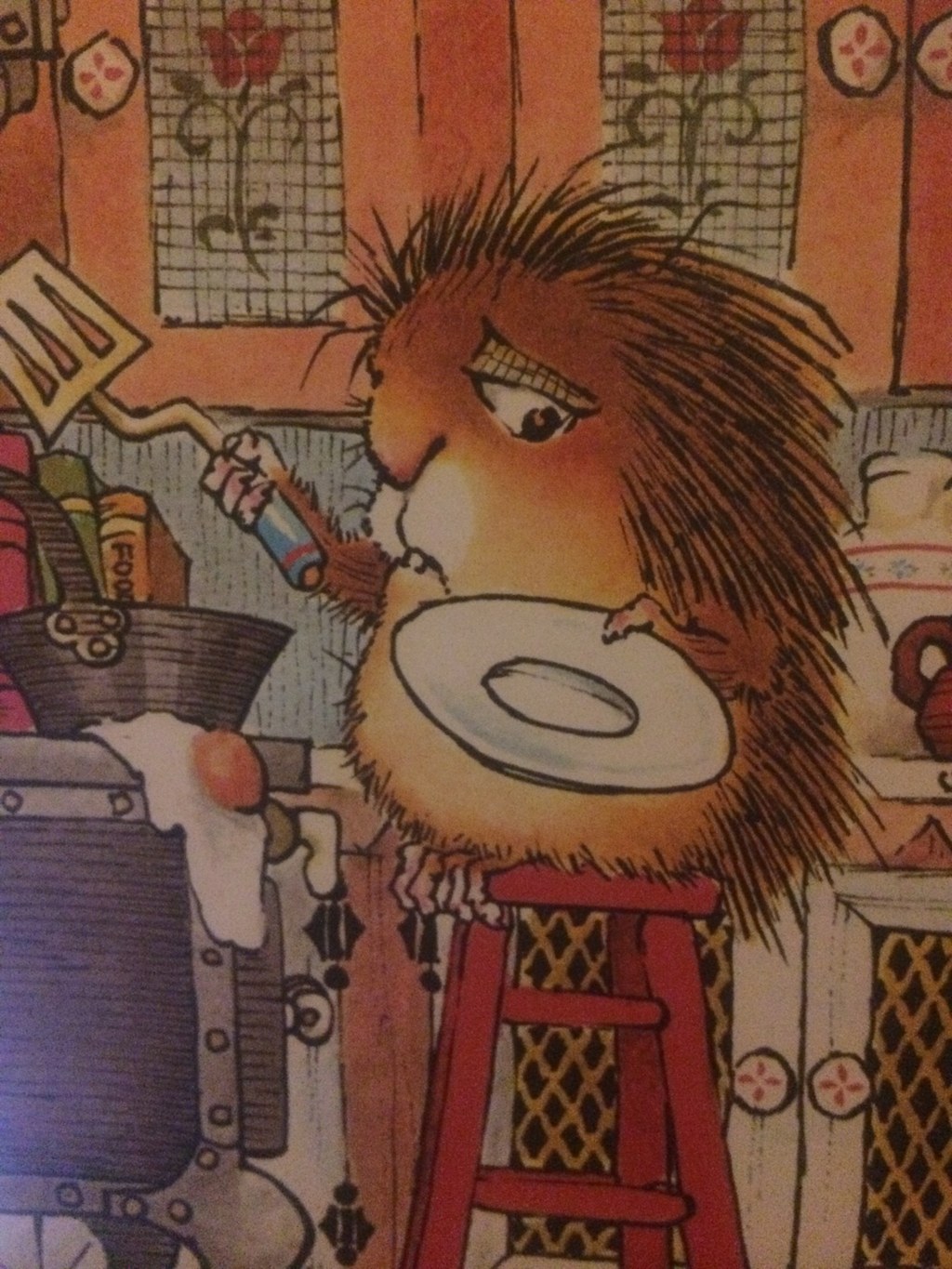 "A dim antagonism gathered force within him and darkened his mind as a cloud against her disloyalty: and when it passed...he was made aware dimly and without regret of a first noiseless sundering of their lives."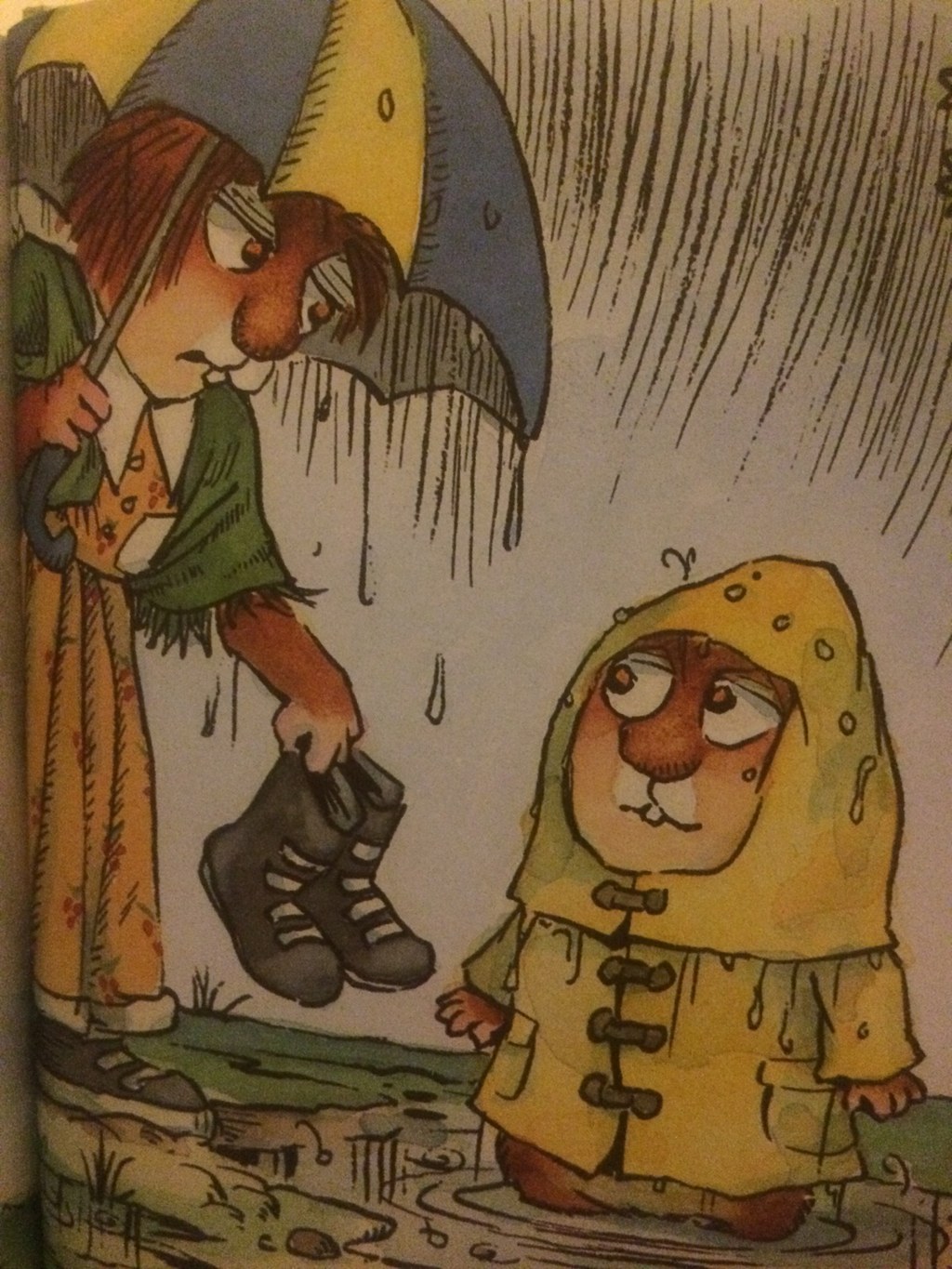 "He did not want to play. He wanted to meet in the real world the unsubstantial image which his soul so constantly beheld. He did not know where to seek it or how..."
"Our flesh shrinks from what it dreads and responds to the stimulus of what it desires by a purely reflex action of the nervous system."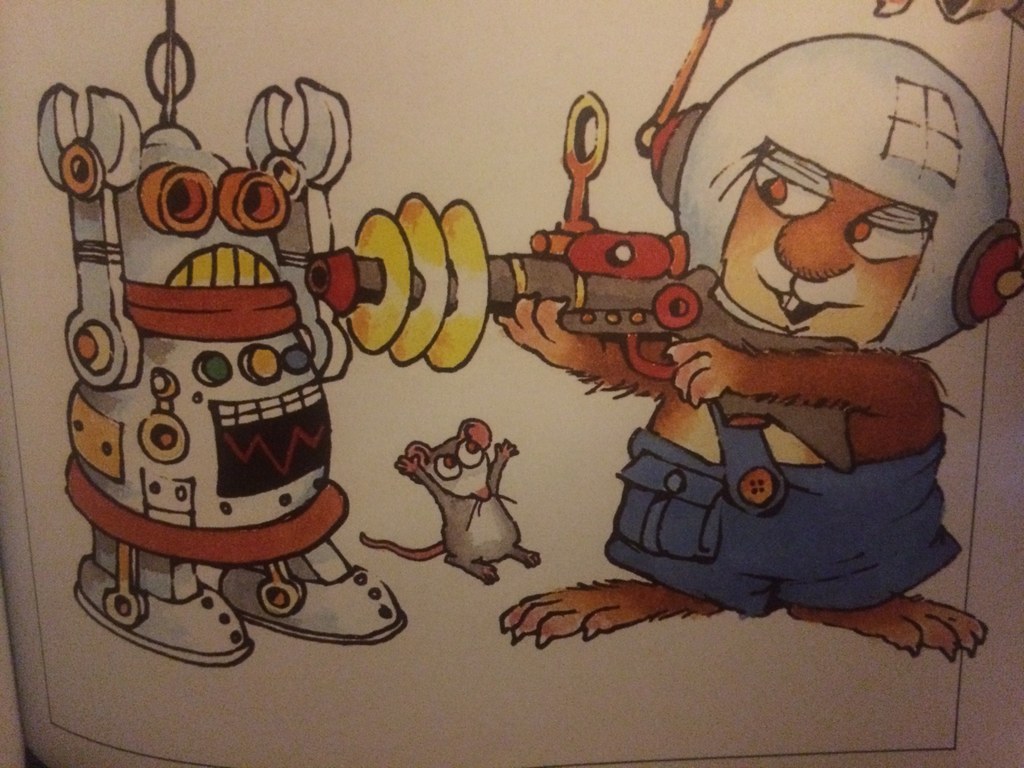 "He was alone and young and wilful and wildhearted, alone amid a waste of wild air and brackish waters and the seaharvest of shells and tangle and veiled grey sunlight."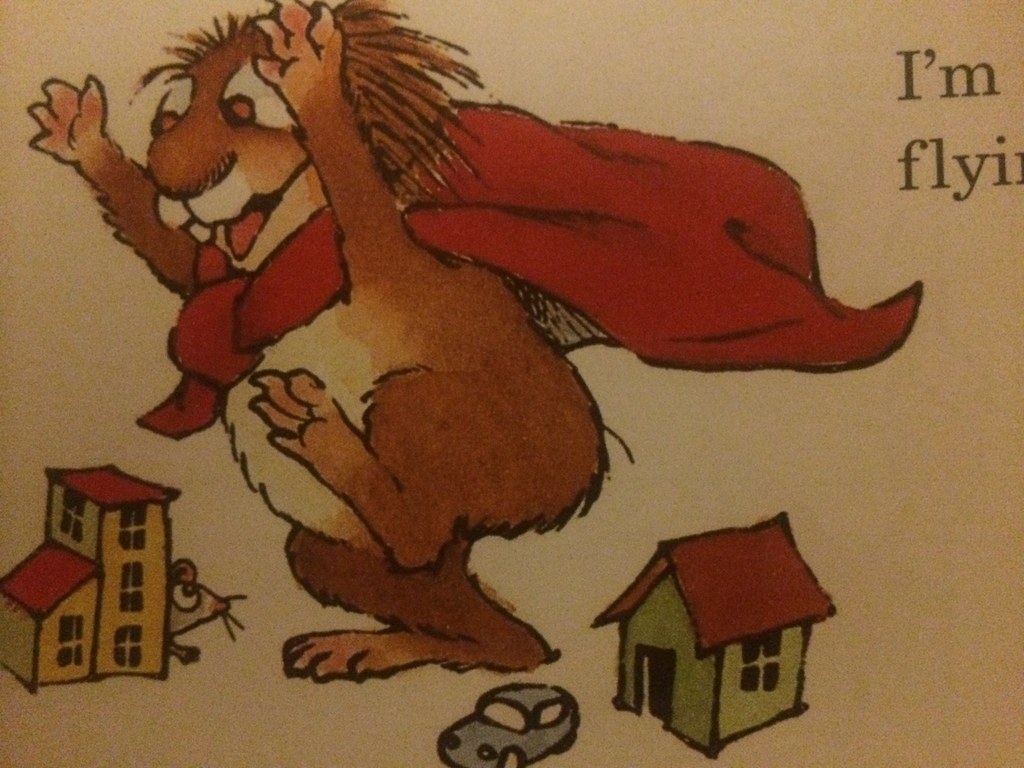 "Pride and hope and desire like crushed herbs in his heart sent up vapours of maddening incense before the eyes of his mind."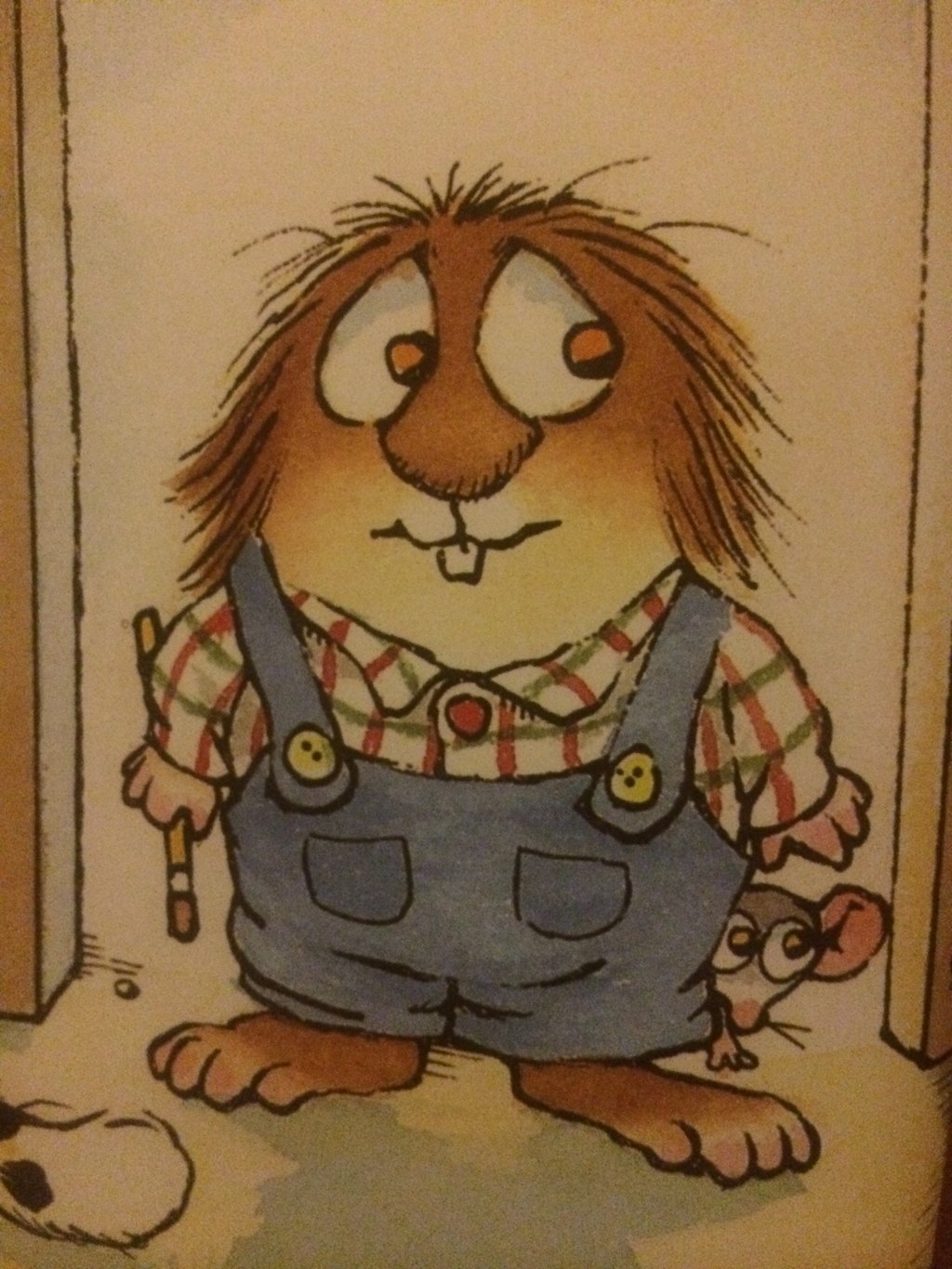 "He had emerged from a two years' spell of revery to find himself in the midst of a new scene, every event and figure of which affected him intimately, disheartened him or allured and...filled him always with unrest and bitter thoughts."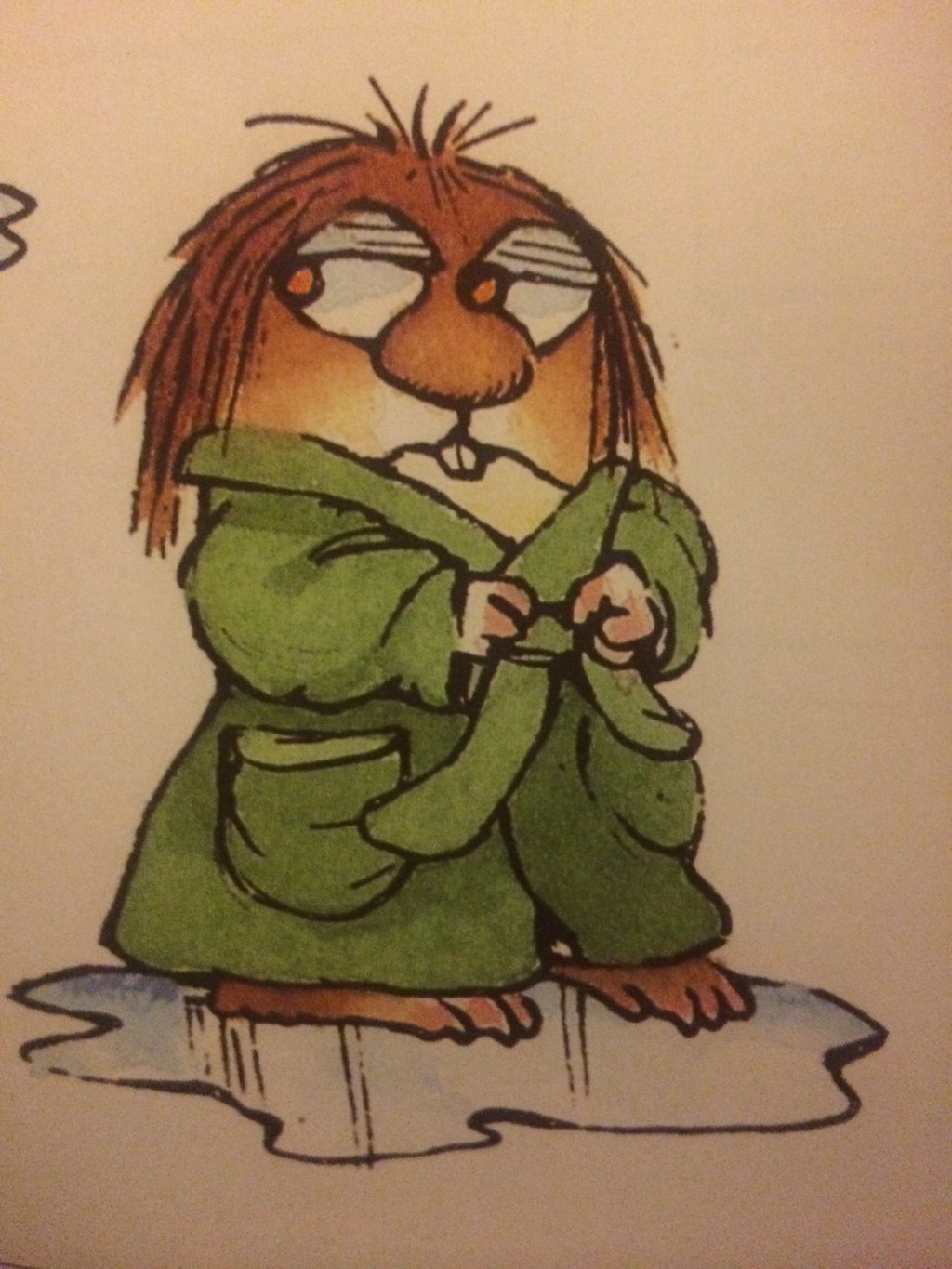 "He had not died but he had faded out like a film in the sun. He had been lost or had wandered out of existence for he no longer existed. How strange to think of him passing out of existence in such a way..."
"His blood was in revolt. He wandered up and down the dark slimy streets peering into the gloom of lanes and doorways, listening eagerly for any sound. He moaned to himself like some baffled prowling beast."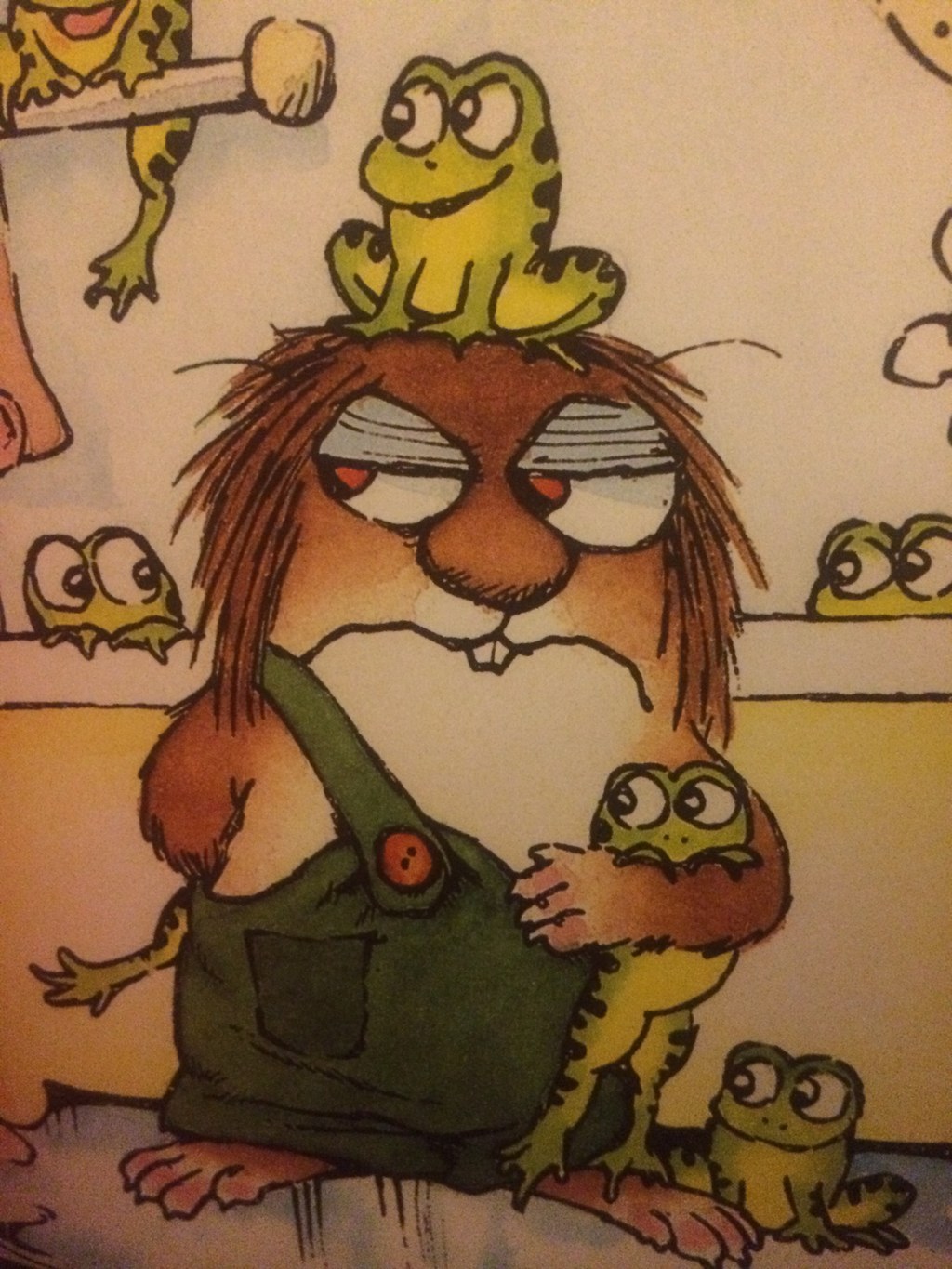 "By his monstrous way of life he seemed to have put himself beyond the limits of reality. Nothing moved him or spoke to him from the real world unless he heard it in an echo of the infuriated cries within him."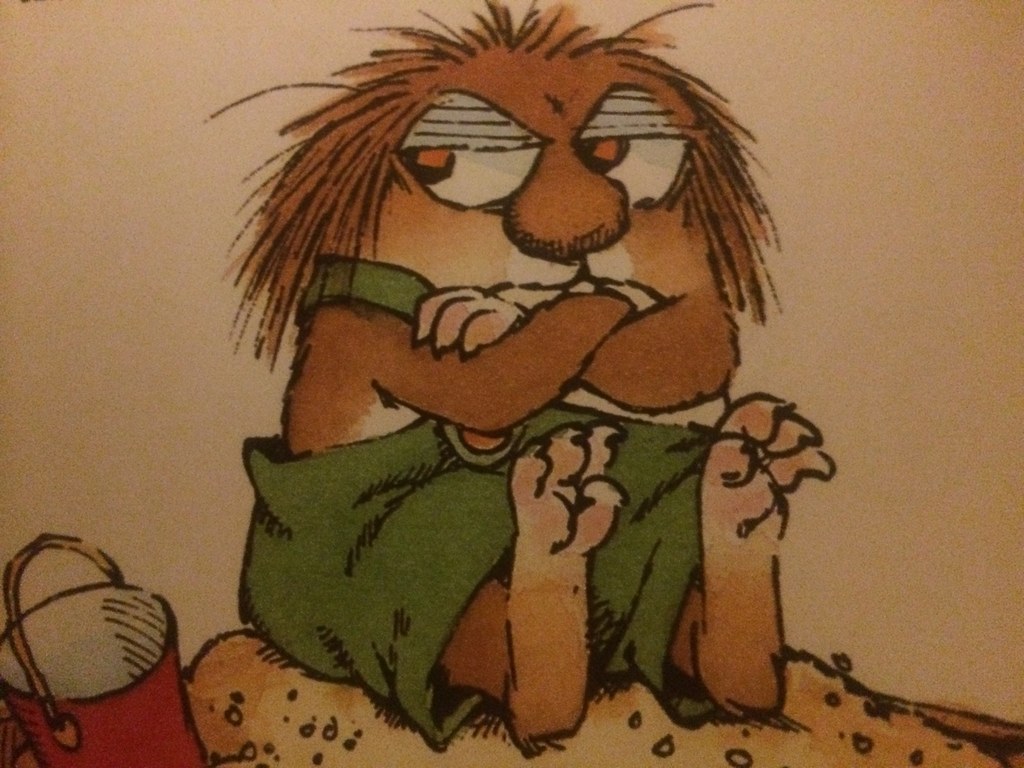 "I do not fear to be alone or to be spurned for another or to leave whatever I have to leave. And I am not afraid to make a mistake, even a great mistake, a lifelong mistake and perhaps as long as eternity too."
"Are you not weary of ardent ways? Tell no more of enchanted days."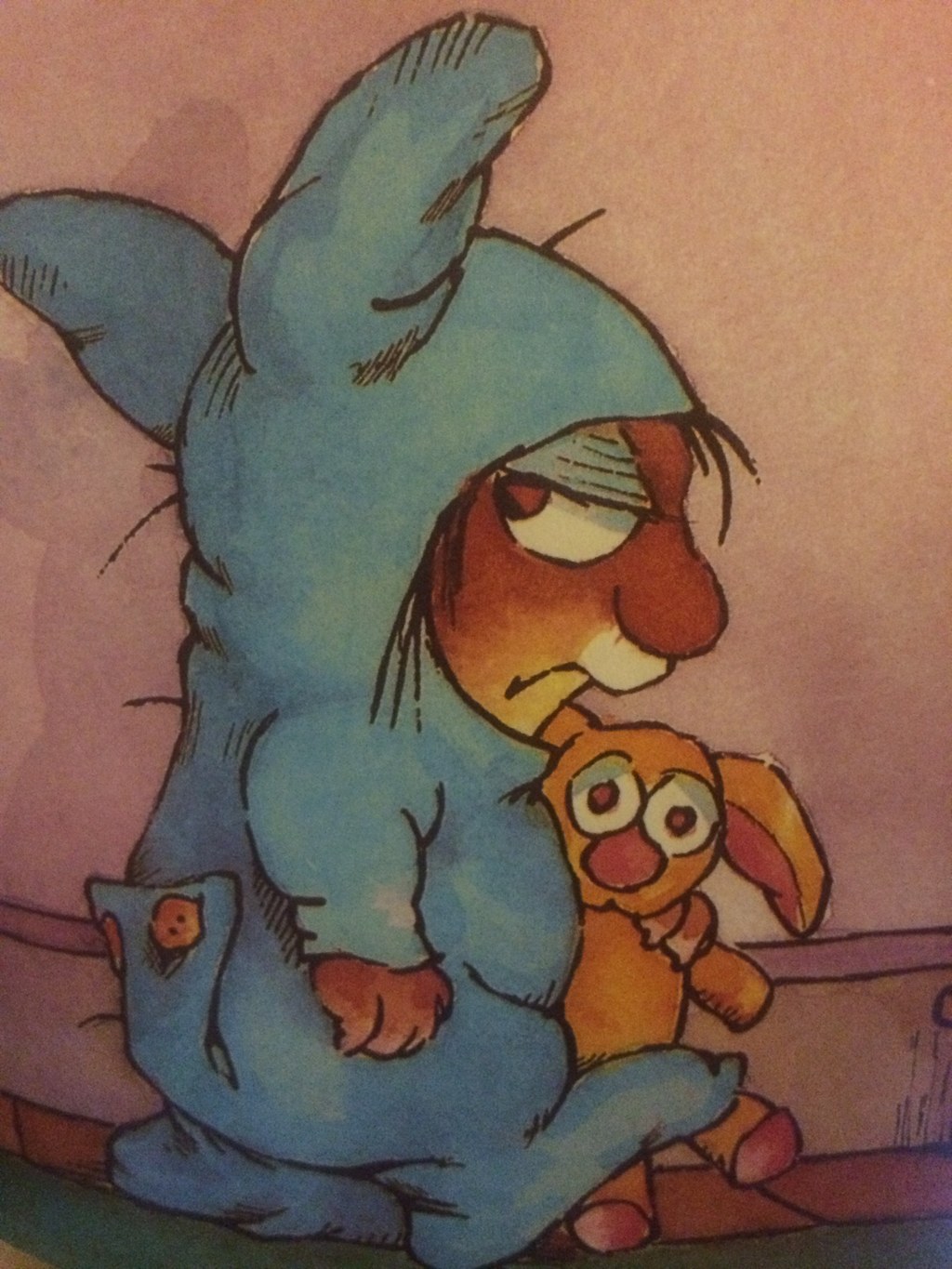 "When the soul of a man is born in this country there are nets flung at it to hold it back from flight. You talk to me of nationality, language, religion. I shall try to fly by those nets."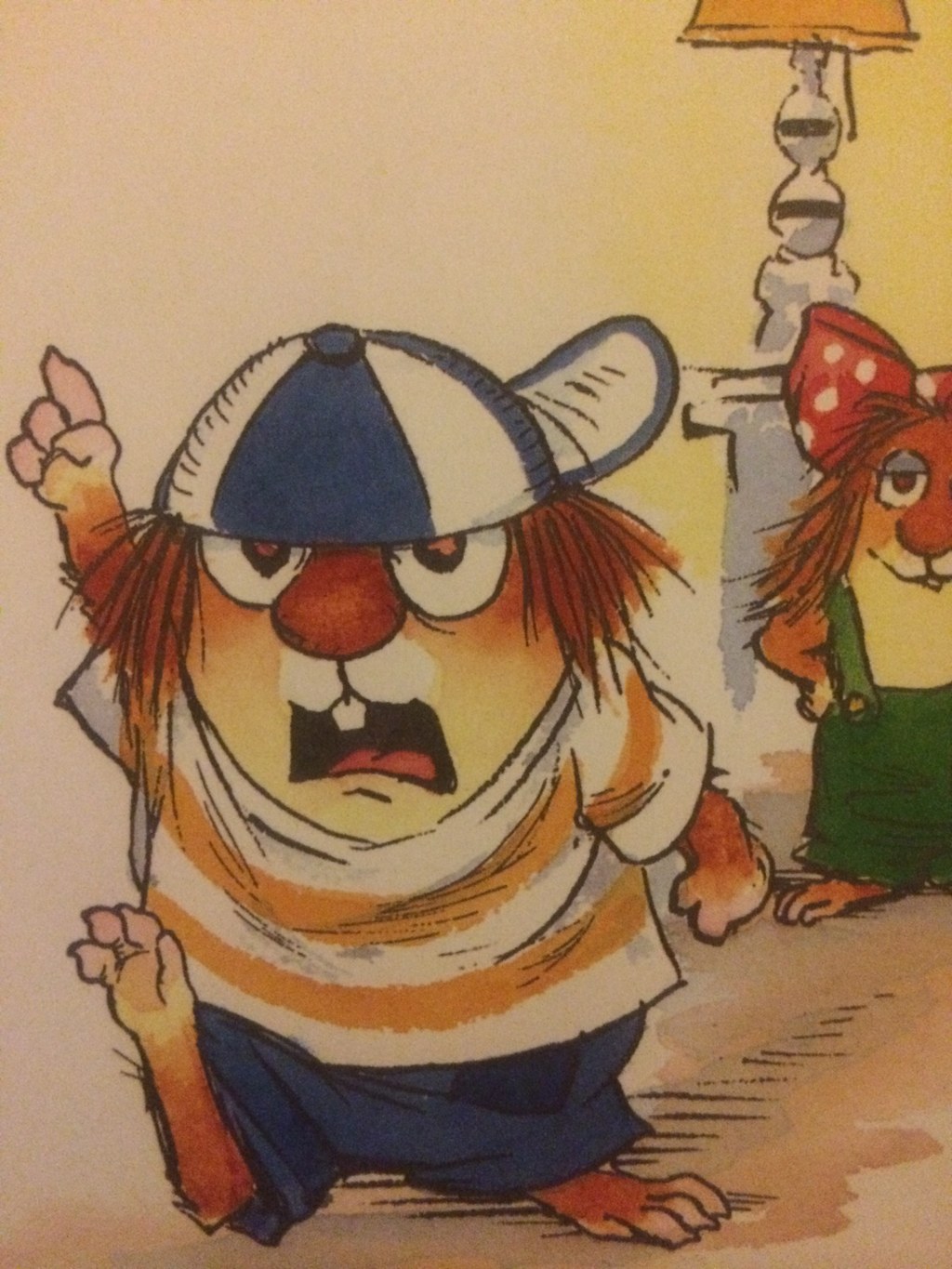 "What was after the universe? Nothing. But was there anything round the universe to show where it stopped before the nothing place began?"
"What must it be, then, to bear the manifold tortures of hell forever? Forever! For all eternity! Not for a year or an age but forever. Try to imagine the awful meaning of this."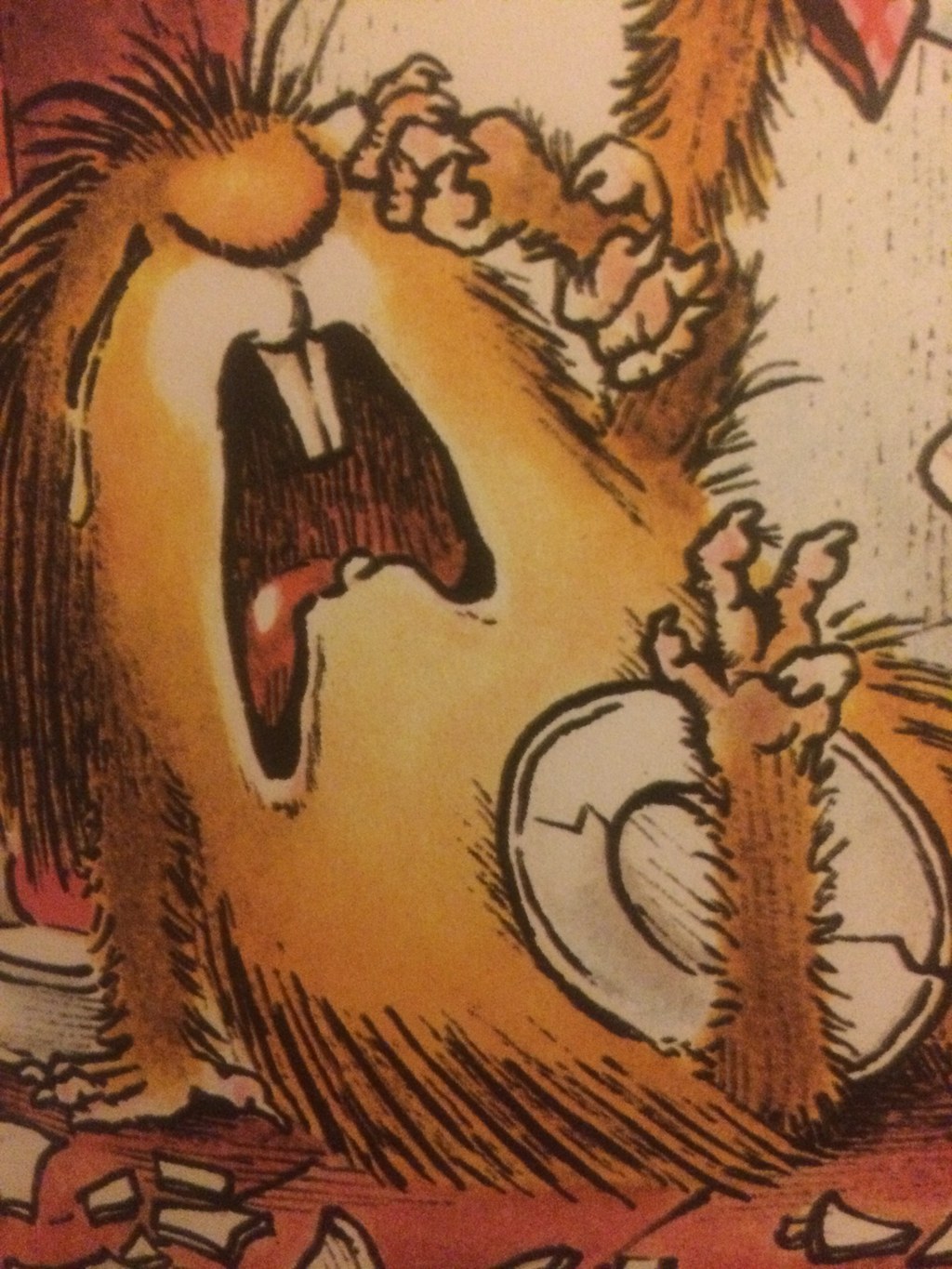 "It was very big to think about everything and everywhere. Only God could do that."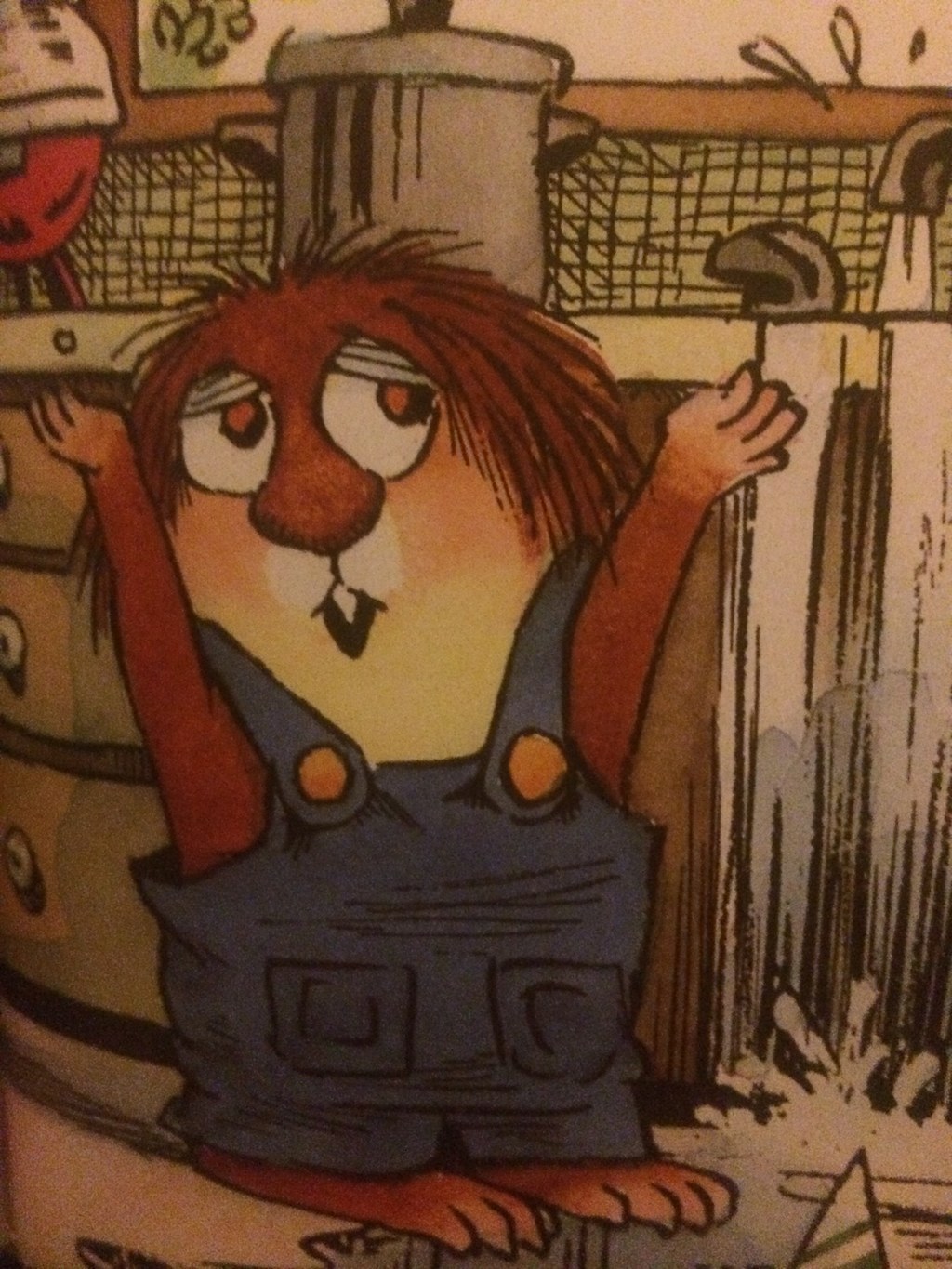 "Amen. So be it. Welcome, O life! I go to encounter for the millionth time the reality of experience and to forge in the smithy of my soul the uncreated conscience of my race."