What's The Most Infuriating Misconception About Nurses?
Nurses of the world unite...against people who think your job isn't difficult.
Nurses: you are the unsung heroes of medical establishments everywhere.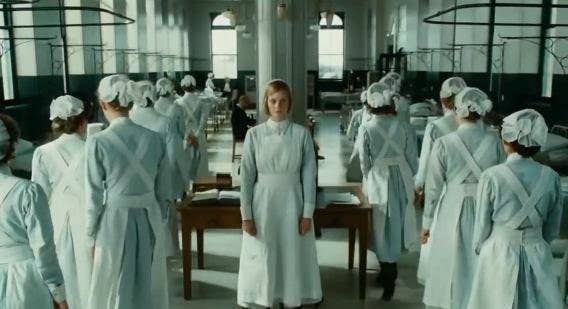 Your job is also one of the least understood professions in the world.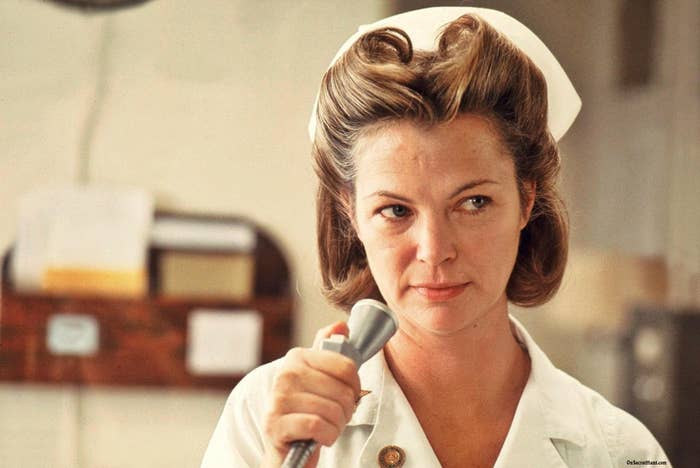 Some people don't realize that healthcare would totally crumble without you.
Maybe someone has suggested that you got into nursing to find a doctor to marry.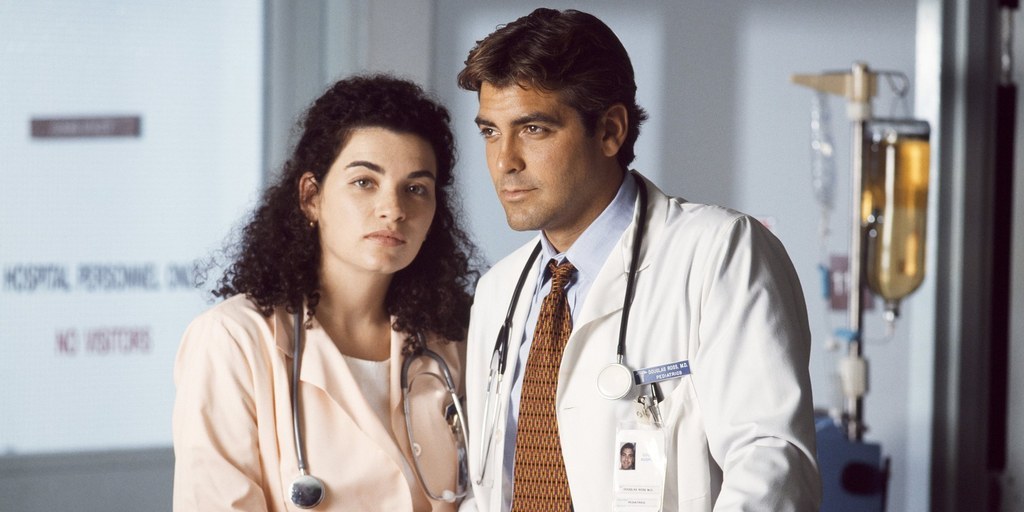 We want to know what misconception about nurses frustrates you to no end.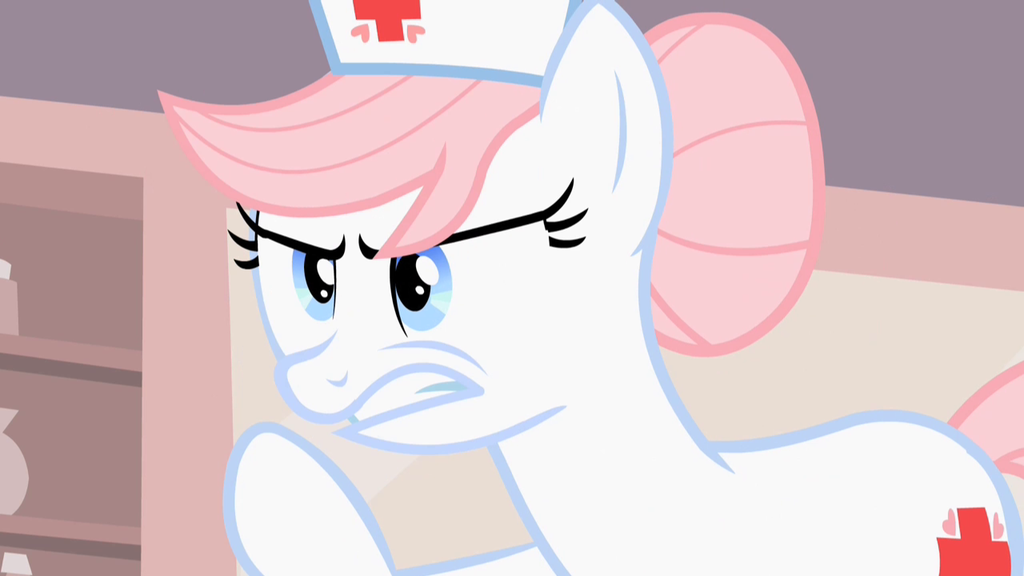 So tell us the most infuriating thing someone's assumed about your nursing career, and you could be featured in a BuzzFeed post!