For too long, laser-enabled cats have reigned terror over our cities.
But from the ashes left behind by these menaces, a hero emerged: Laser Cat.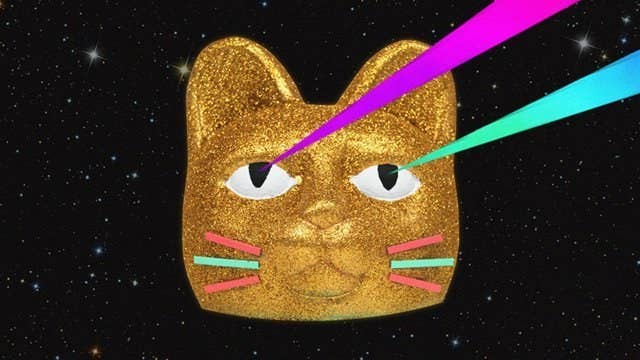 Laser Cat's creators and dads, Dave Glass and Killian Cooper, gave BuzzFeed the inside scoop on Laser Cat's ascent to fame and his artistic vision.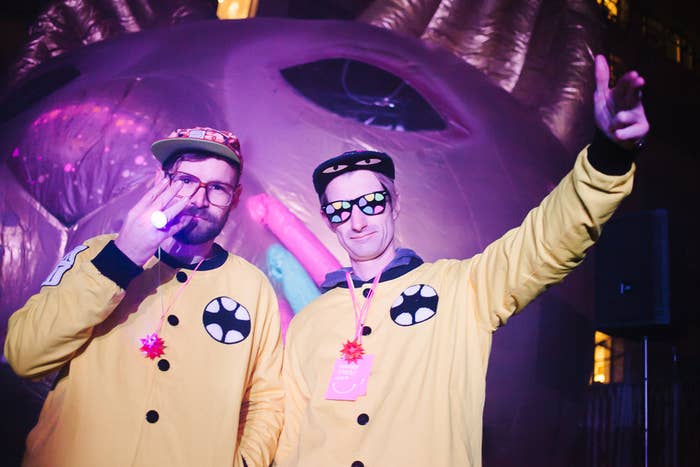 Laser Cat's next stop: Our nation's capital.
Glass told BuzzFeed, "It was my life long dream to be a laser cat." Though Glass remains human, Laser Cat is a source of pride and inspiration.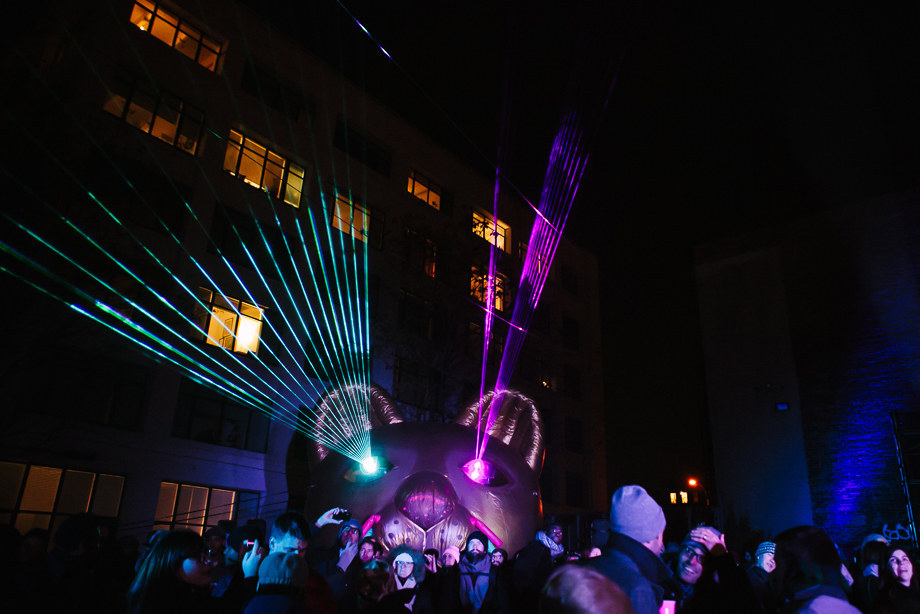 Despite growing popularity, Cooper reports that Laser Cat remains true to his roots, "Laser Cat has always had one vision, and that is to celebrate personal art."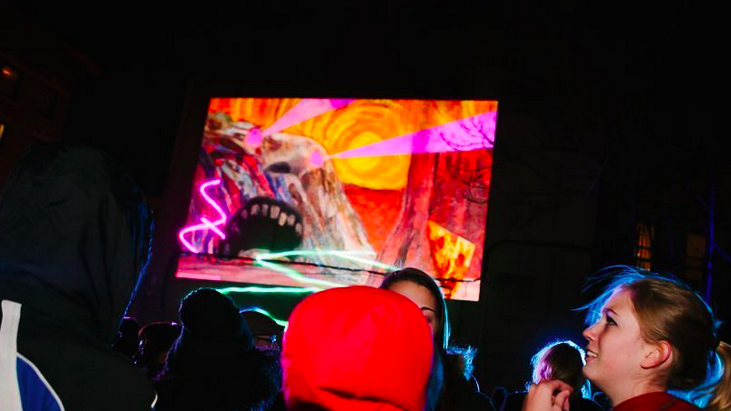 But pizza art is just as welcome as that of the big names.
David Lynch is among the many artists who have submitted their work to Laser Cat.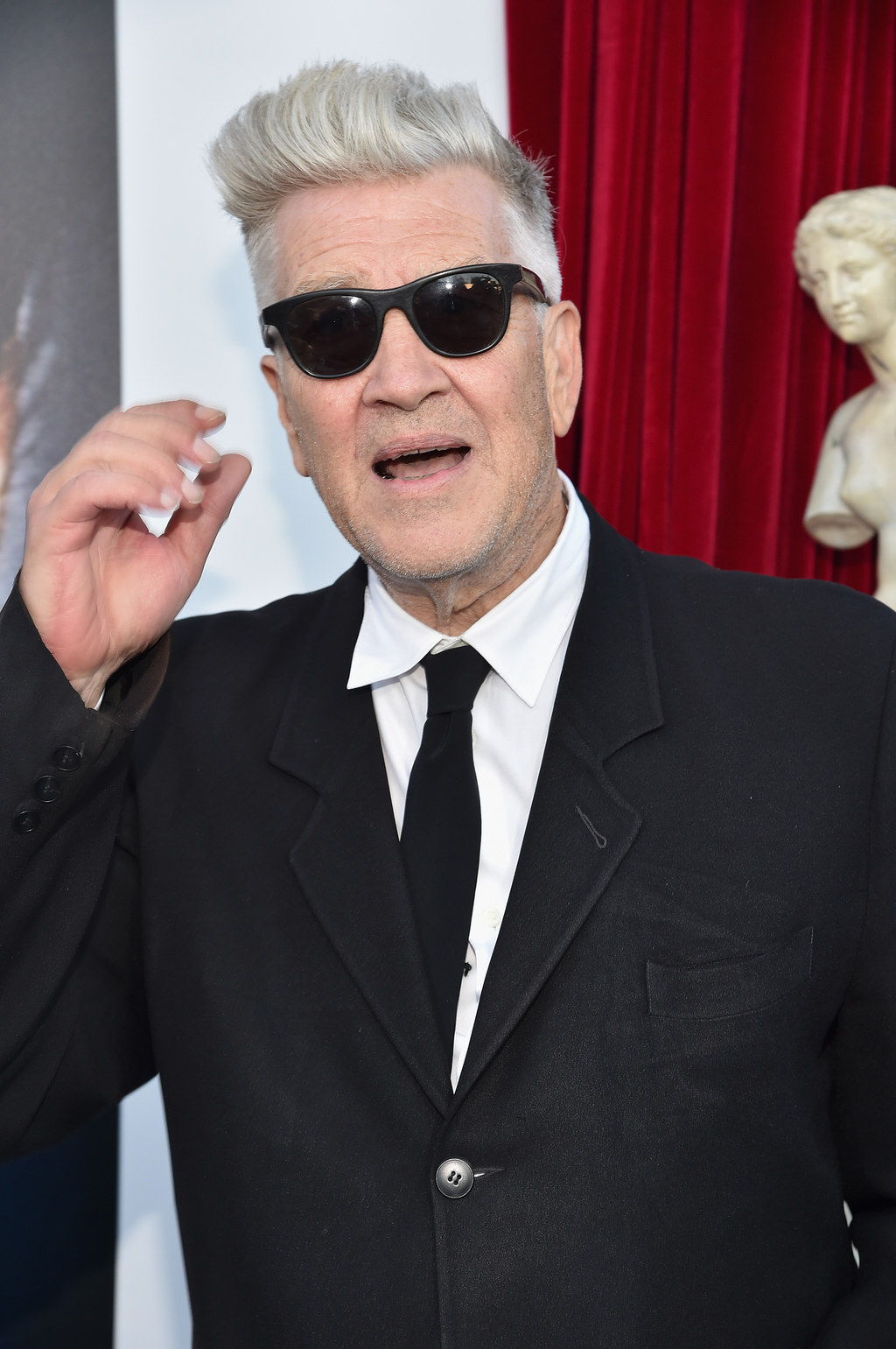 For now, Laser Cat is happy to bring his vision to the people of Earth, delighting them at every show.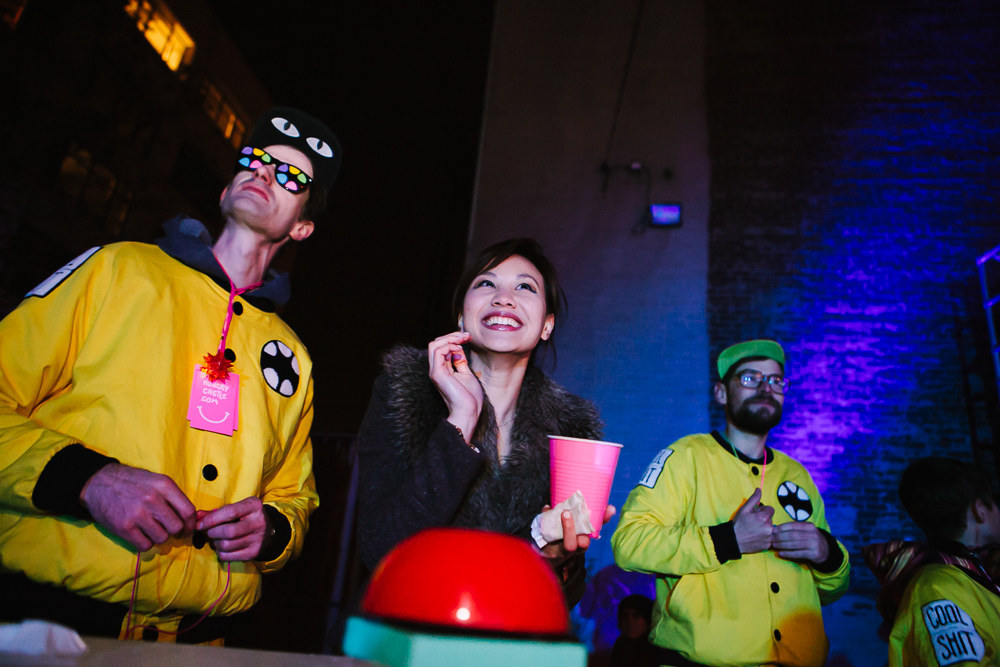 But his true ambitions are a bit...out of this world.