1. Welp, she looks like she's walking into The Texas Chainsaw Massacre so I am in.
2. Why is Adam Levine gingerly rubbing a meat cleaver over that slab of meat?
3. Half beard, hair net and hot glasses. That's an odd look. I'm simultaneously turned off and intrigued.
4. That half beard is creeping down his neck and I am not sure what to do about it.
5. Oh he's stalking her. Animals. I get it.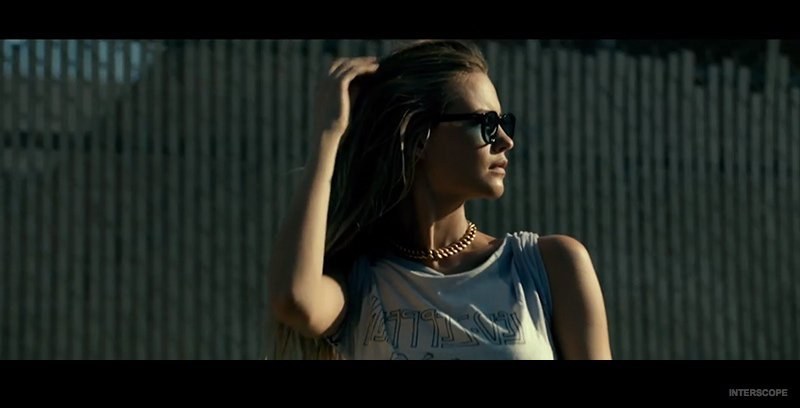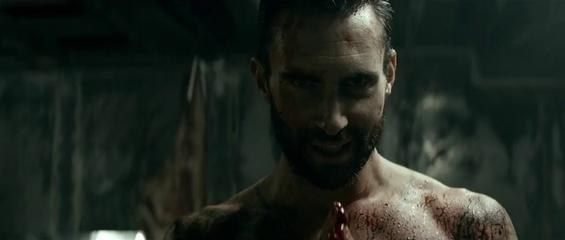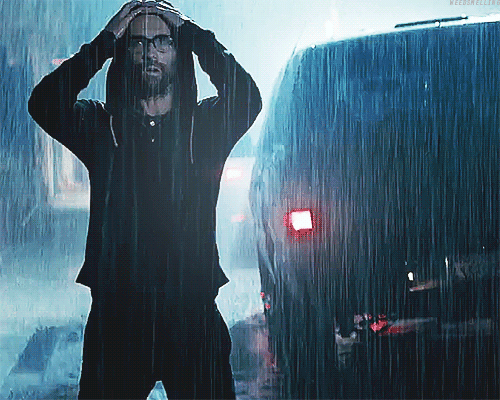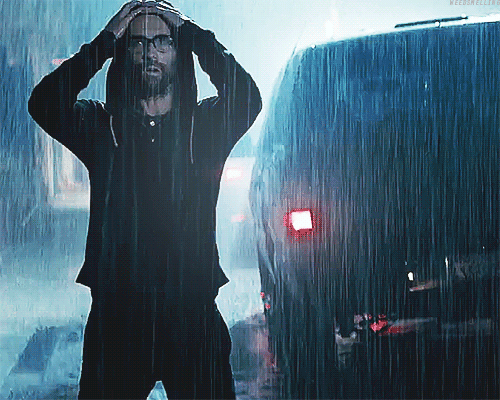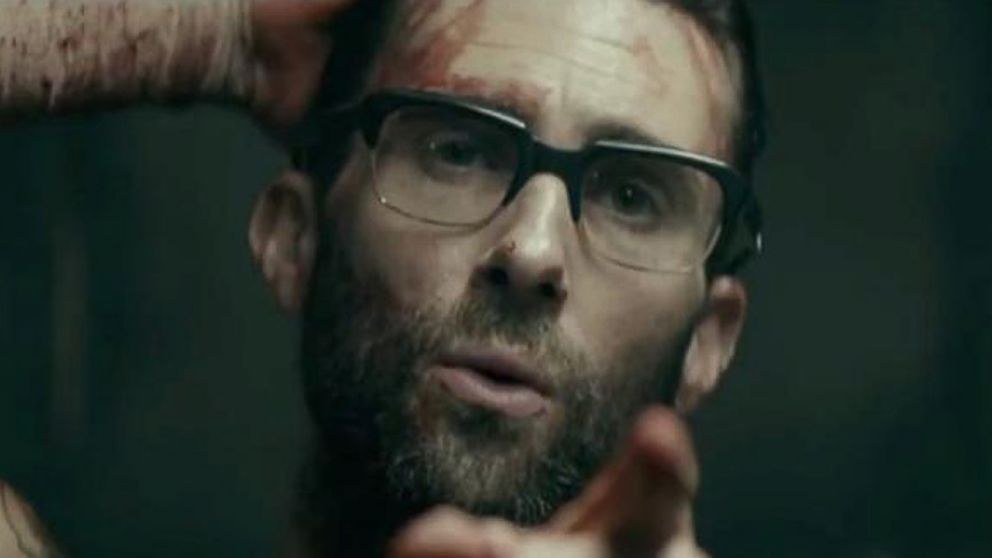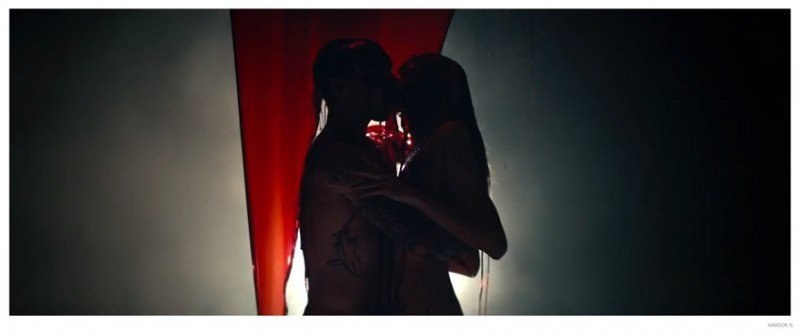 This post was created by a member of BuzzFeed Community, where anyone can post awesome lists and creations.
Learn more
or
post your buzz!