My personal feelings as a member of the ginger persuasion, is that Summer can be one of the most miserable times of the year. Between the heat, the bugs and the clothing....Summer should gracefully bow out of the party now.
1. Summer means bugs.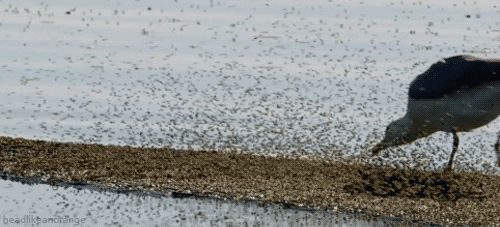 2. Summer suns are the worst kind of suns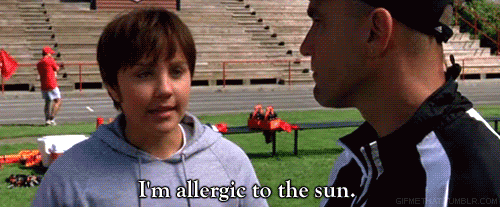 3. Booty shorts and crop tops are not you style...and your are punished for that.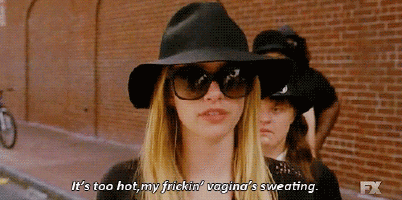 4. Dinnertime is like a scene from the Hunger Games.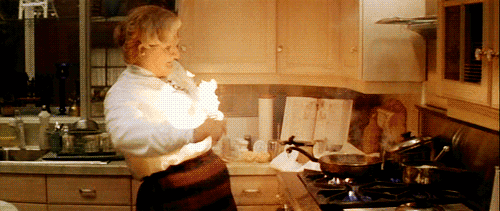 5. Sunburns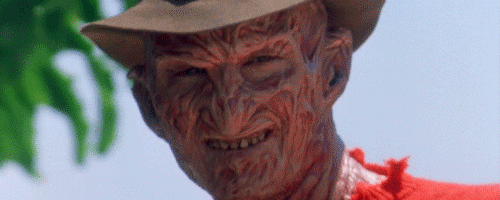 6. Teenagers run amok.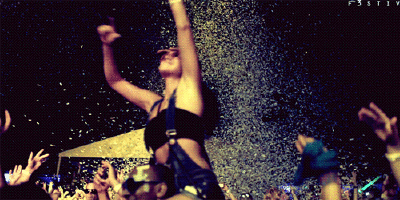 7. Sweating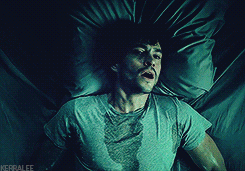 8. Getting in you car.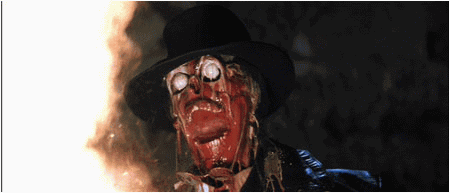 9. Television shows suck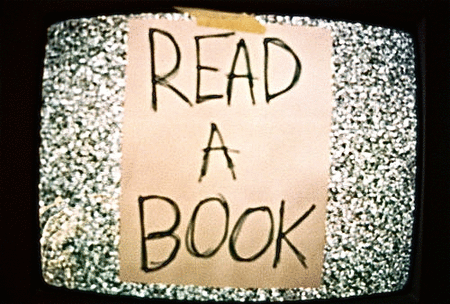 10. It's not Fall.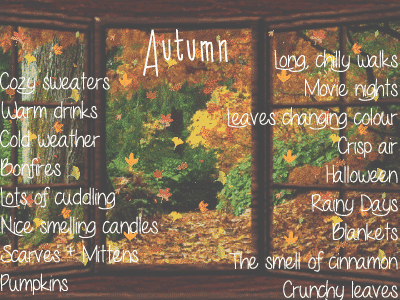 This post was created by a member of BuzzFeed Community, where anyone can post awesome lists and creations.
Learn more
or
post your buzz!