1. We all convey this type of emotion in the morning.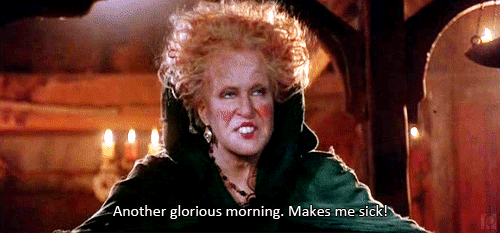 2. Good hair days are something to celebrate.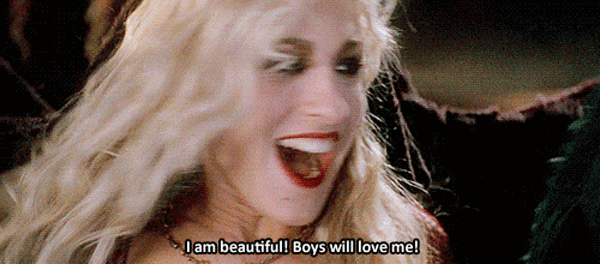 3. Uncomfortable situations happen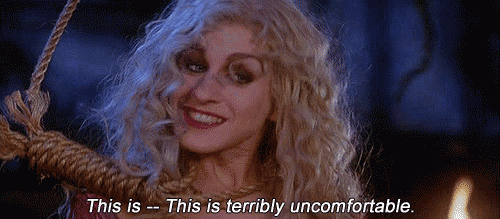 4. Craving that parental attention.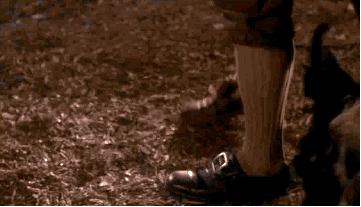 5. Identity crisis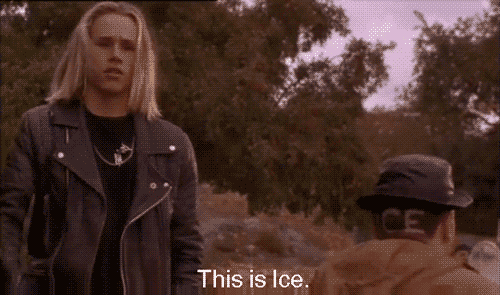 6. We have all been kind of meta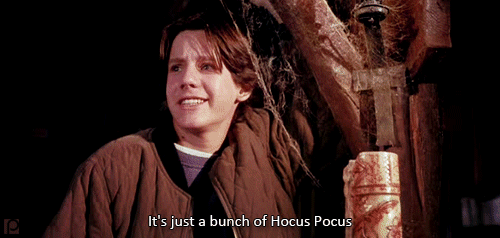 7. No one is impressed.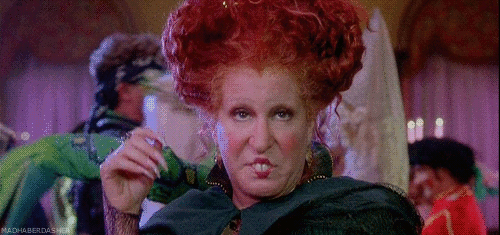 8. Judging a book by it's unsightly cover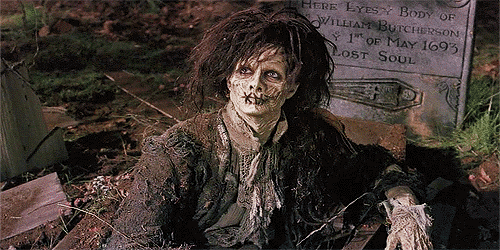 9. Sisters (and brothers) can be mean.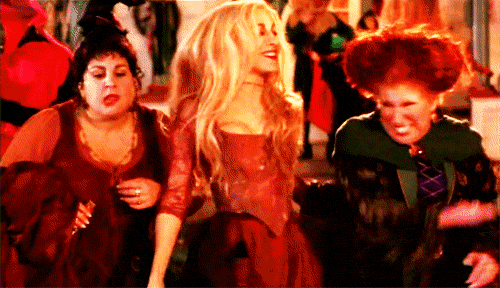 10. All the feels when your pet turns back into it's human form and leaves you for the afterlife.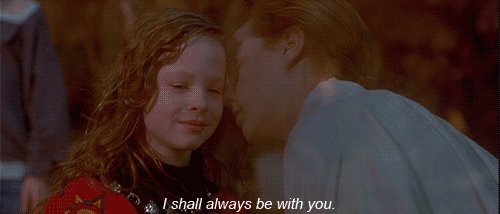 If you still don't believe me, do yourself a favor and watch this cinematic adventure. Hocus Pocus has something for everyone.
This post was created by a member of BuzzFeed Community, where anyone can post awesome lists and creations.
Learn more
or
post your buzz!